8 March - 14 April
Opening 7th March 6.30-9pm
With contributions by: Louis d'Heudieres, Felix Kubin, Julian Mader Max Prediger, Marius Schwarz and Dr. Saskia Steinmann
For her first solo exhibition in the UK, Annika Kahrs presents the billion year spree, a selection of new works using film, performance and installation commissioned in response to and positioned throughout Flat Time House. For the billion year spree she has focused her research into John Latham's holistic cosmology of time and the universe, and how this might be visualised through time-based music and the atemporality of scores.
The title of the show derives from a 1970's science fiction encyclopedia by Brian Aldiss, a collection of past imaginings of possible futures. Kahrs brings together her research into Latham with other perspectives via the Max Planck Institute, Berlin, the realm of psychiatric neuroimaging, and the search for cosmic gravitational waves at LIGO. From these starting points her work focuses on systems or forms of communication, interpretation and translation. Using music and sound she shifts or assembles what we hear through a performative process, making timelines intertwine and auditory perceptions interact.
the billion year spree is accompanied by a series of performances, concerts and talks on music, sound and scores. 

Annika Kahrs b. 1984 is an artist who primarily works with film, performance and installation. In her work she examines representation and interpretation; she is interested in both social and scientific constructs, as well as evolved organic relations such as those between humans and animals. Her films oscillate between obvious staging and documentary-like observation. Music is very important in her films; through her selection, and the ensuing adjustments during the editing process, the score turns to film, and, subsequently, this film as score can turn into another film in the viewer's mind.
Annika Kahrs has been awarded a number of prizes and scholarships including the George-Maciunas-Förderpreis in 2012, and first prize at the 20th Bundeskunstwettbewerb of the German Federal Ministry of Education and Research in 2011. Kahrs has exhibited internationally, including at the Hamburger Bahnhof – Museum für Gegenwart, Berlin, 5th Thessaloniki Biennale of Contemporary Art, Greece, On the Road exhibition in Santiago de Compostela, Spain, the Bienal Internacional de Curitiba, Brazil, Hamburger Kunsthalle, KW Institute for Contemporary Art, Berlin and the Velada de Santa Lucia festival in Maracaibo, Venezuela.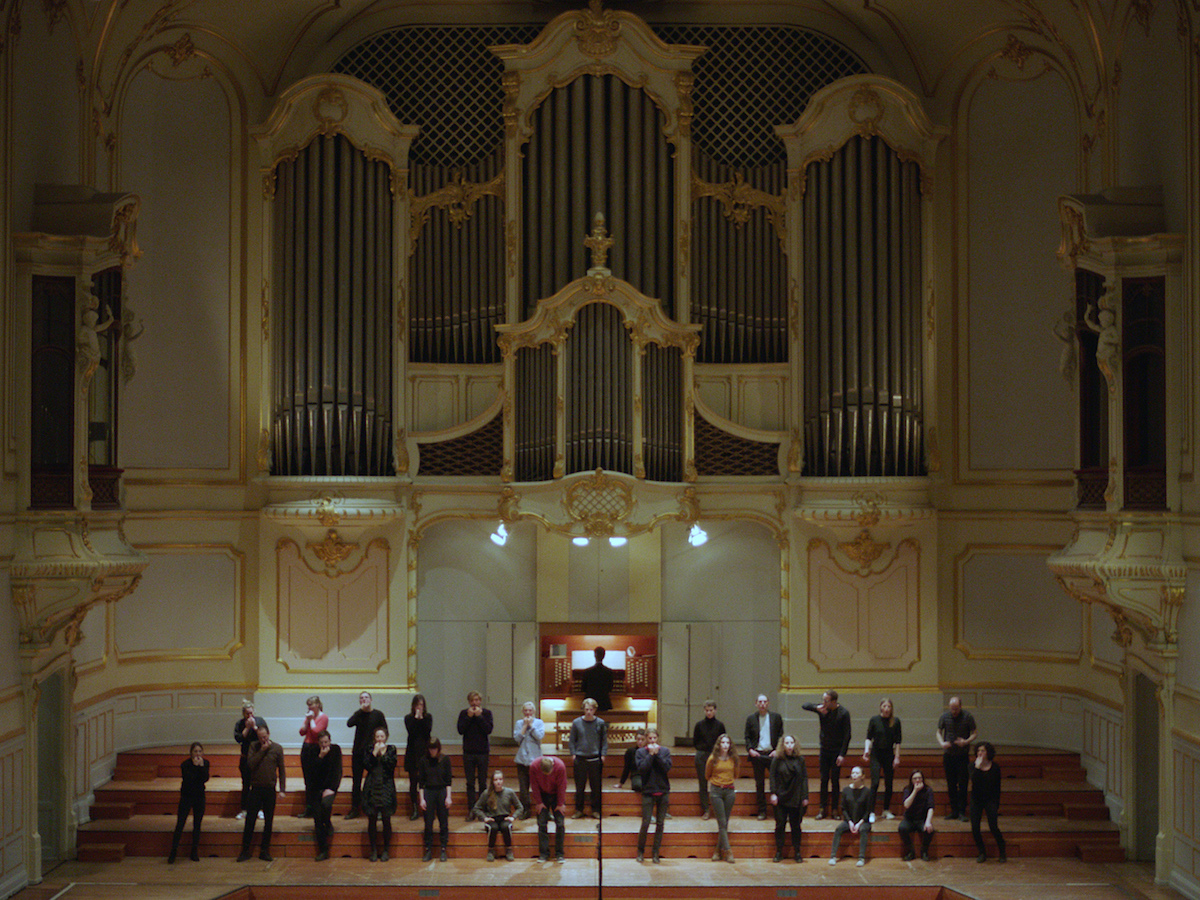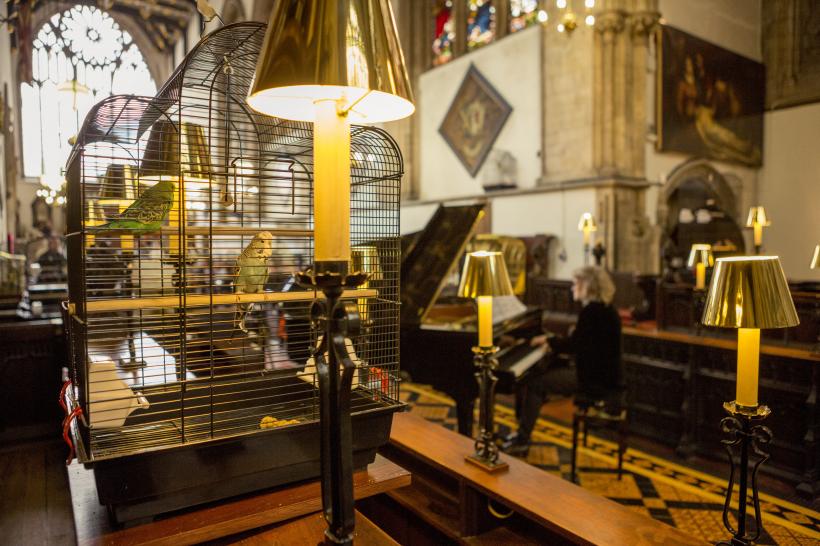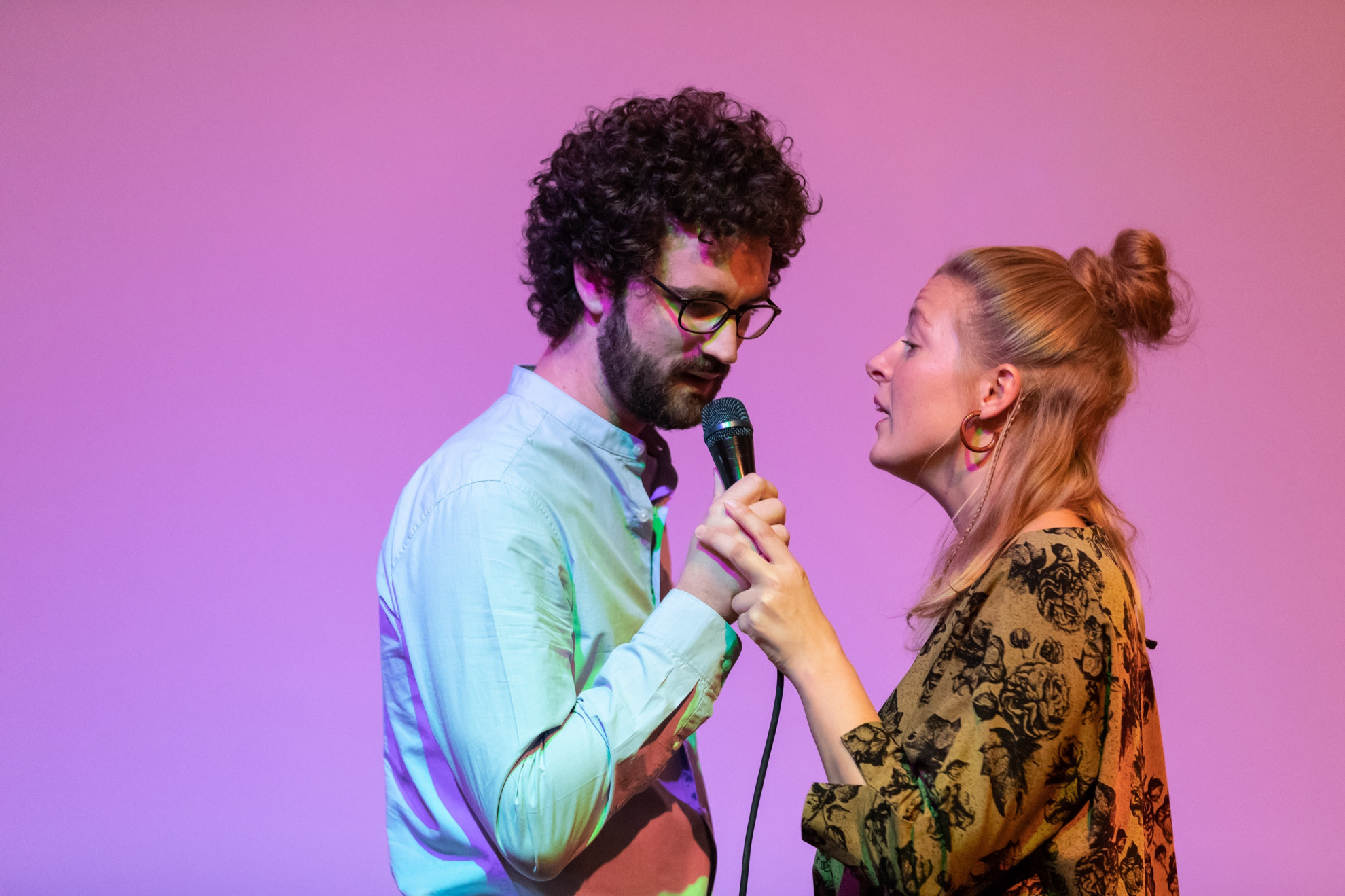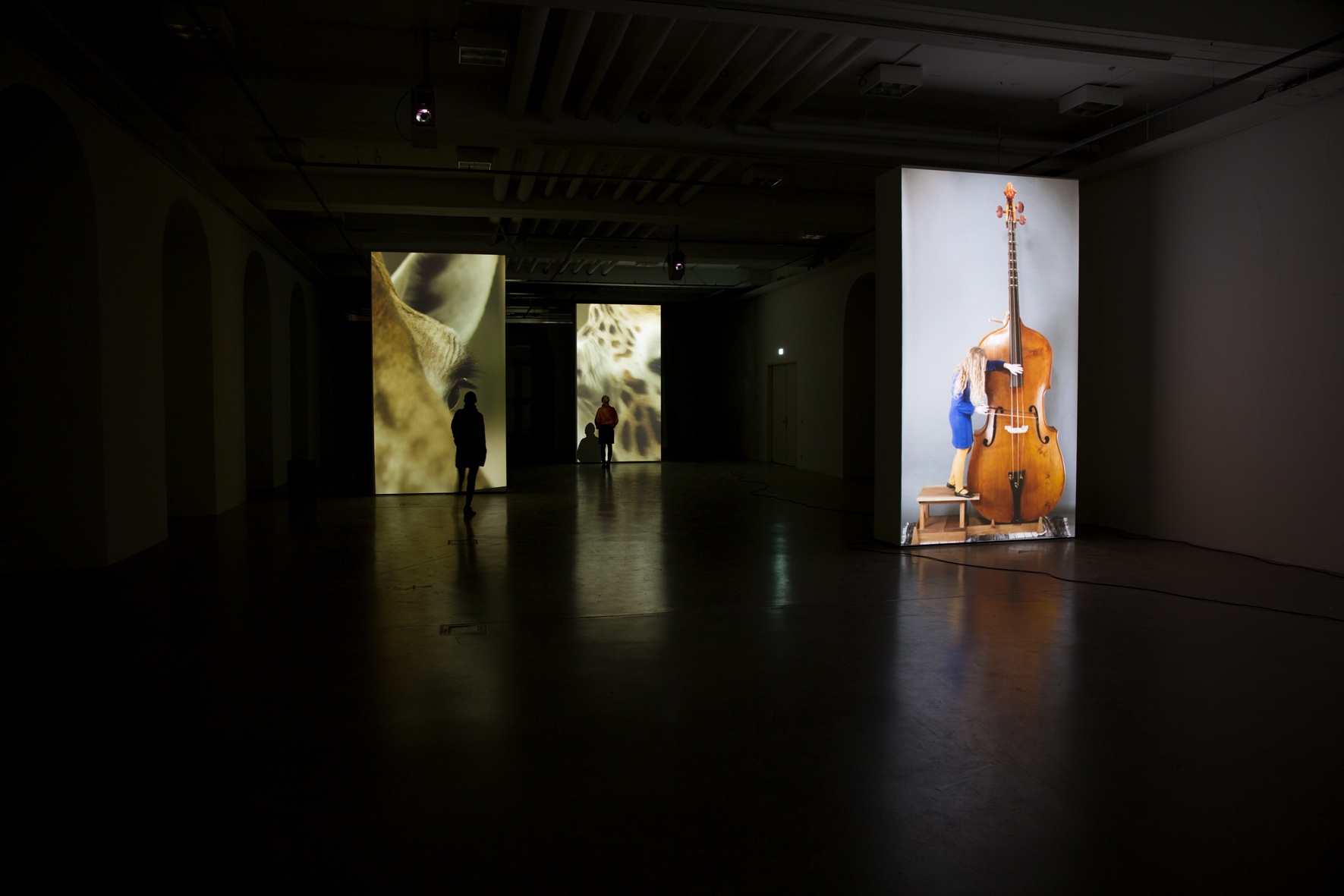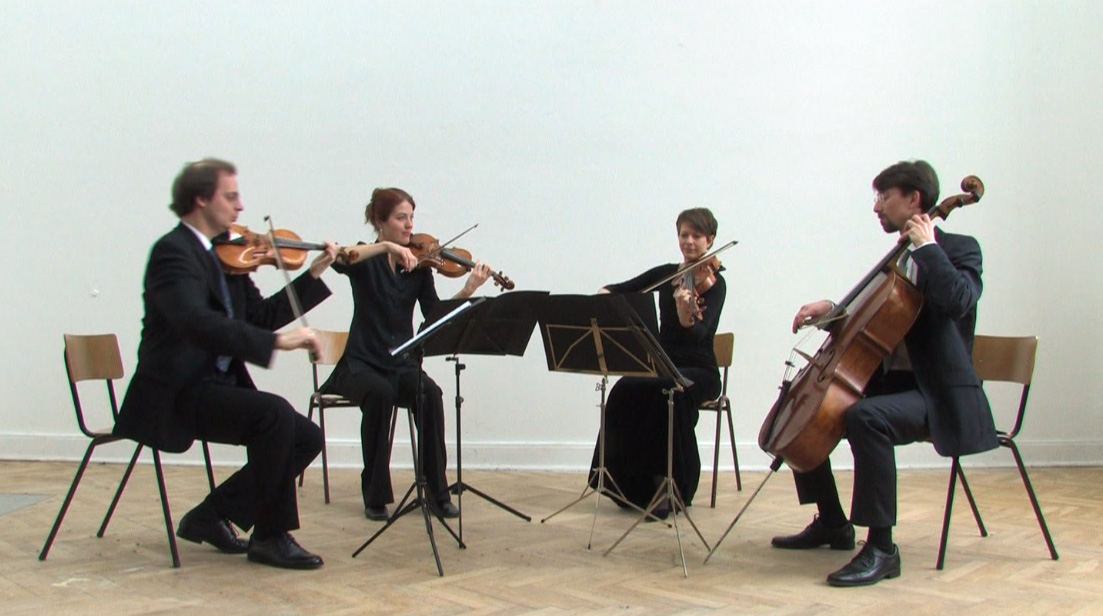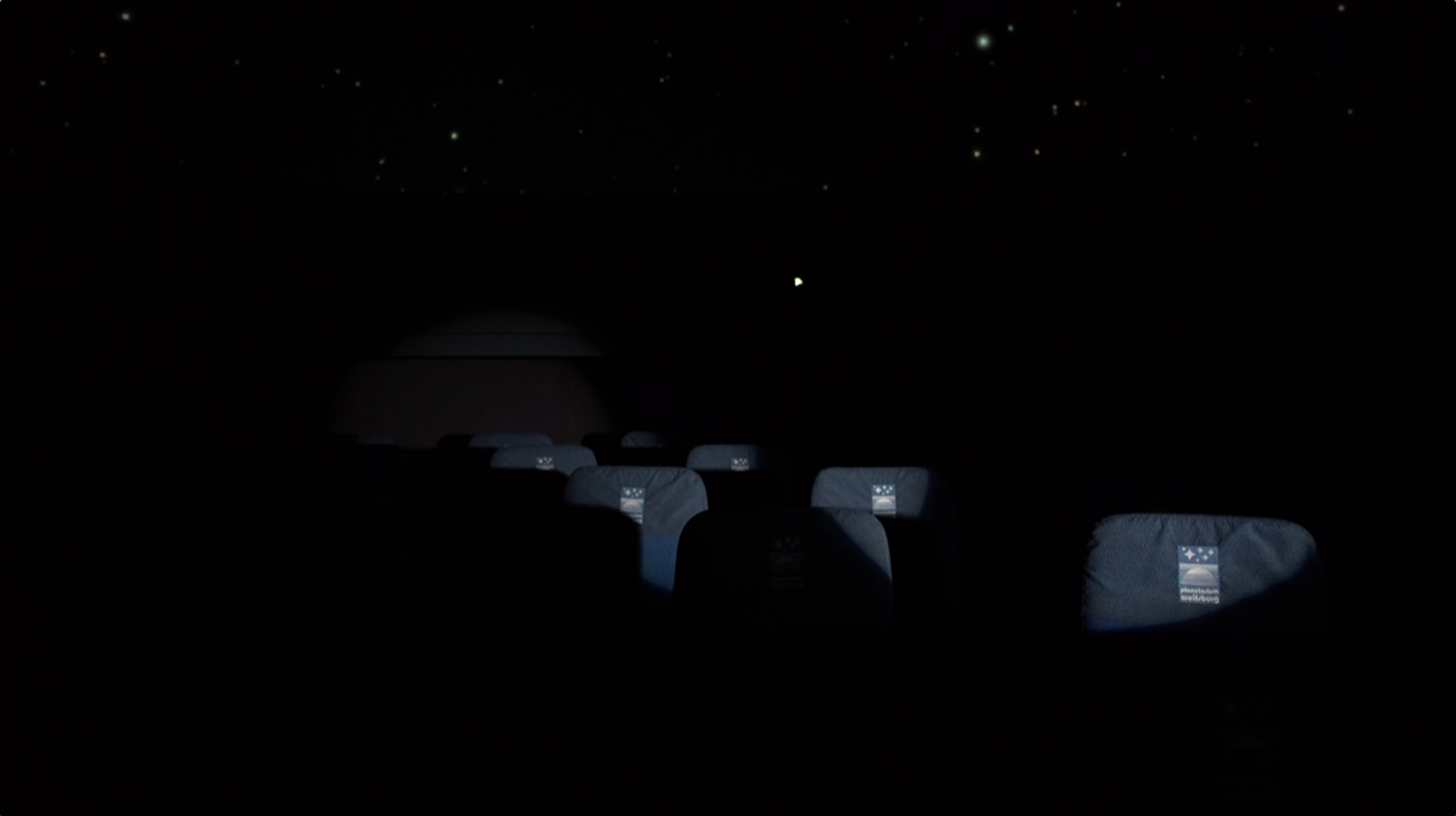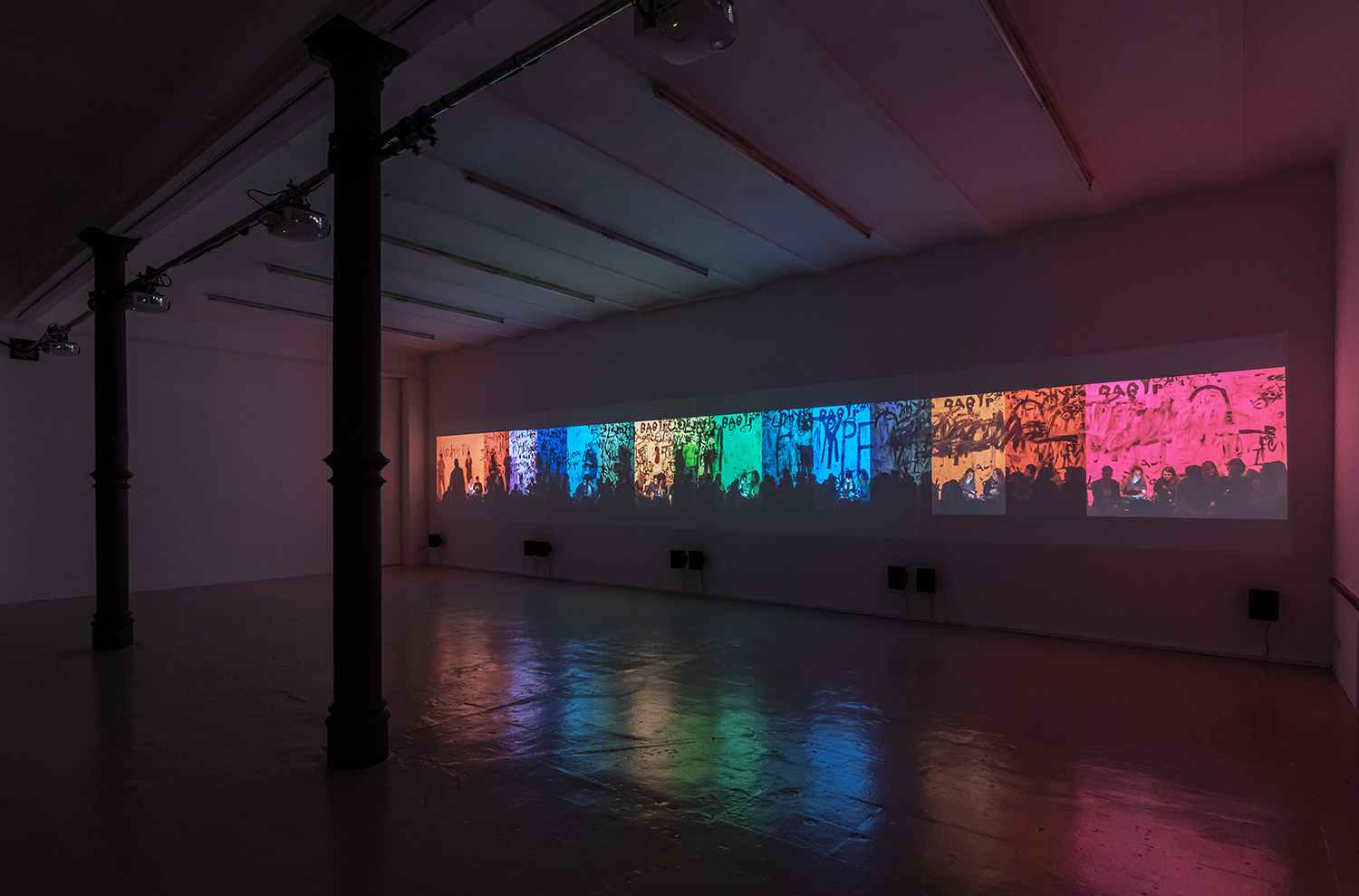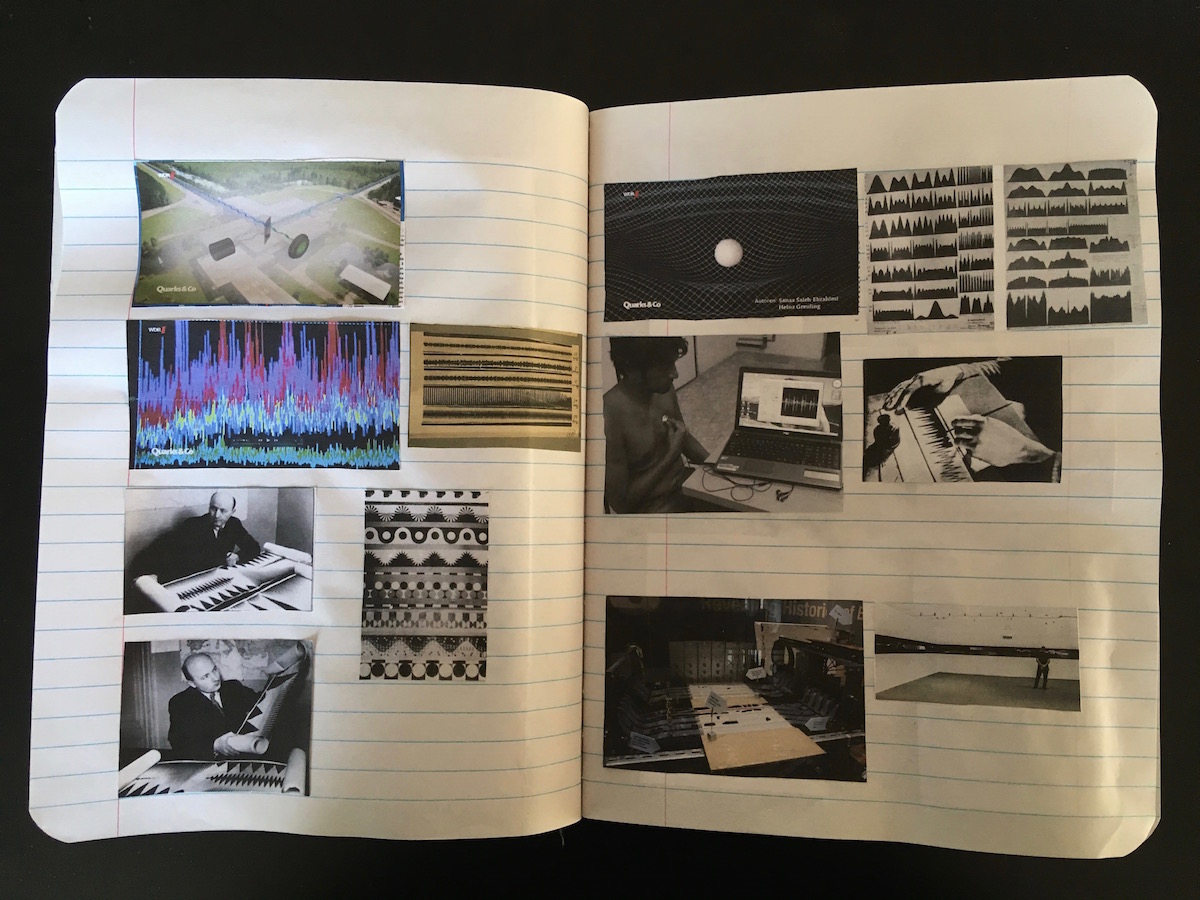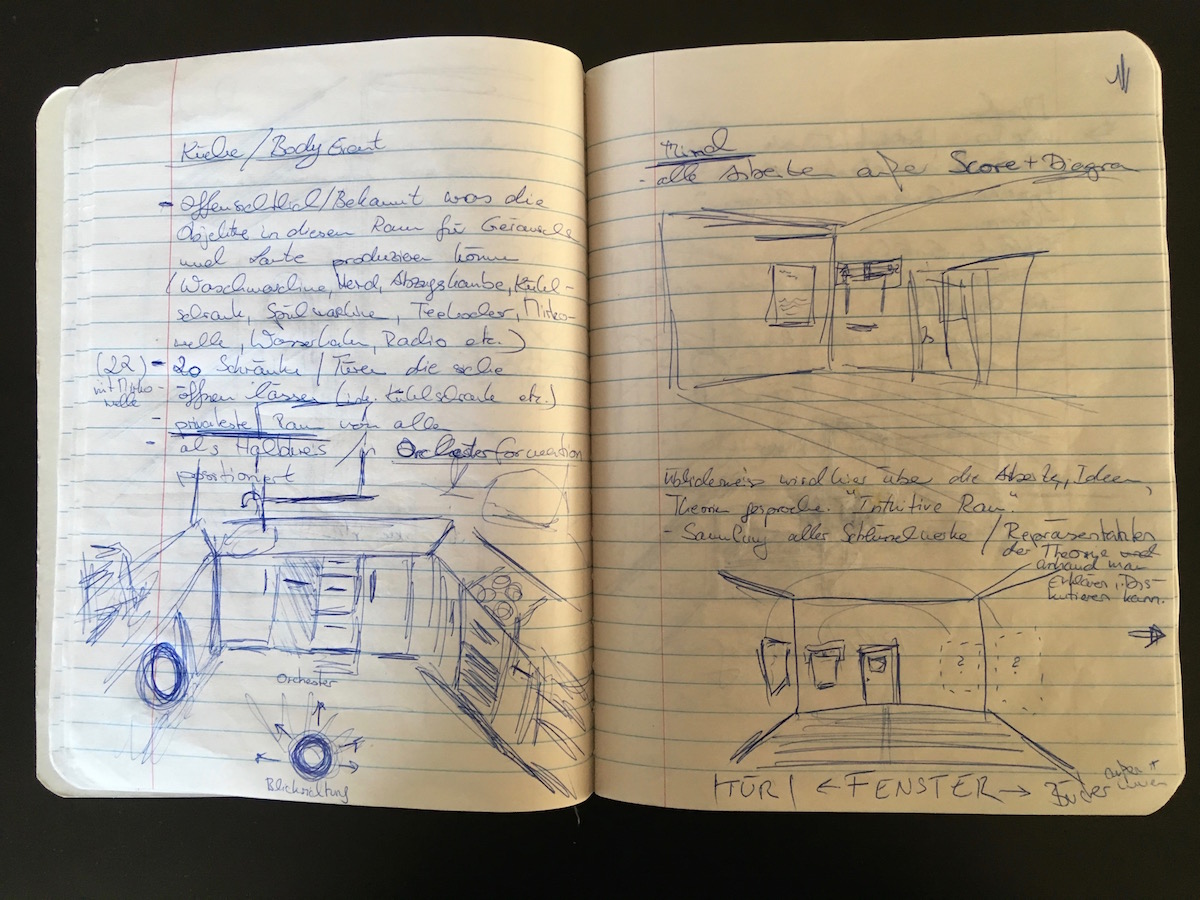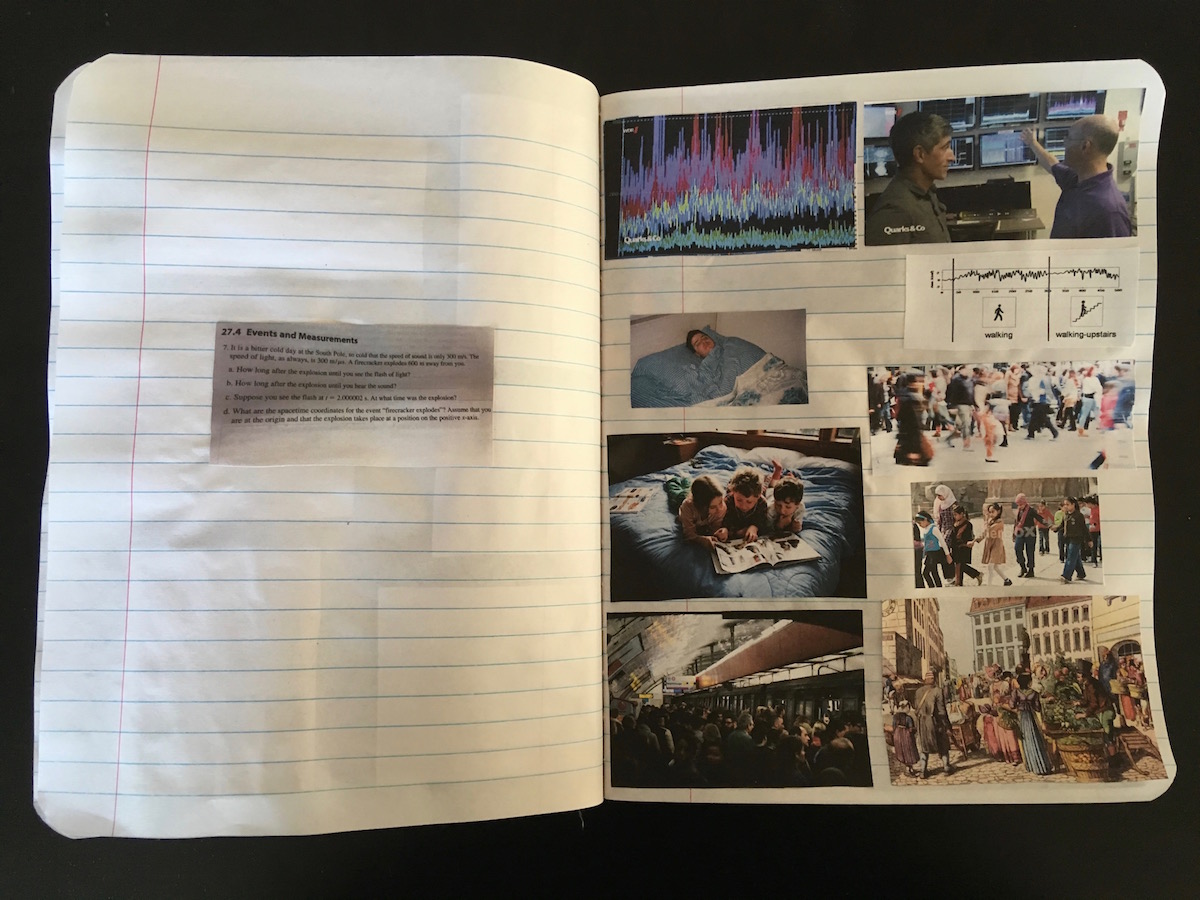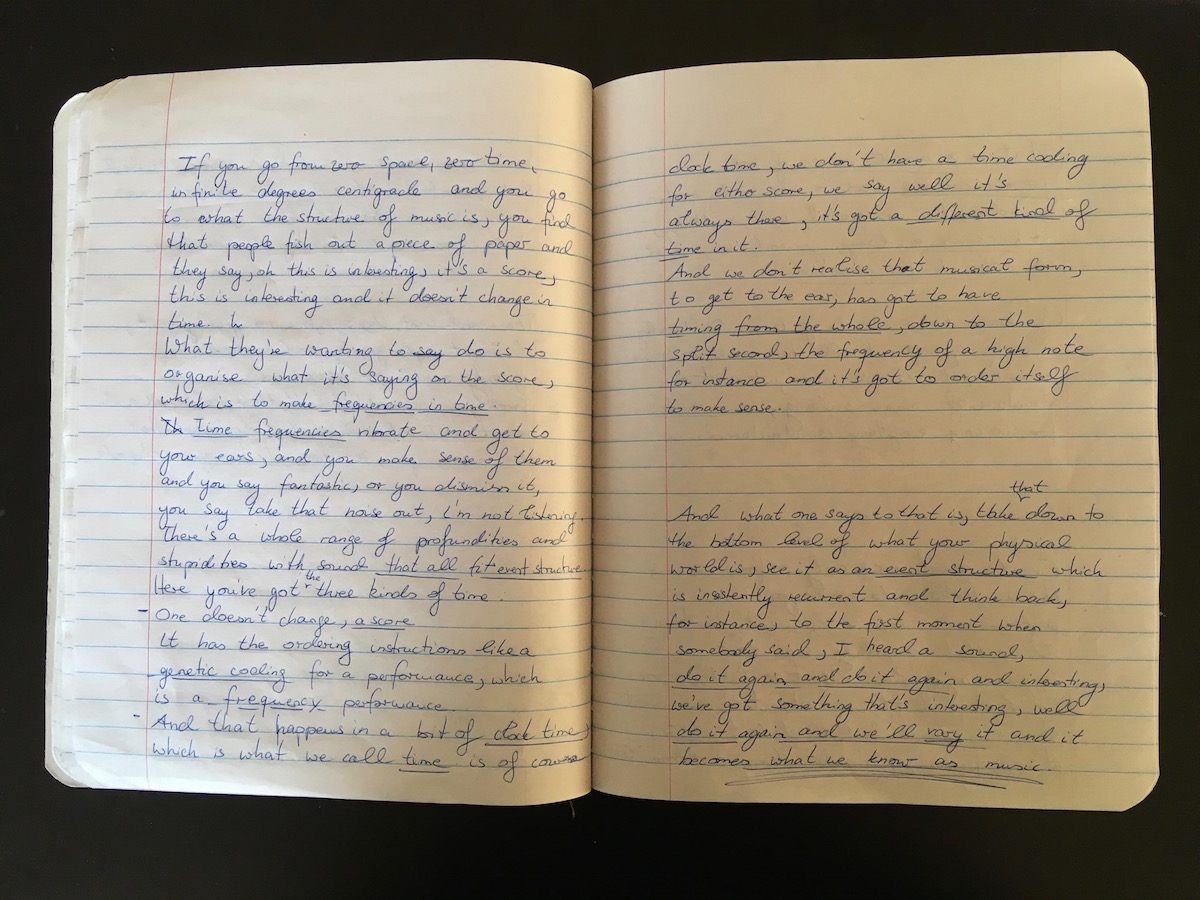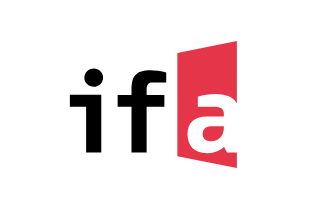 Flat Time House is grateful for the support of IFA (Institut für Auslandsbeziehungen) towards Annika Kahrs' the billion year spree