Following an open call, Flat Time House is delighted to announce that the recipients of The Delta (Δ) Research Placement will be Madyha J. Leghari, Padraig Robinson and Diagram Research Group (DRG). The artists are currently undertaking remote research with the John Latham Archive to develop digital projects which will launch this autumn on a new experimental online platform for FTHo. The season will begin with a series of online events hosted by Diagram Research Group (DRG).
16 October – 12 November
13 November – 10 December 
11 December – 7 January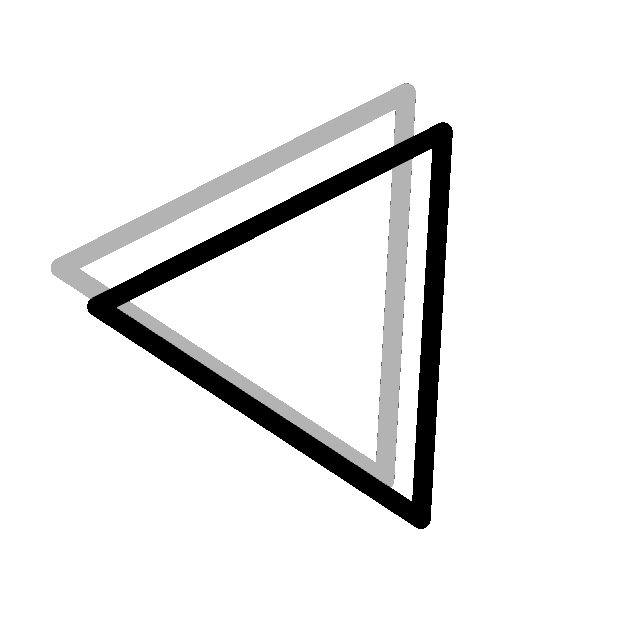 John Latham proposed that the universe was structured by time and event rather than space and object. He used the term 'delta', the Greek letter (Δ) symbolising change, as an alternative measure of value. Latham states, 'It is convenient to describe a Delta unit as referring to a unit of attention'. For Latham, time spent engaged with a subject was a more appropriate guide to value than object or monetary value.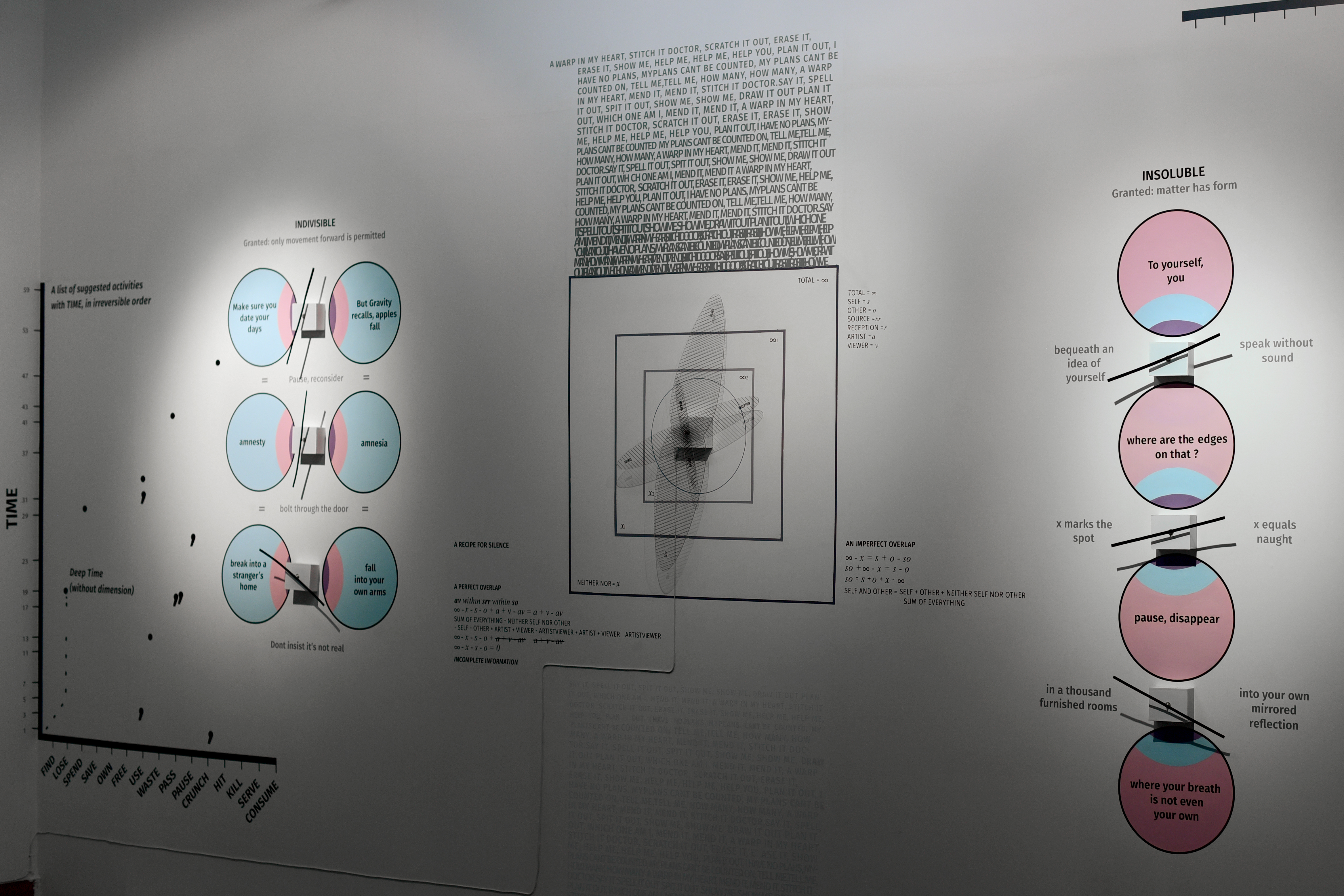 Madyha J. Leghari 
Madyha J. Leghari (b. 1991) is a visual artist, writer and educator based in Lahore. She pursued a BFA from the National College of Arts, Lahore (2013) and an MFA from the Massachusetts College of Art and Design (2018) on a Fulbright Scholarship. Her practice often revolves around 'silences created by the failures of language'. She has been writing on art for a number of publications including ArtNow Pakistan and the Dawn Newspaper. Madyha has been the recipient of the Siena Art Institute Artist Residency 2020, Massachusetts College of Art Teaching Residency in 2020 (upcoming) and the Murree Museum residency in 2014. She has also been teaching at the National College of Arts, Lahore, Massachusetts College of Art and Design, Boston and the Beaconhouse National University, Lahore.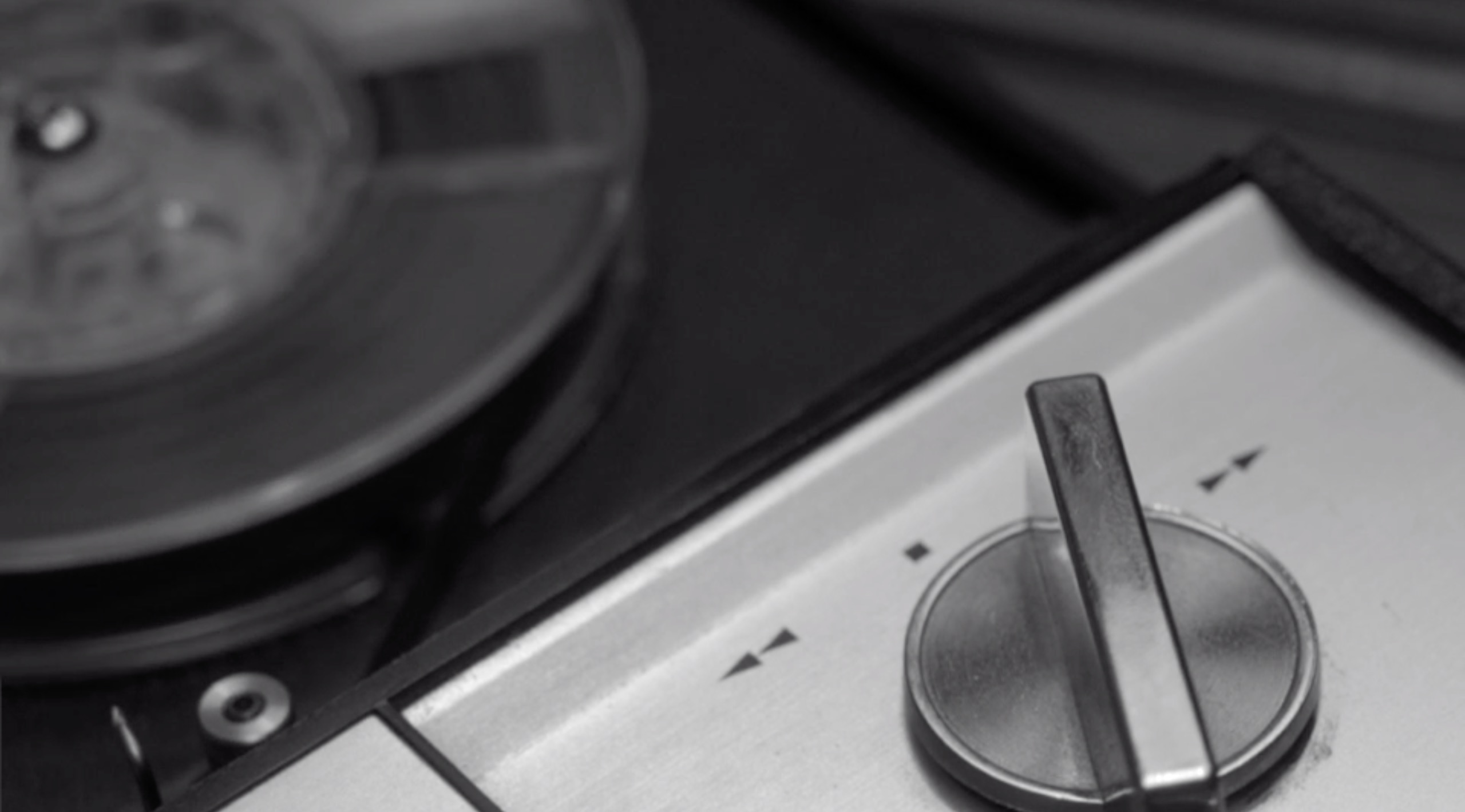 Padraig Robinson
Padraig Robinson (b. Ireland 1985) studied sculpture from 2004–2008 during a time when the image became the defining moment – when the screen altered our socio political conditions. Since 2011, Robinson's work has focused on written forms such as books and screenplays, acting on the material conditions of the screen. Time spent in archives is not a politely "retro" activity, rather, the "retrograde pull" of current work is devised as a response to a contemporary moment defined by speculations on the future as a techno-social commodity. The book Gaze Against Imperialism (Metaflux Publishing 2019), was launched as a reading room installation in the exhibition CHROMA, Irish Museum of Modern Art, Dublin (December 2019–March 2020). The 2013 newspaper artwork And then he said yes (based on the last word spoken in a film that premiered the same evening the Berlin Wall fell), will be re-issued as an installation in the group exhibition Beyond Walls, Kunstmuseum Stuttgart (November 2020–January 2021). Robinson was a 2019–2020 Visual Arts Fellow of Akademie Schloss Solitude, and is currently working on the production of the two part feature film Masquerades of Research.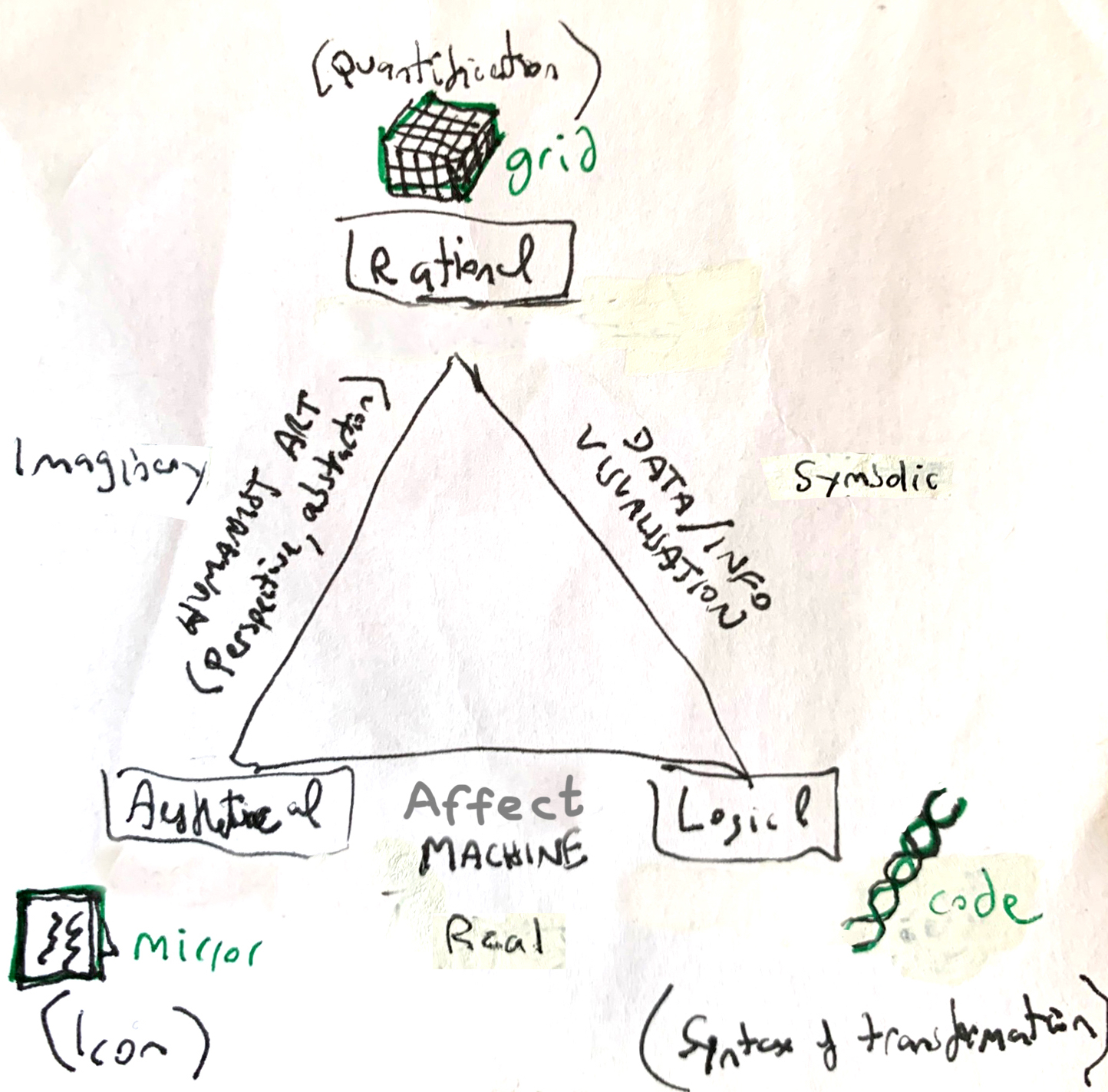 Diagram Research Group (DRG)
Since April 2020 the artists David Burrows, John Cussans, Dean Kenning and Mary Yacoob have been holding weekly Zoom meetings to discuss diagrams, diagramming and diagram theory in relation to art, philosophy and science. These informal sessions have taken particular texts as departure points to build upon, refine and transform the ideas, images and diagrams collectively generated in the previous sessions.
DRG is interested in the meeting of art, philosophy and science on 'the plane of assertion' – the (concrete or imaginary) spaces upon which diagrams are inscribed). They want to explore the possibilities diagramming and diagrammatology holds for embodied and pragmatic critical thinking, teaching and creative production.
Burrows, Cussans, Kenning and Yacoob are members of SMRU (Social Morphologies Research Unit), a collaboration between artists and anthropologists with a shared interest in the aesthetic, political and social use of diagrams. The SMRU's first exhibition 'Morphologies of Invisible Agents' took place at Space Studios (London) in May 2019.
As part of DRUGG (Diagram Research, Use and Generation Group) Burrows, Cussans and Kenning co-organised and participated in 'Plague of Diagrams' at the ICA in 2015, an exhibition and programme of performances and talks held over three days.