13 November–17 December 2020
Daily 25 minute screenings at 8pm local time (all time zones)
Padraig Robinson's Five Short Stories on Fire encounters John Latham's deployment of books and fire as temporality and event, using the broadcast format as a way to talk about the screen itself as a territory of attention. The commission sees Padraig Robinson experiment with a new direction, drawing on the domestic context of Flat Time House.
The film takes place in one day in the life of The Novelist (Anne von Keller), who is beginning the first day of writing a book called Five Short Stories on Fire. The day follows her through her domestic space; sleeping, eating, writing and researching, where she encounters the environmental historian Stephen J. Pyne (played by himself). During the course of the day the Novelist seems haunted by 'The Wanderer' (Francesco Vellei), who may in fact be a fictional character she is writing, one whose relationship with fire is very different from her own. The film begins with the Novelist waking up, and ends with her falling asleep.
Accessible from Friday 13 November on delta.flattimeho.org.uk
Five Short Stories on Fire, 2020
Features Anne von Keller (The Novelist), Francesco Vellei (The Wanderer), and Stephen J. Pyne (Himself)
Assistant Direction by Jessica Kelly
Original Score by Paul Koechling
Digital Production by Rob Smith and Matthew de Kersaint Giraudeau
Commissioned by Flat Time House Delta (Δ) Research Placement
Additional Support from the Berlin Senate For Culture and Europe working grant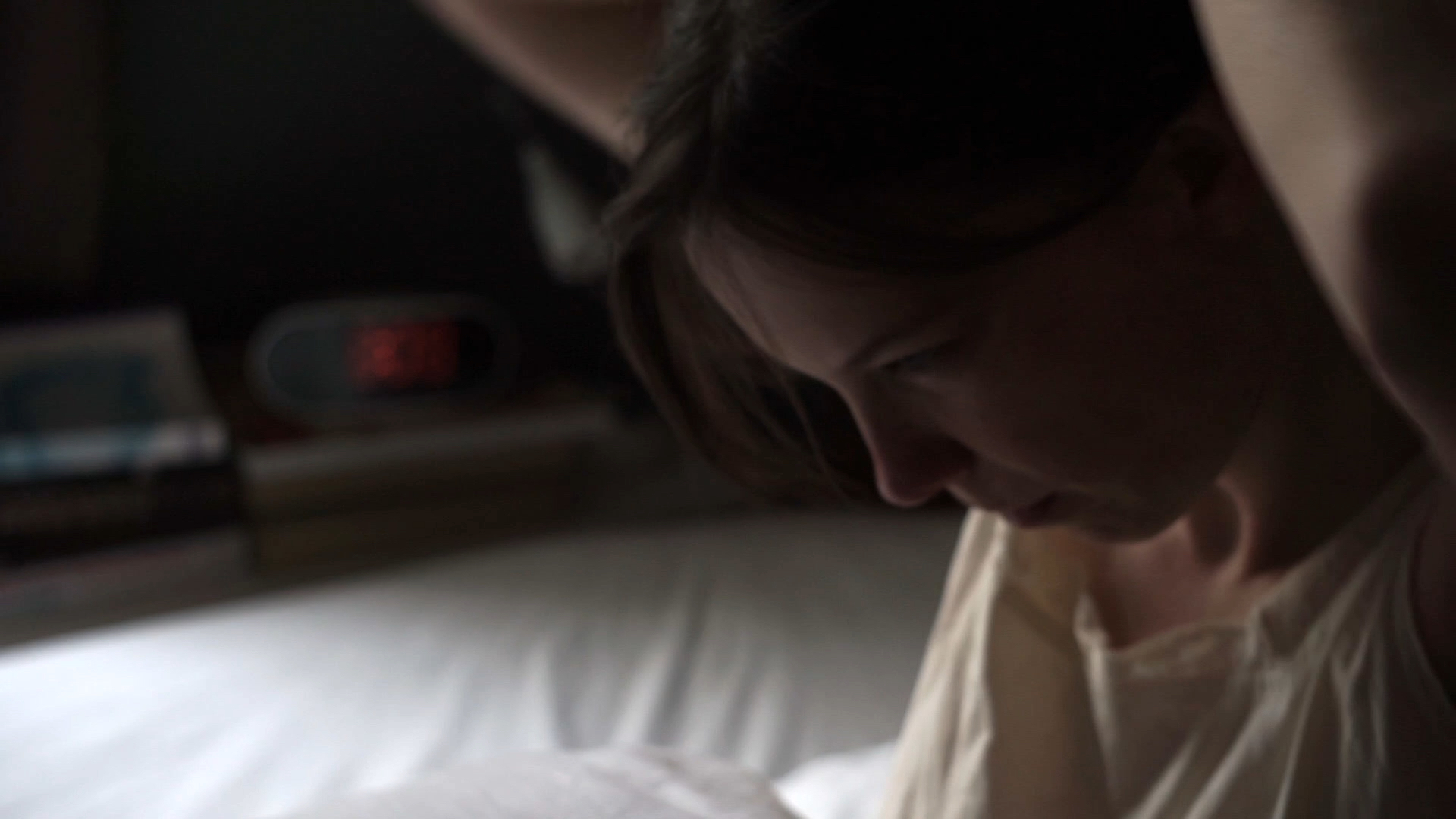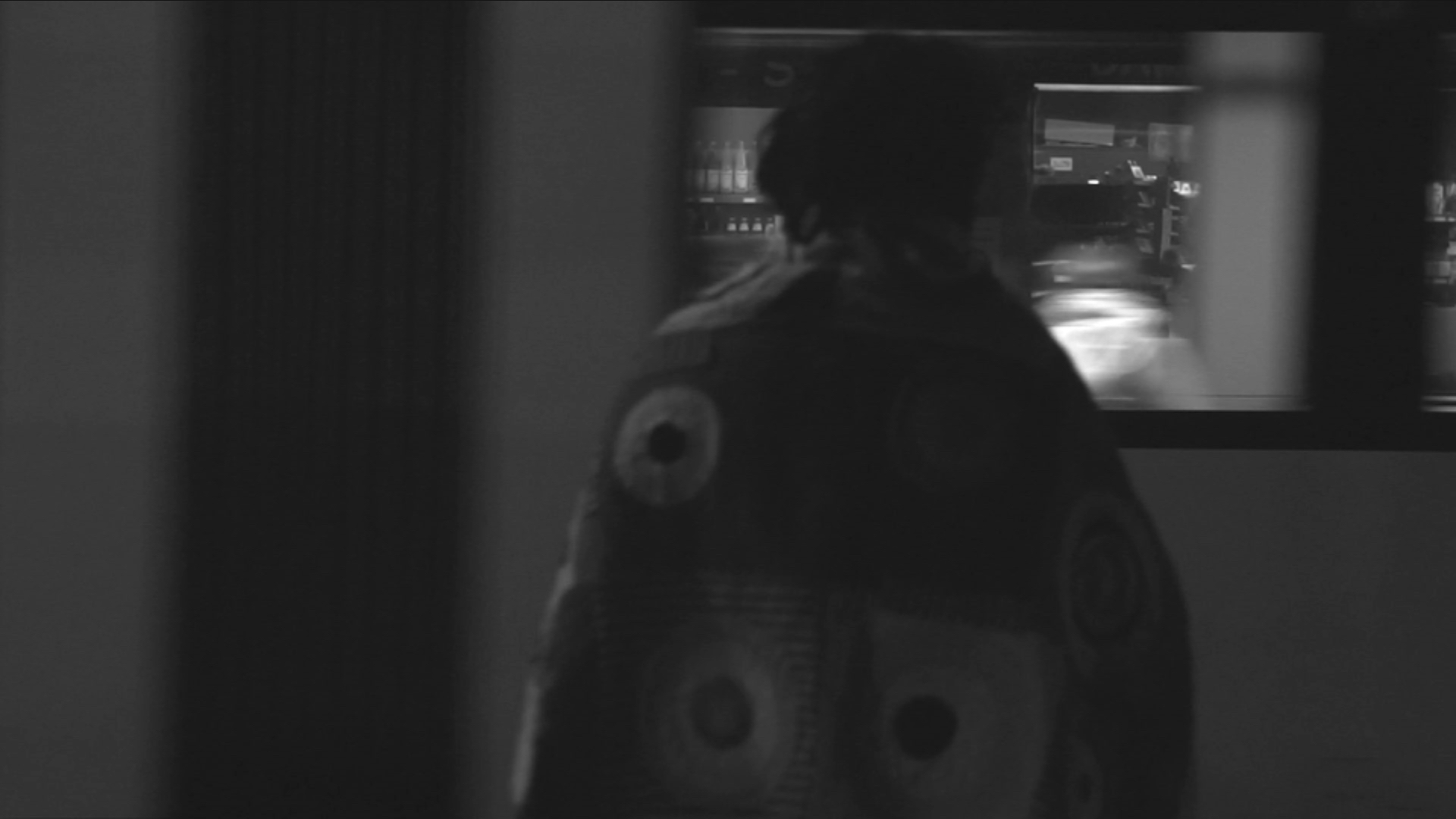 Padraig Robinson (b. Ireland 1985) studied sculpture from 2004–2008 during a time when the image became the defining moment – when the screen altered our socio political conditions. Since 2011, Robinson's work has focused on written forms such as books and screenplays, acting on the material conditions of the screen. Time spent in archives is not a politely "retro" activity, rather, the "retrograde pull" of current work is devised as a response to a contemporary moment defined by speculations on the future as a techno-social commodity. The book Gaze Against Imperialism (Metaflux Publishing 2019), was launched as a reading room installation in the exhibition CHROMA, Irish Museum of Modern Art, Dublin (December 2019–March 2020). The 2013 newspaper artwork And then he said yes (based on the last word spoken in a film that premiered the same evening the Berlin Wall fell), will be re-issued as an installation in the group exhibition Beyond Walls, Kunstmuseum Stuttgart (November 2020–January 2021). Robinson was a 2019–2020 Visual Arts Fellow of Akademie Schloss Solitude, and is currently working on the production of the two part feature film Masquerades of Research.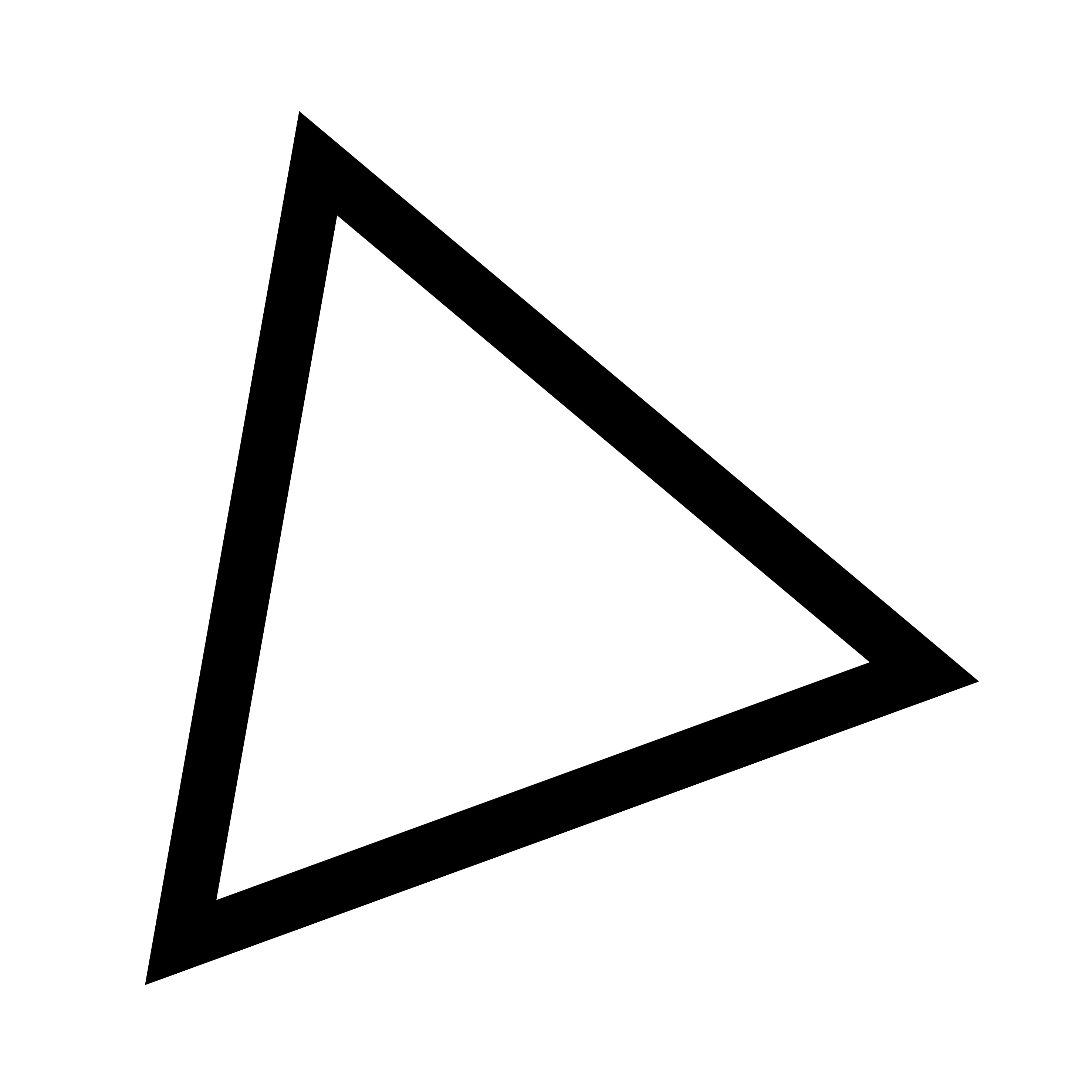 Following an open call, Padraig Robinson was awarded The Delta (Δ) Research Placement to undertake remote research with the John Latham Archive. Projects by fellow Delta (Δ) Research Placement recipients Diagram Research Group and Madyha J. Leghari are also part of the season of digital programming on the new online platform, delta.flattimeho.org.uk. For more information please click here.