28 Sept – 5 Nov 2017 | Opening: Wed 27 Sept 2017 - 6.30-8.30pm
With contributions by: Emmy Beber, Dean Kissick, John Latham
For her first institutional show in the UK, Lina Hermsdorf presents an architectural transformation of Flat Time House with an immersive sound installation throughout John Latham's studio home. For this new commission, Hermsdorf uses large sheets of reinforced glass to divide the rooms of Flat Time House creating different sound spaces in which viewers may find they experience a temporal dissonance. The exhibition environment is used as a time-based medium with the viewer at the centre of a series of non-linear scripted narratives.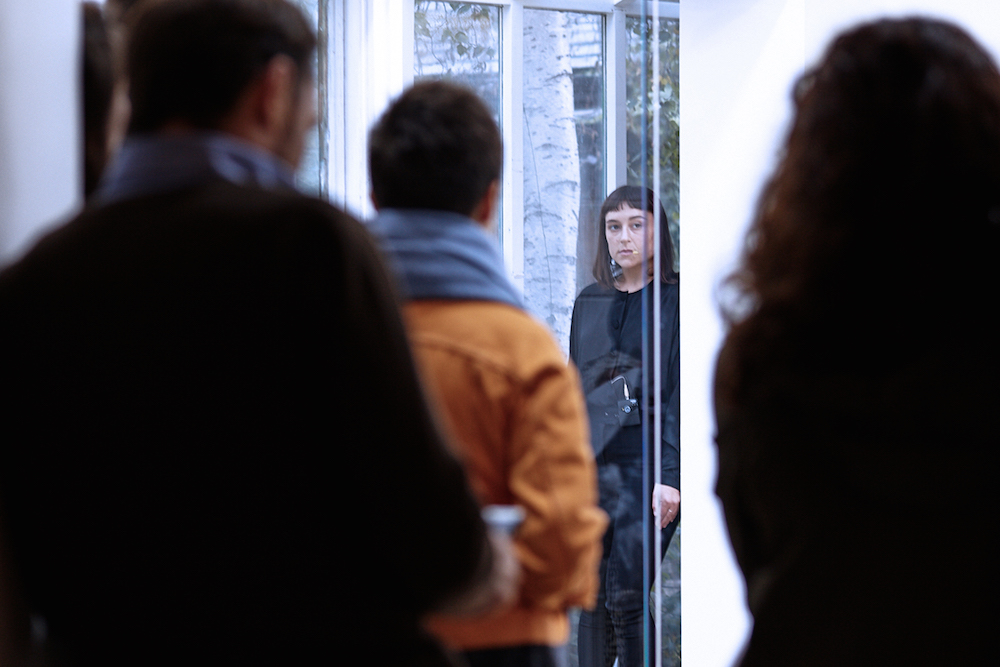 Performances with Emmy Beber:
Sunday 8th October at 3pm and 5pm & Saturday 4th November at 3pm and 5pm
Performances are free or pay what you like. For tickets please click here.
Artist's Talk
Thursday 2nd November 7-8pm
Lina Hermsdorf in Conversation with FTHo Curator/Director Gareth Bell-Jones.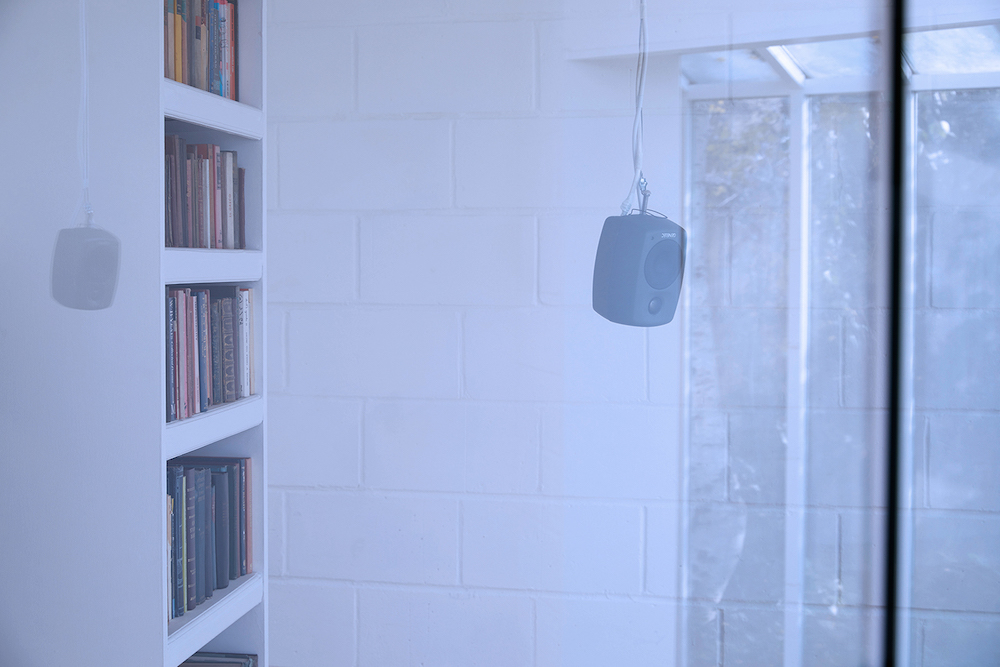 In State 0, Hermsdorf continues her exploration of how power structures, technology and biological structures interact with one another. Hermsdorf's work explores the entanglement of the physicality and semiotics of bodies, regularly incorporating the biographical data from her performers into her sound narratives and performances. By spending an extended period researching at Flat Time House, she also integrates aspects of the 'Living Sculpture' into the work. Latham's X-ray prints of from his 1970 placement at Clare Hall Hospital will be included, as she plays with FTHo's duel function as a domestic and institutional space.
Having worked in the field of theatre prior to the visual arts, Hermsdorf's practice regularly uses cross-disciplinary techniques. She has worked with performer Emmy Beber to bring about a series of performances over the duration of State 0. Using the exhibition space as a set, Beber will at times speak both live and lip-synched, recite biographical and virtual narratives and perform externalised and internal selves.
Hermsdorf's exhibitions often develop sequentially as parts of a larger whole and this exhibition forms the second episode of the work Vantage Point exhibited at Künstlerhaus Bremen earlier in 2017 in partnership with FTHo. In this companion exhibition, she continues her exploration of the Doppelgänger motif and the contemporary expectation of instantaneity. As an accretive and evolving project, the show acquires aspects of John Latham's thinking and terminology. In his cosmology Latham used the term State 0 to refer to nothing, using glass as a means to express this in his artwork. For the duration of the show Hermsdorf's work occupies and integrates with Flat Time House performing the space as a living sculpture.
A text by Dean Kissick will accompany the exhibition.
Lina Hermsdorf will be in Conversation with FTHo Curator/Director Gareth Bell-Jones on Thursday 2nd November from 7-8pm
In the last few years I've used glass to represent nothing, and it is an appropriate material to do this. It's very hard, you can see through it, so it's not an object. In photographs it's difficult to puzzle that there's anything there at all. But when you place a book through it, that is by contrast, very much like the extended world, like a person with a whole history that goes down a line.
John Latham, June 1991
From an interview with Nicholas Wegner and Sarah Batiste.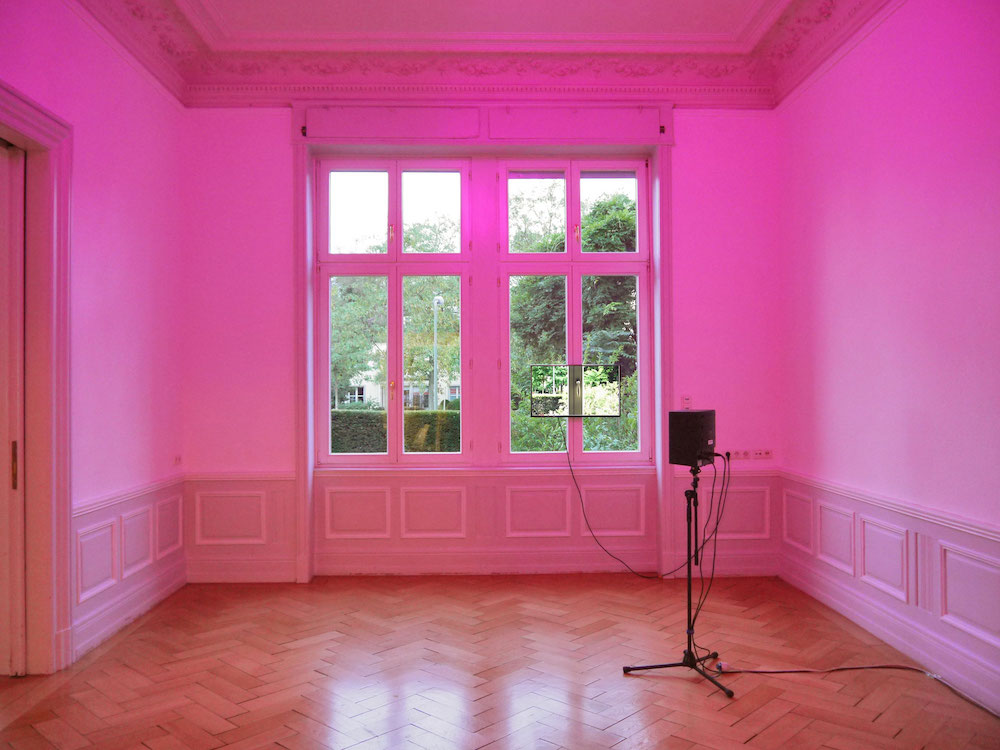 Lina Hermsdorf studied Theatre at the University in Giessen and Fine Arts at the Städelschule in Frankfurt. Her performative works and installations have been shown at Künstlerhaus Bremen (2017), Museum Abteiberg Mönchengladbach (2016), Sommer Contemporary Art, Tel Aviv (2016), BlockUniverse, London (2016), Yvonne Lambert, Berlin (2015), Kunsthalle Baden-Baden (2015), Rowing, London (2015), and Seiras, Max Mayer (2015) among other venues. Upcoming shows include: Kunstverein Freiburg (2017) and Mother's Tongue And Father's Mouth, unttld contemporary, Vienna (2017).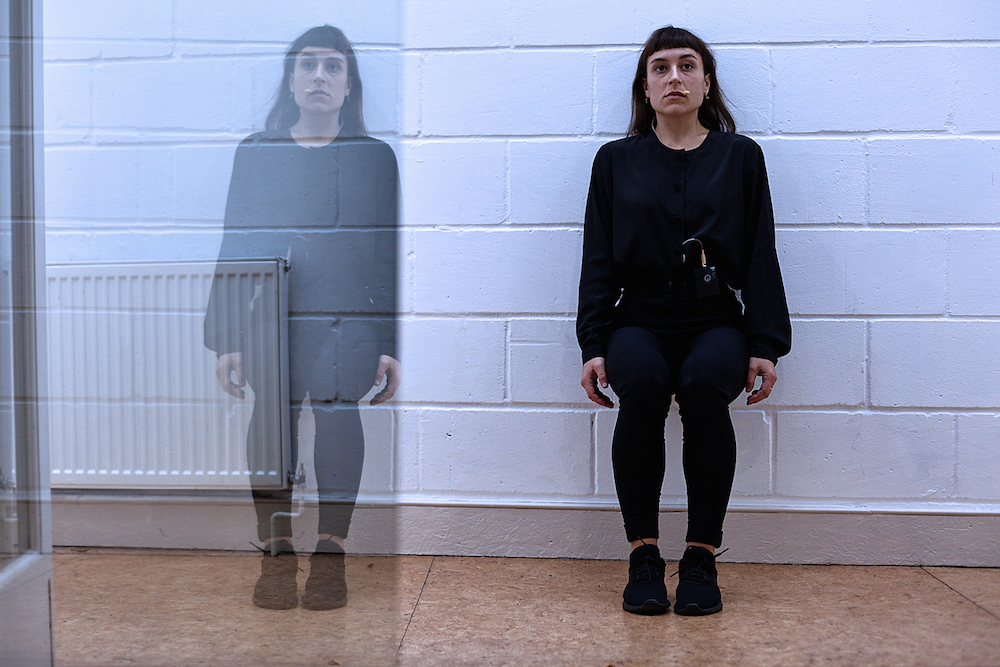 Emmy Beber is a writer, editor and teacher based in London. Her first book, The Bodies that Remain is coming out with punctum books in late 2017
Dean Kissick lives in New York, has a monthly column for Spike titled The Downward Spiral, and is busy writing the Great American Art Novel

Lina Hermsdorf - State 0 is produced in partnership with Künstlerhaus Bremen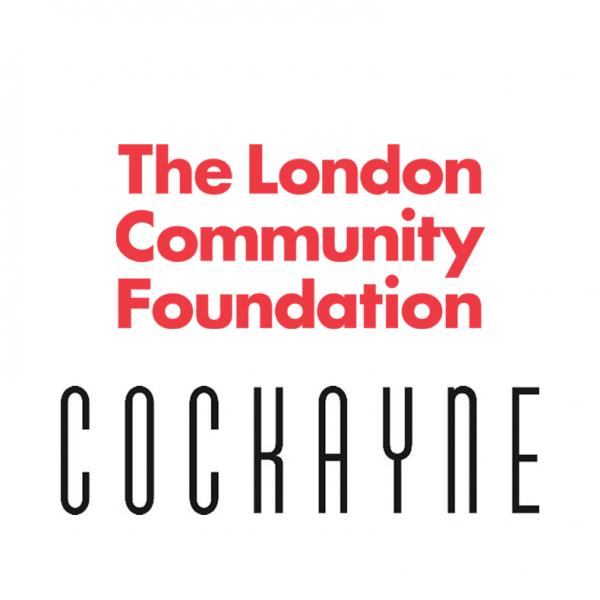 We are grateful for the support of the Elephant Trust and Cockayne and the London Community Foundation toward this project