Thursday 2nd November 7-8pm
Lina Hermsdorf will be in conversation with FTHo curator Gareth Bell-Jones on her exhibition State 0 - her ambitious installation throughout John Latham's studio home. Hermsdorf will discuss themes that are recurrent throughout her practice and specifically in the installation at Flat Time House and previously at Künstlerhaus Bremen. State 0's relationship to her wider practice will be considered and her affinity with FTHo as a 'living sculpture' and John Latham's artwork at large, with particular discussion on the emphasis on Latham's symbolic use of glass as a medium.

This event is free and no booking is required.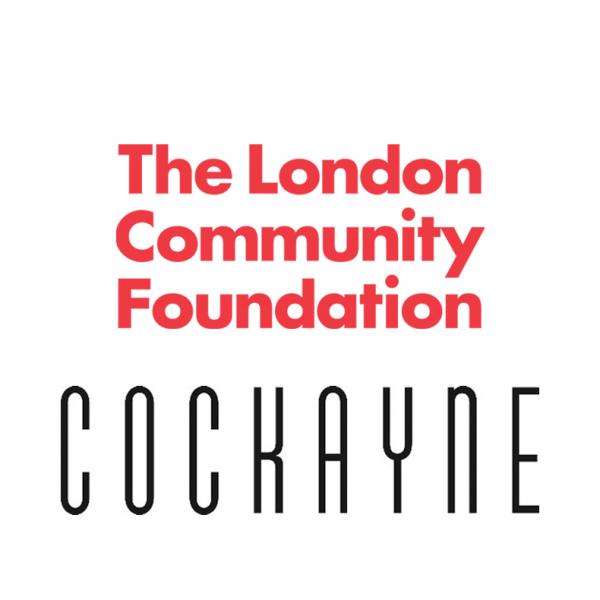 We are grateful for the support of the Elephant Trust and Cockayne and the London Community Foundation toward this project