26 January – 25 February 2018 FINAL WEEK
Opening: Thursday 25 January - 6.30-8.30pm
Open: Thursday - Sunday 12-6pm
This solo exhibition by London and Zagreb based artist Ben Cain, brings together a new body of work that responds to John Latham's thinking on time and the event based nature of objects. Drawing on the domestic spaces of Flat Time House Cain creates an installation throughout Latham's former home. Cain's work explores art's ambiguous relationship to industry, commodification and immaterial labour. He is interested in how artworks might pose questions about what we think they are doing and, by implication, our role as viewers in their social and cultural production. For Passive Imperative Participation Vibe Cain has focused on a subjective experience of time via labour, leisure and domestic living.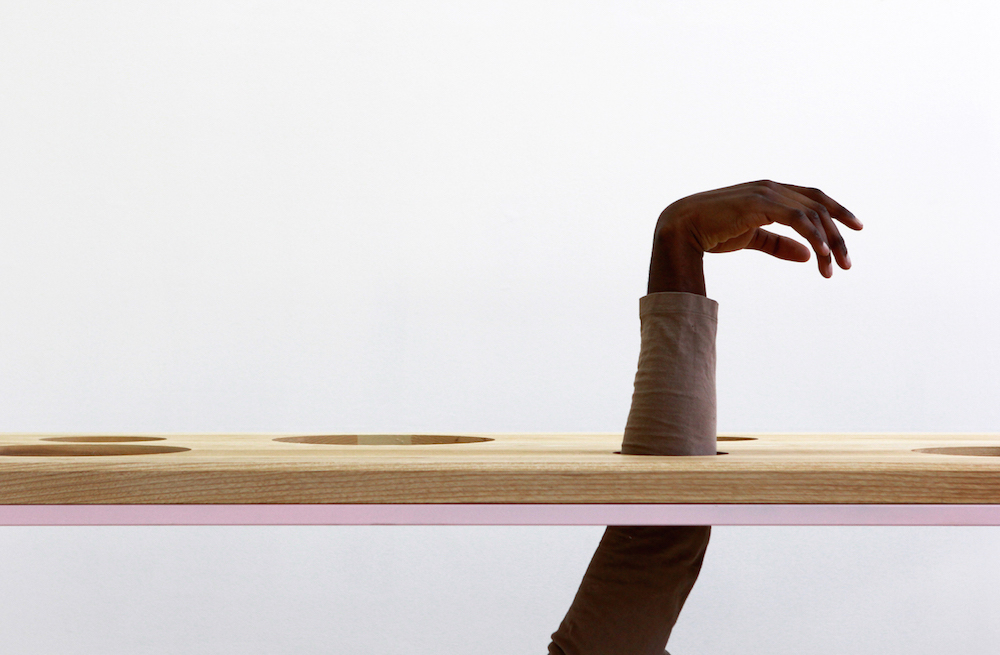 Performance and choreography by Emma Hoette
Performers Olivier Kitenge and Argyro Vlachaki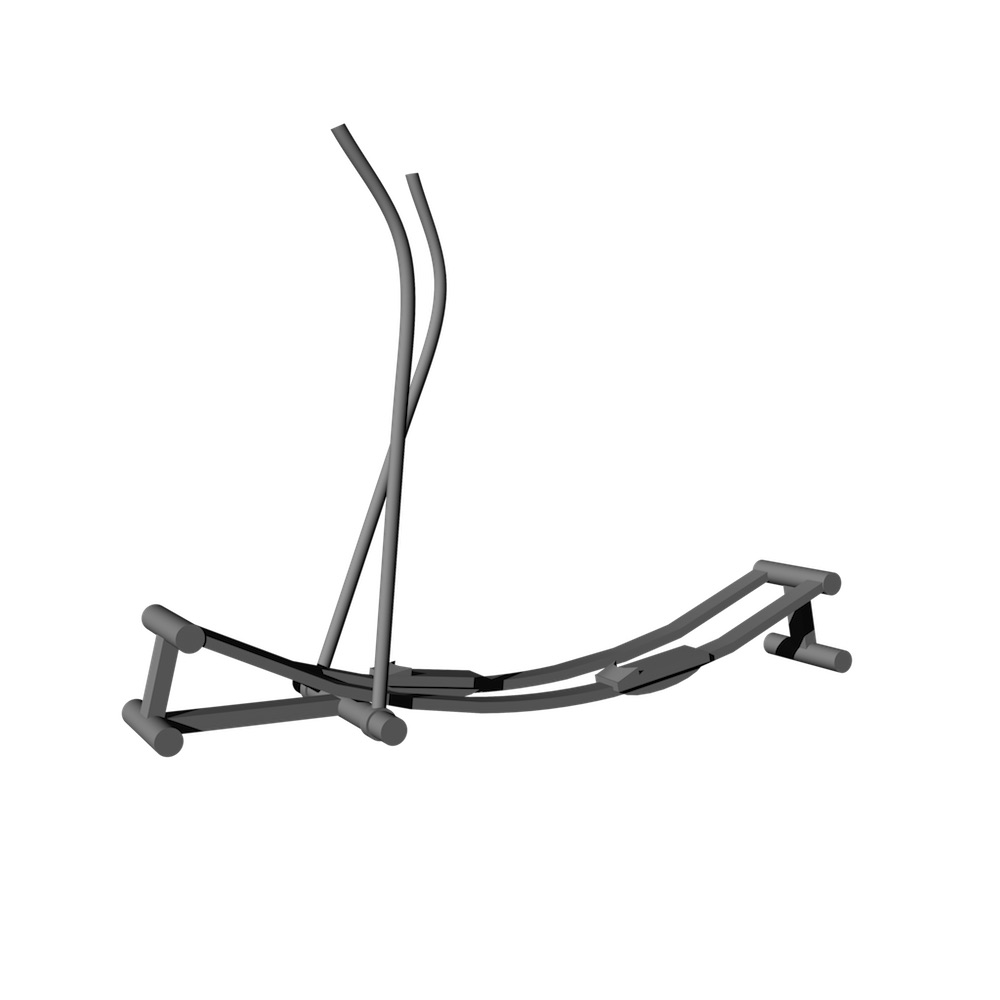 Ben Cain lives and works in London and Zagreb. He is a tutor on Fine Art at CASS, and Central Saint Martins, London. Cain studied his MA at Jan van Eyck Akademie in 2000, and his BA in Interactive arts at Manchester Metropolitan University, UK in 1997. Throughout his career Cain has worked with sculpture, installation, theatre, sound, performance, and publication. His work has been exhibited internationally including Manifesta 9, Genk; Weils, Brussels, and Busan Biennale, South Korea, and Croatian Pavilion at 57thVenice Biennale and KM Graz (both in collaboration with Tina Gverovic). His work has also been exhibited at several UK institutions including David Roberts Art Foundation, London; Grundy Art Gallery, Blackpool; Turner Contemporary, Margate; BlueCoat Gallery, Liverpool; The Tetley, Leeds; and Site Gallery, Sheffield.
Ben Cain is represented by Supplement Gallery, London.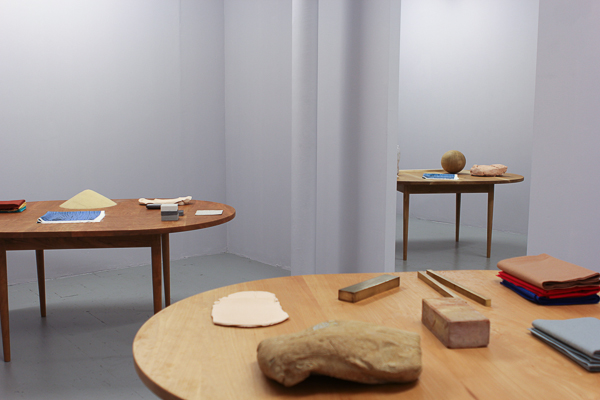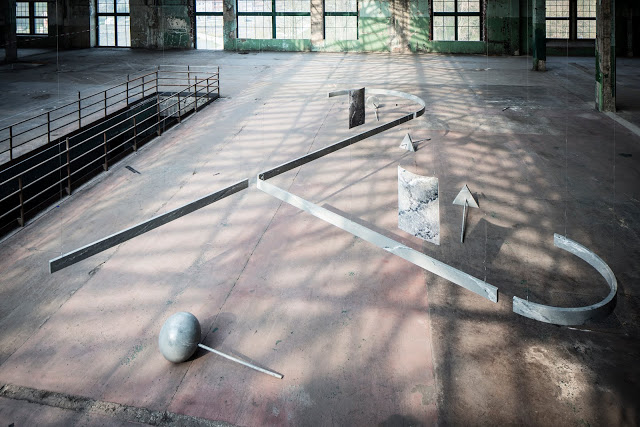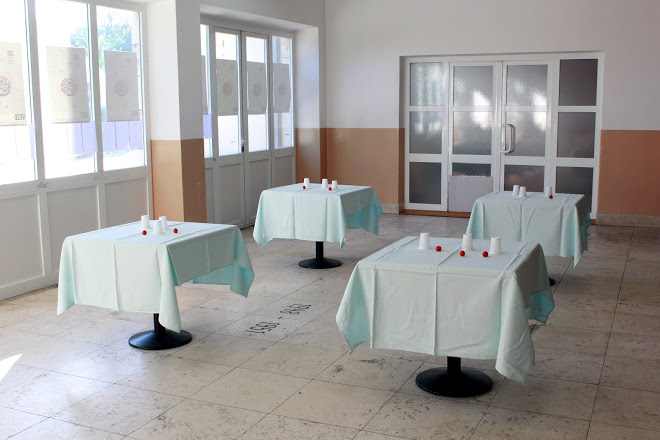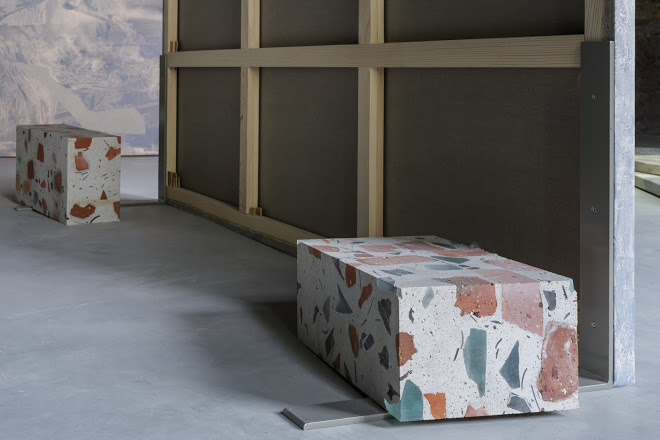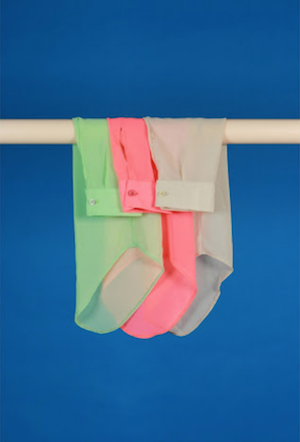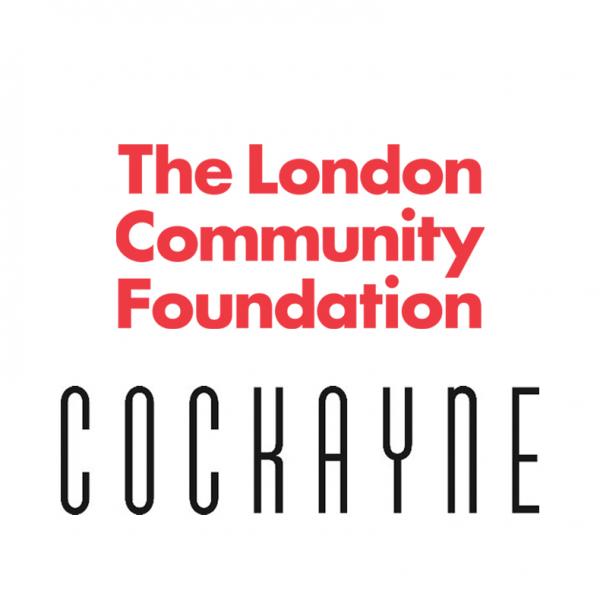 We are grateful for the support of Cockayne and the London Community Foundation toward this project.