Wednesday 26 February Doors 6.30pm Readings 7pm
Come along to hear from some of the UK's most dynamic poets as they present new work in response to Flat Time House's exhibition, The Bard. Over 250 years after the young William Blake saw a vision of an angel in a tree on Peckham Rye, Flat Time House has commissioned six poets to bring their words and visions to Peckham. Each of the poets has been commissioned to write in response to the life and work of William Blake and/or in response to that other creator of cosmologies, John Latham. You will have time to see how the poet's words have been installed on the walls of Flat Time House as part of the exhibition, as well as hearing the new work written in response to two artists (Blake and Latham) who felt they 'must create a system or be enslaved by another man's' (Jerusalem).  
Free Event Click here to book a place via Eventbrite 

This event is made possible by the generous support of The Sir Denis Mahon Foundation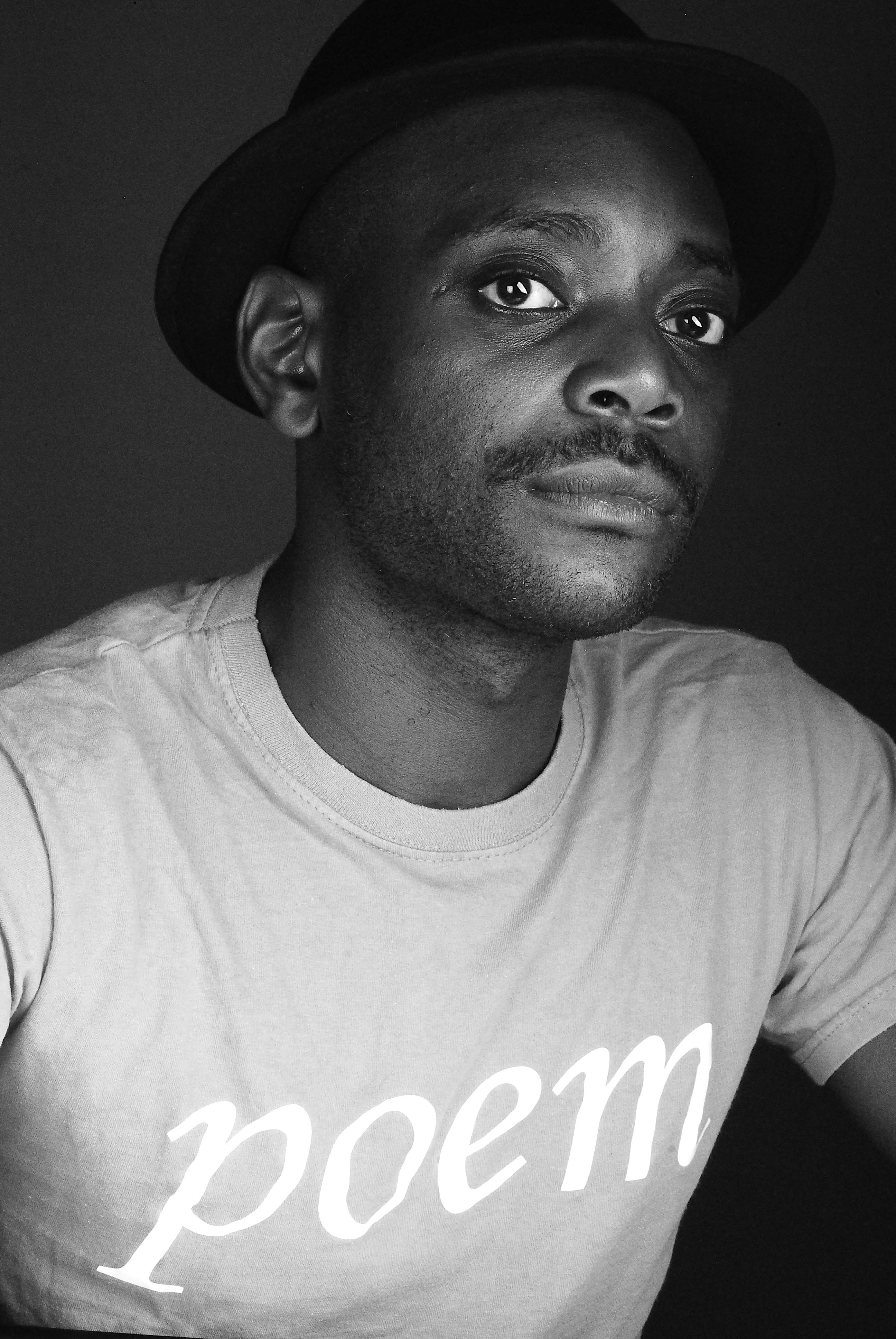 Keith Jarrett is a writer, performer and educator. UK poetry slam champion and Rio International Poetry Slam Winner, his work has included bilingual performances in Bilbao and Madrid, in addition to UK-wide commissions, from arts institutions to St. Paul's Cathedral, and the Houses of Parliament. His play, Safest Spot in Town, was aired on BBC Four, and his book of poetry, Selah,was published in 2017. Keith was selected for the International Literary Showcase by Val McDermid as one of 10 most outstanding LGBT writers in the UK. Having recently completed his PhD at Birkbeck University, he is finishing his first novel.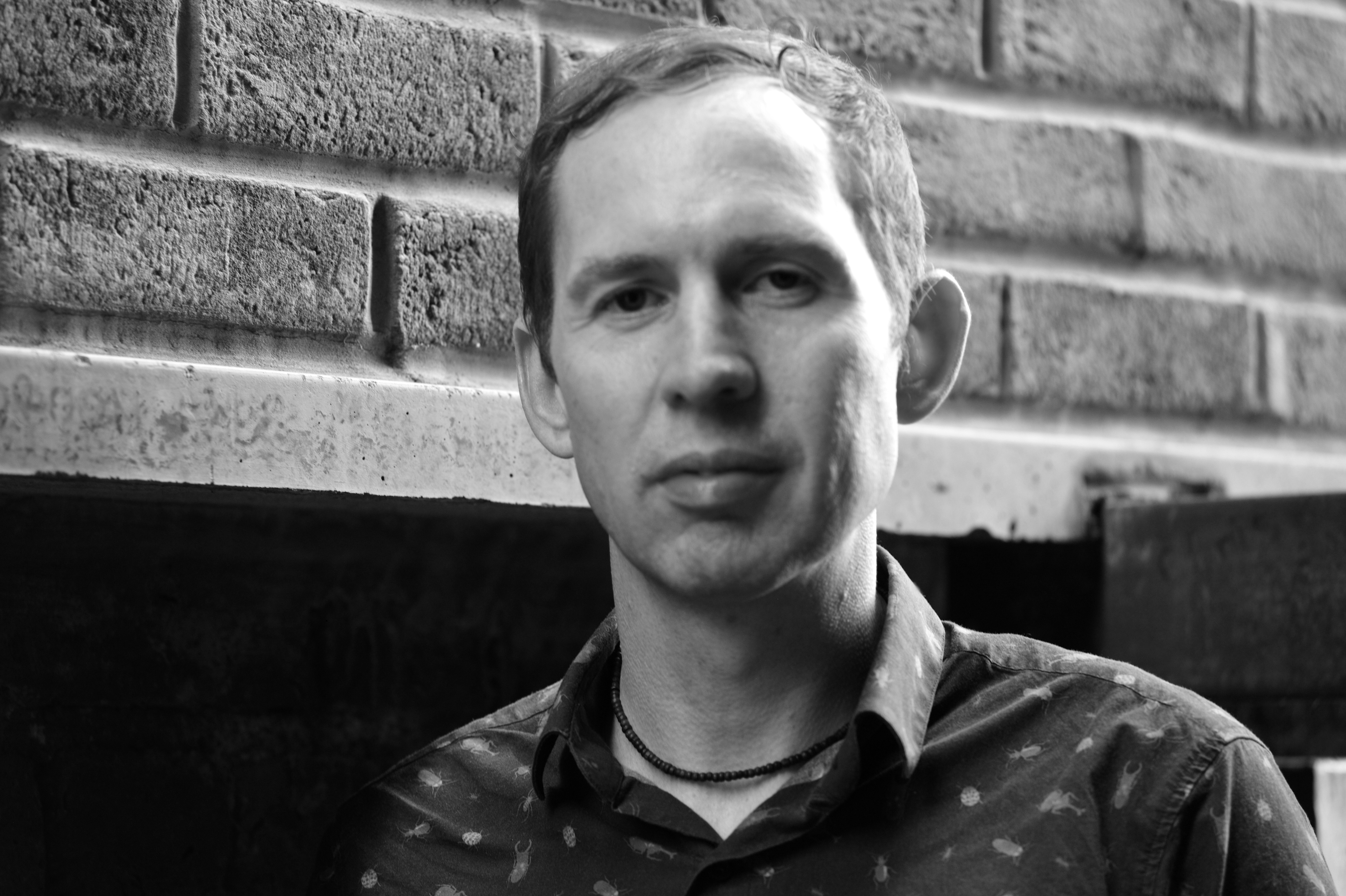 Chris McCabe's work crosses artforms and genres including poetry, fiction, non-fiction, drama and visual art. He was shortlisted for the Ted Hughes Award in 2013 and his five collections of poetry include The Triumph of Cancer (Penned in the Margins, 2018), which is a Poetry Book Society Recommendation. His first novel, Dedalus, was published by Henningham Family Press in 2018 and was shortlisted for the 2019 Republic of Consciousness Prize. His latest novel is Mud, a version of the Orpheus and Eurydice myth, set beneath Hampstead Heath. His non-fiction work includes an ongoing series of books which document his search to discover a great forgotten poet in one of London's Magnificent Seven cemeteries; titles include In the Catacombs (2014), Cenotaph South (2016) and the The East Edge: Nightwalks with the Dead Poets of Tower Hamlets, all published by Penned in the Margins. He is the co-editor of The New Concrete: Visual Poetry in the 21st Century (Hayward Publishing, 2015) and the editor of Poems from the Edge of Extinction: An Anthology of Poetry in Endangered Languages (Chambers, 2019). He works as the UK's National Poetry Librarian.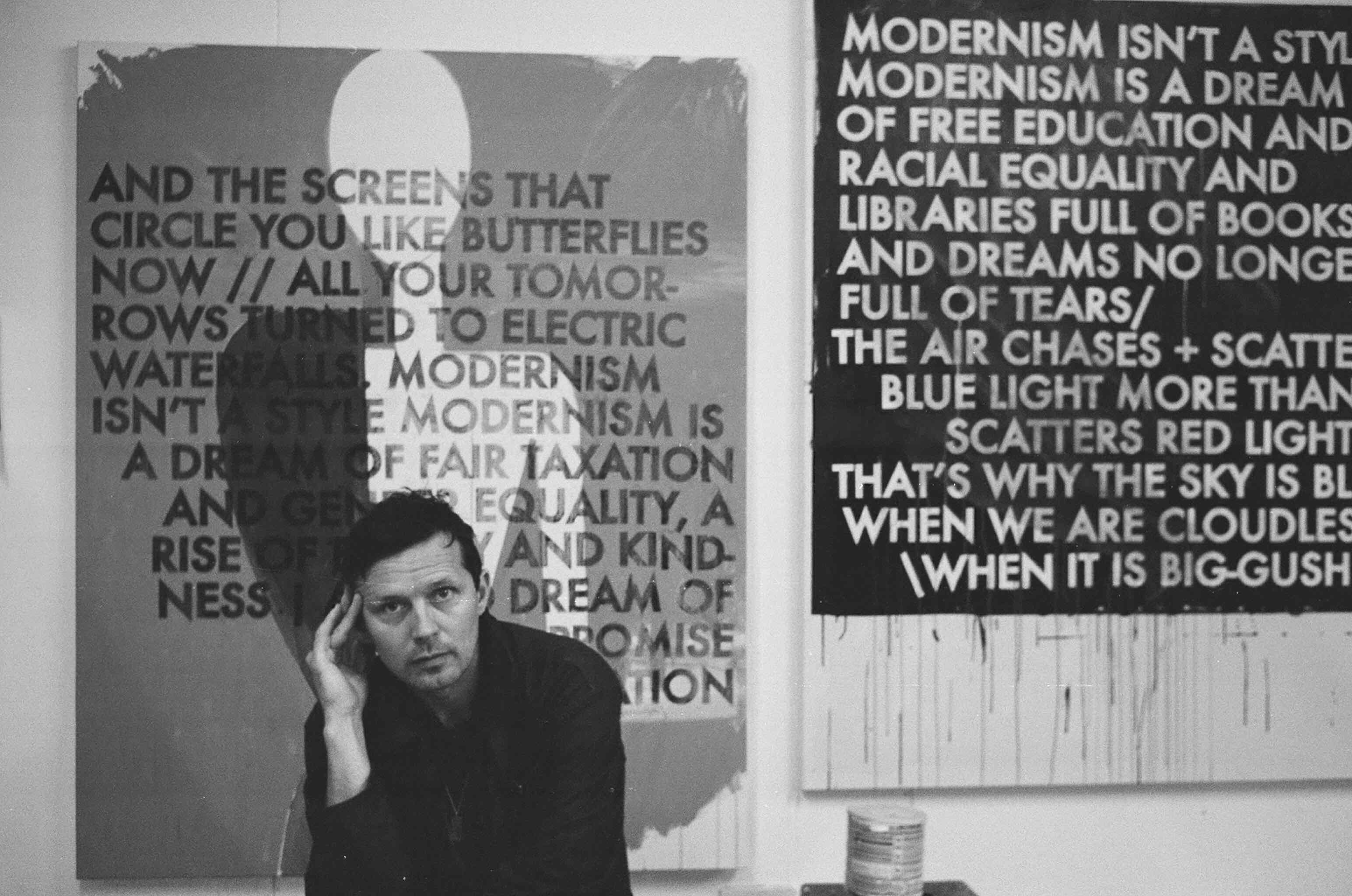 Robert Montgomery works in diverse mediums- billboard pieces, light works, fire poems, woodcuts, paintings and watercolours. He was the British artist selected for the 2012 Kochi Biennale and the 2016 Yinchuan Biennale. Along with the architects Allied Works he was a shortlisted finalist for the UK National Holocaust Memorial in 2017 with the scheme exhibited at the V&A Museum in London. He has had solo museum exhibitions at Cer Modern in Ankara, and at the Aspen Art Museum in Colorado, and his work is hugely popular on the internet, the artwork The People You Love Become Ghosts Inside of You has been shared online more than 20 million times. His poetry collection Coltash was published by New River Press in 2016.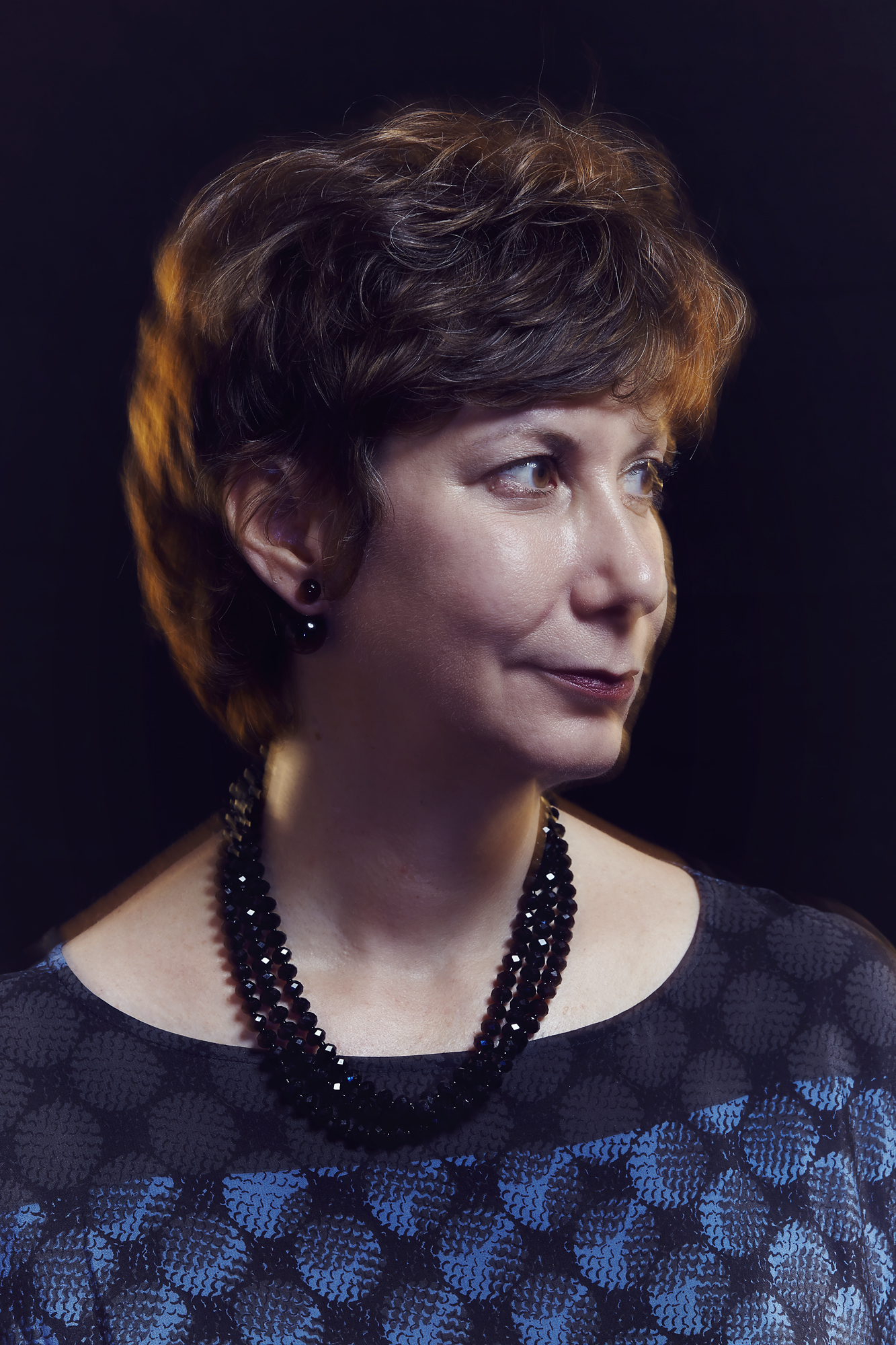 Tamar Yoseloff's sixth collection, The Black Place, was published by Seren in 2019. She's also the author of Formerly, a chapbook incorporating photographs by Vici MacDonald (Hercules Editions, 2012) shortlisted for the Ted Hughes Award; two collaborative editions with artist Linda Karshan; and a book with artist Charlotte Harker. She's a freelance tutor in creative writing, and runs poetry courses for galleries including the Hayward, the RA and the National Gallery. She's a lecturer on the Poetry School / Newcastle University MA in Writing Poetry.