Wednesday 19 February Doors 6.30pm Readings 7pm
Come along to hear from some of the UK's most dynamic poets as they present new work in response to FTHo's The Bard. Over 250 years after the young William Blake saw a vision of an angel in a tree on Peckham Rye, Flat Time House has commissioned six poets to bring their words and visions to Peckham. Each of the poets has been commissioned to write in response to the life and work of William Blake and/or in response to that other visionary and creator of cosmologies, John Latham. You will have time to see how the poet's words have been installed on the walls of Flat Time House as part of the exhibition, as well as hearing the new work written in response to two artists (Blake and Latham) who felt they 'must create a system or be enslaved by another man's' (Jerusalem).  
Free Event Click here to book a place via Eventbrite 

This event is made possible by the generous support of The Sir Denis Mahon Foundation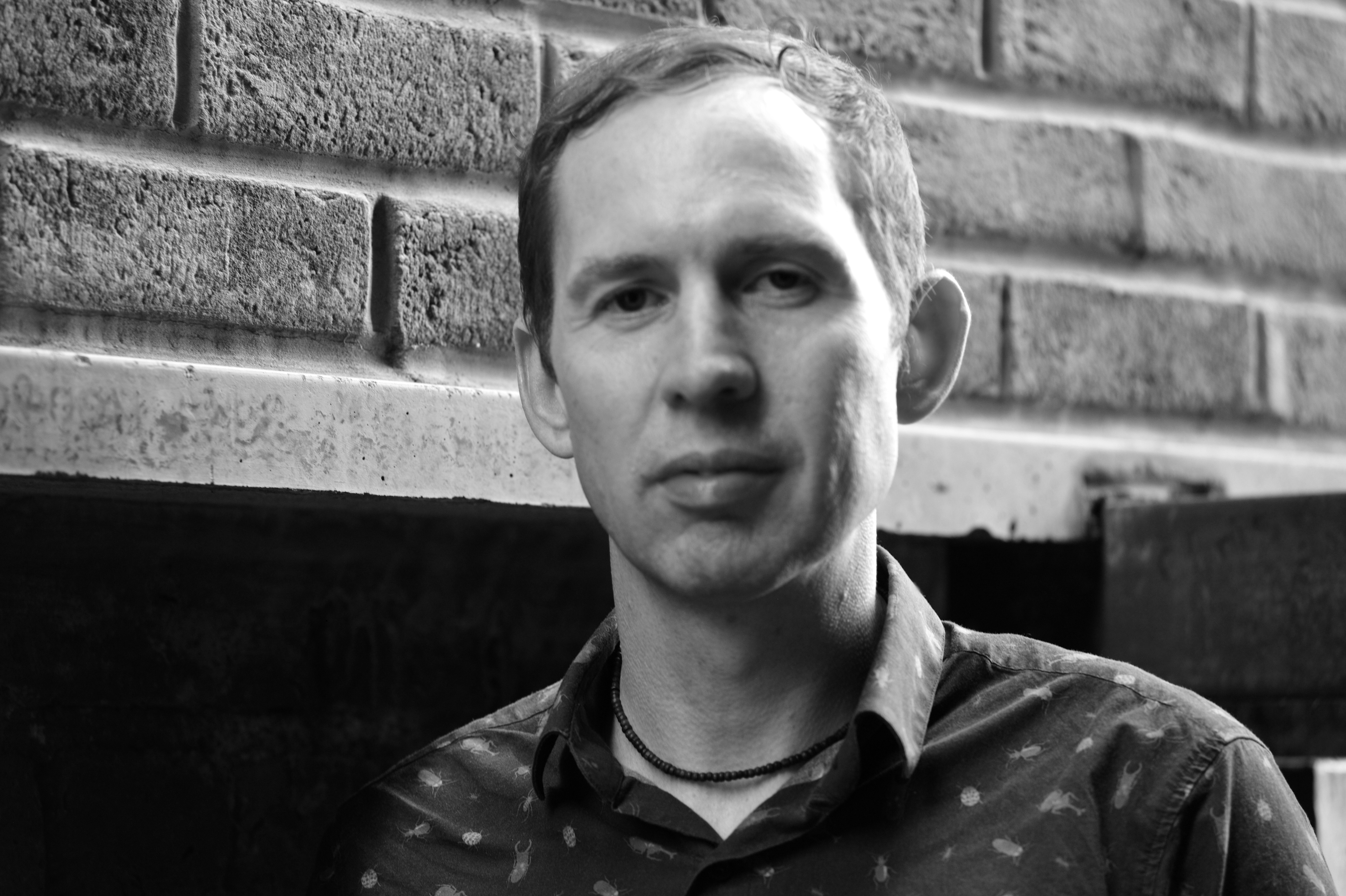 Chris McCabe's work crosses artforms and genres including poetry, fiction, non-fiction, drama and visual art. He was shortlisted for the Ted Hughes Award in 2013 and his five collections of poetry include The Triumph of Cancer (Penned in the Margins, 2018), which is a Poetry Book Society Recommendation. His first novel, Dedalus, was published by Henningham Family Press in 2018 and was shortlisted for the 2019 Republic of Consciousness Prize. His latest novel is Mud, a version of the Orpheus and Eurydice myth, set beneath Hampstead Heath. His non-fiction work includes an ongoing series of books which document his search to discover a great forgotten poet in one of London's Magnificent Seven cemeteries; titles include In the Catacombs (2014), Cenotaph South (2016) and the The East Edge: Nightwalks with the Dead Poets of Tower Hamlets, all published by Penned in the Margins. He is the co-editor of The New Concrete: Visual Poetry in the 21st Century (Hayward Publishing, 2015) and the editor of Poems from the Edge of Extinction: An Anthology of Poetry in Endangered Languages (Chambers, 2019). He works as the UK's National Poetry Librarian.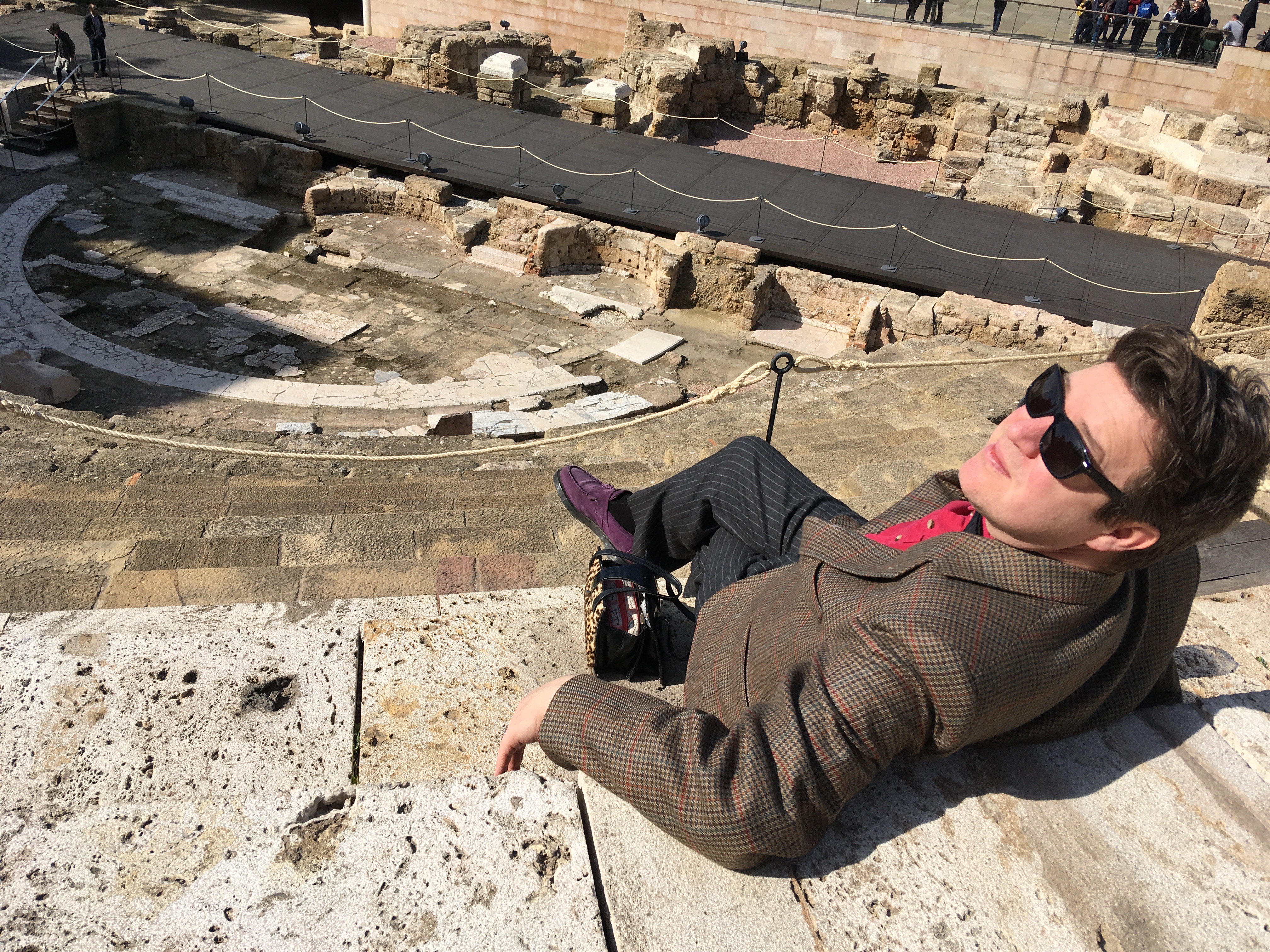 Niall McDevitt is the author of three collections of poetry, b/w (Waterloo Press, 2010), Porterloo (International Times, 2013) and Firing Slits, Jerusalem Colportage (New River Press, 2016). He is also known for his poetopographical walks such as The William Blake Walk, An Arthur Rimbaud Drift, A Chaucer London Pilgrimage, The Kensington Modernists, and many others. As art-activist he has campaigned to save the Rimbaud-Verlaine house in Mornington Crescent, and against development of sites near Blake's burial ground in Bunhill Fields. In 2012 he read at Yoko Ono's Meltdown at the Future Exiles: Poetry, Activism and the Future event. In 2016, he performed his poetry in Iraq at the Babylon Festival. His latest book BABYLON (a neoliberal theodicy) is forthcoming from New River Press. He blogs at poetopography.wordpress.com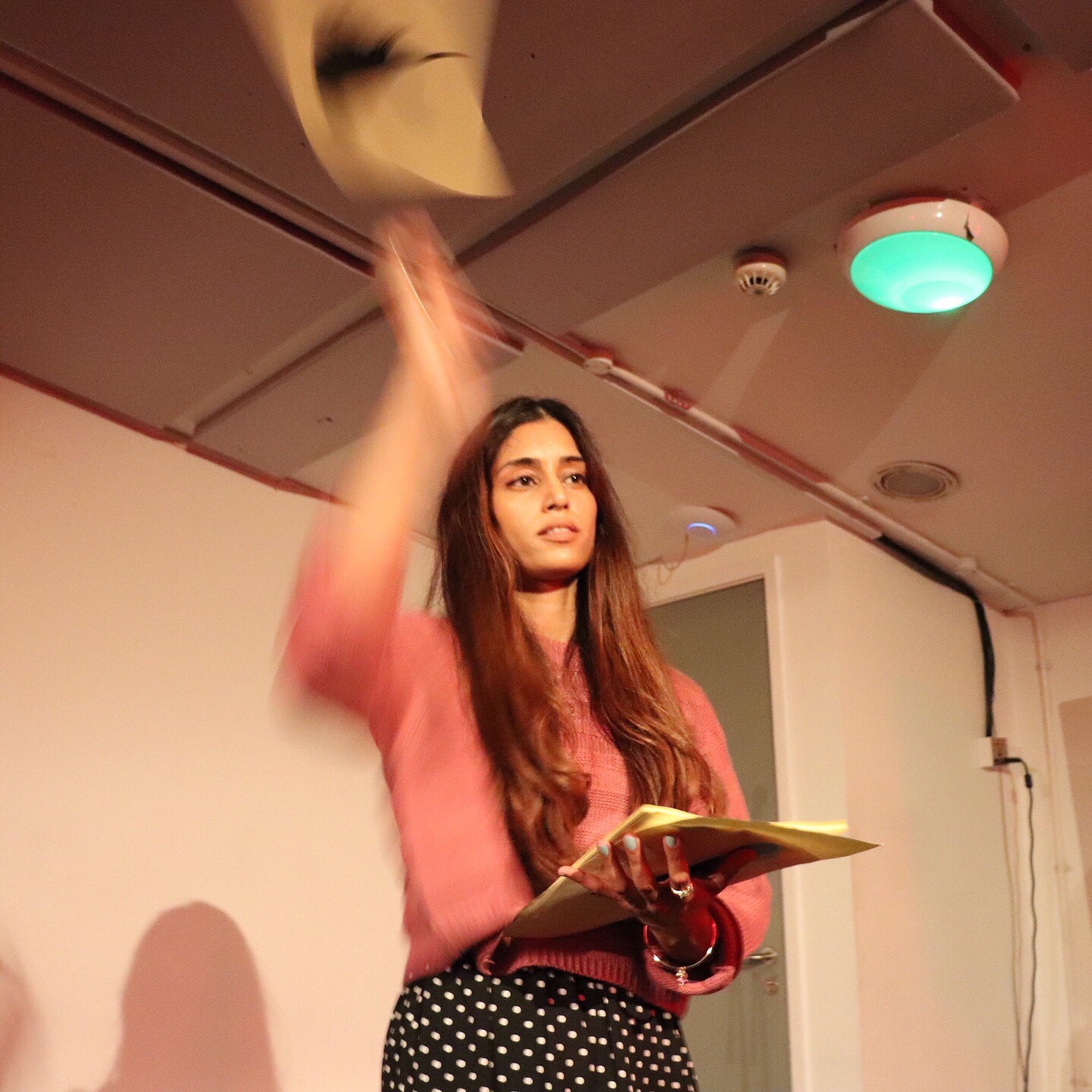 Karen Sandhu is working on her PhD in contemporary poetry and artists' books at Royal Holloway. Her poetry has been published by The Archive of the Now, DATABLEED, HOW2, and BlazeVOX. She has collaborated with the Institute of Contemporary Arts and performed at Camden People's Theatre, Battersea Arts Centre, Rich Mix (London) and Arnolfini (Bristol). She has also written for The Blue Notebook: Journal for Artists' Books and her bookworks have been exhibited at The Showroom (London) and Galerie éof (Paris). Her latest projects are based on the unorthodox practices of artist John Latham, and the archive as a fictional site for performance.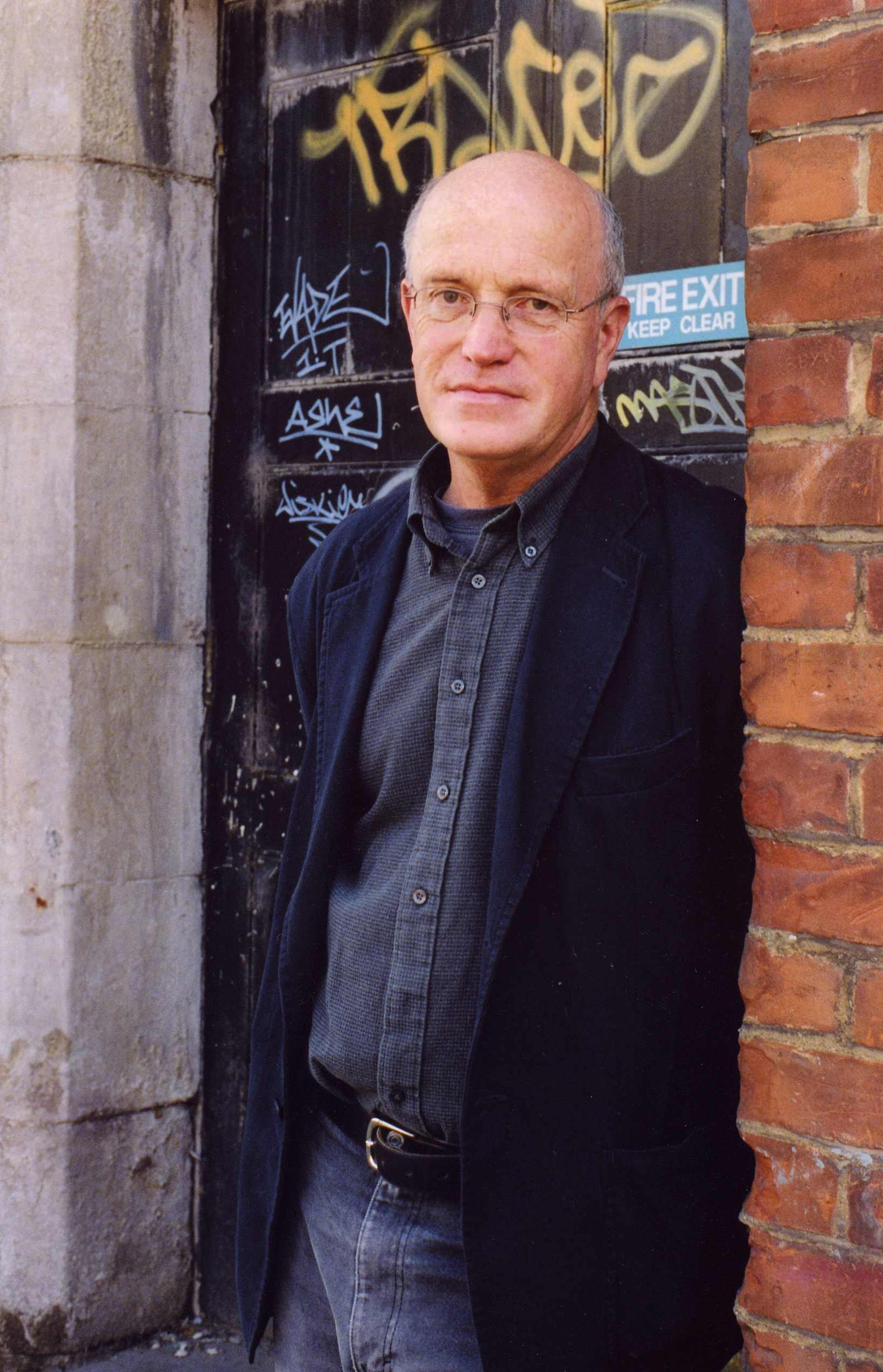 Iain Sinclair was born in South Wales. He lives, walks and writes in East London. His books of fiction include White Chappell, Scarlet Tracings, Downriver and Radon Daughters. His poetry, mostly published through small or independent presses, includes Lud Heat, Suicide Bridge, The Firewall and Fifty Catacomb Saints. His most recent project, The Gold Machine, is set in Peru, where he follows the map of an expedition made by his great-grandfather in 1891.