David Raymond Conroy

Developing New Audiences for Contemporary Art
Friday 18 October 2018 Doors 7pm, Presentation 7.30pm
A short presentation about Artist Placement Group and the Arts Council
"Looking at the Art's Council's current funding criteria we can see that developing new audiences is their primary concern. Strangely there is nothing mentioned in their literature about existing audiences, about art for people who have already decided they like art; the entire drive of the Arts Council is give artists money only if they are taking the Arts Council logo to new people, people who, for the moment at least, don't have any interest in art. Perhaps these people can be convinced that they do in fact like art if they are shown art that is really nothing like the art that the people who like art like, but is instead an awful lot more like something else."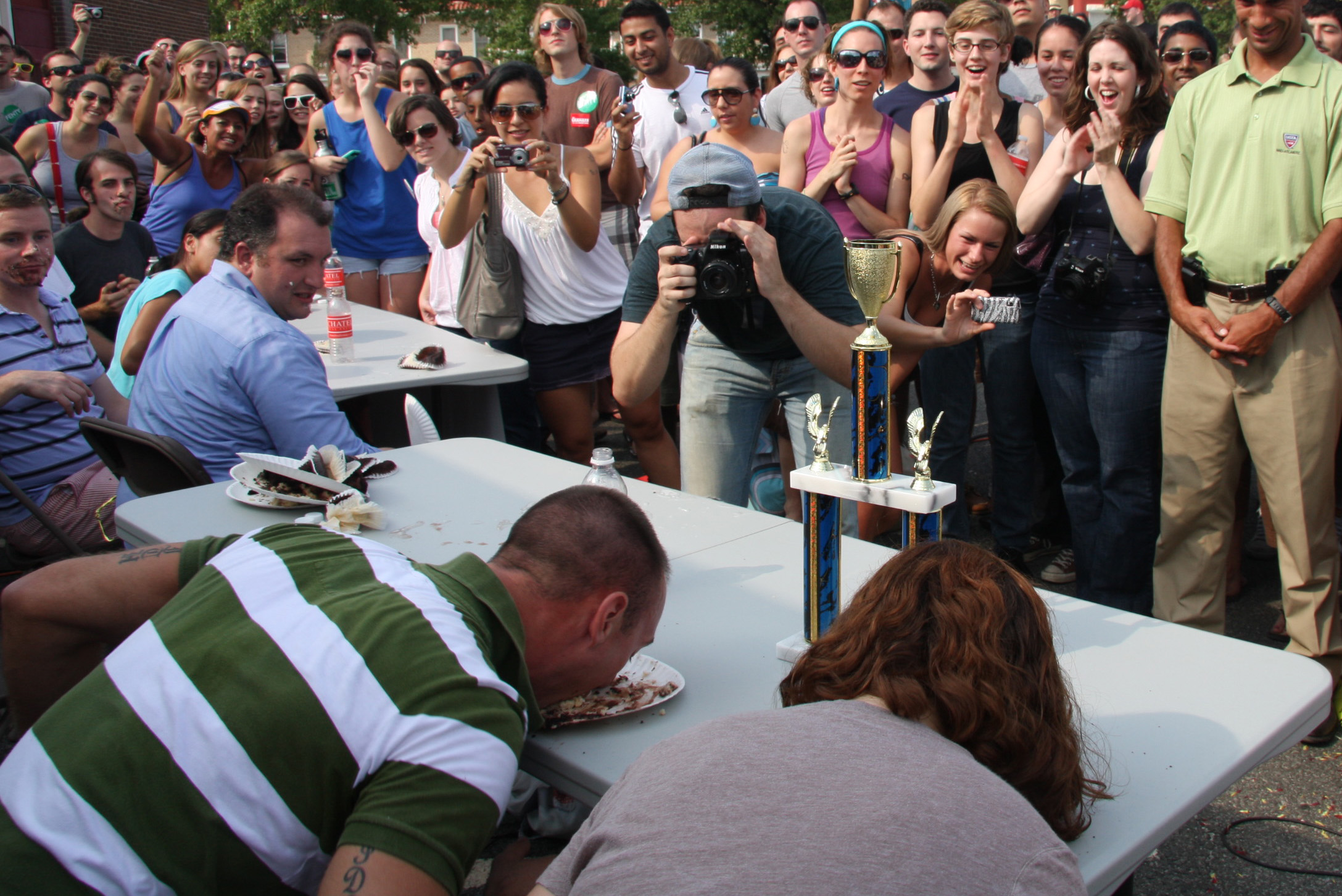 David Raymond Conroy's recent projects include Retail Space at Seventeen Gallery, London, Prosu(u)mer at EKKM, Tallinn, A Shared Space of Difference, Camden Arts Centre, London, PPE, or It is Spring and I am Blind, Modern Art Oxford and staging Brief Interviews with Hideous Men with Andy Holden, ICA, London and Arnolfini, Bristol. Recent group projects include; Gesamtzusammenhang at Kunst Halle Sankt Gallen, Emotional Supply Chains at 176 and Performance Capture at Stedelijk Museum, Amsterdam.  His presentations have been held at Open Source, London; Stedelijk, Amsterdam; Chisenhale, London; Nottingham Contemporary; David Roberts Art Foundation, London and Tate Britain.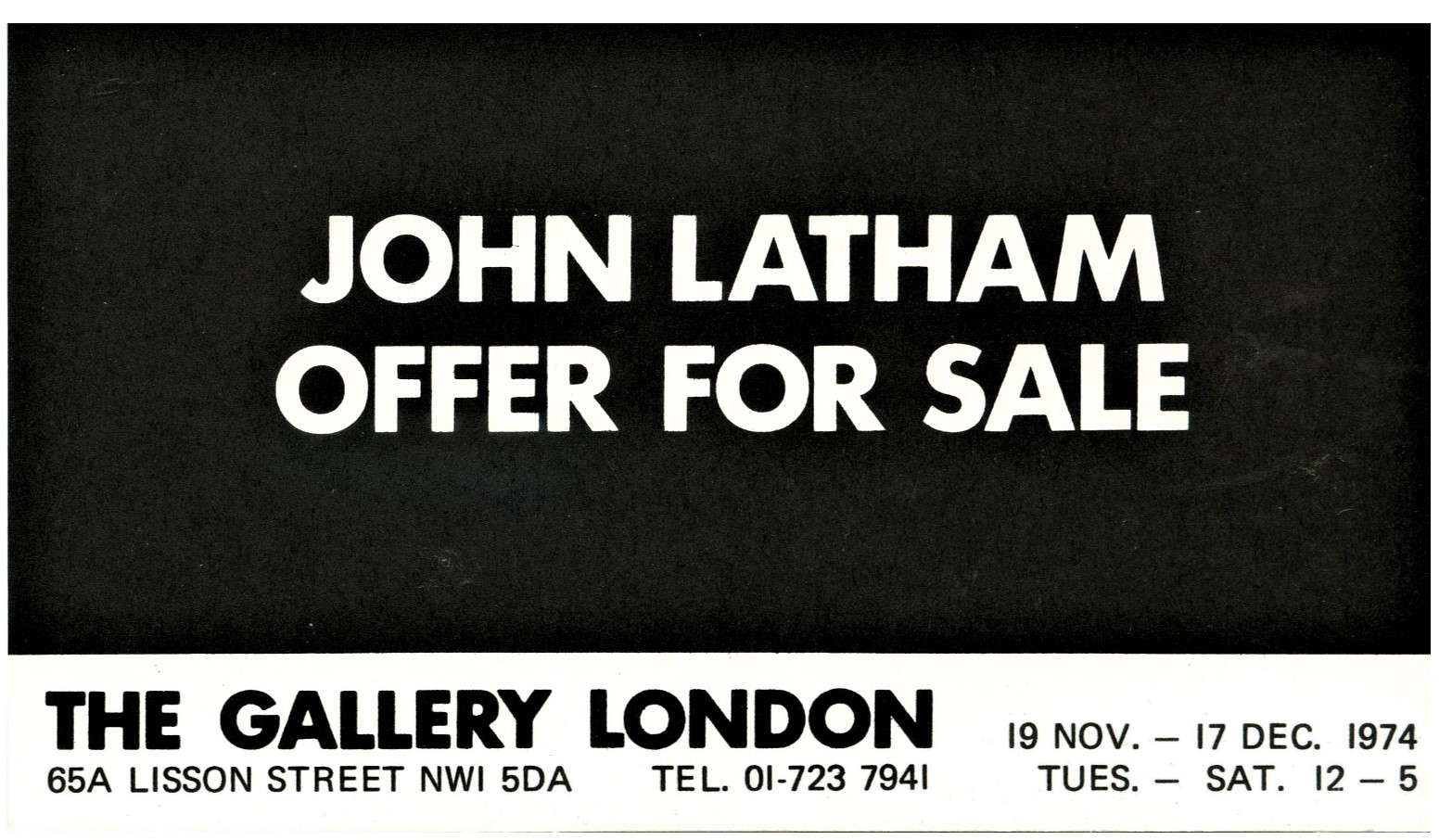 This event coincides with the exhibition, Offer for Sale at Flat Time House.