Following an open call this summer we are pleased to announce that Alex Frost is the recipient of the 2015 Phynance Residency and will be in residence at Flat Time House for 4 months from November. The residency will culminate with an exhibition and publication in 2015.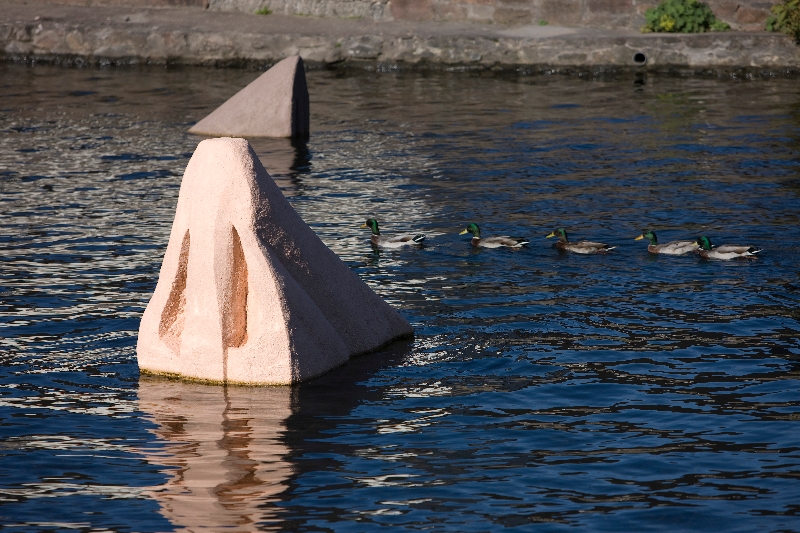 Alex Frost intends to use the archives of John Latham and Barry Flanagan to consider the root of cultural strategies, such as the artist residency system. This will be a historical and playful investigation that will look at the wider issue of art's role in the London's development.
Alex Frost works predominantly with sculpture and addresses the specificity of its site, in particular the social and political context. He studied fine art at Staffordshire University (BA 1995) and Glasgow School of Art (MFA 1998) and is currently based in Glasgow.
www.alexfrost.com
The Phynance Residency is a programme that celebrates the friendship between John Latham and Barry Flanagan. It invites the artist to interrogate the category of sculpture while immersing themselves in the Flanagan and Latham archives.

The 2014 open call was judged by Lucy Gunning (artist), Jo Melvin (curator, researcher, writer & academic), Michelle Cotton (curator, Firstsite) and Claire Louise Staunton (curator/director Flat Time House).