Following an open call, we are pleased to announce Fiona Marron will be the 2015 N-U graduate artist, developing new work at Flat Time House for 4 weeks this spring before returning in summer with a public presentation.
N-U* graduate residency is intended give mentorship to an emerging artist, as well as time and space to research and develop their artistic consciousness.
The 2014 open call was judged by Chris Evans (artist), Isobel Whitelegg (Programme Leader of Exhibition Studies at Liverpool John Moore University) and Claire Louise Staunton (curator/director, Flat Time House).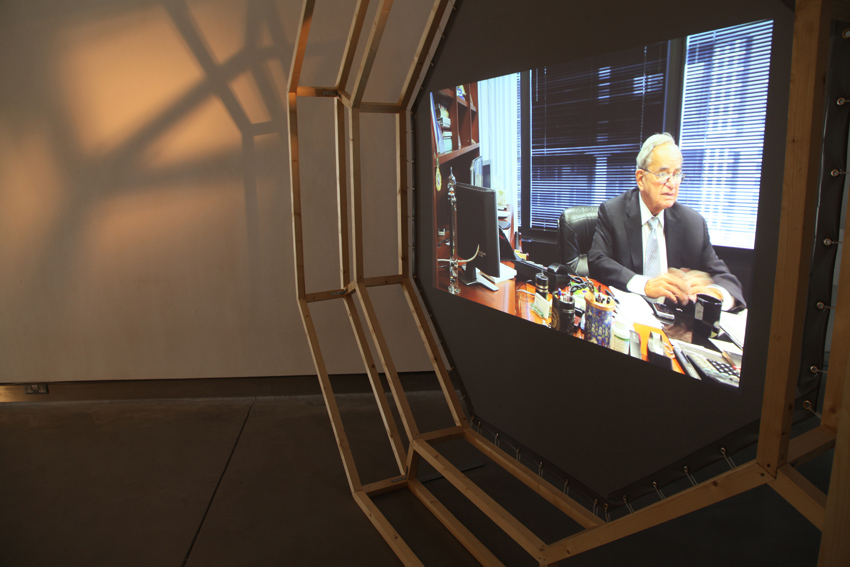 Fiona Marron's practice relates to several interconnected social systems bound through an interest in mercantile and economic influence. By means of encountering contexts of labour and trade, together with the protagonists of these environments, Marron explore the curiosities of behavioural traits that interest her most. Her practice evolves through engagement with both pre-existing and constructed situations within these contexts, the results of which are often manifested as video installations.
*Latham's time-base theory manifests itself as art, but it could also be constructed as meta-science. The theory is expressed in texts and by a diagram which depicts different levels of existence within the universe along a linear A-Z spectrum. The area from N to U represents human consciousness.
(Chrissie Iles, The N-U Niddrie Heart, 1992)