October 2017 - April 2018
Mary Hurrell will be on residence during October and November 2017 at FTHo, as part of the Radical Affinities collaborative curatorial project between Kunstraum and Flat Time House, London, supported by Cockayne, Grants for the Arts. During the residency Hurrell will be using the John Latham Archive to develop research towards a new body of work.
The Radical Affinities residency will culminate with a solo exhibition and performance at Kunstraum and FTHo in 2018.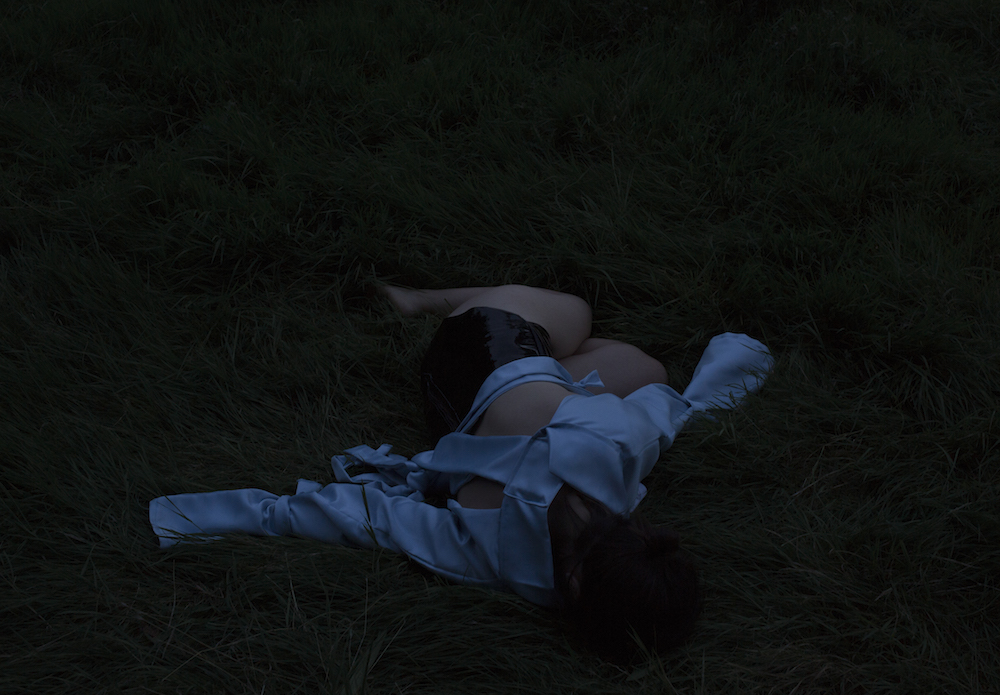 For the Radical Affinities residency Mary Hurrell will begin her research at FTHo looking at Latham's symbolic use of materials, specifically glass, and the score as an artistic device, as expressed in works such as Time-Base Roller with Graphic Score (1987) and Proto Universe (2003). Fusing her background in dance and sculpture with electronic sound production, she has proposed to develop physically immersive soundtracking to choreography developed from performative sculpture. Her project will use a poetic/mathematical score she developed on residency at Skaftfell Centre for Art, Seyðisfjörður, Iceland, 2017 using themes from her project Erotic Mechanics, performed in the former studio of Throbbing Gristle, 10 Martello Street, London, 2016.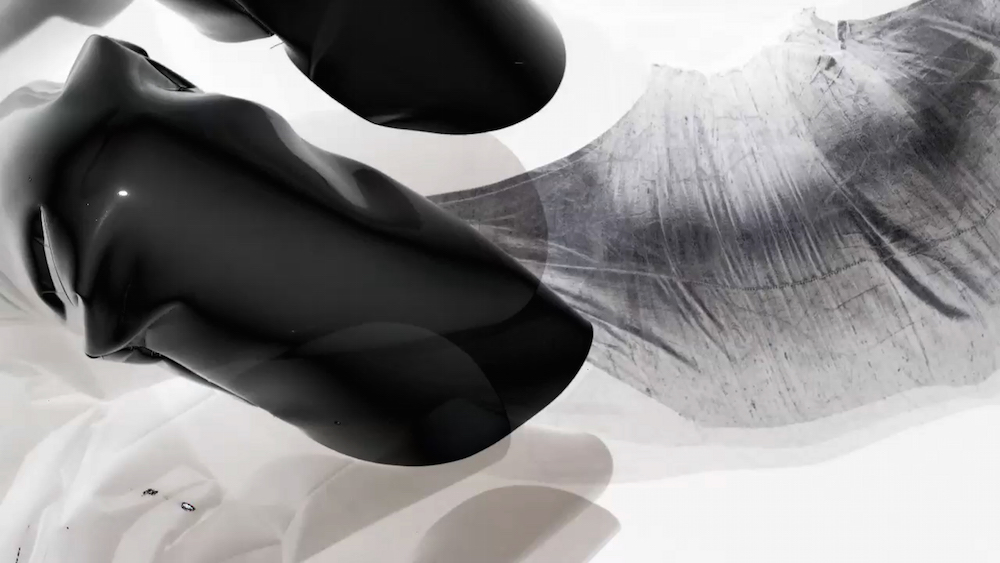 Mary Hurrell (b.1982, South Africa) lives and works in London. She works across performance, sound and sculpture to explore movement and the body as language in relation to physical and psychological experience.
Recent performances and exhibitions include: Movement Study 5 (Pearlex) for David Roberts Art Foundation, London (2016) (as part of 'An Evening of Performances' alongside Olof Dreijer, Goshka Macuga, Roman Ondak, Amalia Ulman and Mark Wallinger); Left Hand To Back Of Head, Object Held Against Right Thigh, The Bluecoat, Liverpool (2016); EROTIC MECHANICS, 10 Martello Street, London, (2016); The London Open, Whitechapel Gallery (2015); VOCAPELT, OPEN SOURCE Contemporary Arts Festival, London (2015); Movement Study 4 (Dorsal/Breast), South London Gallery (2014)
Radical Affinities
Radical Affinities is a collaboration between the London based art institutions Flat Time House and Kunstraum. It aims to explore new dimensions of collaboration for small-scale art organisations, which are often not possible within existing formal networks and for larger organisations. As well as providing a shared curatorial framework for discussion and development of their individual projects, Radical Affinity proposes five test cases for collaboration which go a step further. The project will seek to test on a micro scale if it is really possible for two distinct art organisations to genuinely touch one another's programmes and produce a true cross fertilisation of ideas and projects. 
Radical Affinities is funded by Cockayne - Grants for the Arts and the London Community Foundation.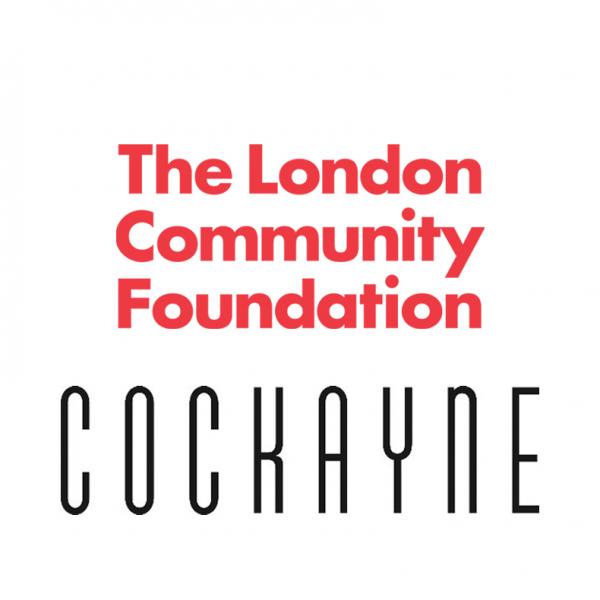 Radical Affinities in generously supported by Cockayne - Grants for the Arts and the London Community Foundation.