A publication to accompany the exhibition edited by Karen Di Franco and Guy Brett. Published by Flat Time House in conjunction with CHELSEA space.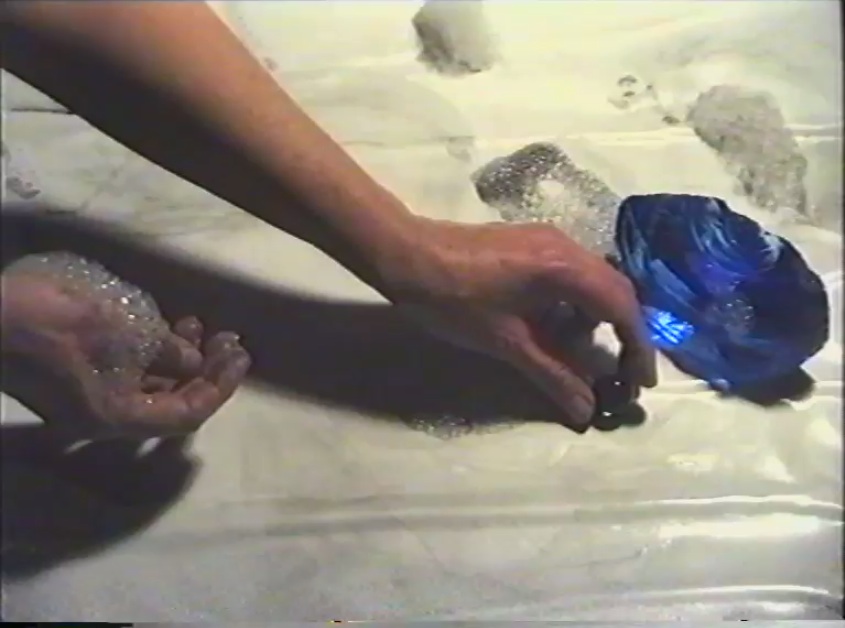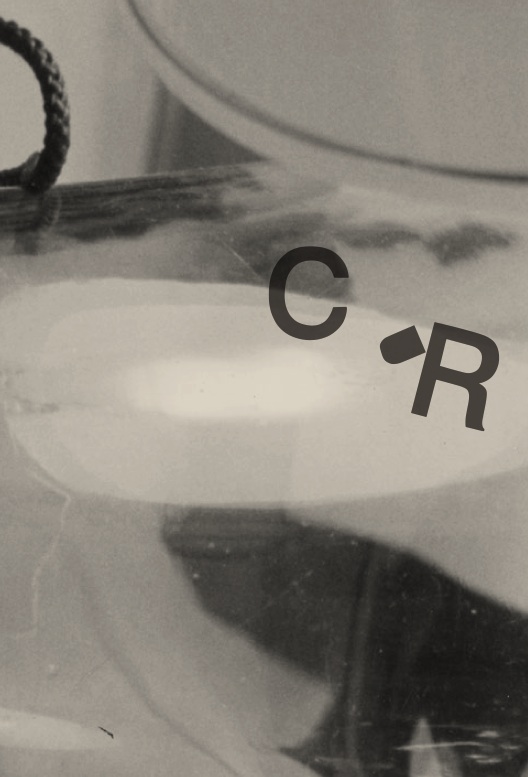 icons of a process
A solo presentation of works by Carlyle Reedy, also featuring materials, documents and fragments of a career in art, writing and performance that spans five decades.
Curated by Karen Di Franco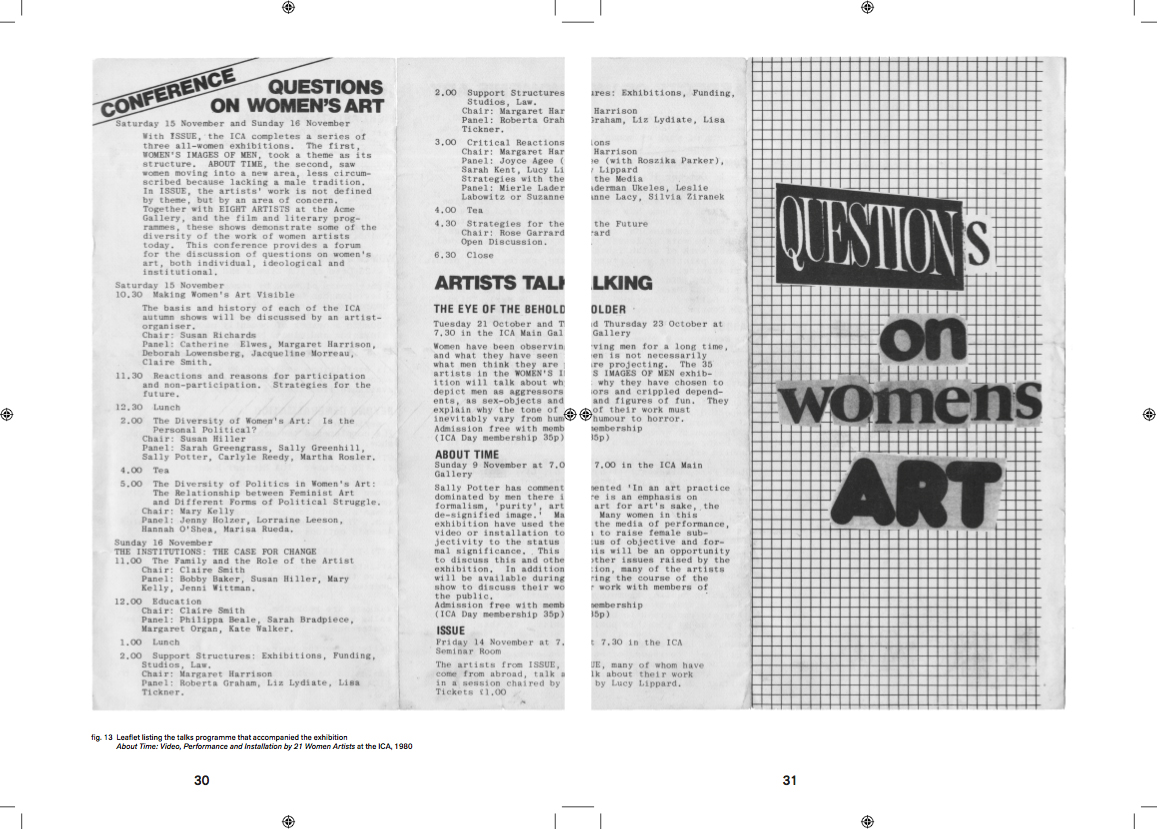 Caryle Reedy – Icons of a Process
4 – 8 September 2014
at Flat Time House
Including a conversation between Carlyle Reedy, Guy Brett and Karen Di Franco.
Designed by Modern Activity.