Thursday 18 April 6.30–8.30pm
CONTEXT!
This incidental meeting at Eastside Projects, Birmingham is part of a seven-city UK tour in association with Flat Time House to explore the long term impact of the radical work of Artist Placement Group (1960-70s). In this context, the term 'incidental' refers to activities without a predetermined intention. The only item on the agenda of incidental meetings is the unfinished business of Artist Placement Group and its commitment to placing artists beyond the worlds of art, thereby interrupting norms in law, health, industry, education, administration and more.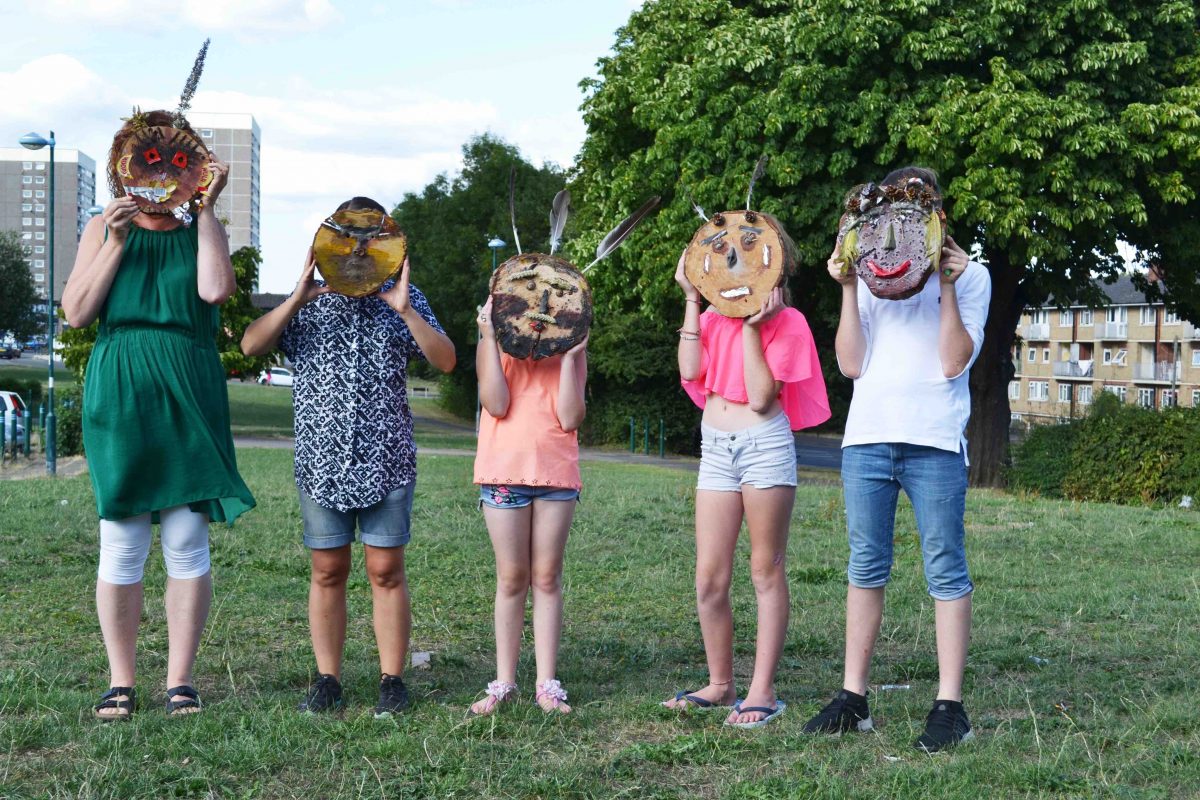 Collaborative platform General Public, formed of artists Elizabeth Rowe and Chris Poolman, will convene this incidental meeting. General Public propose to create a prototype board game for the future by capturing experiences and challenges of making projects in public spaces. Taking historical case studies of the Artist Placement Group, the focus is on how to express boundaries and limitations when creating socially engaged practice. The meeting will also surface local practices based in Birmingham and nearby that share the interests of Artist Placement Group.
Curatorial support for this incidental meeting is provided by Barbara Steveni, Marsha Bradfield, and Polly Wright, who are all members of Incidental Unit, the current iteration of Artist Placement Group (2016 – ongoing). This incidental meeting is part of Incidental Futures, a public programme and UK supported by Arts Council England, The Centre for Research and Education in Arts and Media (CREAM) of the University of Westminster Flat Time House and University of the Arts London. Incidental Futures is coordinated by Polly Wright and co-curated by Marsha Bradfield and Polly Wright.
The Incidental Unit was developed with original members of the Artist Placement Group (APG, 1989 - 2009) and its successor, Organization + Imagination (O+I, 1989 - 2009). Since 2016, the IU seeks to reignite and enrich debates around the role of the artist in contemporary society and, more specifically, around current modes of socially engaged practice in the UK.
Incidental Futures is the first touring public programme organised by IU. Through 'incidental meetings', IU invites participants to join these public events and is calling upon all to share thoughts and practice to attend to the APG's 'unfinished business'. This programme aims to collect material, facilitate conversation and inspire action.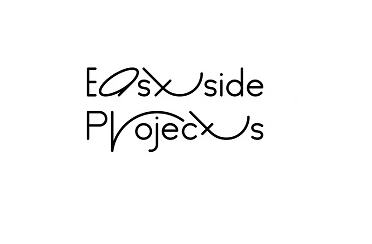 Eastside Projects
86 Heath Mill Lane
Birmingham
B9 4AR
General Public is the collaborative platform of artists Elizabeth Rowe and Chris Poolman. Broadly speaking, they devise large scale public art projects that incorporate elements of fiction, myth-making, local history re-invention and heritage rebooting.  Often this process involves re-working or inverting an established model or institutional structure. Their approach is interdisciplinary and collaborative: they produce artworks (writing, film, print), devise collaborative frameworks, organise events, curate / commission other artists. They recently completed the 'Heathland Festival, a 'children's festival of ideas' that occurred at Birmingham Community libraries over the 2018 summer holidays. They are currently artists in residence at the University of Birmingham 2019/20.