Thursday 21 Mar 2019 - 6.30 PM - 8.00 PM
This discussion forms part of the new Incidental Futures programme in association with Flat Time House. The Incidental Unit explores the impact and themes of the Artist's Placement Group established by Barbara Steveni in 1966. APG identified ways that artists as 'Incidental Persons' could disrupt and improve patterns in education, administration, planning processes and countless other areas of public life.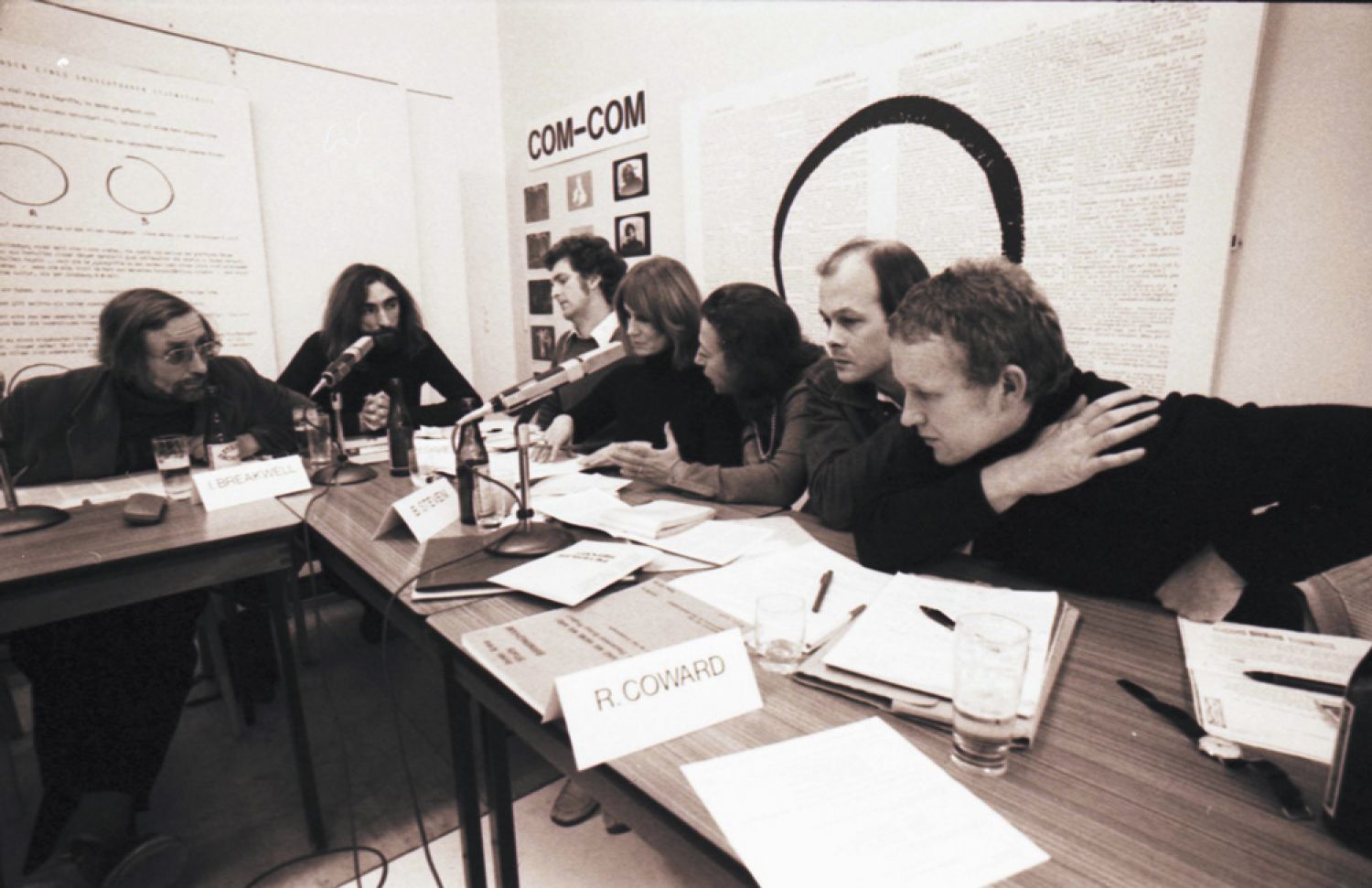 The IU was developed with original members of the Artist Placement Group (APG, 1989 - 2009) and its successor, Organization + Imagination (O+I, 1989 - 2009). Since 2016, the IU seeks to reignite and enrich debates around the role of the artist in contemporary society and, more specifically, around current modes of socially engaged practice in the UK.
Incidental Futures is the first touring public programme organised by IU. Through 'incidental meetings', IU invites participants to join these public events and is calling upon all to share thoughts and practice to attend to the APG's 'unfinished business'. This programme aims to collect material, facilitate conversation and inspire action.

Bluecoat
School Lane
Liverpool, L1 3BX
For more info visit: