8 September 2019 11am–6pm, GALLERY 2 & 3, FIRE STATION, FREE
Flat Time House and UP projects will be talking about the Constellations programme at the South London Gallery Fire Station as part of Working it out, a weekend of pop-up events aimed at young people considering a career in the arts. A fair on Sunday for organisations running alternative arts programmes outside of academic institutions will present the opportunity to discover more about new learning models from across the UK.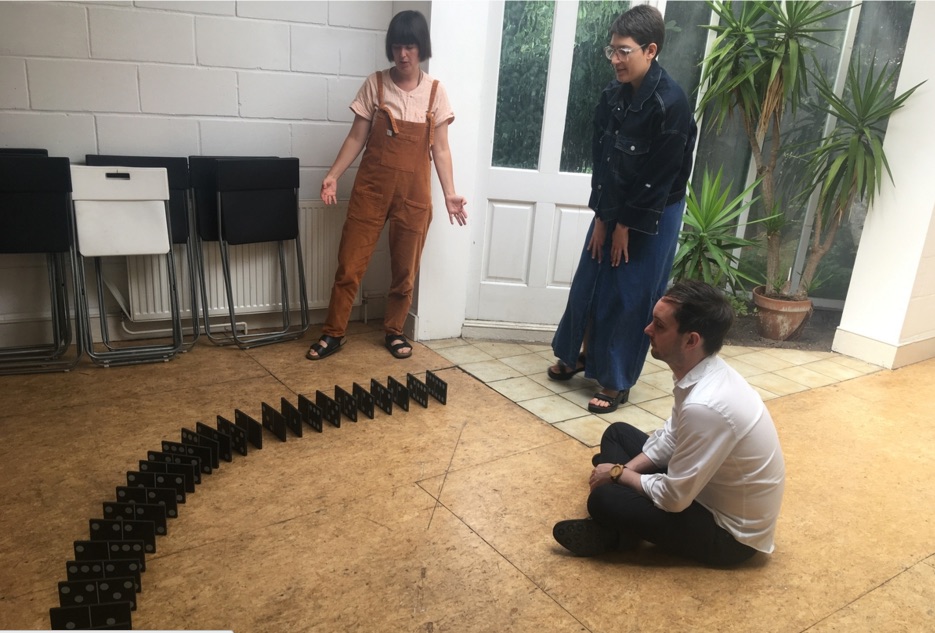 Working it out is a weekend of events led by artists, culture professionals, alternative art and design schools and peer-led organisations. Conversations throughout the weekend raise important questions around representation in the arts, a culture of free labour and its impact on the workforce. More information and full programme for the weekend on the South London Gallery website.
Constellations is UP Project's and Flat Time House's annual artist development programme for artists based in the UK. The programme supports artists interested in socio-political issues, community-oriented practice or public contexts to refine existing approaches, or propose new models for collaboration and co-creation.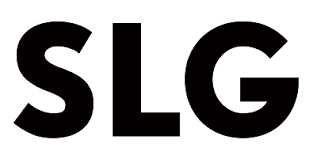 South London Gallery
65-67 Peckham Road, London SE5 8UH