This year Agness and Lawrence Yombwe of Wayi Wayi Art Studios & Gallery, Livingstone, Zambia, hosted an event 'African Incidentalism: The Context is Half the Work', that marked the birth of John Latham 100 years ago on 23 February 1921 in Livingstone and related it to contemporary creatives in Zambia. Flat Time House was delighted to join artists in Livingstone and the UK, and members of John Latham's family to mark this centenary.
Wayi Wayi Creatives Village project was initiated in response to the effects of the COVID-19 pandemic, threatening the livelihoods of families in Livingstone. The project will integrate artist initiatives with the planting of crops and trees, offer training opportunities and employment to local artists and communities, and help rebuild the economy.
Flat Time House would like to share Wayi Wayi Creatives Village's crowdfunding page for those interested in supporting the project.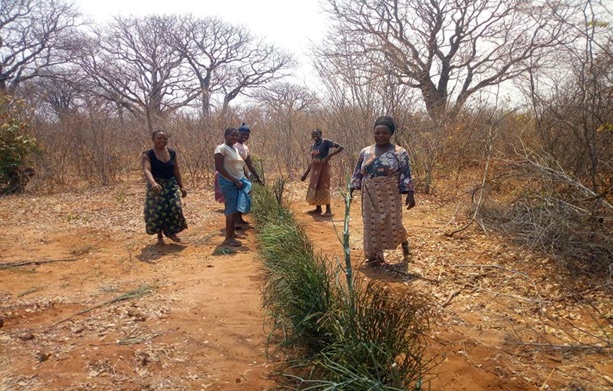 Wayi Wayi is a family run artist studio and gallery specializing in Zambian art, crafts, design and community engagement. Wayi Wayi showcases historic mbusa cultural traditions, offers classes by appointment for people of all ages, apprenticeship and residency opportunities for emerging and established artists locally and internationally with an emphasis in women and youth empowerment programming through skills-training in the visual arts.
Plot No. 2613/392 Kalukuluku St, Off Airport Rd, Livingstone, Zambia.