Art360 have made a short film introducing the John Latham Archive. This film marks the completion of an ambitious five year project making photographic material from the archive fully accessible for the first time.
These materials were digitised, catalogued and re-housed by Flat Time House archives assistant Sarah Millet, with funding by Art360 and additional support from the John Latham Foundation.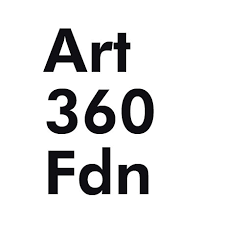 Art360 Foundation is an independent charity that helps artists and estates create archives and shape their legacies, making cultural heritage available for the future.