The Sir Denis Mahon Charitable Trust, in collaboration with Flat Time House, Richard Saltoun and Age of Future, present 'Visionaries and the Art of Performance', previously on display at Guildhall Art Gallery in London.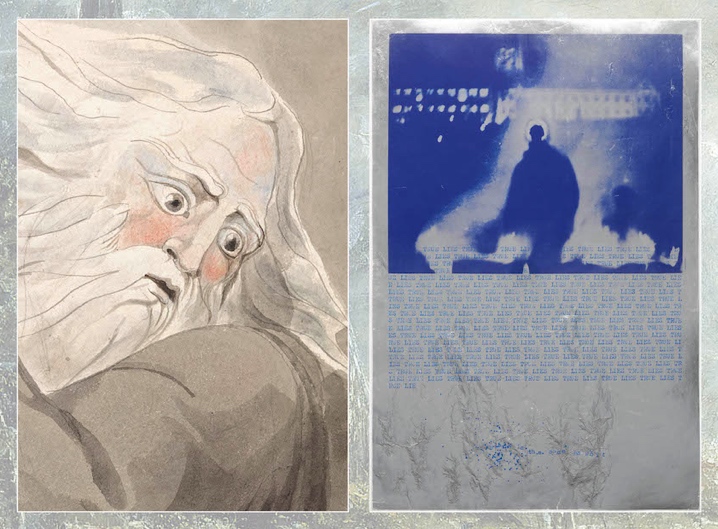 This exhibition presents John Latham amoungst other visionary artists including William Blake (1757-1827) and Edward Burne-Jones (1833-1898). Through the work of several artists, the exhibition suggests that visionary qualities are not exclusive to one period or personality, but they are enduring characteristics of artistic creativity.
As this exhibition comes to Spoleto, it incorporates several new artists including Ulay (b.1943), a visionary of twentieth-century performance art. A subtle thread links this exhibition to Spoleto. Sir Denis Mahon and Gian Carlo Menotti were not only similar in their generosity and philanthropism, but also in their love of Opera. It is recorded that the two great men had met in person and, though Sir Denis is best known for his academic contribution to 17th century Italian painting, his passion for opera should not go unnoticed.
More information here