We are excited to announce the commencement of an ambitious new development of the Flat Time House site including new studios and an education space. We are working with EBBA Architects to renovate the outbuildings of Flat Time House, which comprise a former Victorian stable and a garage space attached to the building and leading to FTHo's garden.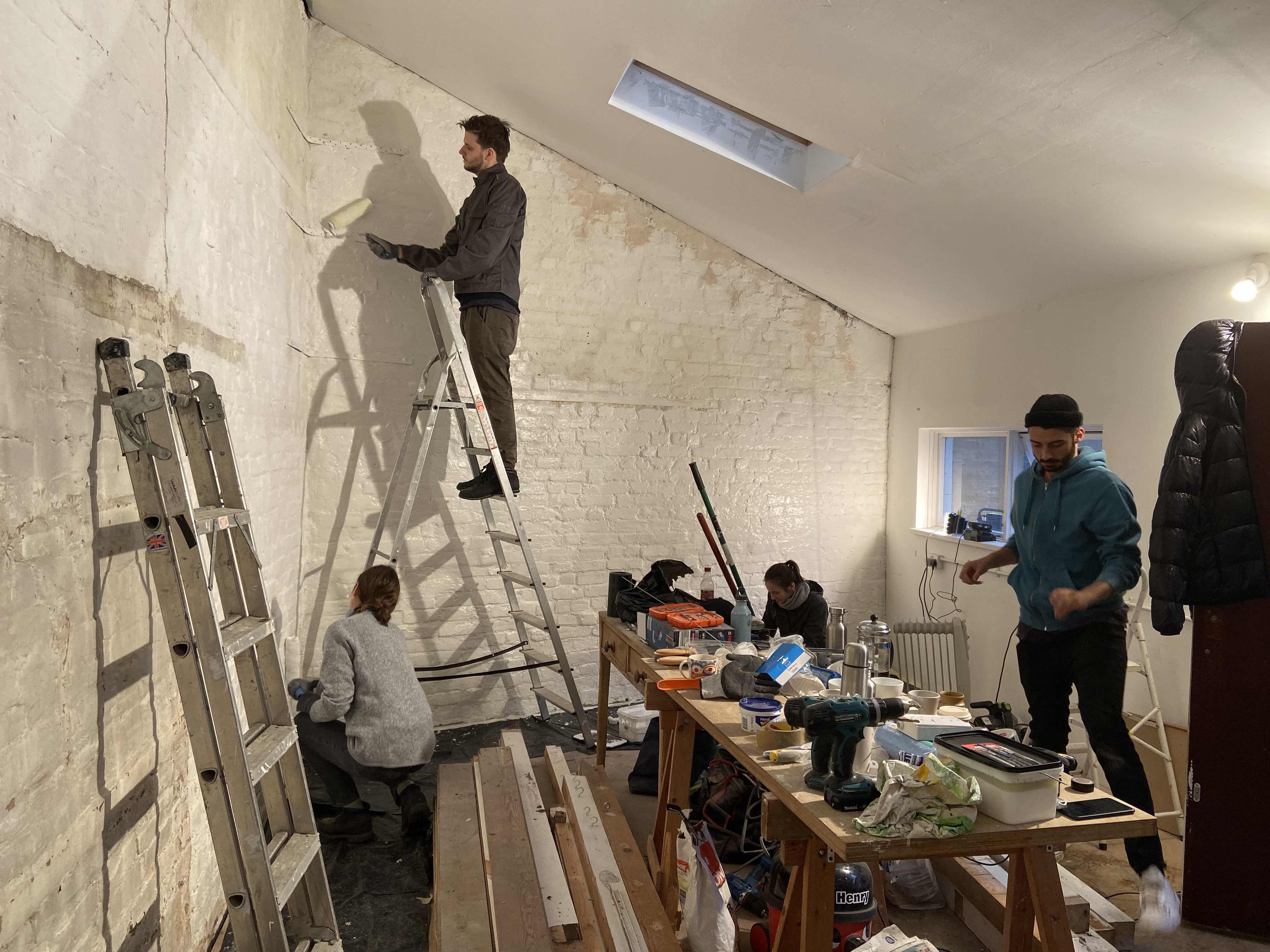 Once completed the stable will comprise an artwork store with education space for viewing of the FTHo permanent collection of John Latham artworks, and a new multi-use artist's studio space. The archway will offer a new accessible entrance to the garden and rear studio as well as gallery storage. Future planned phases of development include landscaping integrated into a newly commissioned artist's garden for FTHo.
We are also delighted that EBBA Director, Benni Allan has been selected as one of RIBA Journal's Rising Stars of 2019. Judges highlighted recent projects renovating a primary school in Spain on a very-low-cost budget, and the conversion and extension of a pre-school in an historic building in Manchester as impressive examples of the firm's simple but effective social solutions and collaborative approach. 
We are grateful to the John Latham Foundation, Dino and Ernesta Santarelli Foundation and those who wish to remain anonymous for support of this project.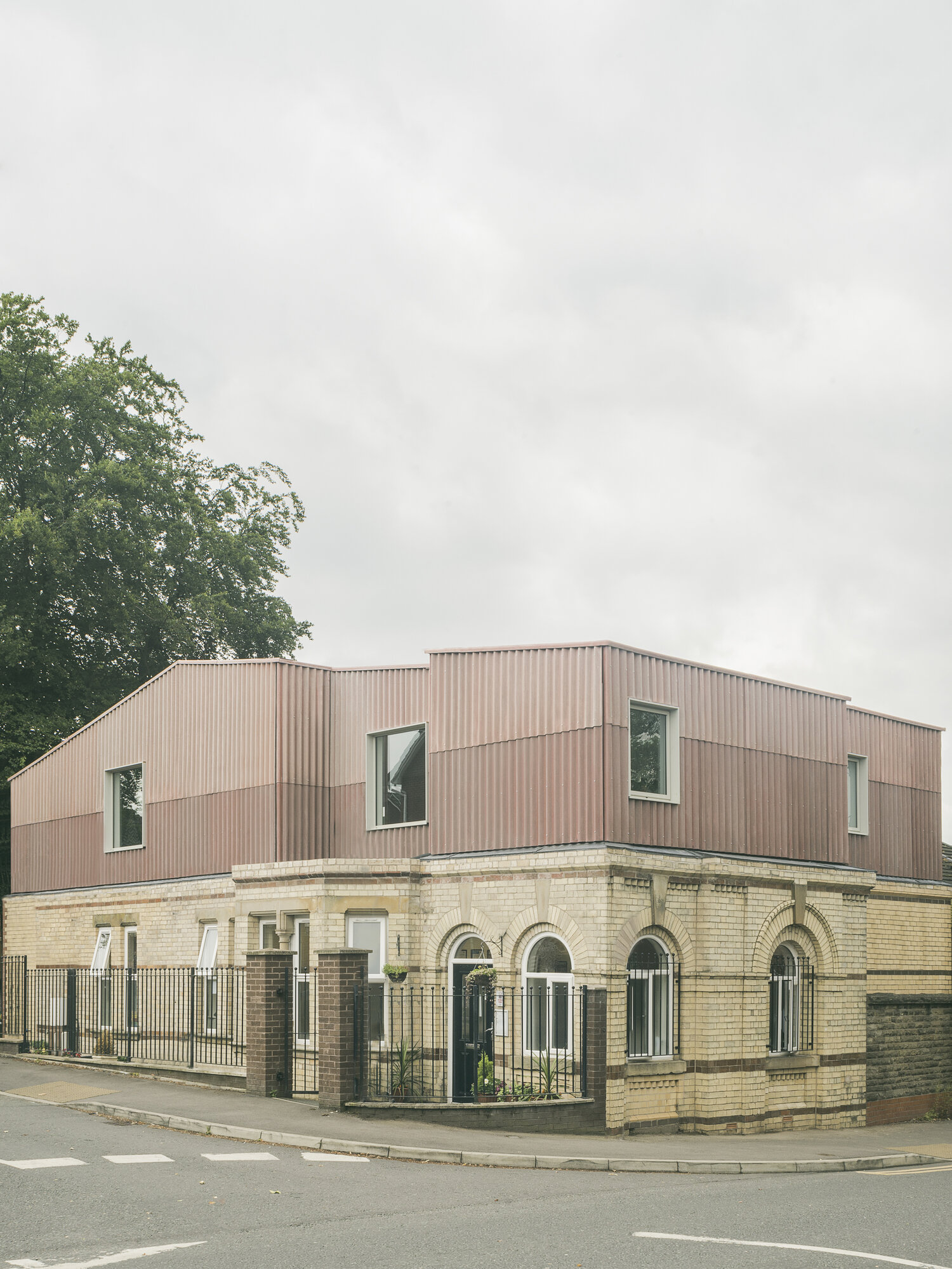 ABOUT EBBA
EBBA Architects are a London-based architecture and design practice with a passion for constructing high quality, materially conscious and socially engaged spaces. Founded in 2017 by Director Benni Allan, MArch PGDip ARB, EBBA Architects have been recognised for delivering thoughtful projects across diverse scales and sectors bringing value and creative direction through a design-driven and experimental process. As well as the phased development of Flat Time House, EBBA are currently working on the renovation of St John at Hackney Church and a public project to design a construction skills centre on the Olympic park. They have previously worked with institutions throughout the UK, Europe and Asia including, Tate Modern, the National Portrait Gallery, Bold Tendencies, the Roundhouse and the V&A.