We are thrilled to announce our Constellations 2019/20 artists! The selected group of 8 artists from across the UK will come together, collaborate and experiment with models of co-creation and social practice. The artists joining Constellations for the period April 2019 - January 2020 are: Angharad Davies, Katie Fiore, Miki Holloway, Dunya Kalantery, Hannah Kemp-Welch, Edwin Mingard, Mai Omer and Amanda Ramasawmy.
Constellations is a research and development programme for artists who are working with socio-political issues, community-oriented practice and/or public contexts. The programme supports artists who are interested in further developing their practice, collaborating with others, and accessing new networks, with the opportunity to study and research at Flat Time House between monthly workshop sessions.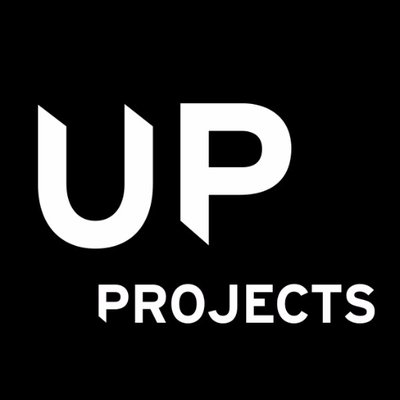 About UP Projects
UP Projects curates and commissions contemporary art for public places; engaging citizens of London, the UK and across the globe. They support artists to make new work that has social relevance, encourages learning and enriches the public sphere. Their approach is artist-led, community centred and involves collaboration with multiple partners.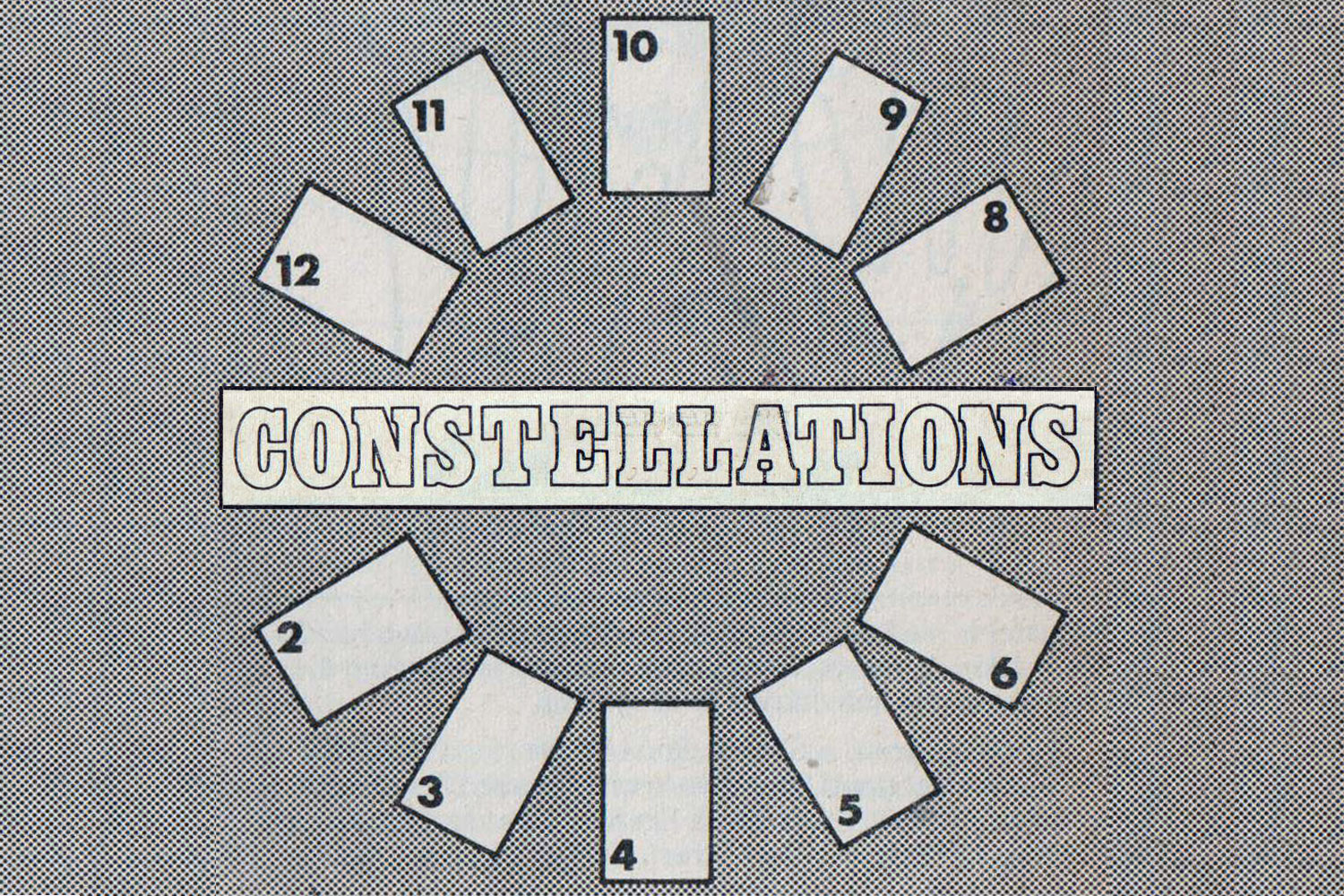 Constellations supports artists to develop their practice, collaborate with others, access new networks, with the opportunity to study and research at Flat Time House between monthly workshop sessions. 
Taking the form of a working group Constellations creates the conditions for artists to refine existing models of best practice, or propose new models for collaboration and co-creation through self-generated learning. Expanding on last year, this programme will also focus on questions around the public, publicness and public space. 
Constellations has been conceived by UP Projects in collaboration with FTHo and draws on the history of John Latham's house as a site of experimental art education where students, artists and the wider public can come together to test the boundaries of what is teachable and knowable. The programme builds on the legacy on Latham's work as a founder member of the Artist Placement Group, a pioneering organization in the history of socially engaged practice initiated in 1966 by Barbara Steveni.