Saturday 11 September 6–9pm
Constellations 2020-21 artists: Adam Moore, Lady Kitt, Mark Bleakley, Niki Colclough, Sophie Seita, Tom Pope, Youngsook Choi
Inspired by ACT UP activist Douglas Crimp and the Care Manifesto: The Politics of Interdependence, artists from the Constellations 2020-21 cohort have organised Umbra Penumbra Antumbra, a participatory gathering, that puts promiscuous kinship and care into practice through intimate collaboration. This event will encompass a number of different sessions including interactive activities: drinking, dancing, reading, resting, talking and listening. Emerging from an entirely virtual collaboration, this first physical gathering marks a resting point out of digital fatigue and dependence on extractive production. We are interested in creating a malleable space for play and care; a timescale that is soft and shifting. 
Event free but booking essential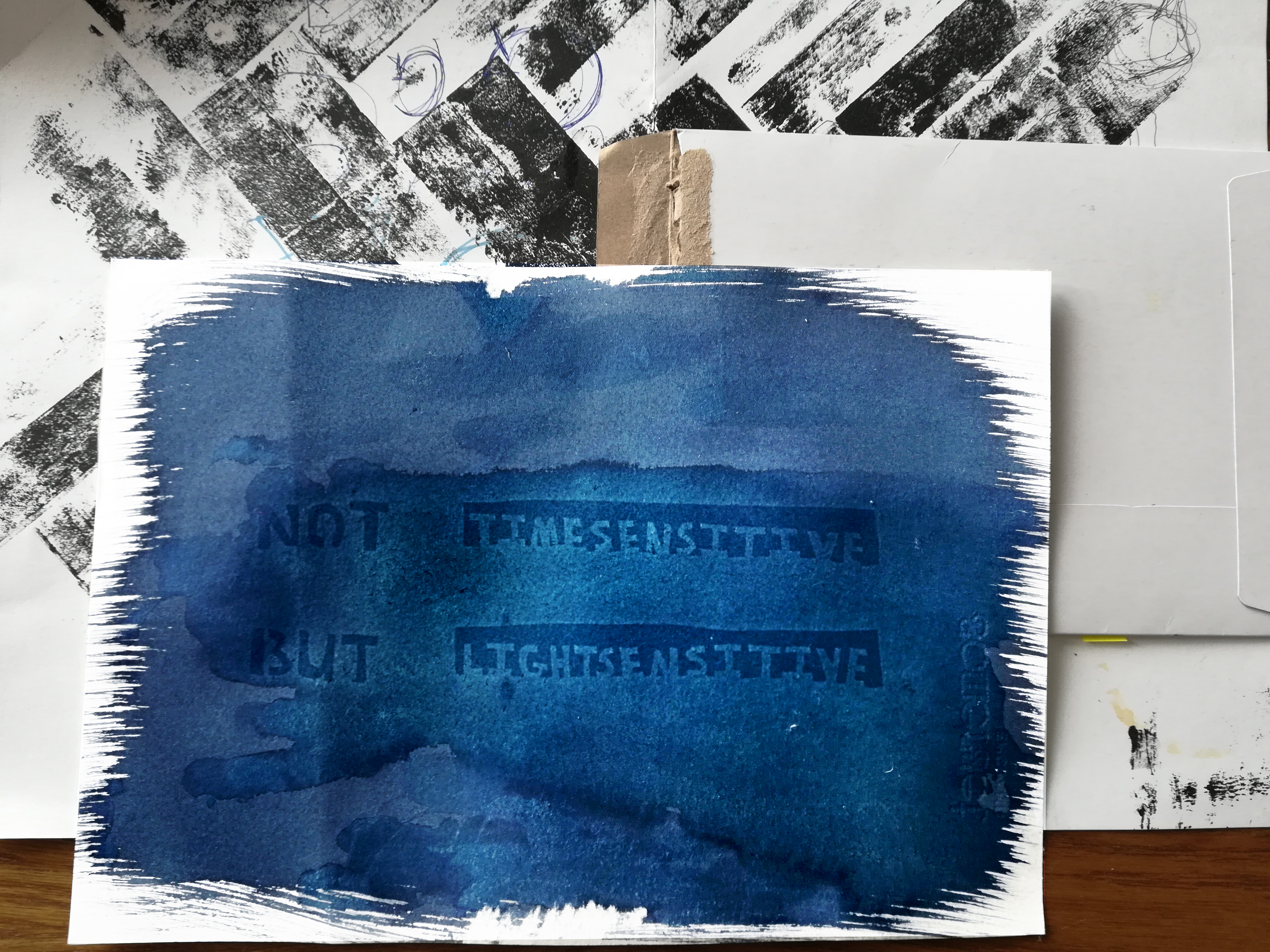 Constellations is UP Projects and Flat Time House's annual artist development programme for artists based in the UK. The programme supports artists interested in socio-political issues, community-oriented practice or public contexts to refine existing approaches, or propose new models for collaboration and co-creation.
Constellations is generously supported by Arts Council England, Constellations Patrons and UP Supporters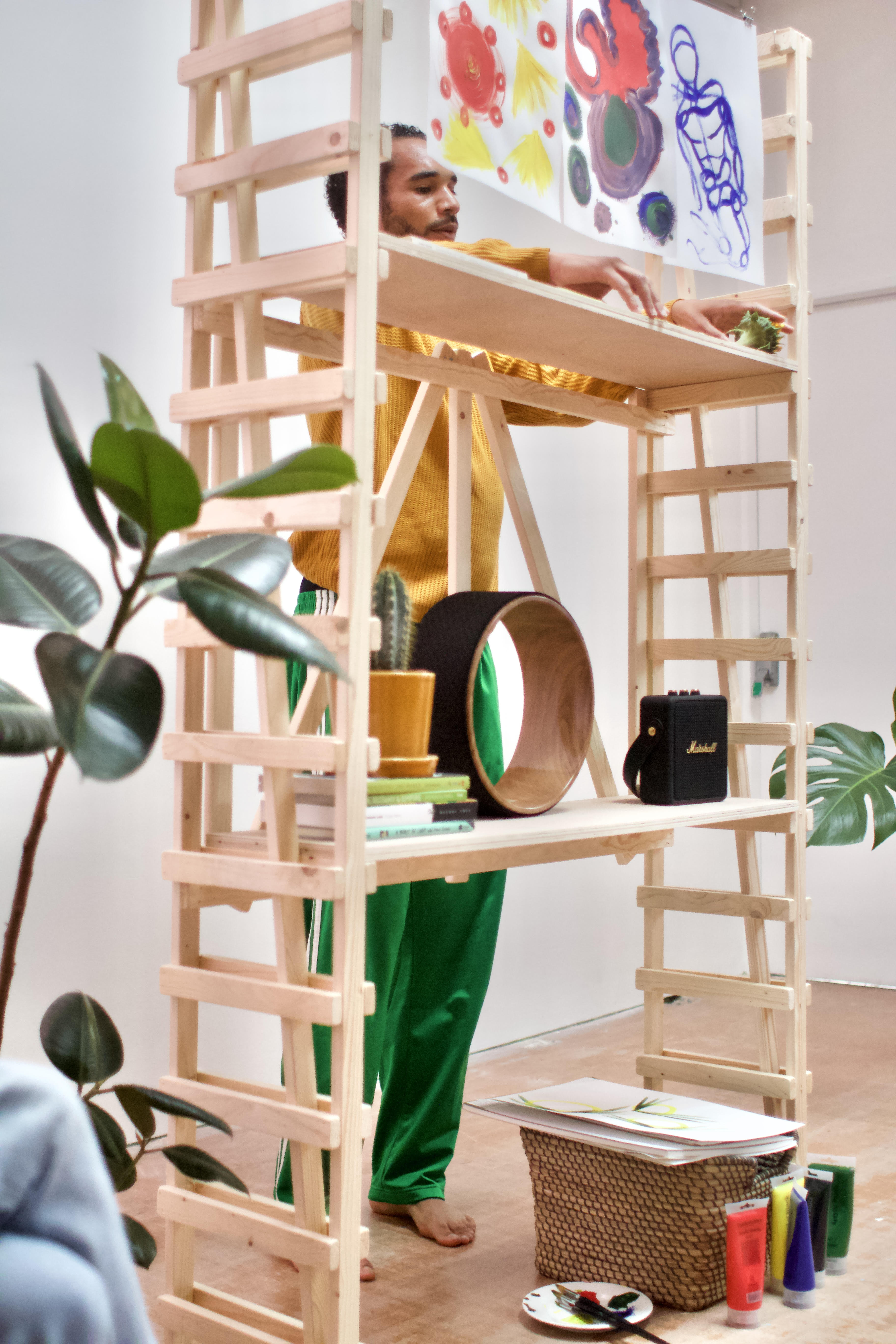 Adam Moore is an English-St.Lucian, transdisciplinary artist from London, exploring multiculturalism, unity, and resilience. Extending from his embodied practice, he uses an assortment of dance, drawing, painting, text, sound, sculpture, and video to investigate emergent transdisciplinary forms and their potential to amplify and transcend meaning. He cultivates relationships intuitively across accumulating variables of process and form that develop into installations, exhibitions, and performances.
He limns poetics and theories of sustainability through his socially engaged, experimental, and collaborative practice, inviting others into new ways of perceiving and connecting multifarious material and non-sensory dimensions.
Adam investigates sustainability as a life-cycle of trial and improvement enquiring personal and collective exchanges across cultures, identities and experiences, foregrounding unity and resilience of the self, the collective, and worlds beyond the human, to soften hardened institutions and reveal alternative ways for life to thrive more fully.
Adam's work offers audiences generous encounters with transdisciplinary gestures.
Audiences' imaginations affect the impact of his work, and his work has a potent effect on audiences' imaginations.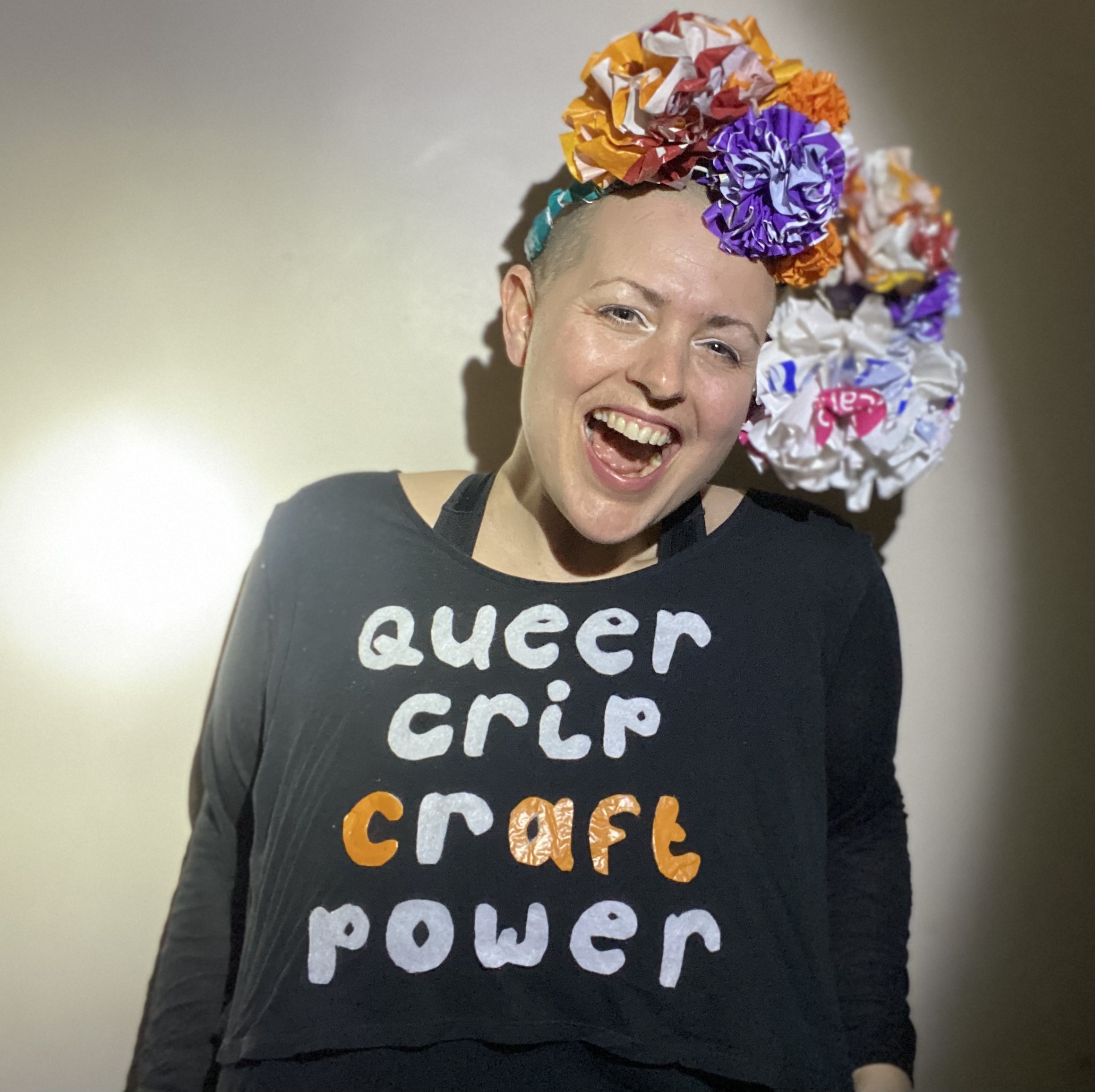 Lady Kitt is a socially engaged artist, researcher and drag king. Their work is driven by an insatiable curiosity about the social functions of stuff that gets called art. Kitt uses paper crafting, performance and research to create objects, interactions and events. Some of the things that have happened as part of their work are: super-sized origami boat races, policy change & the creation of an international feminist art magazine for, and by, children. Kitt is a Social Art Network (UK) co-lead, founding member of disabled artist-led consortium DISCONSORTIA (UK), trustee of Crafts Council (UK) and member of international ITAC Climate Collective. They have recently shown work at Atlanta Contemporary (USA), Saatchi Gallery, (London, UK) and been selected for inclusion in The Institute for Art and Innovation (Germany), "Social Art Award 2019 Book".  Kitt is a recipient of Arts & Heritage Meeting Point Award (2021-22) and currently working on AHRC funded project enSHRINE (2021-22), researching social art approaches to policy development.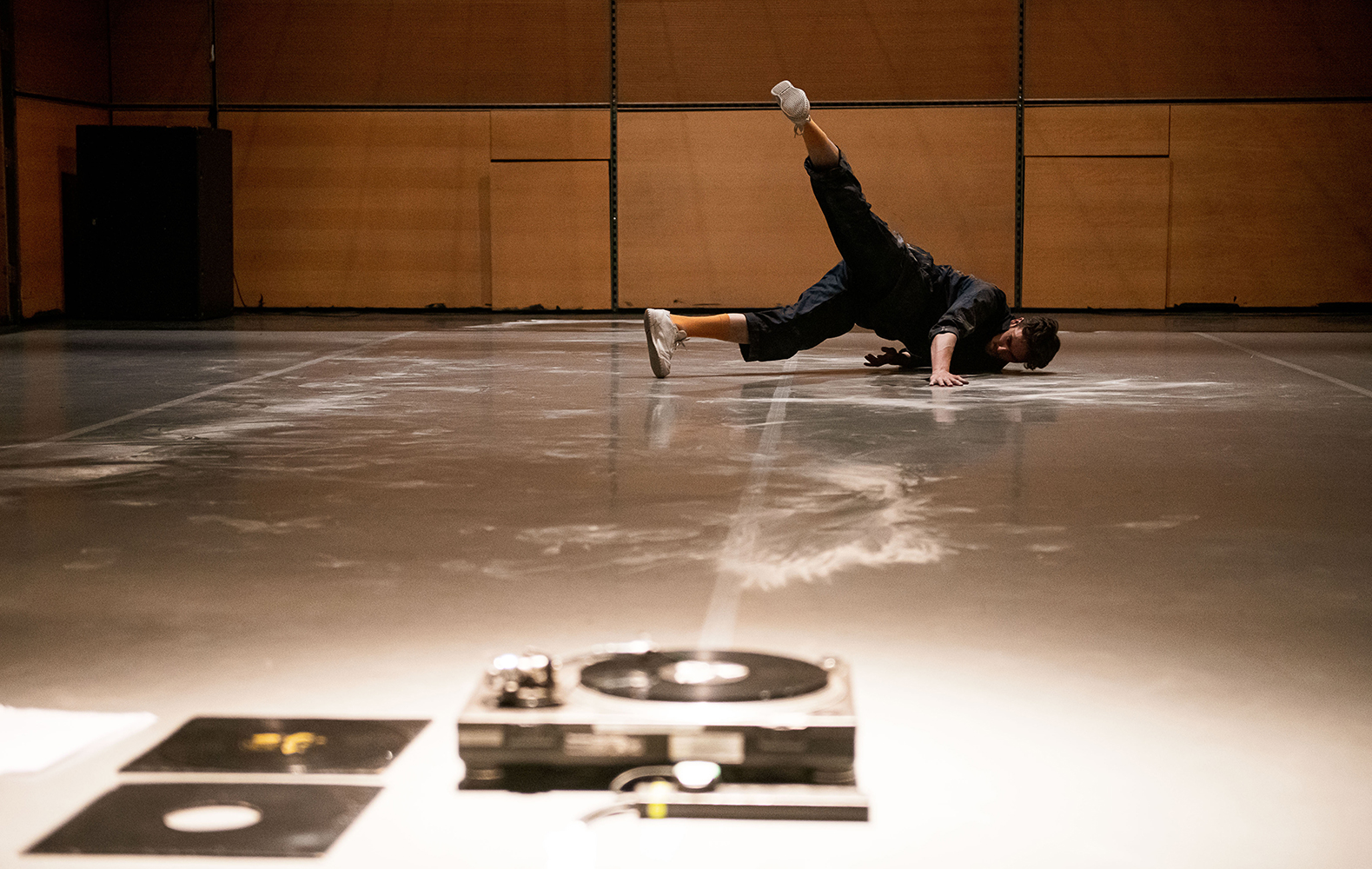 Mark Bleakley lives and works in Glasgow. Formally trained in visual art, Mark graduated from Newcastle University in 2013 with a BA in Fine Art. His practice is rooted in social dance through Bboying (Breakdancing) and, more recently, House dance. He is interested in creating spaces or situations for artists and audiences to come together to share space and explore ideas mutually. His work explores how We handle things; people, objects and how objects handle Us through: environments, architecture, and social structures. Recent exhibitions and performances include: Platform 2020, Edinburgh art festival, UR- Prototyping, CCA Glasgow (2019) Future Fictions festival (2019); Hospitalfields, Processions with Katie Miller (2019); How we handle Things, Rhubaba Gallery and Studios (2019); Schema chapters I-III, research commission, Talbot Rice Gallery and associated venues (2018).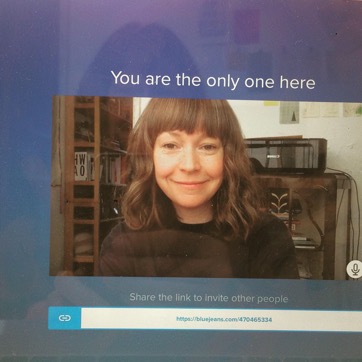 Niki Colclough is an Artist & Educator, based in Manchester, she has undertaken projects and commissions across the UK & internationally. Currently she teaches on the MA Socially Engaged Art Practice at the University of Salford and is currently developing new work for the Activations programme the Turnpike Gallery, Leigh. She is interested in processes that support alternative modes of learning and has recently trained to become a Shinrin Yoku guide. In 2019 she worked with Manchester International Festival, Manchester Art Gallery & Tania Bruguera to realise the ambitious 'School of Integration'. She has completed residencies and exhibitions at Matadero Madrid (Spain), 501 Art Space (China), Bradford University and Staffordshire University (UK). For the last five years she has been part of the Islington Mill Art Academy, an artist-led, independent & alternative art school, based at Islington Mill, Salford.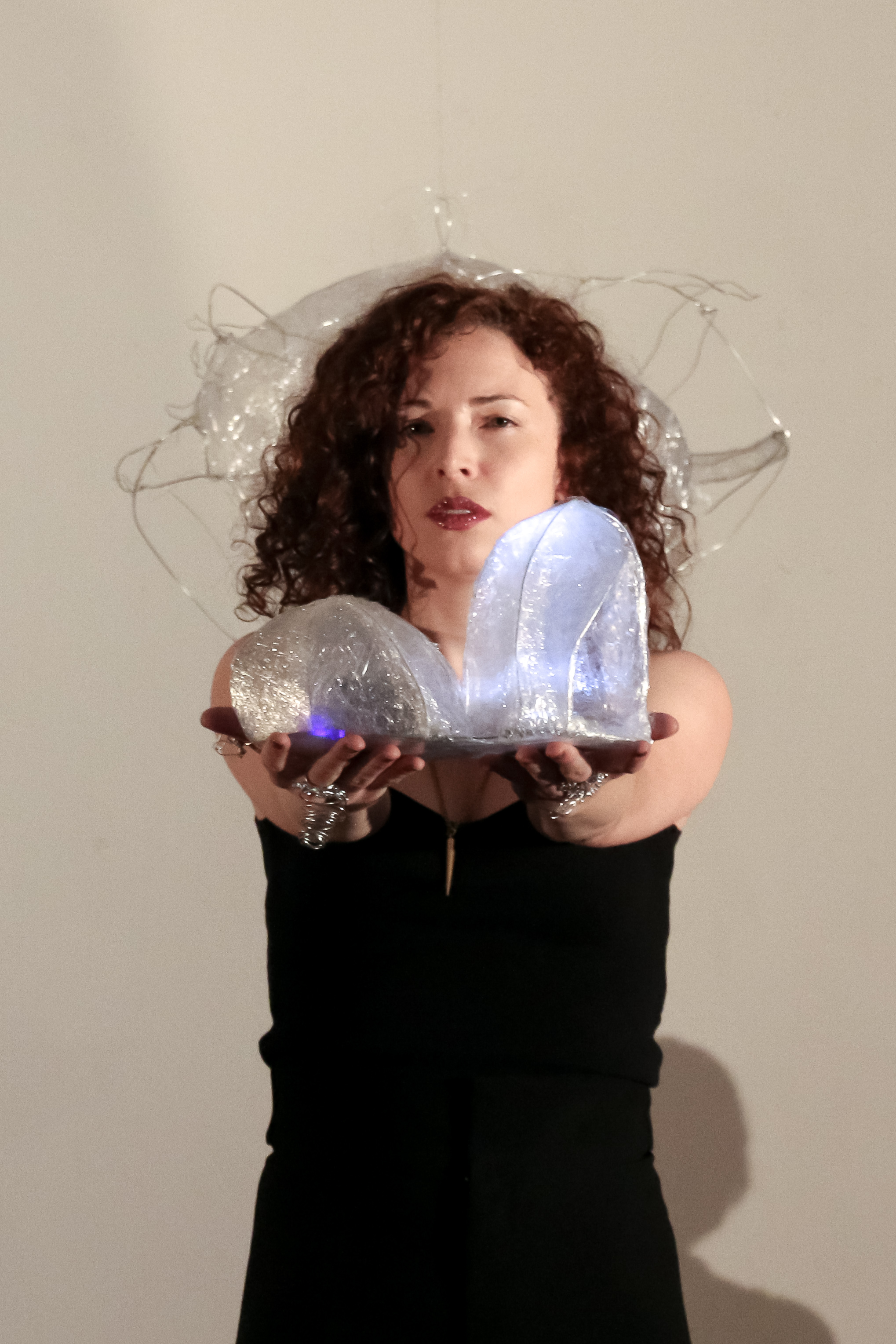 Sophie Seita is a London-based writer, artist, and educator who explores how text and the act of reading can be visualised and translated into movement, sound, space, costume, and performative objects. Her polyphonic investigations are also about listening and a dialogue with other voices. She's dedicated to an attentive politics that recognises that aesthetic forms are never unburdened, but enmeshed with our complex and complicit relations with(in) the world. She's shown her work at La MaMa Galleria, Printed Matter (both NYC), JNU (Delhi), [ SPACE ], Bold Tendencies, the Royal Academy, Queer Art Projects, Raven Row, Parasol Unit, Art Night, Kunsthalle Darmstadt (Germany), the Arnolfini, and elsewhere. She's the author of a number of books, most recently, My Little Enlightenment Plays (Pamenar, 2020), The Gracious Ones (Earthbound Press, 2020), and Provisional Avant-Gardes (Stanford University Press, 2019). She is an Assistant Professor at Boston University, co-organises the Sound/Text seminar at Harvard, and is a tutor on both the Alternative Education Programme at Rupert in Vilnius, Lithuania, and the MSt in Writing for Performance at Cambridge University. At the moment, she's working on: The Gracious Ones, a philosophical ballet for women on imaginary running machines supported by the Dover Prize Fund at Darlington; and a public art and speculative research project with Naomi Woo in the form of The Minutes of the Hildegard von Bingen Society for Gardening Companions, funded by the British Council, Canada Council for the Arts, and Farnham Maltings.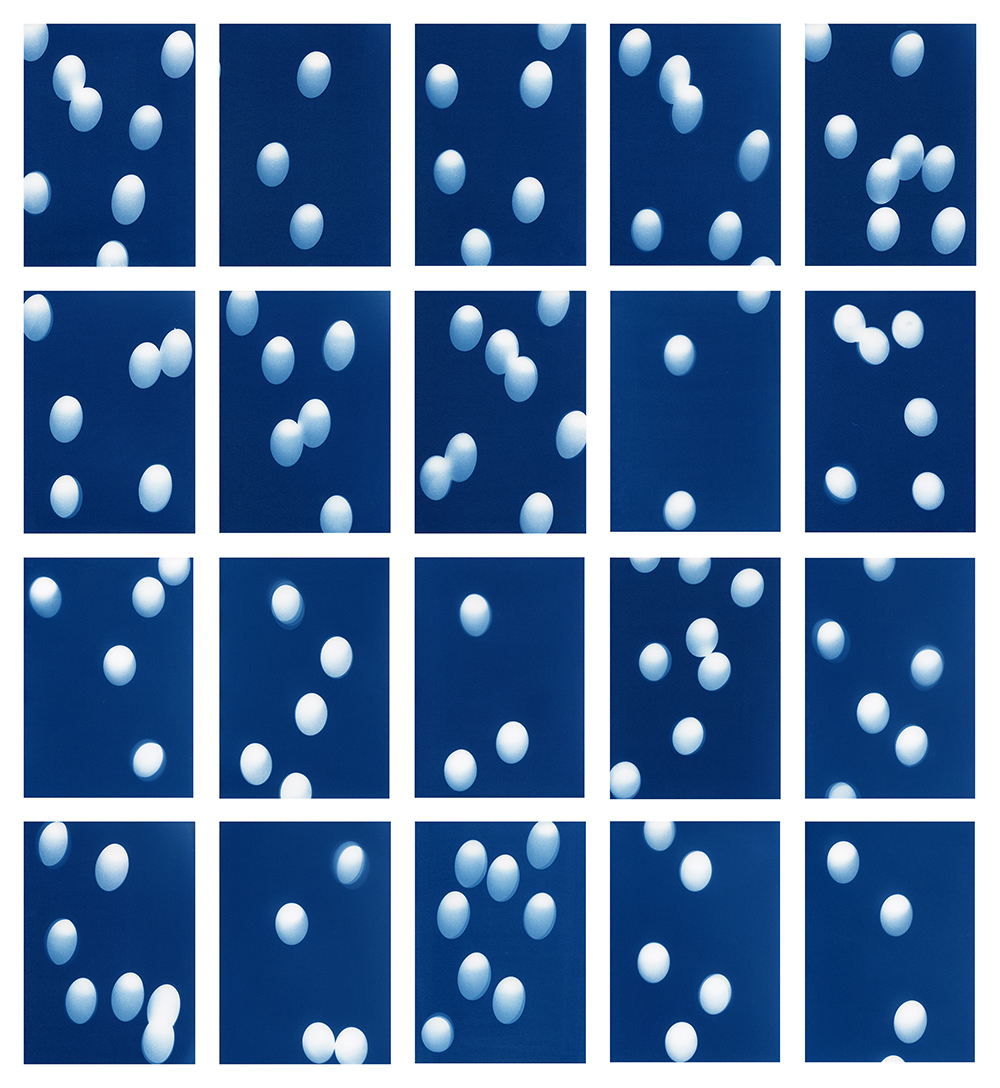 Tom Pope is a Hastings based artist working with performance and photography. Embracing play in the broadest possible sense, Tom's works explore its socio-economic and political origins, while creating participatory games that conjure chance and the unknown. Tom graduated with an MA in Photography from the Royal College of Art in 2011. Recent shows include his performance work, and worlds most exclusive private members club, One Square Club at Frieze Los Angeles and his online exercise video and participatory performance Art Workout at Frieze New York.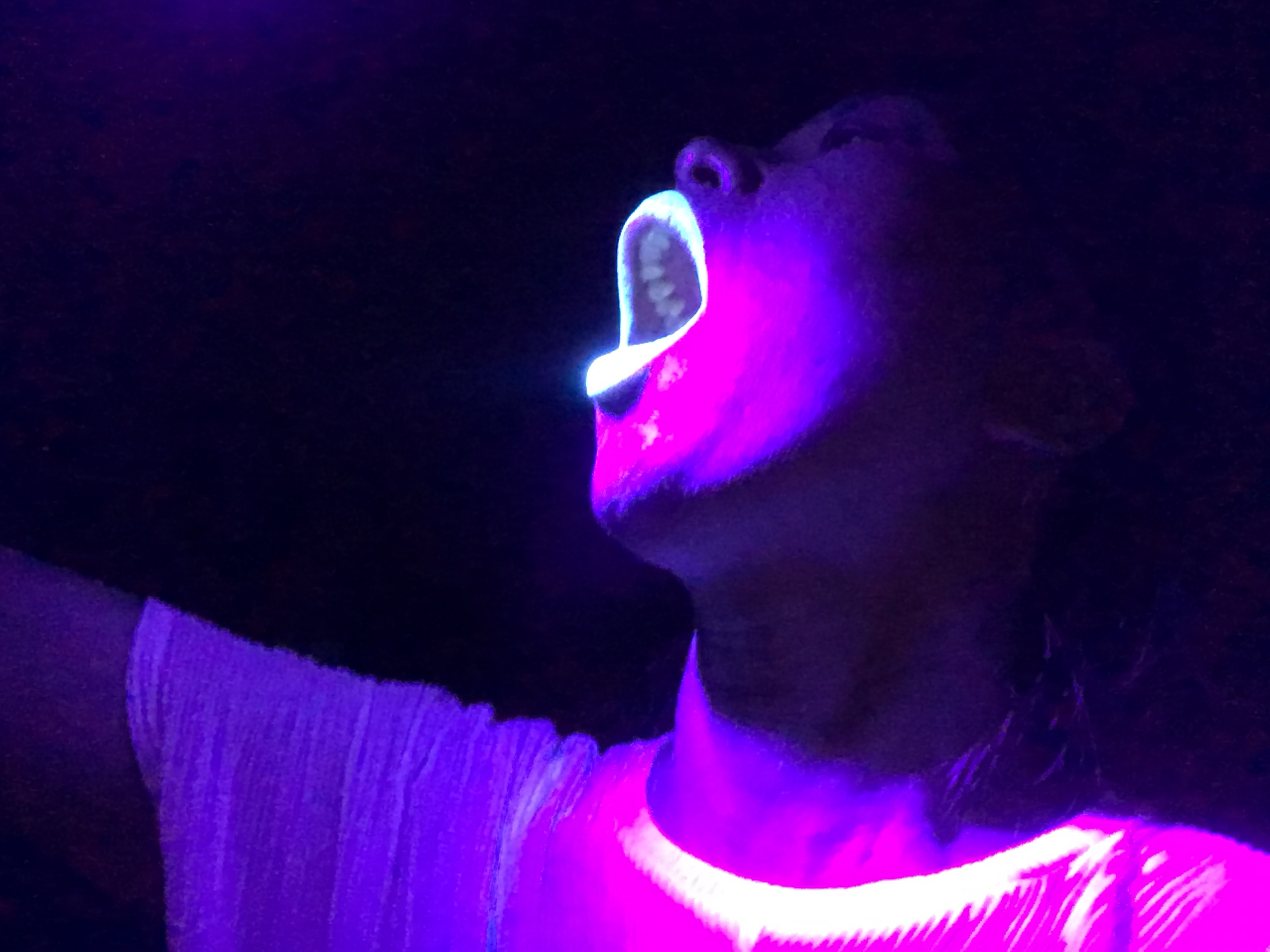 Youngsook Choi is a London-based artist/researcher with a PhD in human geography. Youngsook's practice relates to her subjective position as a woman, mother, migrant of Korean Heritage, coming from a working-class background. She often develops narratives of 'non-fictional fantasy', a mixture of research evidence, folk tales, mythologies and performative instructions for audience participation. Since 2019, Youngsook has developed a series of performances experimenting with the idea of 'political spirituality', exploring the intimate aesthetics of solidarity actions and collective healing. Youngsook is an associate of Asia Art Activism and the half of Breakwater collective. Her previous commissions were supported by Arts Catalyst, Barbican Centre, Heart of Glass, Liverpool Biennial, Milton Keynes Arts Centre and Rich Mix.