14 – 17 August 2018
Price £100
The Three Dimensional Page are a series of workshops, devised by X-Publishing School, that consider multi-dimensional sites for writing through discussion and practice-based writing and production workshops. Each day is taught by a new practitioner who has created a workshop that encourages the author to be a producer, developing their writing from the page, to a site, to performance and installation, to digital platforms and networks. We are looking for 10 artists and writers who want to create texts that can be translated and tested across multiple formats and sites. The cost of the 4-day workshop is £100 (Equivalent to £25 per workshop). The workshops take place at Flat Time House.
X-Publishing School offers roaming independent classes that teach ideas and skills for innovative and experimental publishing, across various sites and locations.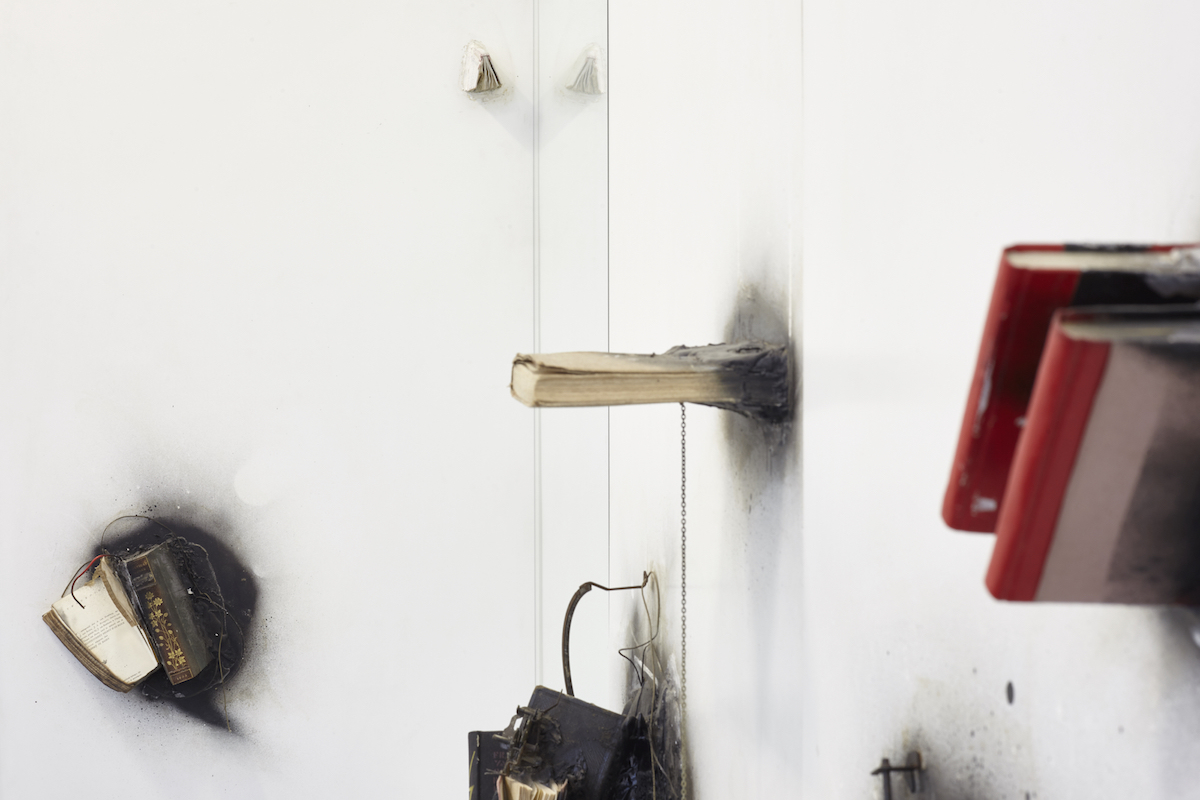 The Three Dimensional Page
A four-day experimental writing workshop at Flat Time House
14 –17 August 2018
Price £100
Session 1D: Introduction to Flat Time and the work of John Latham, with Gareth Bell Jones. Workshop: Writing between two points, with Eleanor Vonne Brown
Session 2D: Workshop: Situations of writing, with Sunil Manghani
Session 3D: Workshop: Speaking from an alternative perspective, with Patrick Goddard
Session 4D: Workshop: Hybrid strategies in network culture, with Ami Clarke
If you have any queries or questions please contact: eleanor@bokship.org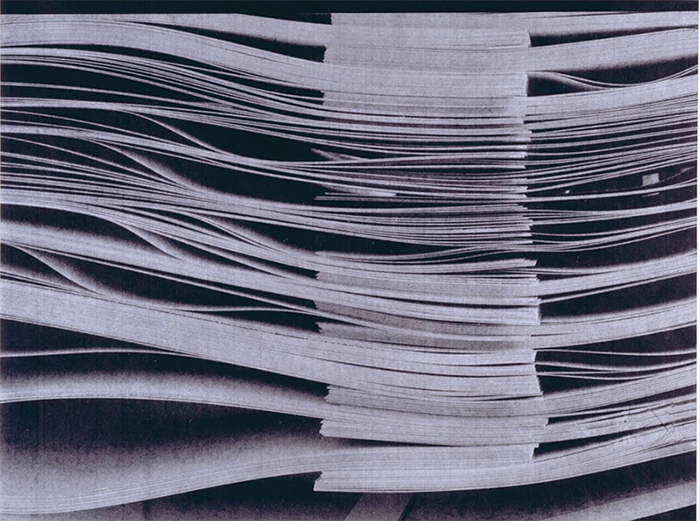 X-Publishing School offers roaming independent classes that teach ideas and skills for innovative and experimental publishing, across various sites and locations. Future classes include: Teaching + Learning at the London Art Book Fair, and Original Risographies at the London Centre for Book Arts.
Gareth Bell-Jones is the curator and director of Flat Time House. From 2010-14 he was a curator at Wysing Arts Centre, Cambridgeshire and he is currently a cross department MA Group tutor at Royal College of Art and an associate lecturer and assessor for MA Curating and Collections at Chelsea School of Art. He is also the editor of NOIT, a journal exploring John Latham's art and ideas.
Eleanor Vonne Brown produces publishing projects and spaces working mainly in the field of independent publishing. Projects include bookshop and project space X Marks the Bökship, X-Publishing School, Publication as Practice; A Short Course on the Concepts of Artists' Books, Post Internet Cafe @PrintRoom, The Cast of the Crystal Set, and Super Woofer Sound Fair. She is a lecturer at the London College of Communication, Greenwich University and Camberwell College of Art.
Sunil Manghani is Professor of Theory, Practice & Critique and Director of Doctoral Research at the Winchester School of Art, University of Southampton. He studied Anthropology and Communication Studies at Goldsmiths, University of London, in the early 1990s, and later completed a Masters and PhD in Critical Theory at the University of Nottingham.
He teaches and writes on various aspects of critical theory, visual arts and image studies. In overseeing the PhD programme at the School he is engaged with a wide range doctoral research and helps to support the broader research community. He has a particular interest in the practice-based PhD and is currently engaged in a project, Situations of Writing, which examines 'writing' as a diverse set of practices and the writer as both author and producer.
Patrick Goddard is an artist and writer working in London. Completing an MFA at Goldsmiths University in 2011, he is currently studying for a doctorate at Oxford University, in Fine Art practice. Creating video, graphic novels, performance and installation and drawings; Patrick's politically loaded and narrative based works undermine themselves with a self-defeating black comedy. Works focus on a range of topics: between gentrification, post industrialisation, anarcho-individualism, class politics and the wider idea of the creative class and its impact on the modern city. Inverting the position of the aloof cultural critic, the works wrestle with the complexities of commitment and the artist's own fumbled attempt to create a personal and political integrity.
Recent shows include: 'Go Professional' at Seventeen Gallery, London April-June 2017; 'Looking for the Ocean Estate' Almanac Projects, London, Nov-Dec 2016, 'Gone To Croatan' at Outpost Gallery, Norwich, May-June 2015; 'Revolver II' at Matt's Gallery, London, November-December 2014. 
Ami Clarke is an artist, writer, educator, and founder of Banner Repeater. 
She works within the emergent behaviours that come of the complex protocols of platform capitalism, focussed for many years on the interdependencies between language and code, amid the unacknowledged currency of data. Earlier works explored how these dynamics contribute to undermine the very process of democracy itself, through psychological profiling, and targeting, at a granular scale. Recent work projects near future developments of data mining companies such as Cambridge Analytica, via A.I. learning language through negotiation skills whilst trading in the ultimate data of her biocode. 
Recent and forthcoming writing includes: 'covfefe: language within a meme economy', "Text as Market" Artists Re-thinking the Blockchain, "The Currency of Data" Sonic Acts journal, 'Ami Clarke: Author of the Blank Swan' with Elie Ayache.