Flat Time House is hosting The Bad Vibes Club in 2017-18
The Bad Vibes Club is a forum for research into negative states. Founded by Matthew de Kersaint Giraudeau in 2014, The Bad Vibes Club has hosted a lecture programme and reading group at Open School East, produced one-off events at the Barbican, ICA and CCA Derry, and produced a long term research project, Interruptions, with Field Broadcast in 2016.
Whilst at Flat Time House, Beth Bramich and Matthew de Kersaint Giraudeau will host 6 months of reading groups and a number of live events touching on a variety of themes: force feeding, fire, women's time and resentment.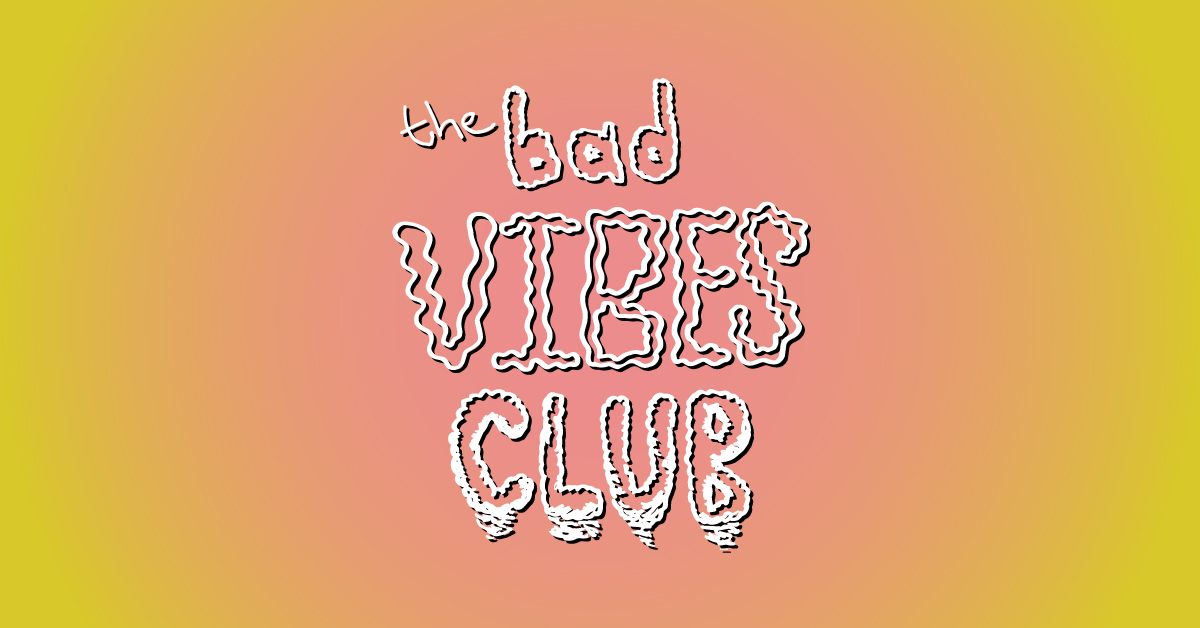 Details of the first two reading groups are below.
Email info@badvibesclub.co.uk to get the reading and sign up to the reading group mailing list.
Wednesday 15th November, 7-9pm
Resentment
Matthew de Kersaint Giraudeau leads a discussion of the text 'Resentment/Ressentiment' by the Australian philosopher Michael Ure. The text outlines the history of the emotion of resentment — how it has been understood both as the basis of democratic politics and as a morbid, debilitating emotion. We'll discuss how different ways of understanding resentment can help us think about contemporary politics: Brexit, Trump and ethno-nationalism but also radical feminism and the black lives matter movement.
Wednesday 13th December, 7-9pm
Women's Time
Beth Bramich leads a discussion of the text 'Women's Time' by the Bulgarian-French philosopher Julia Kristeva. Published in 1979, the text sets out how concepts of time have been aligned with gender — in particular the identification of linear time and history with masculinity — and how this has informed and been critiqued by generations of feminists. We'll discuss how the different models of time described and proposed by Kristeva relate to existing and potential political movements.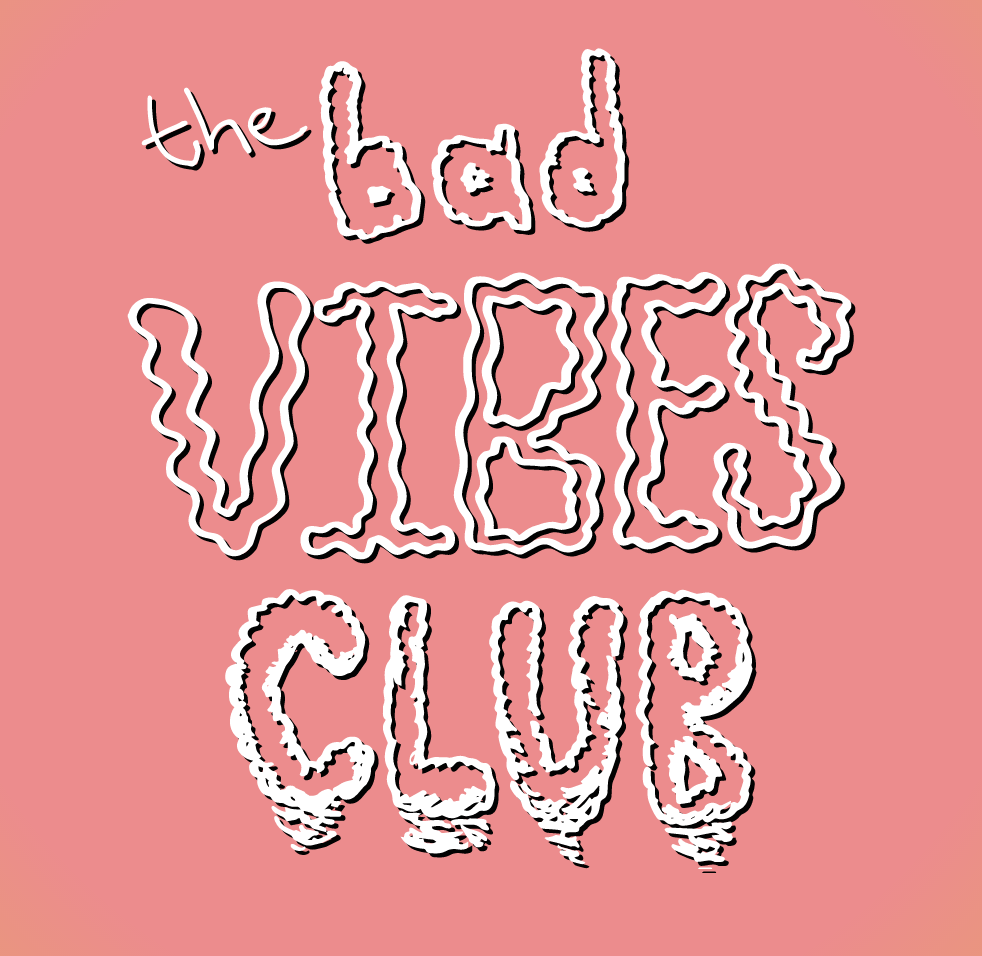 The Bad Vibes Club is supported by Arts Council England