20 September–23 September 2012 Opening Wednesday 19 September 6 - 9pm
A collaborative video essay program conceived by MFI Group as part of PAMI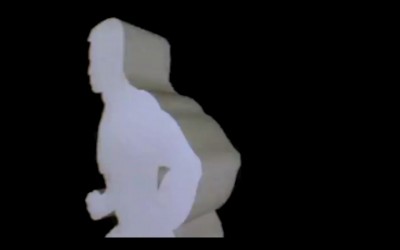 Minit 4: Change-of-state. Kinetic and movie, or what is generally meant by event and movement * 

Minits 4 is a collaborative video essay program that will be streamed online for the duration of PAMI (Peckham Artist Moving Image). Each day's content will also be presented at Flat Time House, The John Latham Foundation and Archive, Peckham. Conceived by MFI group with contributions by OUTPOST Members and Eastside Projects' Associates.

Minits 4 draws its title from code devised by John Latham as a way of instructing the viewer to read different meanings onto his one-second drawings. The one-second drawings, a series works created through the instantaneous spray of ink onto canvas, are a visual equivalent of the Least Event, the primary unit of Flat Time Theory. The code introduces variance in the process of reading the works, directing the viewer to consider both the process of making the work and its external referents. 
* From a letter from Latham to Nicolas Logsdail reprinted in John Latham: Least Event, One Second Drawings, Blind Work, 24 Second Painting (London: Lisson Publications, 1970) p.6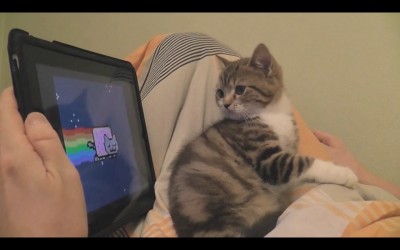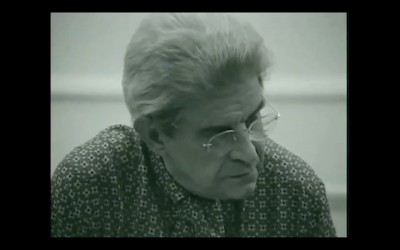 Over the past twelve months, MFI Group, based at Flat Time House, has held monthly critical discussions. As a conclusion to this research MFI Group present a non-linear video stream that responds to select topics which have emerged over the course of the year. The project mirrors MFI group's approach to conversation as exploratory, meandering and non-hierarchical, valuing the process of discussion as much as any of the conclusions drawn. The group have asked two equivalent bodies, Outpost Members and Eastside Projects' Associates to visually contribute to this dialogue.

For the duration of PAMI a randomised stream of video essays, each day centred around a different discussion thread, will be presented at Flat Time House and OUTPOST, as well as online at www.minits4.net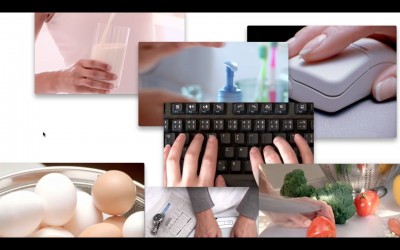 About

MFI group is a discussion and study group that has been meeting at Flat Time House since October 2011. Group membership is awarded to selected recent graduates of Camberwell, Chelsea and Wimbledon Schools of Art. Informal monthly meetings provide an opportunity to develop ideas and question methods of artistic practice within a supportive peer-led environment. The name of the MFI Group comes from Latham's description of formal education as the Mental Furniture Industry.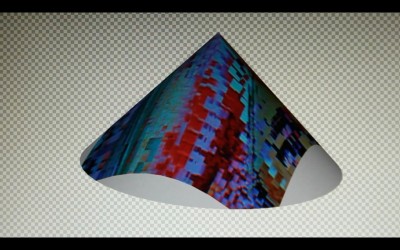 OUTPOST is an artist run gallery based in Norwich committed to the uncompromising presentation of contemporary art. It also hosts a programme of events that includes screenings, critical forums, group exhibitions and artists' talks. OUTPOST runs an artist membership scheme which functions as a mutually supporting network as well as providing a growing archive from which exhibitions are selected. 
www.norwichoutpost.org 
Eastside Projects is a free, public exhibition space in Birmingham that is imagined and organised by artists. Extra Special People (ESP) is Eastside Projects' Associates scheme, supporting the development of work, ideas, connections and careers through a programme of events, opportunities and projects where members are active contributors to a practice-led peer support network. 
www.eastsideprojects.org,www.extraspecialpeople.org
PAMI (Peckham Artist Moving Image) is an initiative to highlight moving image artwork, made by an international selection of artists, in a five-day programme of exhibitions and events across Peckham. It runs from 20-23rd September with an opening celebration on Wednesday 19th. 
www.pami.org.uk