DEADLINE: Tuesday 26 August
The MFI graduate award is presented each year to selected new graduates with the aim of supporting their development as artists. The awardees form a discussion and study group, the MFI Group, which is based at Flat Time House.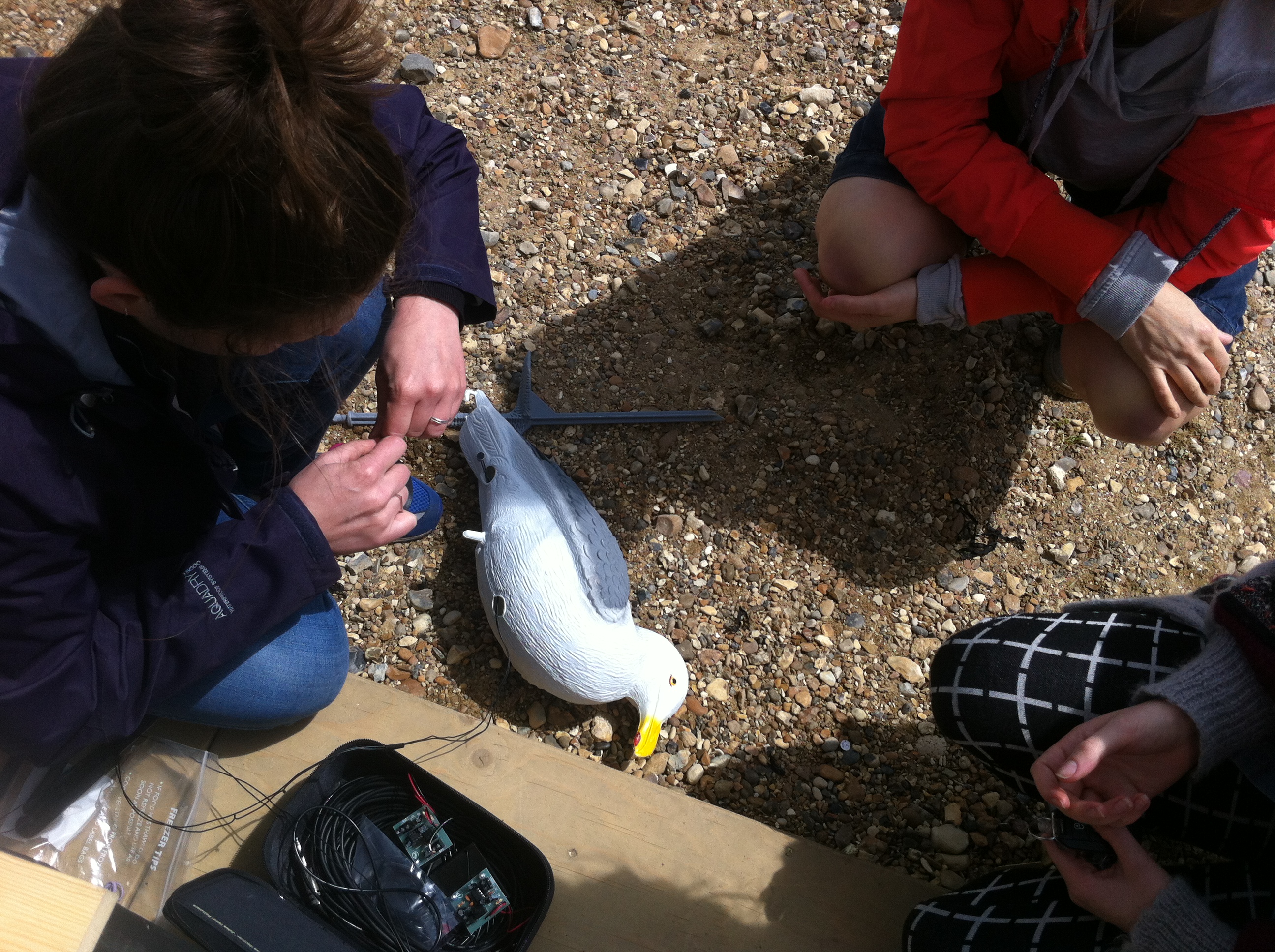 Flat Time House awards MFI Group membership every year to selected fine art students graduating from BA and post-graduate courses who intend to continue their practise based in London. The group is structured around informal monthly meetings where ideas can be developed and artistic methods questioned in a supportive peer-led environment. The MFI Group promotes the continuing artistic and professional development of its members, giving them opportunities to meet with the curators and artists involved in the Flat Time House programme and though our links with other arts organisations across the UK. The name of the MFI Group comes from John Latham's description of education as the Mental Furniture Industry.

Flat Time House operates not just an exhibition space but also as an artist's house and living archive, bringing contemporary work together with the John Latham permanent collection. The house provides a unique venue for thought that stimulates broad ranging debate, encompassing not only art but also science, economics and philosophy. This reflects John Latham's varied interests and his own practice, which spanned painting, sculpture, film, performance, writing and social practice.

The MFI Group brings together diverse individuals at different stages of their artistic careers. The blend of BA and MA graduates from different colleges and courses allows for a unique mixing of different attitudes and experiences. Central is a shared interest in how and why to continue making art in the contemporary context. MFI aims to explore such concerns in a supportive and experimental way, and provides a rare forum for these conversations to continue outside of art school. Members usually take it in turn to lead seminars and jointly determine the direction of the group, inviting guest speakers to respond to developing concerns. Each year a different group of individuals sets their own dynamic and are supported by the education team at Flat Time House to realise their ideas.

In addition to the discussion group, the MFI Group have the opportunity to interact with the public programme at Flat Time House and to propose and stage events. This can range from presenting work from the archive to hosting a panel debate. The group are also encouraged to engage with other organisations and make connections with similar peer-led groups, and to stage events off-site.
Interested students should send the following information and attachments to john@flattimeho.org.uk by Tuesday 26th August 2014.

• Name
• Course, level and college
• Email
• Website or web address of online work (If you do not have work online, please send us a PDF portfolio / video showreel)
• Artist statement
• Supporting statement of interest (300 words) outlining what you would hope to gain from MFI group and any particular interests/ideas you would like to pursue within the group.
For any queries, please do not hesitate to contact John Hill, Education Officer, at the above email address.