The MFI graduate award is a 12 month discussion and study programme based at Flat Time House. It is awarded each year to selected new graduates with the aim of supporting their development as artists outside of formal education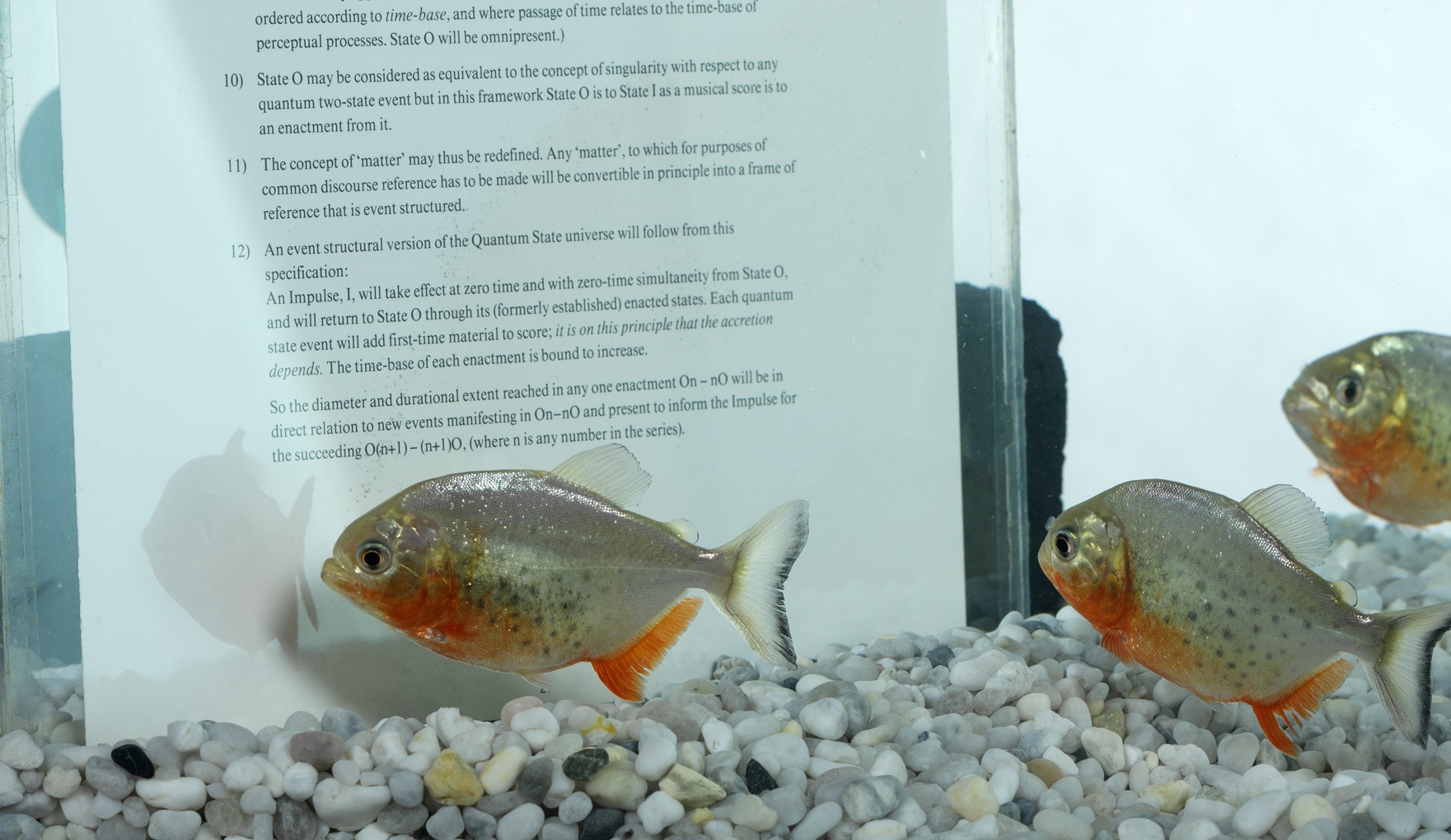 The MFI award is designed to bring together a diverse range of artists form different institutions, levels and backgrounds. The MFI group forms a major part of Flat Time House's ongoing research into alternative models of education and is built around peer learning and collaborative research. It takes its name from John Latham's description of institutional education as the Mental Furniture Industry. 

The group is structured around informal monthly meetings where members can discuss and experiment with the artistic, theoretical and practical concerns of continuing to make work in a contemporary context, providing a rare forum for these conversations to continue beyond art school.

Flat Time House operates not just an exhibition space but also as an artist's house and living archive, bringing contemporary work together with our permanent collection. The house provides a unique venue for thought that stimulates broad ranging debate, encompassing not only art but also science, economics and philosophy. This reflects John Latham's varied interests and his own practice, which spanned painting, sculpture, film, performance, writing and social practice.

Now in its third year, the MFI Group has contributed to events and exhibitions at Flat Time House, worked with our resident artists, produced two projects for Peckham's PAMI festival and collaborated with Eastside Projects, Stryx and Outpost. MFI Group members have gone on to further study at the RCA, RA and Slade and have been awarded residencies at Skowhegan, Maine and the British School, Rome. 

We are currently recruiting artists who have completed post-graduate courses in 2013. 

Please apply with an artist's statement, a shortstatement of interest outlining what you would hope to gain from MFI group and any particular interests/ideas you would wish to pursue (300 words) and an online/PDF portfolio. Applications should be sent to mary@flattimeho.org.uk. The deadline for applications is Sunday 8 September.

For any queries, please do not hesitate to contact Mary Vettise, Programme Assistant, at the above email address.