The workshop is aimed at those aged 13-18 years
Spaces are limited and booking is required. Click here to book a place.
How would you rewrite the laws in your country so that they would be fairer? Flat Time House presents for the first time in London a project by Danish artist Stine Marie Jacobsen. Law Shifters engages young citizens in law and democracy by giving them the chance to re-judge real court cases and write new law proposals.
Join this workshop for teenagers led by artist Stine Marie Jacobsen and experienced lawyer Sarah Andrew to apply this methodology to UK criminal law, the stop and search law (Sus Law) and racial profiling.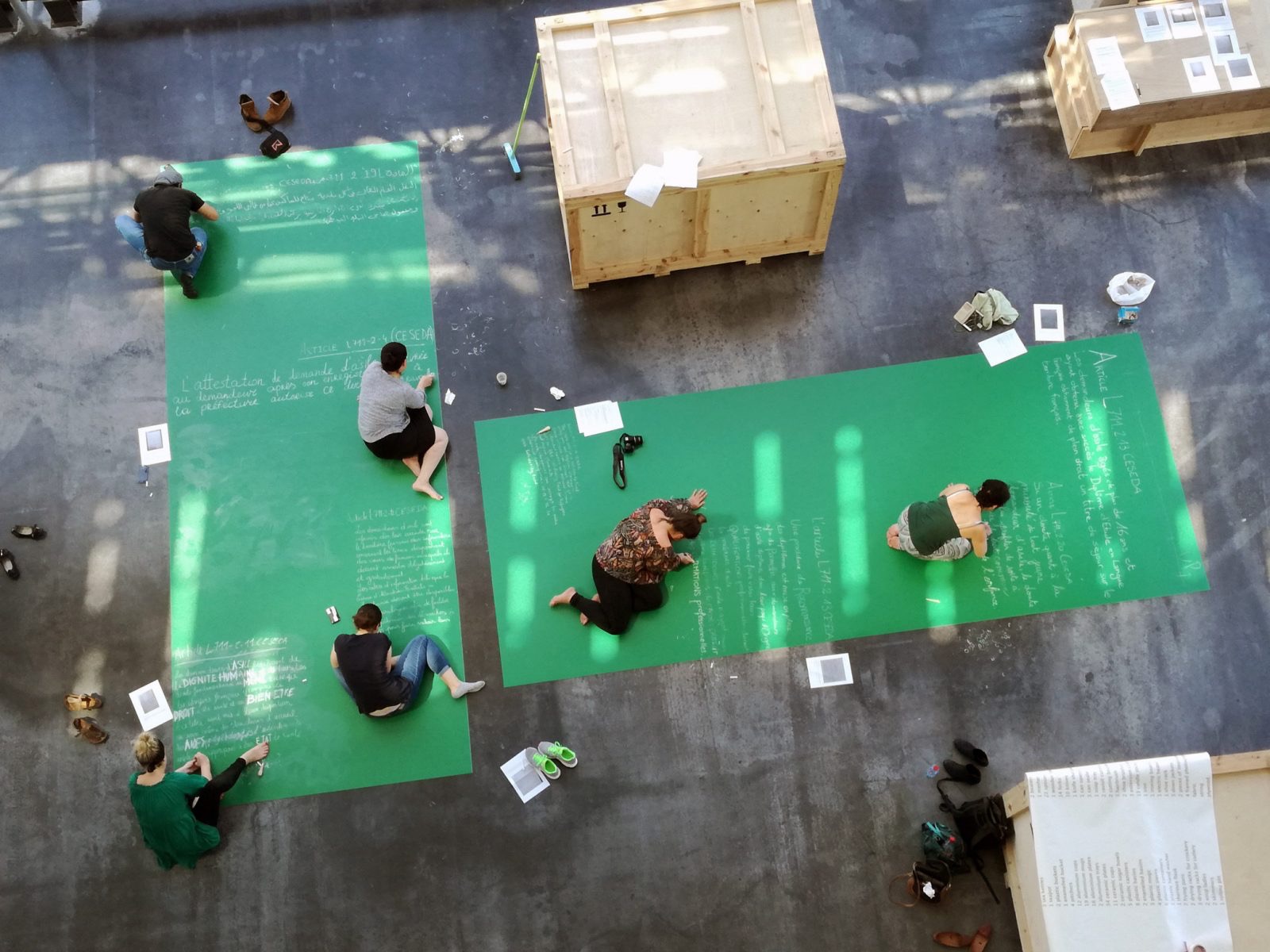 About the Artist:
Stine Marie Jacobsen is a conceptual artist working to decode violence and law both individually and collectively through participatory means. She lives and works in Copenhagen and Berlin, graduated from the Royal Danish Academy of Fine Arts with an MFA in 2009 and a BFA from CalArts, the California Institute of the Arts, Los Angeles, USA in 2007.

Law Shifters is co-commissioned by Flat Time House and independent curator Lotte Juul Petersen. It is supported with funding from the Danish Arts Foundation.

Law Shifters is the main cultural project during the Danish chairmanship of the Committee of Ministers of the Council of Europe November 2017 to May 2018.