Flat Time House hosts a project by three students of curating at Chelsea College of Art and Design presenting work by Nicholas Johnson and Haruka Hashiguchi
This show presents the work of two emerging artists, Nicholas Johnson and Haruka Hashiguchi. Both artists address the issue of the immaterial and the absent presence that lingers in Flat Time House. Hashiguchi uses found objects and textiles in her delicate, intricate installations. Johnson creates beautiful music compositions, drawing inspiration from natural objects.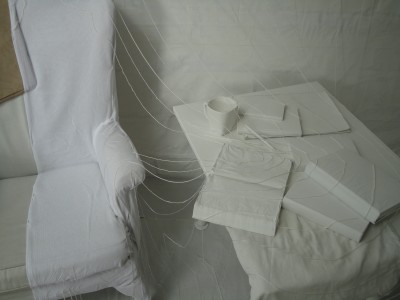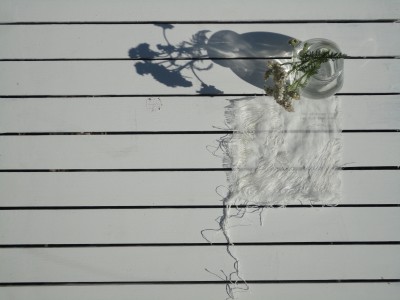 This show has been curated by Manca Bajec, Michele Drascek and Emma Moore. Bajec, Drascek and Moore are all students currently undertaking the MA in Curating at Chelsea College of Art and Design. Manca Bajec maintains a strong artistic practice having recently been nominated for the ESSL award for developing artists from Eastern Europe while also undertaking a number of curatorial projects. Michele Drascek has been working as a freelance curator and with many public and private institutions, most notably Contemporary Art Centre Villa Manin, Cittadellarte-Pistoletto Foundation and Kino Siska Centre for Urban Culture. Emma Moore, on completion of a BA in Fine Art, founded Bombhouse Gallery & Studios, an artist run space in Dublin and is currently researching the development of alternative spaces and artist run galleries.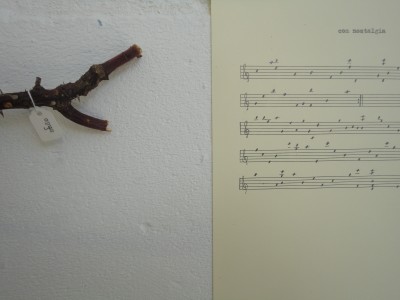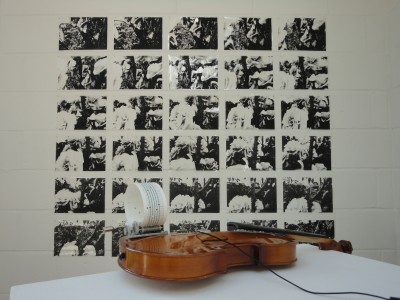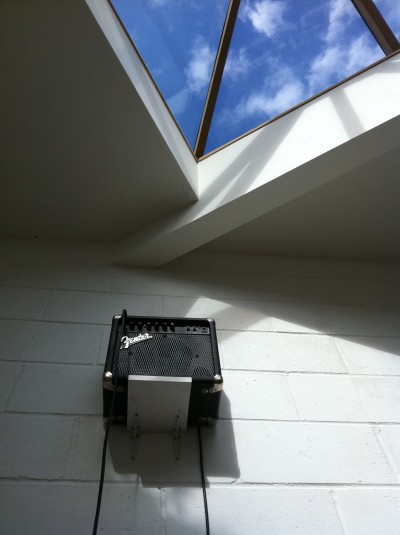 Photos: Michele Drascek