1 October 2017–1 June 2018
Constellations is a research and development programme for artists who are either working with, or have the desire to work with people in community contexts. The programme supports artists to develop their practice, collaborate with others, access new networks, and spend time at Flat Time House as a place to study and research between monthly workshop sessions.
Group members: Beverley Bennett, Connie Butler, Ting-Ting Cheng, Edmund Cook, Carla Cruz, Sophie Hoyle, Gal Leshem, Camara Taylor.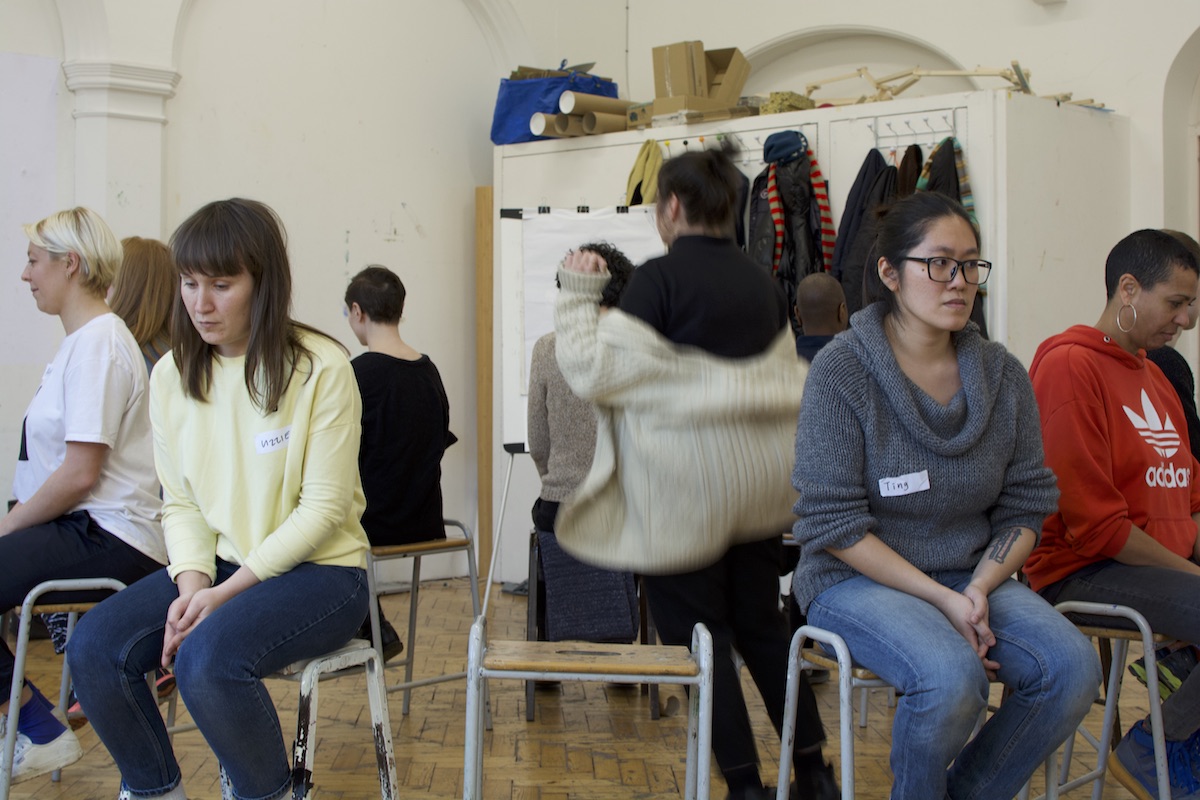 Taking the form of a monthly working group, the group has explored different methods and approaches to artistic research and community-orientated practice, through a series of day-long workshops hosted by Flat Time House (FTHo). Each session has been led by an invited guest, which has included; Ain Bailey, Helen Cammock, Jasleen Kaur, Rory Pilgrim and Rehana Zaman.
Alongside the workshops, there is also budget and curatorial support to programme public sessions, the form and content of which will be shaped and determined by the group collaboratively.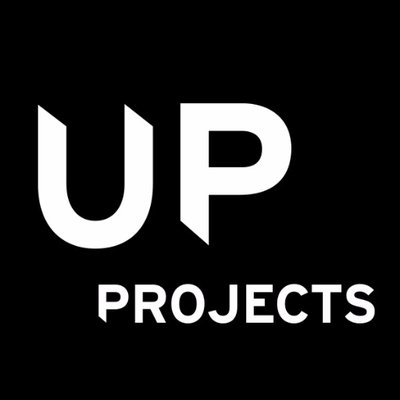 UP Projects curates and commissions contemporary art for public places; engaging citizens of London, the UK and across the globe. They support artists to make new work that has social relevance, encourages learning and enriches the public sphere. Their approach is artist-led, community centred and involves collaboration with multiple partners. Led by Founding Director Emma Underhill since 2002 they are the only public art organisation in London to be awarded National Portfolio status by Arts Council England in 2011 and became a registered charity in 2017.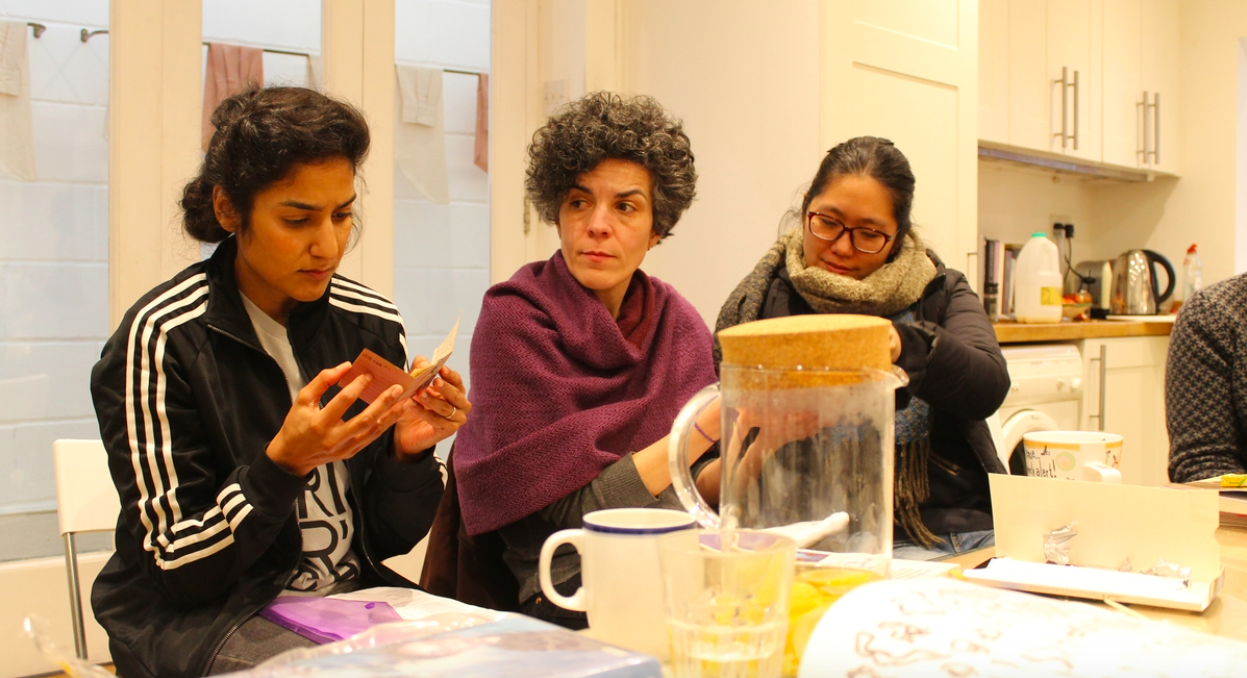 Constellations has been conceived by UP Projects in collaboration with FTHo and draws on the history of John Latham's house as a site of experimental art education where students, artists and the wider public can come together to test the boundaries of what is teachable and knowable.
Constellations is supported by The Fenton Trust.