Submission Deadline - 3rd March 2019
Flat Time House is delighted to announce the open call for Constellations, a research and development programme for artists who are working with socio-political issues, community-oriented practice and/or public contexts. The programme supports artists who are interested in further developing their practice, collaborating with others, and accessing new networks, with the opportunity to study and research at FTHo between monthly workshop sessions.
A working group of 8 artists from across the UK are selected to come together and collaborate in monthly workshops. For the duration of Constellations artists experiment with and refine existing models for co-creation and social practice, or propose different models altogether.
Constellations is organised in partnership with Up Projects as part of the programme 'Live Research' and builds on the first Constellations programme that concluded last year. This new programme will run from April 2019 to January 2020 offering artists the chance to take part in a series of two-day, monthly workshops.
This opportunity is open to artists based in the UK and all eight artists will receive a £750 fee for taking part on the programme.
Submission Deadline - 3rd March 2019
Programme start date: 8th April 2019 
++++++++++++++++++++++++++++++++++++++++++++++++
Click here to find out more information including how to apply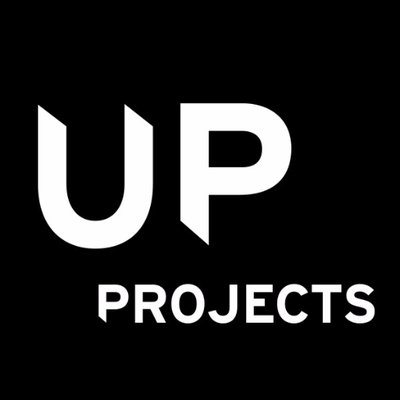 About UP Projects
UP Projects curates and commissions contemporary art for public places; engaging citizens of London, the UK and across the globe. We support artists to make new work that has social relevance, encourages learning and enriches the public sphere. Our approach is artist-led, community centred and involves collaboration with multiple partners. 
About Live research
UP Projects' Live Research prioritises working with and supporting artists to open up questions, invite dialogue and critically engage with the production and presentation of art in the public domain. Constellations is one part of the Live Research programme where alternative forms of learning are supported in order to generate new approaches for working in socio-political and public contexts. The other two components of UP's Live Research programme focus on digital artworks for the internet alongside ambitious and experimental projects that manifest in the public domain.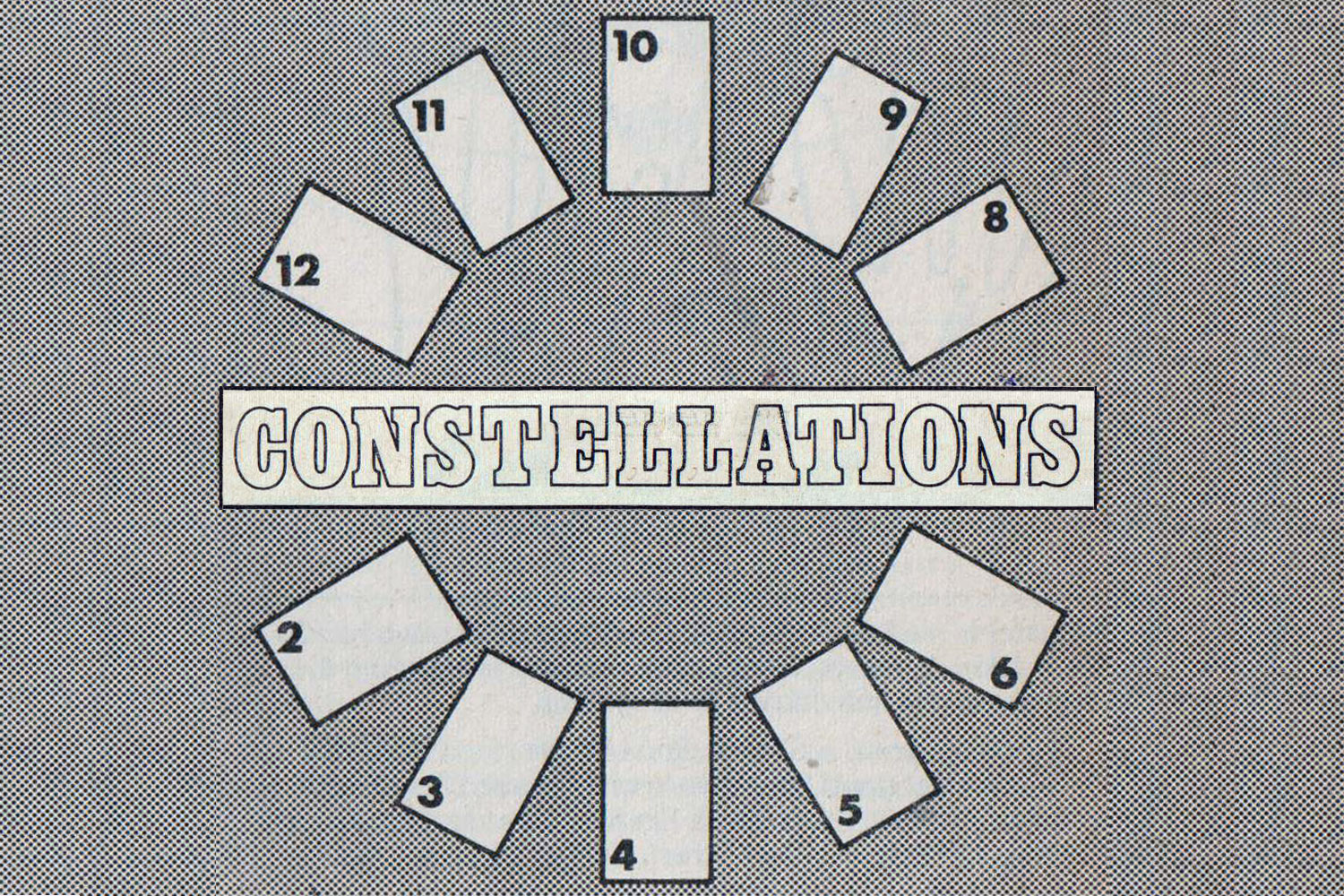 Are you interested in exploring alternative forms of learning? Would you like to work with people in public contexts and experiment with new approaches and methodologies? 
Constellations supports artists to develop their practice, collaborate with others, access new networks, with the opportunity to study and research at Flat Time House (FTHo) between monthly workshop sessions. 
Taking the form of a working group Constellations creates the conditions for artists to refine existing models of best practice, or propose new models for collaboration and co-creation through self-generated learning. Expanding on last year, this programme will also focus on questions around the public, publicness and public space. 
Constellations has been conceived by UP Projects in collaboration with FTHo and draws on the history of John Latham's house as a site of experimental art education where students, artists and the wider public can come together to test the boundaries of what is teachable and knowable. The programme builds on the legacy on Latham's work as a founder member of the Artist Placement Group, a pioneering organization in the history of socially engaged practice initiated in 1966 by Barbara Steveni.
++++++++++++++++++++++++++++++++++++++++++++++++
Schedule 
Running from April 2019 – January 2020, the group will explore different methods and approaches to artistic research and community-oriented practice, through six two-day monthly workshops hosted at FTHo and other London-based venues. Each session will be led by an invited guest, including Kathrin Böhm, Cooking Sections, Rosalie Schweiker, Torange Khonsari and Davina Drummond (amongst others).   
Confirmed dates for the first sessions are below with more dates to follow between September – January: 
Public Events 
Alongside the workshops, there will also be budget and curatorial support to programme three public events, the form and content of which will be shaped and determined by the group collaboratively. 
The first public event will take place on 22nd June in Walthamstow as part of Art Night 19. The group will collectively devise and programme an event or activity that takes the historical context of Waltham Forest as its point of departure. The theme, form and content of the remaining two public sessions are to be determined by the group. 
Artist Fee
All eight artists will receive a £750 fee for taking part in the programme. Participating artists need to be in a position to commit to the two-day monthly workshop sessions (from 10am to 5pm) held between April 2019 – January 2020.  All three public events are also programmed and included within this time frame. 
Bursary
To ensure geographical diversity within the group, bursaries may be available for at least two of the eight working group artists who live outside of London. Bursaries of up to £1500 for each artist in addition to the fee mentioned above cover travel and accommodation to attend all sessions. Please write to constellations@upprojects.com for more information.  
Eligibility
To be eligible to apply your application must evidence the following:
You're based in the UK
Your ability to articulate why a programme that focuses on community-oriented practice, socio-political issues and public contexts is beneficial to your practice
You are currently not enrolled at University 
While it is not essential to have undergone formal art school training, you should demonstrate previous experience of working at the intersection of contemporary art, issues of socio-political significance and public contexts 
You can commit to attending the sessions
Submission deadline
3rd March 2019 at 12am (midnight)
Submission requirements: Please send the following information in the form of one single PDF to constellations@upprojects.com
(1)  How does your practice reflect an interest in any one or all of the following areas: socio-political issues, community-oriented practice and/or public contexts? (max 200 words)
(2)  What is your experience of working collaboratively? (max 200 words)
(3)  In June Constellationswill be holding an event as part of Art Night 2019. Collectively your group will be devising a participatory event. Building on ideas of public space, community and collective work, what type of event would you propose? What methodologies would you like to explore to encourage public participation? What type of encounters and relations would you create? (max 200 words) 
(4)  Why is this opportunity of interest to you and how would it benefit you and your practice now? (max 100 words)
(5)  Please supply a maximum of 5 images and/or links to websites or other relevant material
(6)  A current CV (please include your contact number, email and address)
Successful applicants will be notified by the 22nd March 2019
Programme start date: 8th April 2019 
To find out more about Up Projects click here
Constellations is supported by Arts Council England
++++++++++++++++++++++++++++++++++++++++++++++++