Saturday 22 June 5–11pm at Gasholder Park Kings Cross, London N1C 4AB
Amanda Ramasawmy, Angharad Davies, Dunya Kalantery, Edwin Mingard, Hannah Kemp-Welch, Katie Fiore, Mai Omer and Miki Holloway
Drawing on the history of gasholders in King's Cross, Constellations will present a series of participatory activities that explore ideas related to public space as part of Art Night 2019.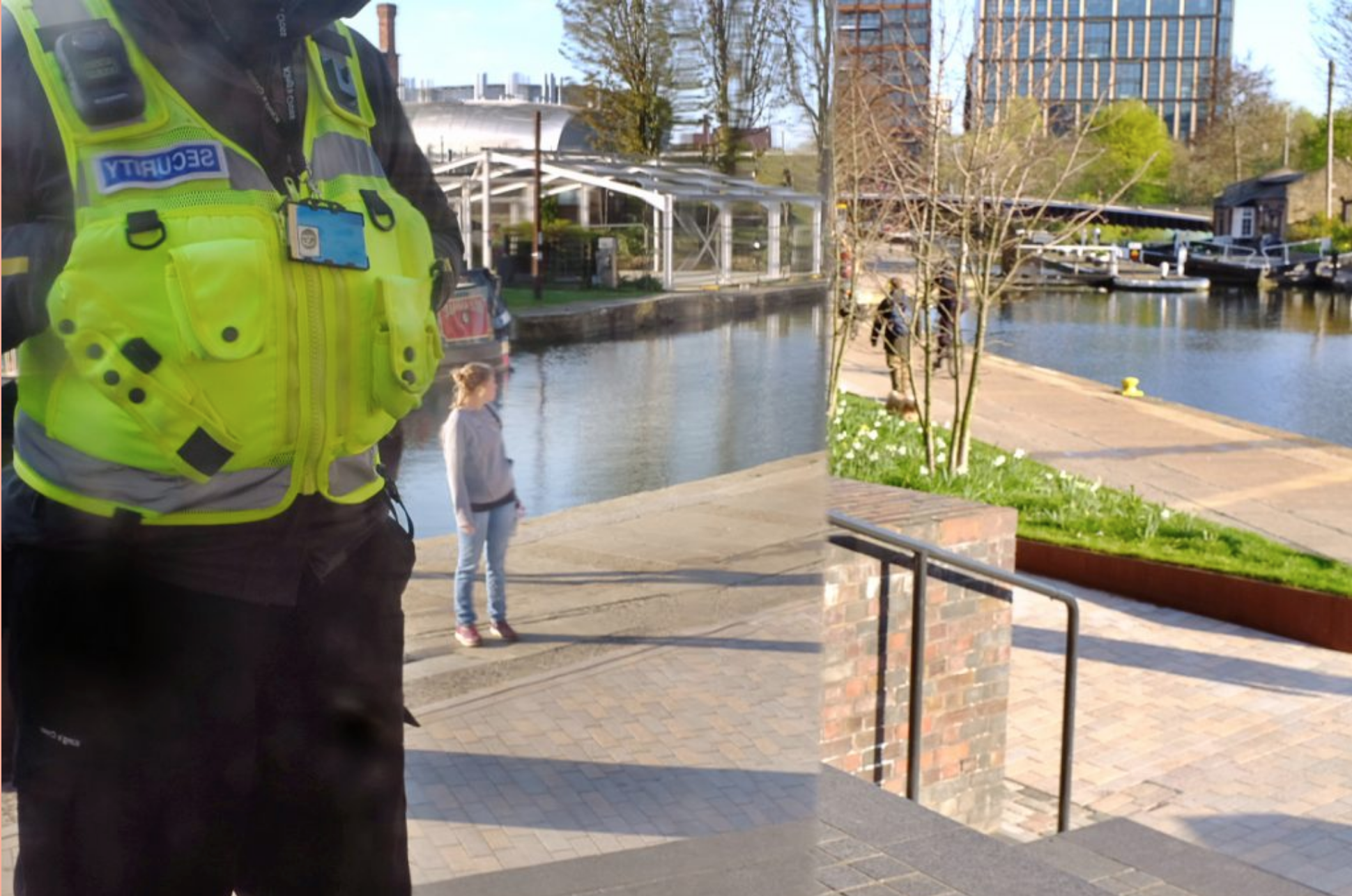 Built in the 1850s, Gasholder No. 8 formed part of Pancras Gasworks, one of the largest gasworks sites in Britain.  Reflecting on its transition, from iconic 19th Century industrial structure to residential leisure site with landmark status, the event will invite audiences to consider and engage with a location that is simultaneously public and private.
Constellations is UP Projects and Flat Time House's annual artist development programme for artists based in the UK. The programme supports artists interested in socio-political issues, community-oriented practice or public contexts to refine existing approaches, or propose new models for collaboration and co-creation.
Presented and curated by UP Projects, in partnership with Flat Time House
With thanks to in-kind venue support by Argent.
Art Night is London's largest free contemporary art festival. Each year the festival partners with a leading cultural institution and/or independent curator, focusing on a different area of London to explore its distinctive identity, culture and architecture through various forms of art. Art Night 2019 is curated by Helen Nisbet and takes place in Walthamstow and King's Cross.