Constellations 2023

Open Call for Public Art Practitioners Development Programme
Deadline: 9 April
Applications are now open for Constellations 2023, a free, eight-month learning and development programme for artists, curators, producers, and practitioners active and/or interested in the expanded field of public art. 
The programme is curated by UP Projects in partnership with Flat Time House and in association with Liverpool Biennial.  
Constellations 2023 supports a group of ten early to mid-career practitioners from across the UK, the Constellations ° Cohort, to develop their practice, collaborate with others, access new networks, and contribute to critical debate surrounding the future of public practice. 
The programme will explore urgent lines of enquiry and best practice in relation to this field, including questions around the potential of art to help communities reimagine new futures, principles underpinning alternative economies, and notions of care.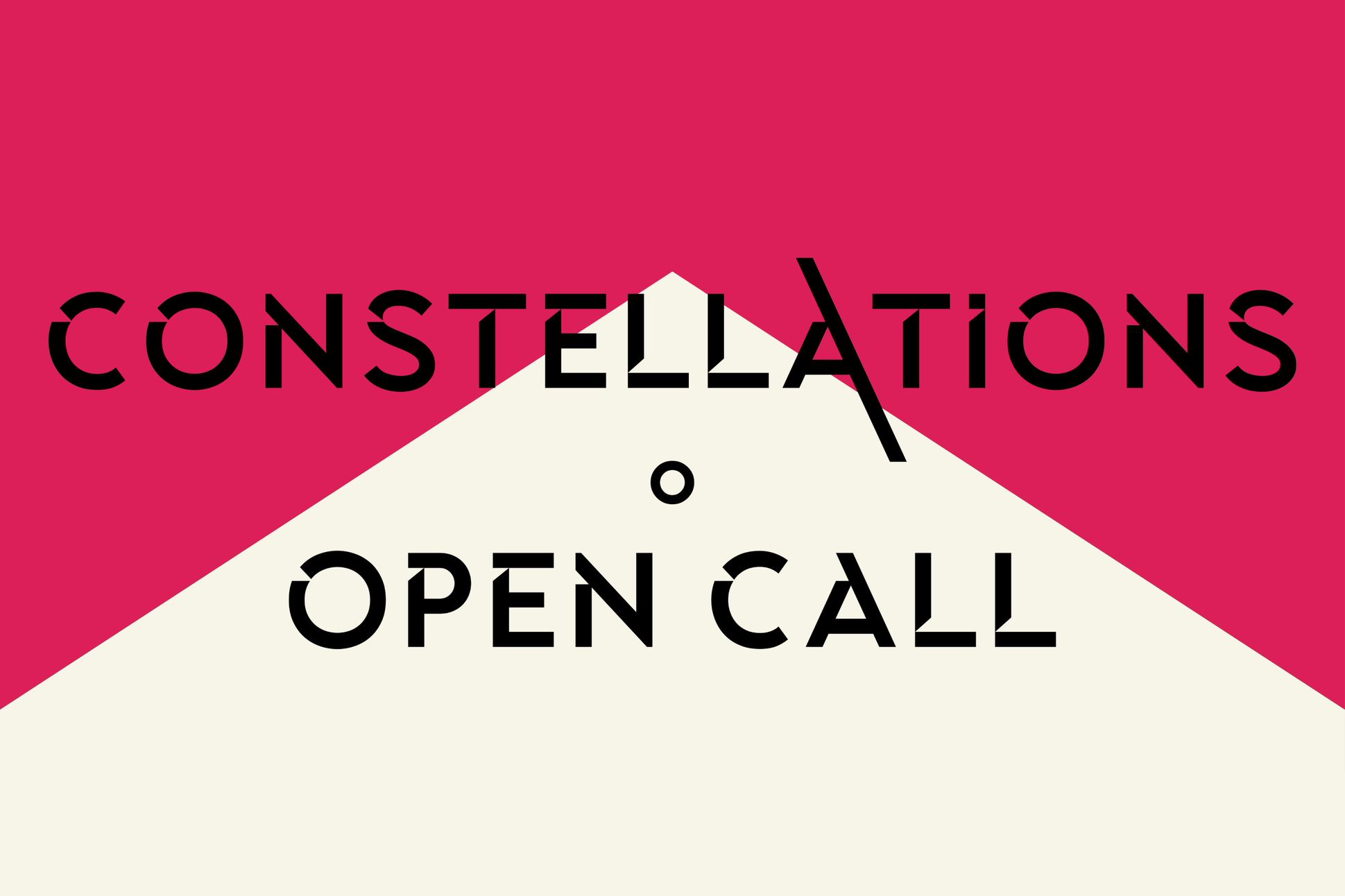 The Constellations ° Cohort, selected from across the UK, will take part in three strands of activity, taking place between July 2023 and February 2024:   
Constellations ° Cohort sessions – Fifteen in-depth seminars, workshops and mentoring sessions attended by the cohort. Apart from two in-person gatherings taking place in Liverpool and Southampton, all sessions will take place online. 
Constellations ° Assemblies – Three free online events open to all artists, curators and practitioners, involving a range of UK and international speakers.  
Constellations ° Conference –  A series of panel discussions and workshops taking place in Southampton and open to all artists, curators and practitioners. The conference is curated by UP Projects and presented in partnership with John Hansard Gallery. It is part of Co-Creating Public Space, led by John Hansard Gallery and supported by Arts Council England. 
Please note, the programme is open to UK-based practitioners only.  
Submission deadline: 9 April 2023 at 23:59 BST 
UP Projects and Flat Time House endeavour to make Constellations as accessible as possible to ensure that people from the broadest range of backgrounds are supported and encouraged to take part in the programme. The programme covers return travel and accommodation costs to the in-person sessions in Liverpool and Southampton provided by the Barrington Hibbert Associates Access Fund. The fund also contributes towards specific individual access needs on a case-by-case basis including but not limited to, British Sign Language (BSL) and live caption interpretation, providing assistive technology and digital equipment, additional travel support and/or accessible travel, and supporting those with care responsibilities. 
Flat Time House and Up Projects have partnered on Constellations since 2017, drawing on the history of John Latham's house as a site for experimental art education where students, artists and the wider public can come together to test the boundaries of what is teachable and knowable. Constellations is now open to all public art practitioners including artists, curators and producers. It continues to build on the legacy of Latham's work as a founding member of the Artist Placement Group, a pioneering organisation in the history of socially engaged practice initiated in 1966 by Barbara Steveni.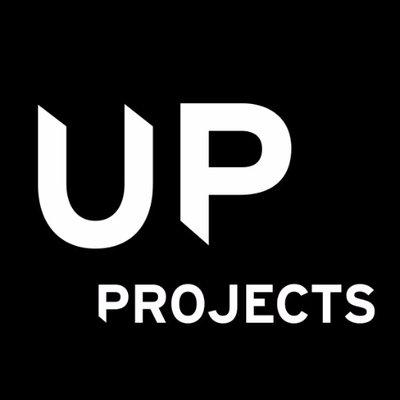 UP Projects curates and commissions public art. The organisation was founded in 2002 with a mission to support artists to make new work that has social relevance, engages communities, encourages learning and enriches the public sphere.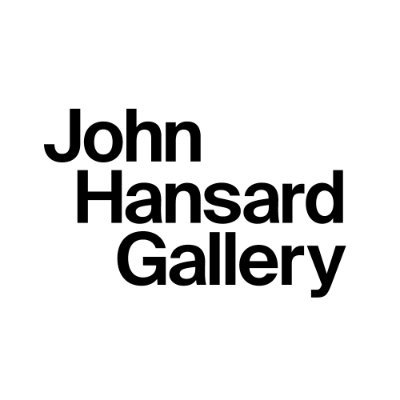 John Hansard Gallery, part of the University of Southampton, is one of the UK's leading contemporary art galleries. John Hansard gallery supports, develops and presents great art by outstanding artists from across the world and, playing a dynamic role in the cultural life of Southampton and the region.