Constellations 2022

Open call for artists, curators, producers, and practitioners active and/or interested in the expanded field of public art
Deadline: 9 January 2022
Flat Time House is pleased to announce the open call for Constellations, a free, nine-month learning and development programme for artists, curators, producers, and practitioners active and/or interested in the expanded field of public art. Constellations is curated and delivered by UP Projects, working in partnership with Flat Time House and Liverpool Biennial. By 'the expanded field of public art', we mean the work that happens at the intersection of contemporary art and culture, social practice, and the public realm.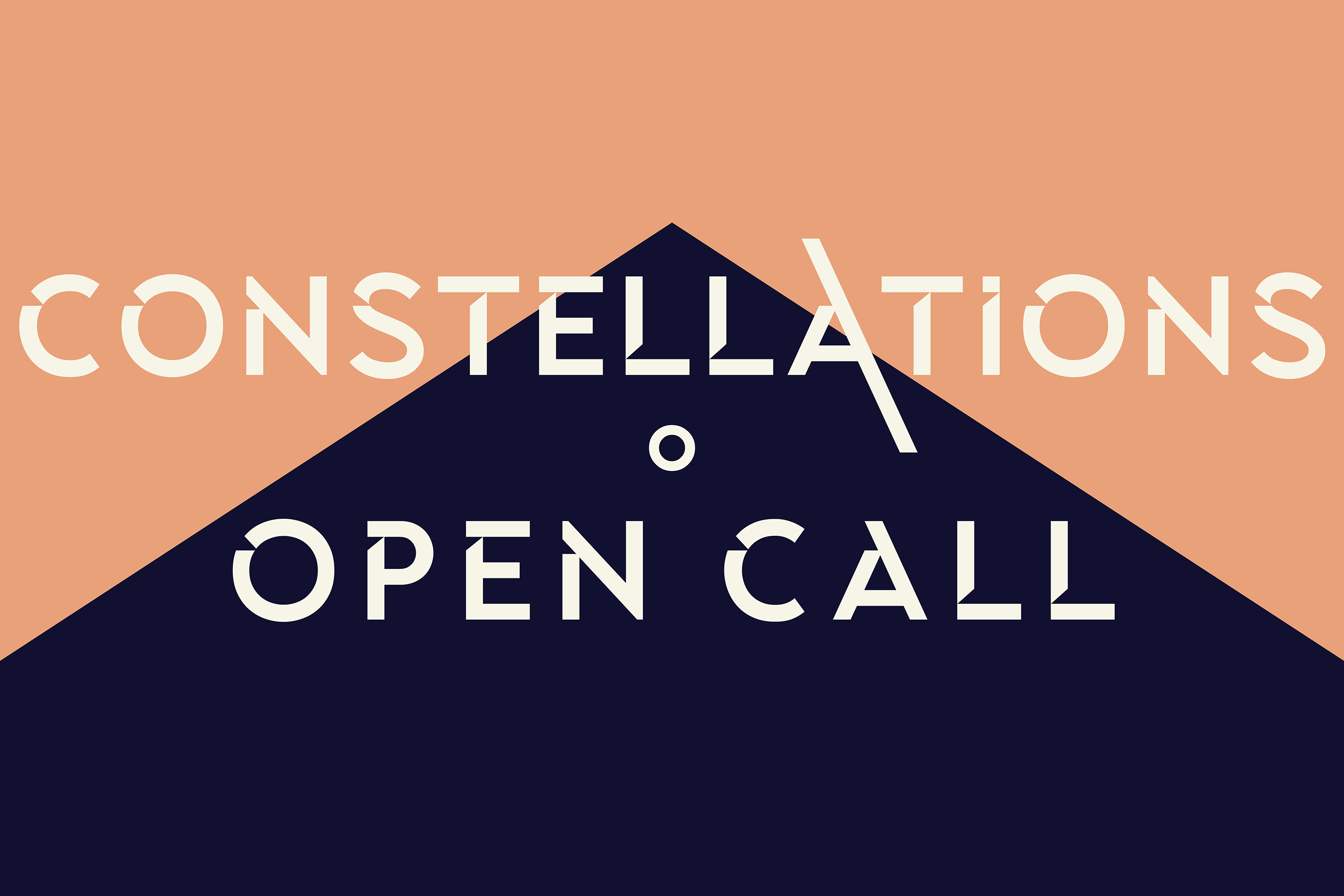 The programme explores issues and best practice in relation to this field and supports a diverse cohort of ten practitioners, selected through this open call, to develop their practice, collaborate with others, access new networks, and contribute to critical debate surrounding the future of public practice.
The cohort will take part in two strands of activity, taking place between March and November 2022:
Six online Assemblies - events that explore urgent lines of enquiry relating to contemporary public art and social practice, involving a range of UK and international speakers.
Fifteen in-depth seminars, workshops and mentoring sessions which underpin and unpick the discussions above, devised specifically for a cohort of ten early-mid career practitioners from across the country - selected via this open call.
The programme will explore a set of urgent lines of enquiry including how socially-engaged practice can inspire societal shifts, the role of democracy in this work, and how we move beyond sustainability. The cohort will explore these questions in relation to their own practices and approaches to making work.
All Assemblies will take place within UP Projects' digital participation space, The Hall, along with the majority of the workshops, seminars and mentoring sessions attended by the cohort. However, the cohort will meet in person, together with the programme organisers and partners, at the launch and closing of the programme at Liverpool Biennial's offices and Flat Time House, London, respectively.
Constellations is generously supported by Art Fund, Arts Council England, The Barrington Hibbert Associates Access Fund, and the Constellations Patrons and UP Supporters. Constellations is directed by Emma Underhill, curated by Elisabeth Del Prete and delivered by Jack Newbury at UP Projects. Independent curator and writer Jes Fernie, Gareth Bell Jones and Mary Vettise at Flat Time House, and Sam Lackey and Lily Mellor at Liverpool Biennial are also contributing to the curatorial development of the programme.
ONLINE EVENT
To find out more about the programme, join us for an online event on 16 December 2021 at 12.00–1.15pm GMT. Speakers will include Constellations alumni Adam Moore and Mai Omer, former workshop leader Torange Khonsari, and Gareth Bell-Jones, Director at Flat Time House. The event will be chaired by Elisabeth Del Prete, Curator (Learning & Live Research) at UP Projects and will take place online in The Hall, UP Projects' digital participation space. 
Flat Time House and Up Projects have partnered on Constellations since 2017, drawing on the history of John Latham's house as a site for experimental art education where students, artists and the wider public can come together to test the boundaries of what is teachable and knowable. Constellations is now open to all public art practitioners including artists, curators and producers. It continues to build on the legacy of Latham's work as a founding member of the Artist Placement Group, a pioneering organisation in the history of socially engaged practice initiated in 1966 by Barbara Steveni. 
A new partnership with Liverpool Biennial, the largest festival of contemporary visual art in the UK, will offer the cohort the opportunity to expand their networks across the North of England and beyond. Independent curator and writer Jes Fernie is also working with us to develop the programme, bringing her expertise of expanded practice into the mix.
The Barrington Hibbert Associates Access Fund
We firmly believe that development opportunities should be provided free of charge. In addition, Constellations offers an Access Fund which covers all travel and accommodation costs to and from Liverpool and London and contributes to any specific access needs.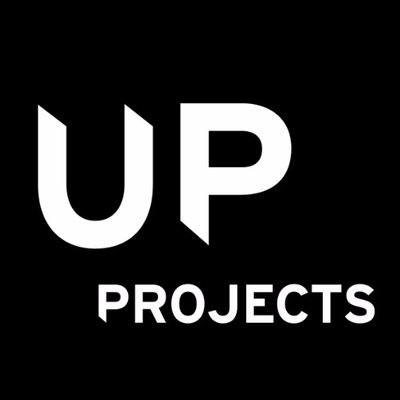 UP Projects curates and commissions public art. The organisation was founded in 2002 with a mission to support artists to make new work that has social relevance, engages communities, encourages learning and enriches the public sphere.