Tears Shared

Marc Camille Chaimowicz featuring Bruno Pélassy
16 June – 31 July 2016 | Opening 15 June, 6.30 – 8.30pm
For Tears Shared Marc Camille Chaimowicz has created a specially commissioned installation throughout the whole of Flat Time House. The exhibition includes the first UK presentation of Bruno Pélassy curated by Marie Canet and a selection of glassware from Chaimowicz's personal collection of pressed glass.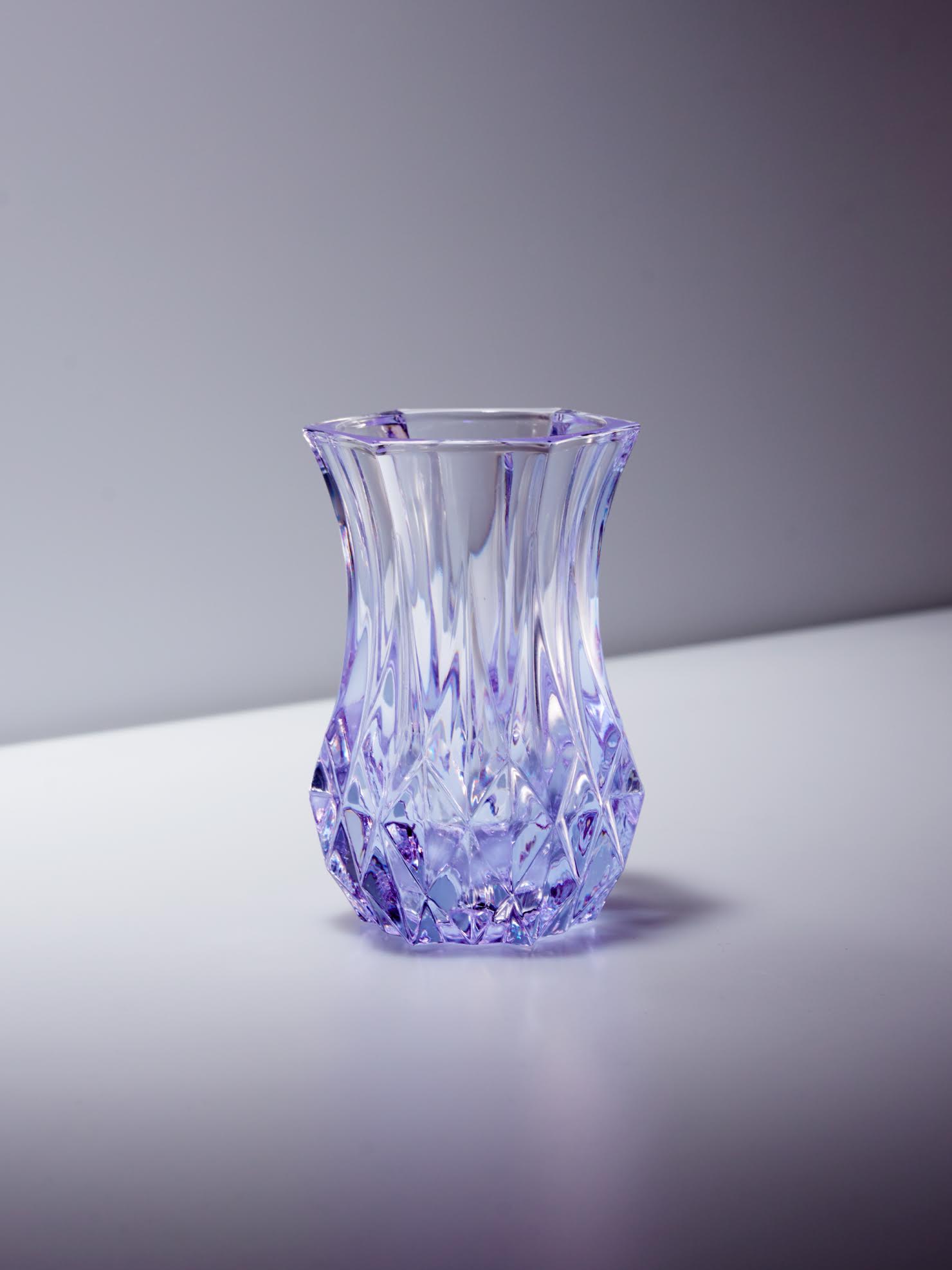 Bruno Pélassy is a multi-faceted artist - graphic artist, sculptor, dress designer and more who produced a funny, incisive and baroque body of work. He was born in 1966 in Vientiane, Laos, and died in Nice at the age of 36 from AIDS-related causes. Bruno Pélassy's works are precarious, broken, hard to get into, produced in an artisanal spirit and one of accumulation, of pleasure in creation, and yet they work against longevity. They counter the system of production that instigated them. Along with jewellery and decorative objects, they are domestic things, since they are homemade and their mode of creation and content demonstrates the value of the intimacy of production and its destination. 
Marc Camille Chaimowicz was born in post-war Paris and lives and works in London. He established himself in the 1970's working within the realms of performance and installation art.  Chaimowicz's installations owe as much to popular culture as they do art theory and modern French literature, and have often included personal photographs, illustrations, textiles as well as found objects and work by other artists. Often playing the role as a kind of stage director, his work toys with questions about public versus private spaces and the personal and the everyday. Alongside his show at Flat Time House, Chaimowicz will be exhibiting at the Serpentine Gallery in September.
To coincide with Tears Shared Chaimowicz, together with Andrew Wheatley, has edited the upcoming NOIT–3 journal which includes contributions from Kirsty Bell, Katrina Black, Marie Canet, Roger Cook, David Thorp and will feature original artwork by Chaimowicz. NOIT–3 is published by Camberwell Press.
A publication launch for NOIT–3 featuring a talk by Roger Cook on Art as a Eu-topic Space takes place at the Peckham Liberal Club on Thur 21 July at 7pm.
Tears Shared is the final exhibition at Flat Time House.
A closing event takes place on Sun 31 July.
Supported generously by Cabinet, London, the Pélassy Family and Air de Paris, Paris.