Organised with Parrhesiades
Join us for the launch event: Saturday 20 April 2019 6-9pm
Continues to: 11 May
Sung Tieu has collated, staged and reinterpreted a selection of material from extensive research of the John Latham archive.  Selected documents mesh and interweave Tieu's personal histories with those of John Latham creating a visual essay throughout Flat Time House. This intuitive personal account uses Latham's voice to entangle the private and the personal with global social and financial narratives.
Formative Years On Dearth acts as the inauguration of our partner Parrhesiades, a multi-platform project for artists working with language, either written, spoken or otherwise performed.
The project takes place over three physical venues in Camberwell and Peckham. These are identified as The Yard, The Room and The Institution. The work also appears online.
The Yard and The Room are walking distance from FTHo and open from 12-6pm.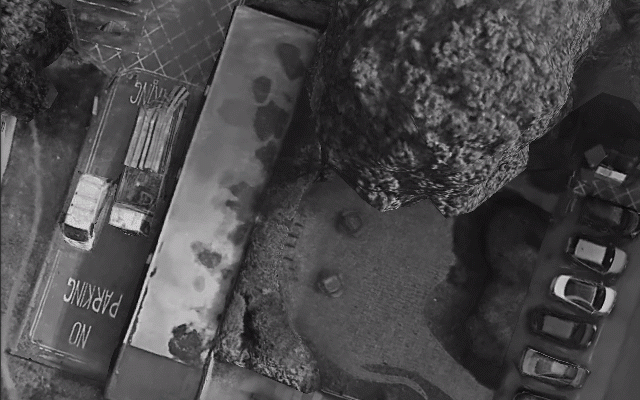 LOCATIONS:
∞
The Yard: 51°28'29.1"N 0°04'55.6"W
20.04.19 - 16.05.19
The Room: parrhesiades
20.04.19 - 16.05.19
The Institution: FTHo
20.04.19 - 11.05.19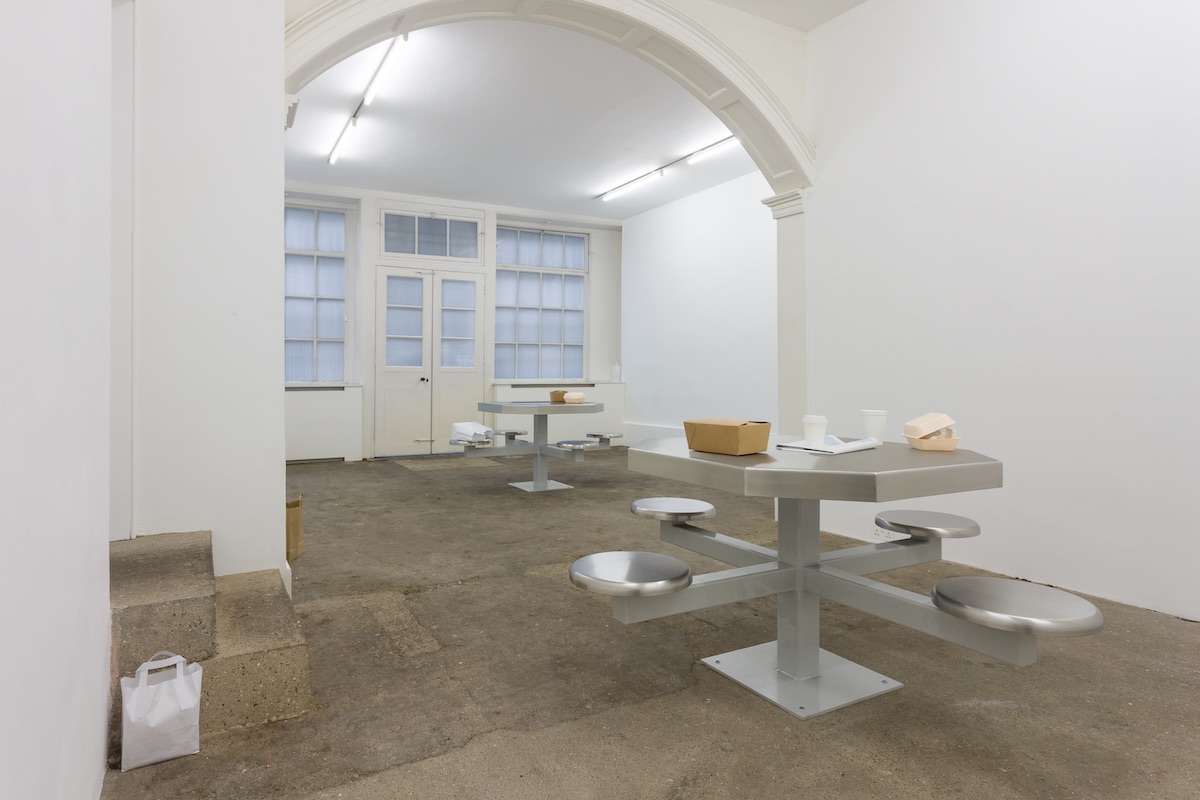 Sung Tieu

Sung Tieu (b.1987, Hai Duong, Vietnam) is a visual artist whose practice crosses a range of media, predominantly installation, sound, moving image, sculpture and photography. She assembles and brings together a rich vocabulary from journalism, archival research and conceptual art traditions into nuanced and layered exhibitions and moments of display. Her practice contends with notions of displacement through the lens of cultural membership and global capitalism. Writing as research process and as medium is a recurrent thread in her work. Tieu's work is an abstraction of her research, wherein she contemplates the interdependent historical and contemporary constructs of power that define culture and its consumption today.  
 
Recent exhibitions include Royal Academy of Arts (London), Manggha Museum (Krakow), Asian Film Archive (Singapore), Piper Keys (London) and Nha San (Hanoi). She will present her latest research at Images of a Nation, a symposium as part of the current Don McCullin retrospective at Tate Britain in April 2019. Tieu will also be artist in residence at NTU Center for Contemporary Art Singapore end of 2019. She is part of several artist collectives, among them TROI OI, East London Cable and Asia Art Activism.
Parrhesiades
Parrhesiades is a multi-platform project, working with artists for whom language, either written, spoken or otherwise performed, is an important component in the construction of their work. As an online platform, a physical location in SE5, an annual reader and with institutional partners for live events and launches, Parrhesiades actively considers the circumstances and curatorial support such practices need and re-thinks the conditions of exhibition-making that this necessitates. No single aspect or route to the encounter with art is privileged as superior. Language, as an event, in its multiplicity, resides across all of Parrhesiades platforms equally.