6 August – 16 August | Opening 5 August 6–9pm
New works by Fiona Marron following on from her residency at FTHo.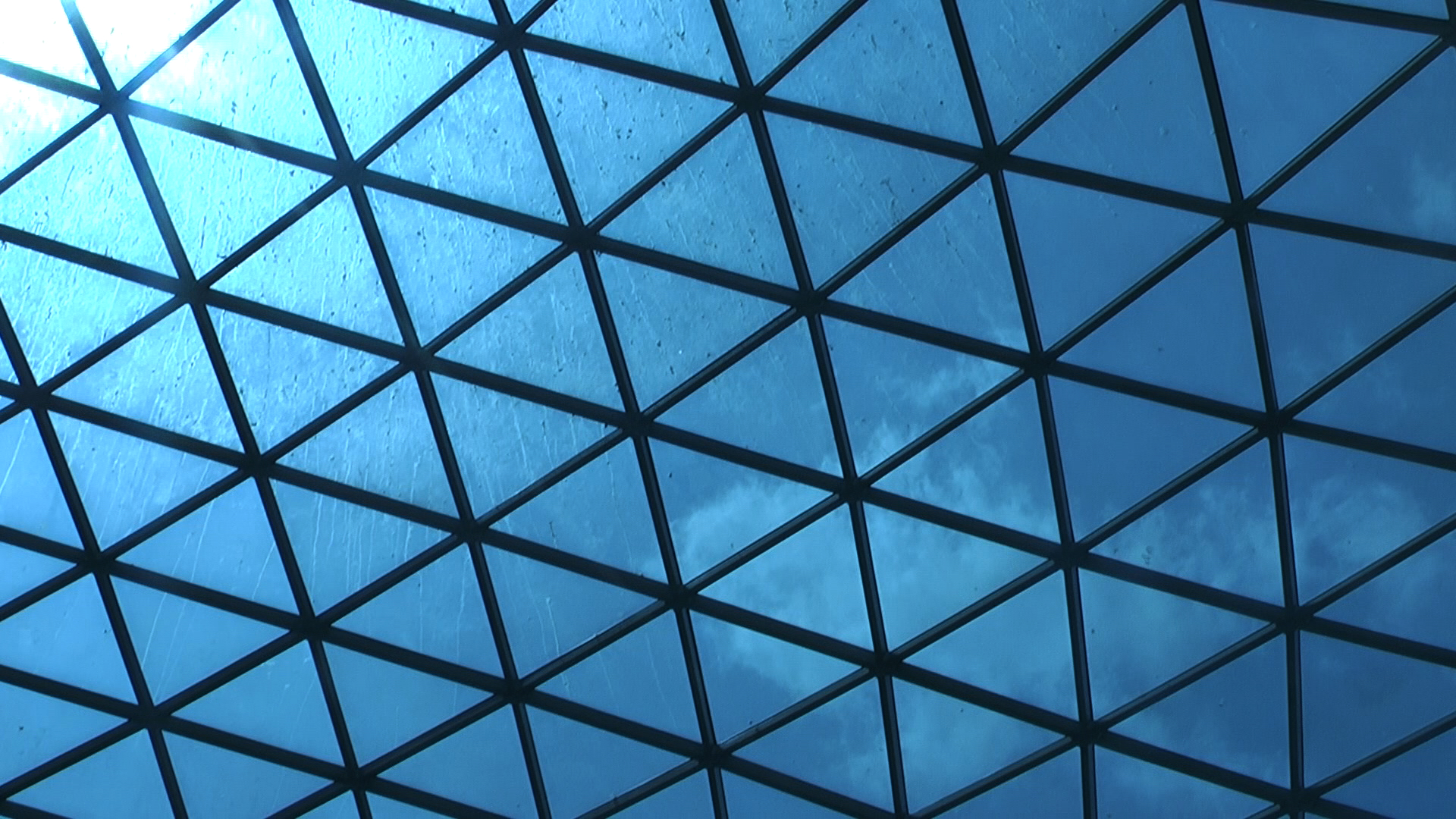 Pivot a closed path is a presentation of new work by Fiona Marron, in which printed and sculptural forms inhabit the space of FTHo in parallel with an installation of moving image work. Initiated throughout a four week residency at FTHo in early summer 2015, the interests and ideas reflected in the exhibition are primarily garnered from incidental observations and occurrences experienced in various encounters during that period. Responding to the particular urban context of the residency, the meandering narratives that crossover in the work can be seen as explorations or preoccupations with time and entropy linked to the locale. With the occupancy of FTHo presenting the opportunity to pursue more object based aspects of art-making alongside the process driven approaches of her practice, an attraction to the utilisation of specific mechanical apparatuses and topographical forms emerged as an extension of research during the residency.
In addition to engaging with the area in which Flat Time House is situated, the work draws on touchstones from the John Latham archive and also puts forth an interplay with some of Latham's theories, including his ideas on event-structure, least-event and the consideration of basic units of time constituting reality. With elements of the work in the exhibition developed through explorations in various fields of the scientific community and stemming from particular enquiries around the study of nanotechnology, the video work navigates an articulation of the nanoscale amidst its interconnected layers. While remaining equivocal and resisting any one specific grounding, the work responds to conceptualisations of time, space and matter, with an interest in allowing challenging and contrasting convictions to be considered together.
Fiona Marron was recipient of the 2015 N-U Graduate Residency, a residency for recent graduates living outside of london and is intended give mentorship to an emerging artist, as well as time and space to research and develop their artistic consciousness. The award was judged by Dr. Isobel Whitelegg (curator, writer), Chris Evans (artist) and Claire Louise Staunton (curator/director, Flat Time House).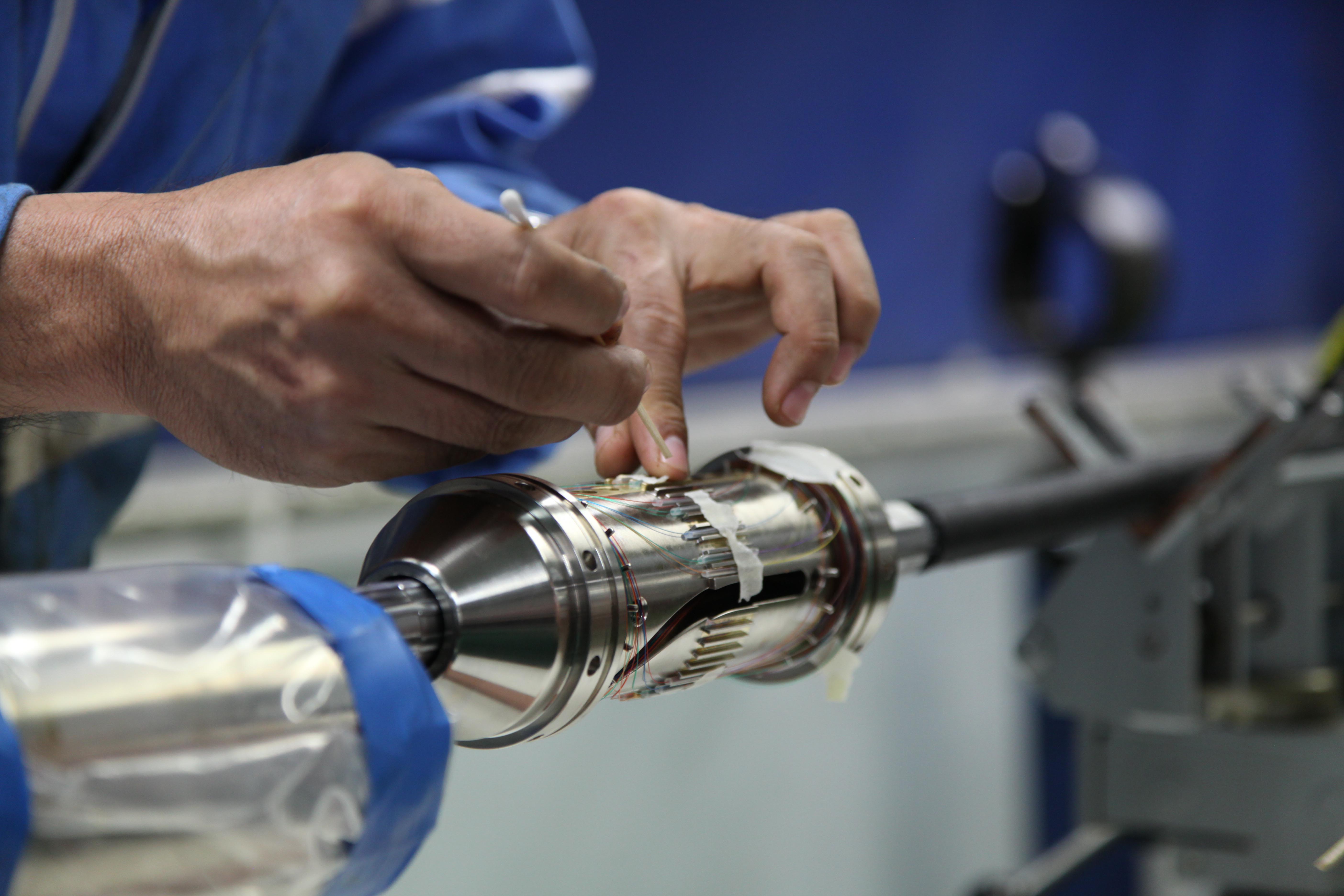 Fiona Marron's practice relates to several interconnected social systems bound through an interest in mercantile and economic influence. By means of encountering contexts of labour and trade, together with the protagonists of these environments, Marron explore the curiosities of behavioural traits that interest her most. Her practice evolves through engagement with both pre-existing and constructed situations within these contexts, the results of which are often manifested as video installations.