4 September–28 September 2014 | Opening Wednesday 3 September 6–9pm
A solo presentation of works by Carlyle Reedy, also featuring materials, documents and fragments of a career in art, writing and performance that spans five decades. Curated by Karen Di Franco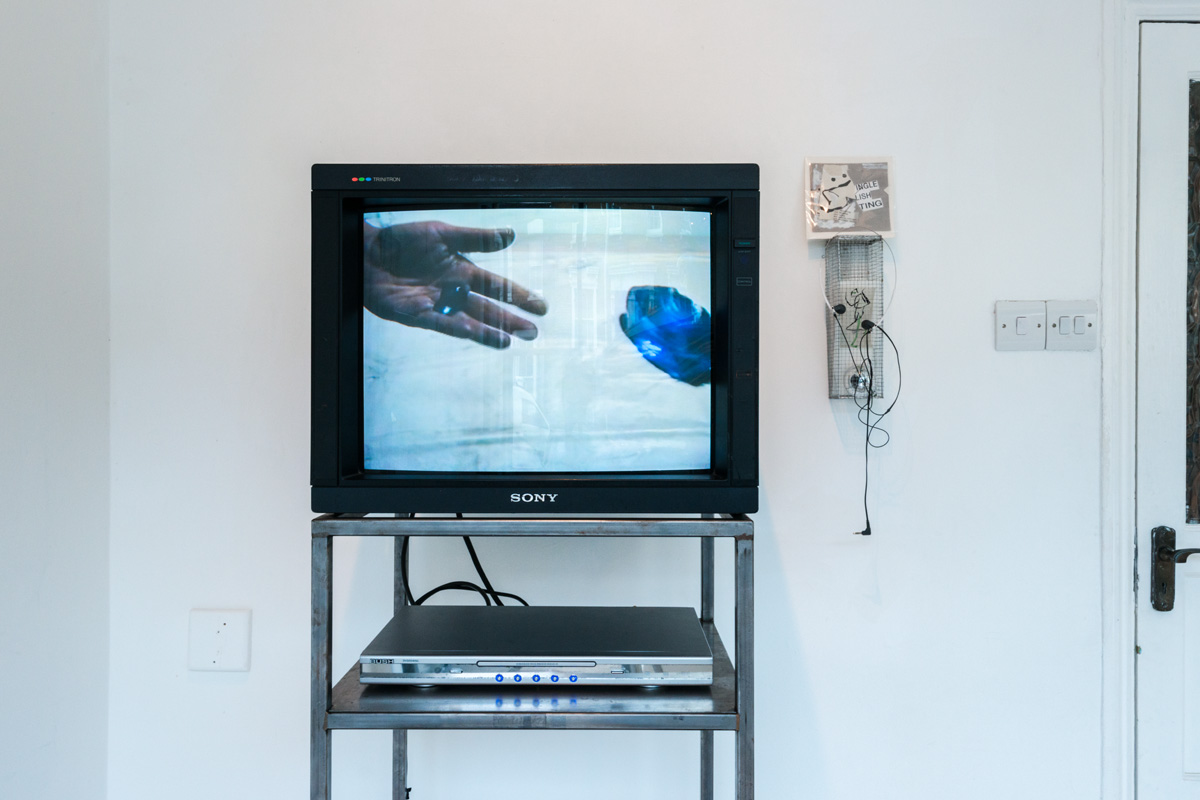 'Carlyle Reedy is a poet, performer and visual artist in equal measure. I can't think of her aesthetic without also thinking of her ethic, and I can't think of her use of the word, either in poetry or in conversation, without also thinking of her use of her body in performance, or her found materials in her visual art. All exhibit a similar state: one of extreme receptivity and awareness which stands out against the heedless, the formulaic, the callous, the slick, the instrumental, the offhand'
Carlyle Reedy's Collages: So That Things Can Move On', from Carnival of Perception, Selected Writings on Art by Guy Brett (inIVA: 2004)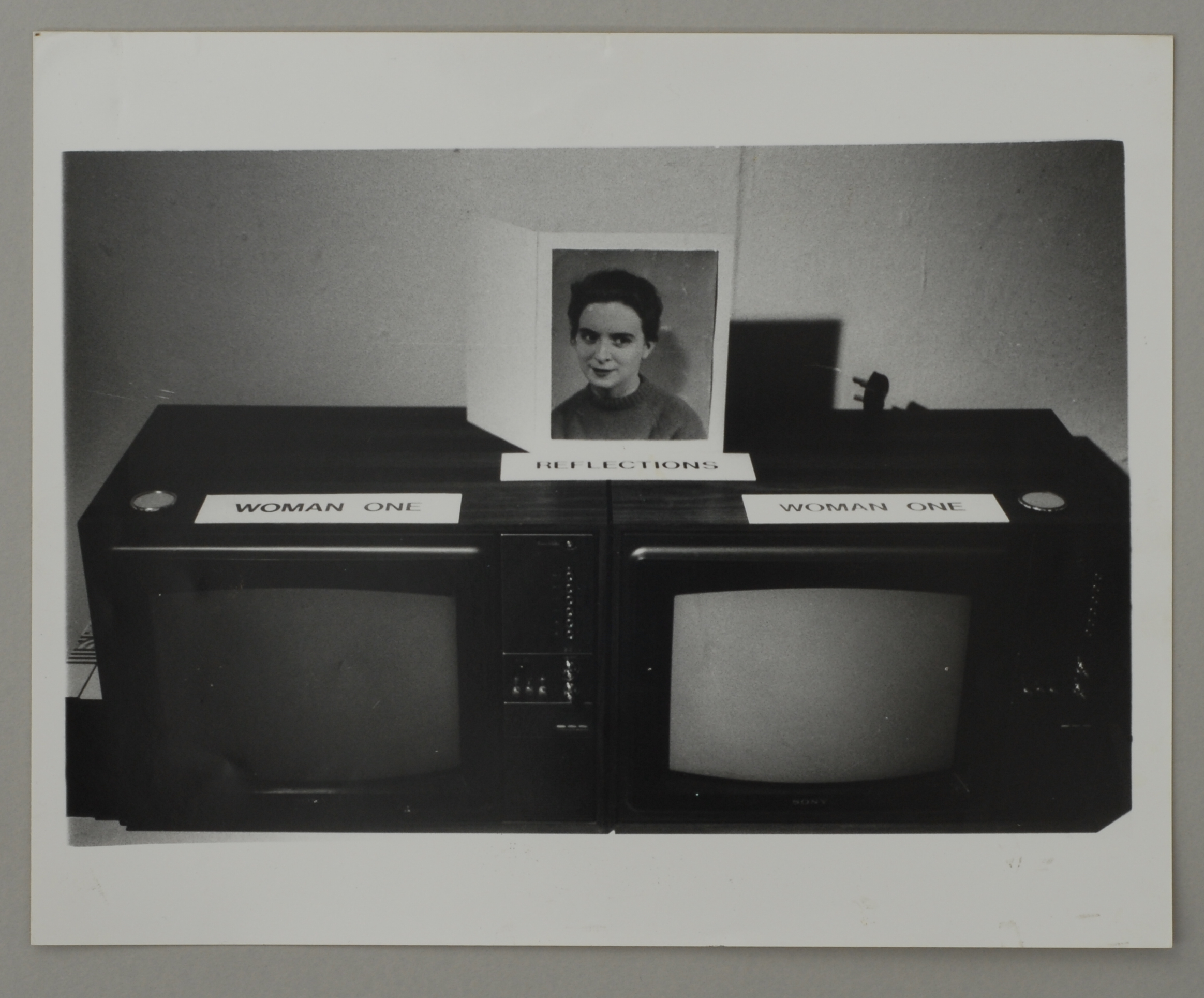 A participant in the 1960s avant-garde, Carlyle Reedy met John Latham at a meeting at the Antiuniversity which spurred a long-lasting working relationship. Her interest Latham's concept of the 'incidental person' led to Reedy's involvement in the Artist Placement Group. Carlyle Reedy's practice is enacted through its process, a collection of activities in flux manifested through collage, poetry, writing, performance and video works. Exploring the ephemeralities of language, texts started in the 1960s are edited and re-worked, tippexed, cut and reordered. Language is played with: textual jokes are made object through her use of unique grammar. Collaged art works are assembled from the detritus of the domestic environment, occasionally composed with archival photographs or letters that expose autobiographical fragments, the trace of a narrative is conferred across multiple works. Hermetic to an extent, Reedy's flat has become a site of production and display, all surfaces are a continuous palimpsest for her works to perform within, where she has become embodied in the process – becoming an icon.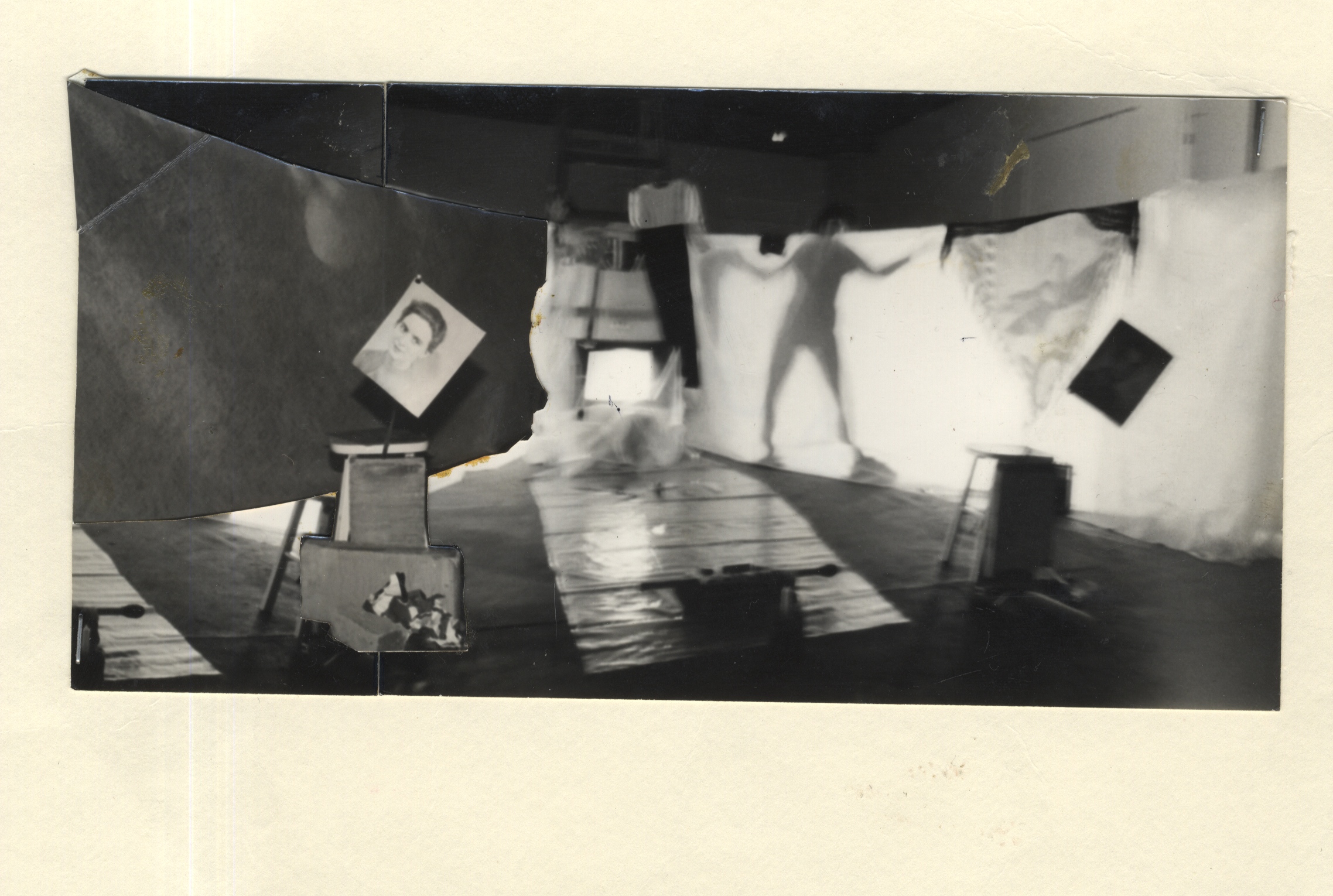 The exhibition at Flat Time House comprises of elements of the many modes of Reedy's production across decades, including video and audio works unseen and unheard since the 1970s and 80s. Collage and book works will be counterpointed by archival material and photographic documentation that focuses on ephemera relating to Reedy's event based practice, including material from a selection of performances made in the 1970-80s, that exposed her work within key exhibitions of feminist performance and video such as About Time: Video, Performance and Installation by 21 Women Artists at the ICA (1980) and We'll Make Up A Title When We Meet (a.k.a. LA/London Lab) at Franklin Furnace, New York (1980).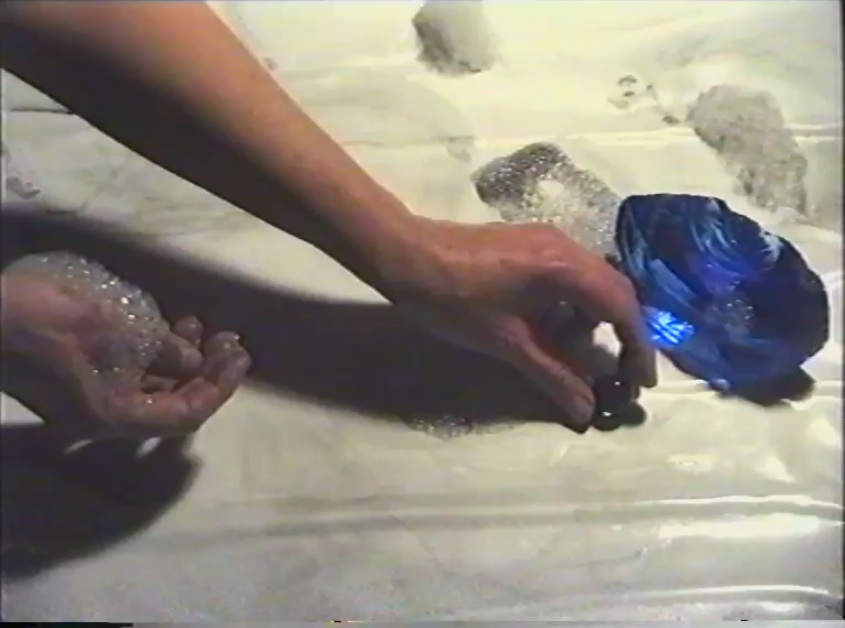 Biography
Carlyle Reedy (born Virginia, 1938) is a poet, performance artist and collagist-painter. Working mainly in the UK since the 1960s, her early performances and readings took place at venues such as Jim Haynes' Arts Lab, Middle Earth, Gallery House, London Musicians Collective and Acme (all London) and later at Franklin Furnace (NY), Chisenhale, South Hill Park and ICA (London). She has had exhibitions at Peter Biddulph Gallery and England & Co. (London) and was featured in the survey exhibition and catalogue Out of Actions: Between Performance and the Object, 1949-1979 at MOCA (Los Angeles) in 1998. Five of her collages were purchased by the Arts Council in 1999.  Reedy has devised productions for theatres such as the Royal Court Theatre and Riverside Studios and has led two avant garde performance groups: Monkey Enterprises (1974-77) and O Production (1981-2). She has taught at Hornsey and Slade schools and was a member of the Artist Placement Group. Her poetry has been included in numerous anthologies, including the solo collections: Obituaries and Celebrations published by Words Worth Books, 1995 and Epos: Selected Poemsby Etruscan Books, 2012.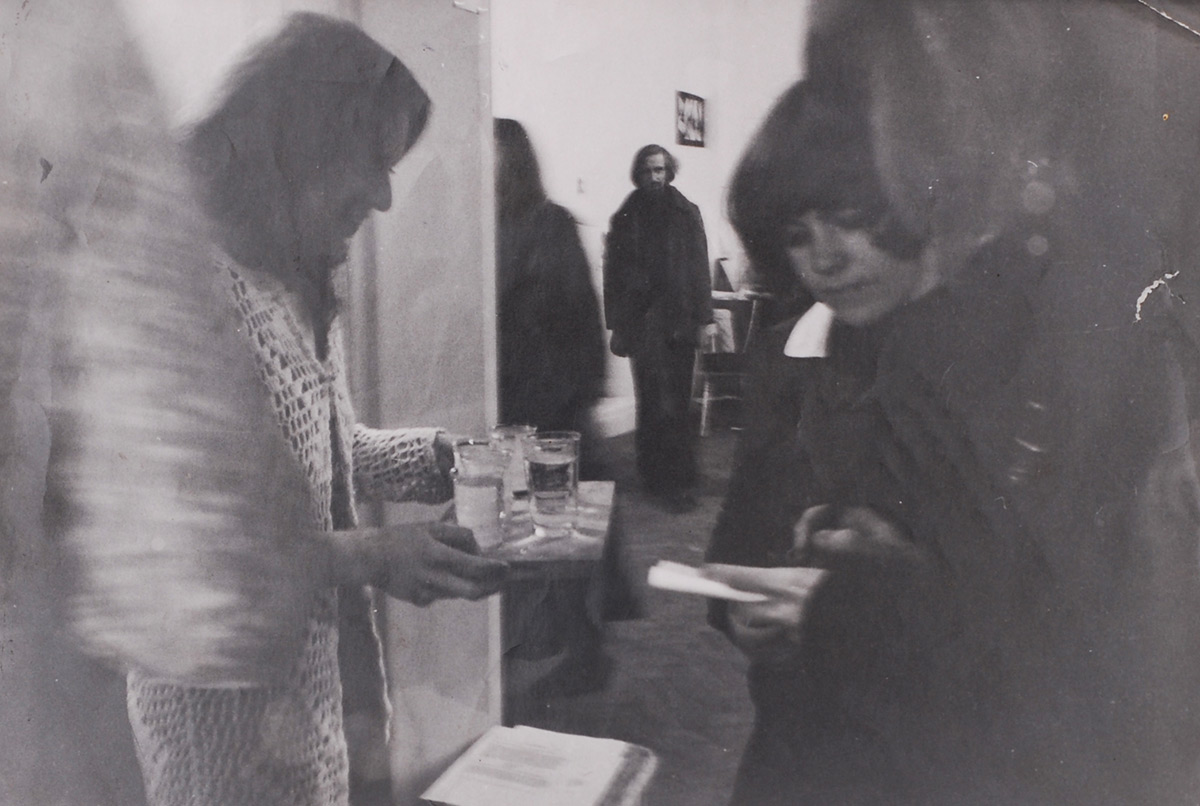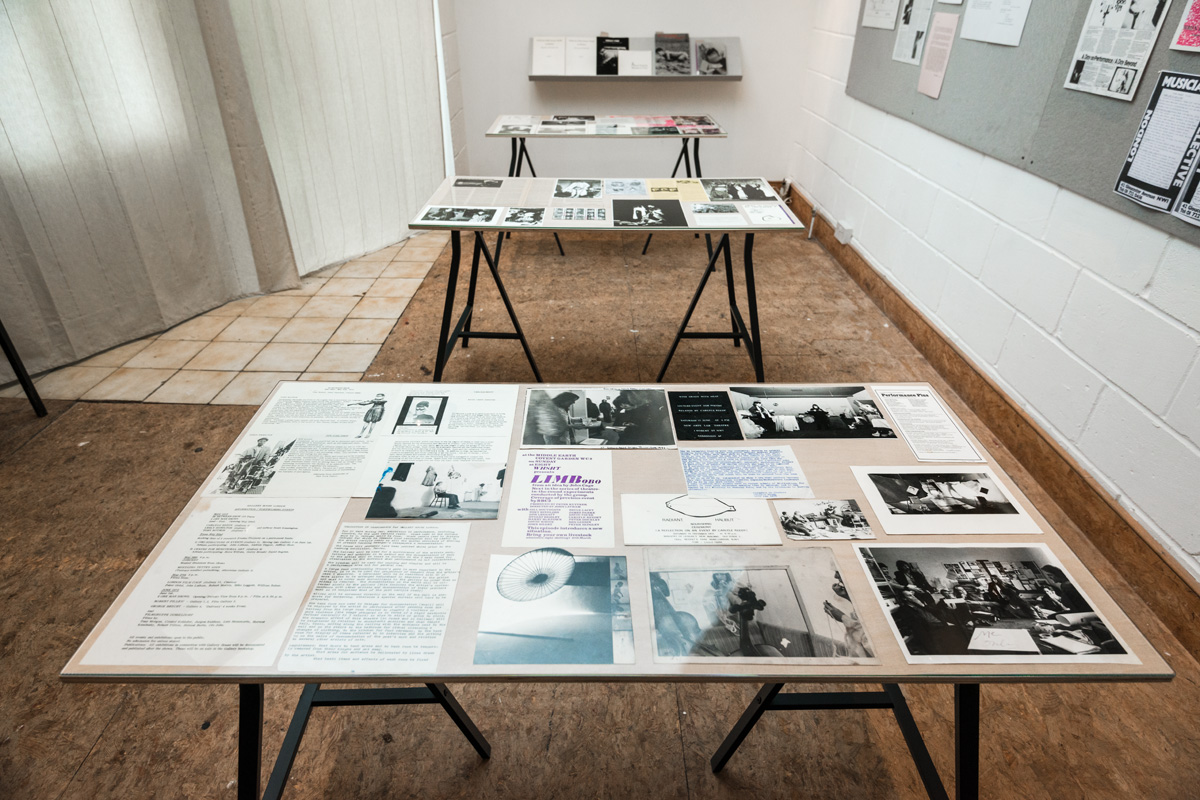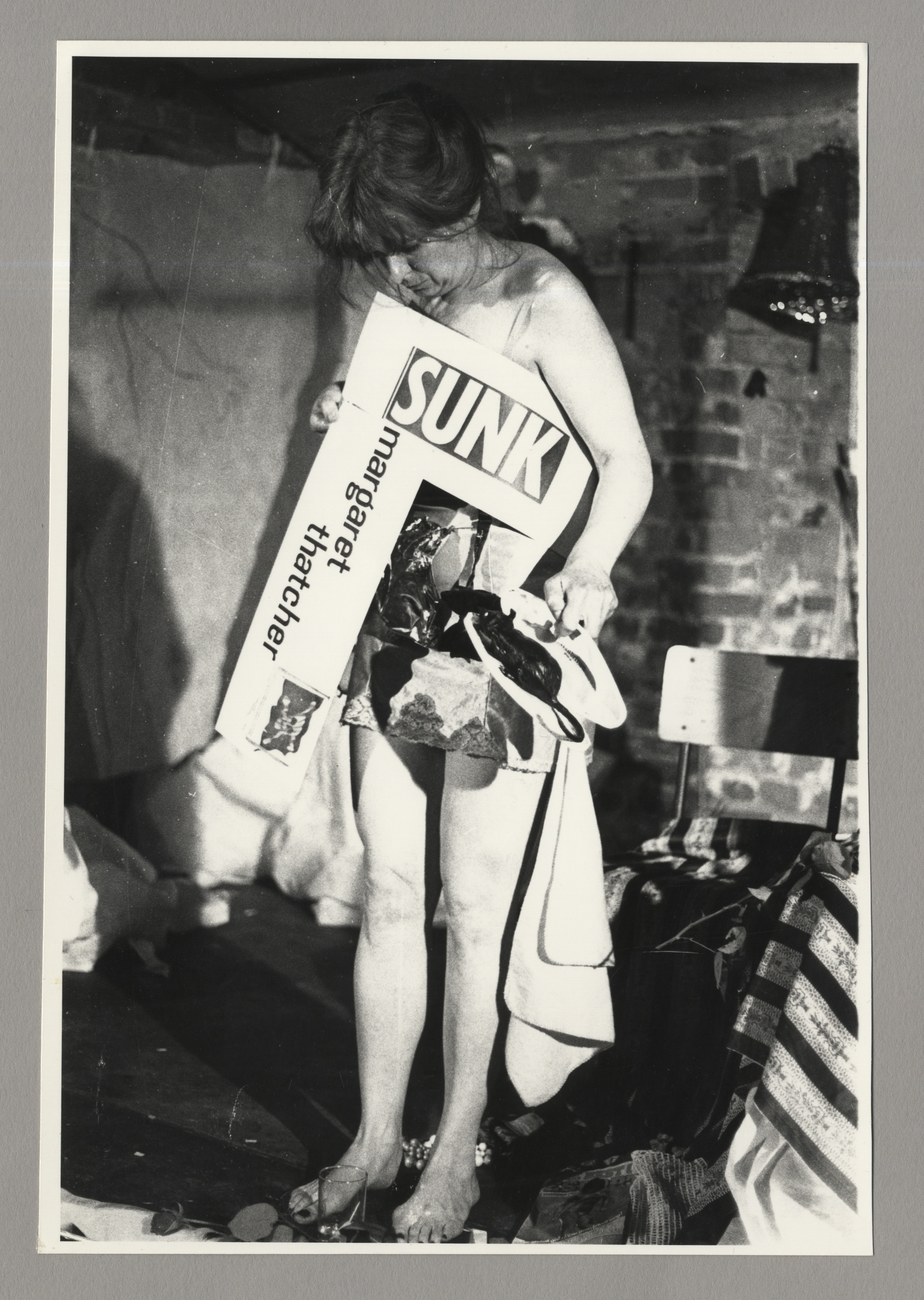 Buy 'Icons of Process – Carlyle Reedy' publication.
Edited by Karen Di Franco and Guy Brett.