Annea Lockwood and Cathy Lane present a collaborative audio, visual and spoken conversation. Drawing upon their own experiences as women working with sound and performance in 1960's and 1980's London, respectively, they will speak of the emergence of a feminist subjectivity, and how this manifested in their practices. 
The discussion between the two artists will be woven with slides, sounds and scores to illustrate their exchange which will shed light on their mutual desire for community and belief of sound as power. The audience will be invited to join in the discussion with a Q&A.
The event will be followed by drinks and a shared meal. Childcare is available but must be booked in advance. Places for the event are extremely limited. Booking is essential. Please email info@flattimeho.org.uk or call 02072074845.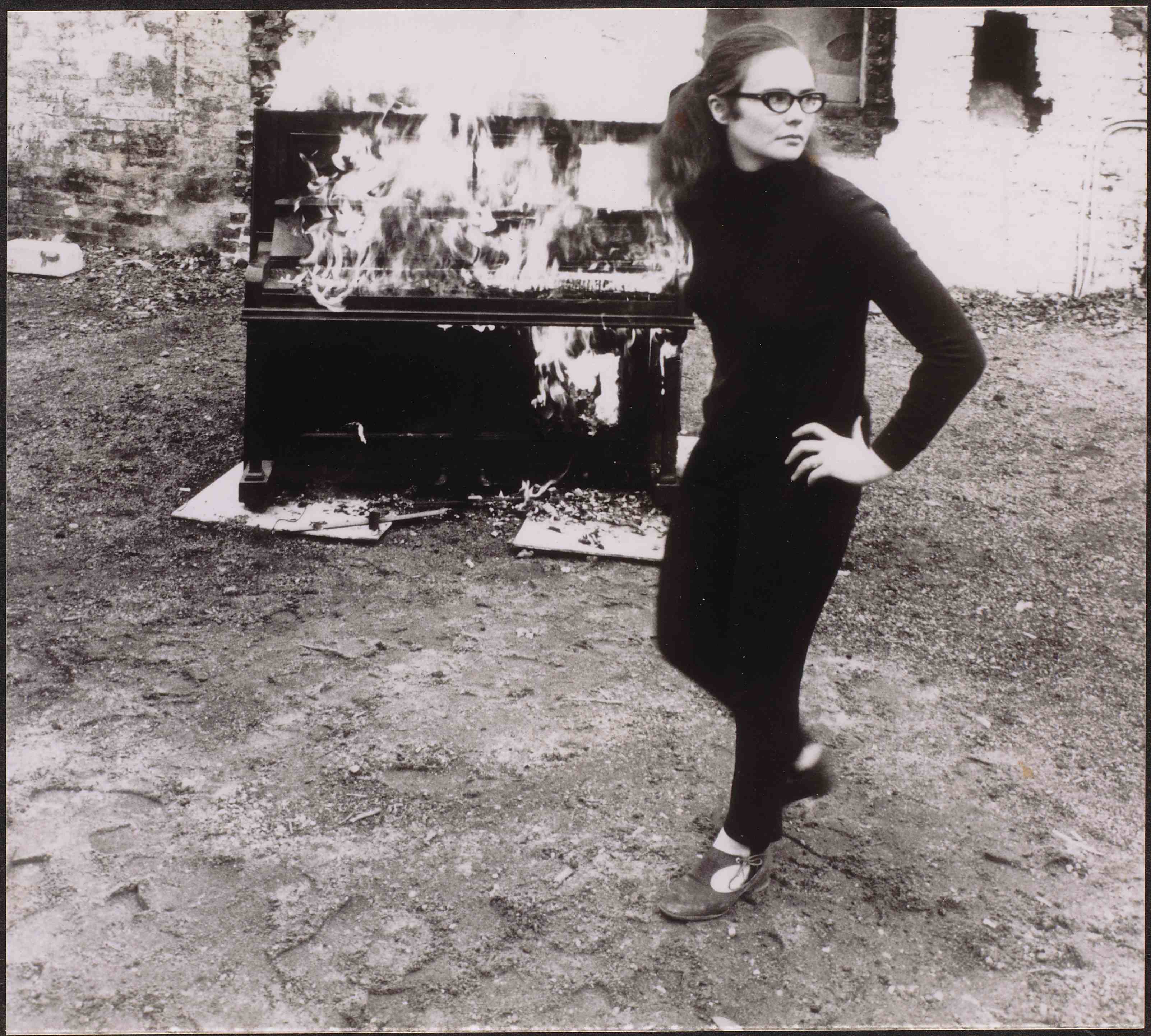 ANNEA LOCKWOOD

Born in New Zealand in 1939 and living in the US since 1973, Annea Lockwood is known for her explorations of the rich world of natural acoustic sounds and environments, in works ranging from sound art and installations, through text-sound and performance art to concert music. Her music has been performed in many venues and festivals including: MACBA Barcelona, Other Minds Festival-San Francisco, the Walker Art Center, the American Century: 1950 - 2000 exhibition at the Whitney Museum, the Los Angeles County Museum, Queen Elizabeth Hall, the Westdeutscher Rundfunk, CNMAT Berkeley, the Asia-Pacific Festival, Donaufest 2006 Ulm, the Donau Festival Krems, the 7th Totally Huge New Music Festival Perth, Ear To The Earth Festival - New York, Sonic Acts XIII and Field Fest.

Her sound installation, A Sound Map of the Danube, has been presented in Germany, Austria and the USA. This is a surround 'sound map' of the entire Danube River, incorporating a wide variety of water, animal and underwater insect sounds, rocks from the riverbed and the voices of those whose lives are intimately connected to the river. Other recent projects include Ceci n'est pas un piano, for piano, video and electronics commissioned by Jennifer Hymer; Jitterbug, commissioned by the Merce Cunningham Dance Company, a six channel soundscape with improvising musicians; In Our Name, for baritone Thomas Buckner based on poems by prisoners in Guantánamo; Wild Energy, in collaboration with Bob Bielecki - a site-specific installation focused on geophysical, atmospheric and mammalian infra and ultra sound sources, in preparation for the Caramoor Festival of the Arts, summer 2014.

She was a recipient of the 2007 Henry Cowell Award. Her music has been issued on CD and online on the Lovely Music, New World, Ambitus, 3Leaves, EM, XI, Recital, Rattle, Lorelt, and Pogus labels.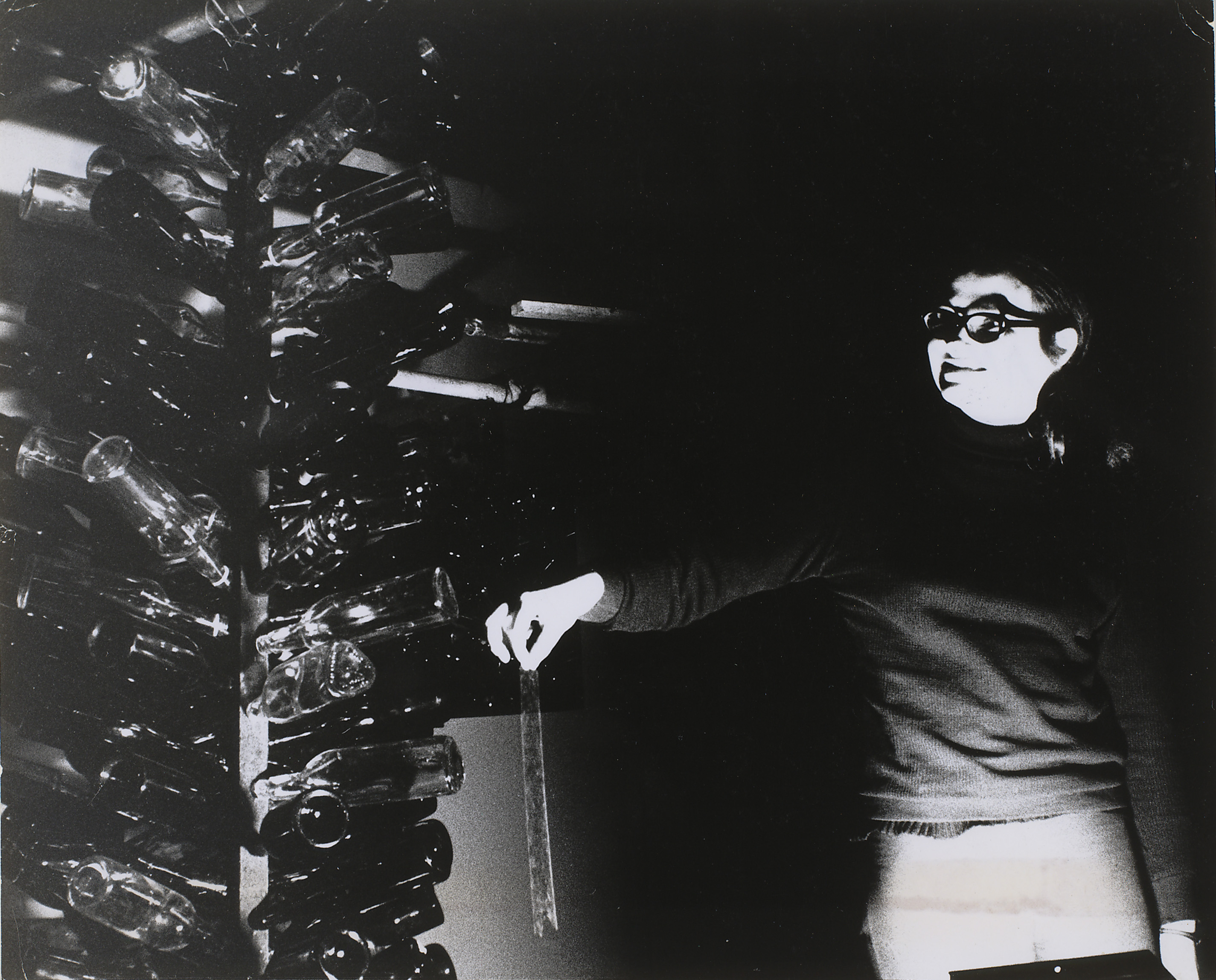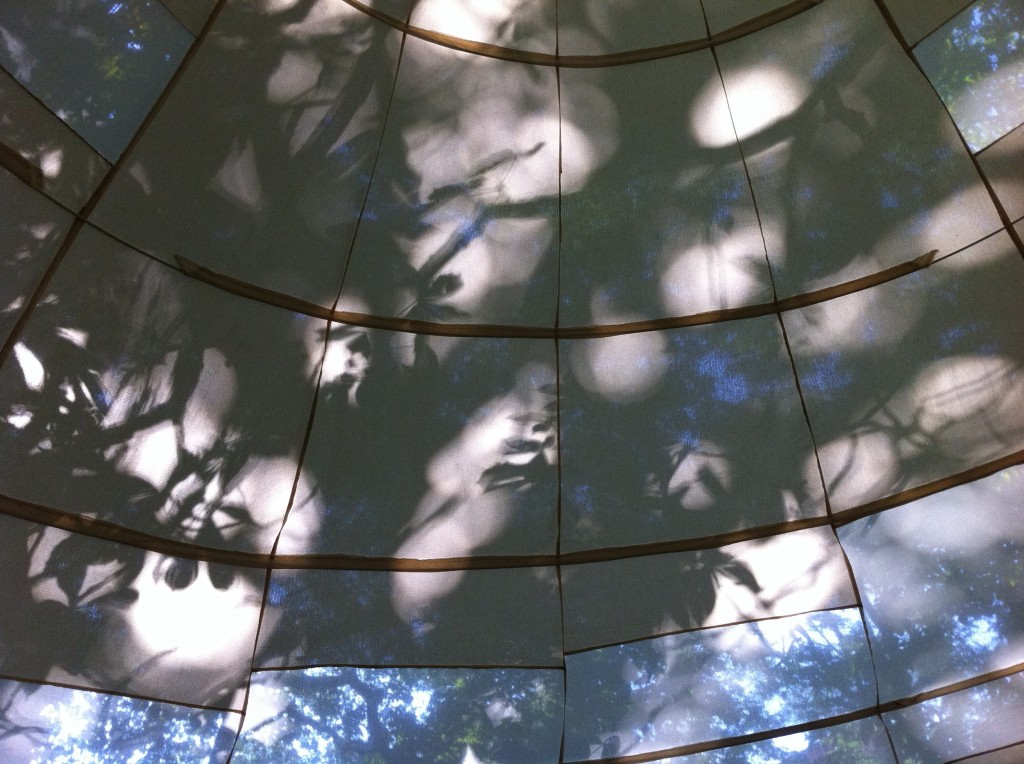 CATHY LANE

Cathy Lane is Professor of Sound Arts at University of the Arts London. She established the department of Sound Arts and Design at London College of Communication and now co - directs Creative Research in Sound Arts Practice (CRiSAP). She is currently using the Her Noise Archive (http://hernoise.org)  as a catalyst for research into gender in sound arts practice.  She has a PhD in electroacoustic music composition from City University, London. Cathy is interested how sound relates to the past, our histories, our environment and our collective and individual memories. This informs her current work as a composer, sound artist, lecturer and researcher. Aspects of her creative practice have developed out of these interests and include composition and installation-based work with spoken word, field recordings and archive material. She also writes and lectures on these and related subjects as well as collaborating with choreographers, film makers, visual artists and other musicians.

Books include Playing with Words: The Spoken Word in Artistic Practice (RGAP, 2008) and, with Angus Carlyle, In the Field (Uniformbooks, 2013), a collection of interviews with eighteen contemporary sound artists who use field recording in their work and On Listening (2013) a collection of commissioned essays about some of the ways in which listening is used in disciplines including anthropology, community activism, bioacoustics, conflict mediation and religious studies, music, ethnomusicology and field recording. Her new CD The Hebrides Suite will be released by Gruenrekorder in November 2013.