20 September 2022 6.30–8pm
Theatrum Mundi is pleased to invite you to the launch of Site Report, its latest book by Glasgow based artist Rhona Warwick Paterson. The book was commissioned as part of Rhona's fellowship with Theatrum Mundi. Rhona is a visual artist, poet and research practitioner whose principle research interests have focussed on the contexts and processes of creativity in response to urban space. 
Flat Time House will host the launch of the book with a public reading of the text introducing some of the characters inhabiting the book. 
Event free, but booking essential, please follow the link to Theatrum Mundi's website to book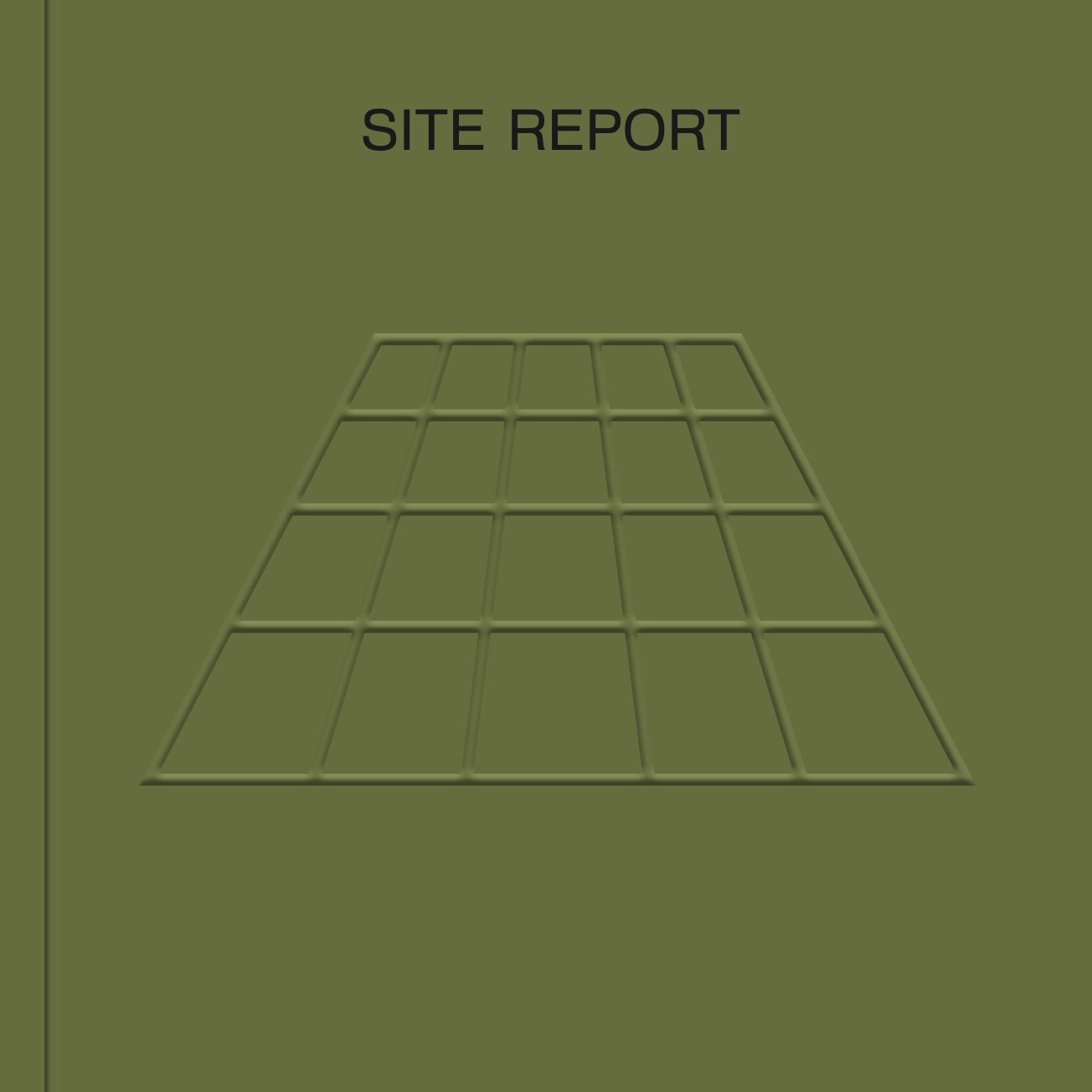 Bathed in the surreal origins and liminal utopian impulses of George Perec's Species of Spaces and other Pieces, Gaston Bachelard's The Poetics of Space, the fictional atmospheric interior landscapes of Clarice Lispector, and the embodied languages of choreographers Yvonne Rainer and Deborah Hay, Site Report explores the imaginative re-worlding of domestic space. 
Historic perceptions of the 'domestic' are synonymous with the mundane, the drudgery of home-making and house-keeping, a gendered space for the silenced or powerless in society. However these depictions of home as a somewhat de-activated and benign territory provide a perfect test-site for reimagining other domestic realities as a frame for building alternative narratives.
Site Report attempts to destabilise our most intimate and familiar spaces to make another landscape - to propose another version of reality. Those sites of liminality may as yet be un-assignable to particular categories of language or human processes but to imagine first how we narrate these spaces remind us that our worlds exist because we have first created them.
Site Report reflects this desire to invent a writing that behaves 'like' an artwork, allows a certain creativity to intervene in the critical act. The impulse to 'write' rather than 'write about' domestic spaces aims to shift the relationship between the writer and her object of study from one of authority – the object under critique – or distance –writing 'about' something – to one of equivalence and analogy.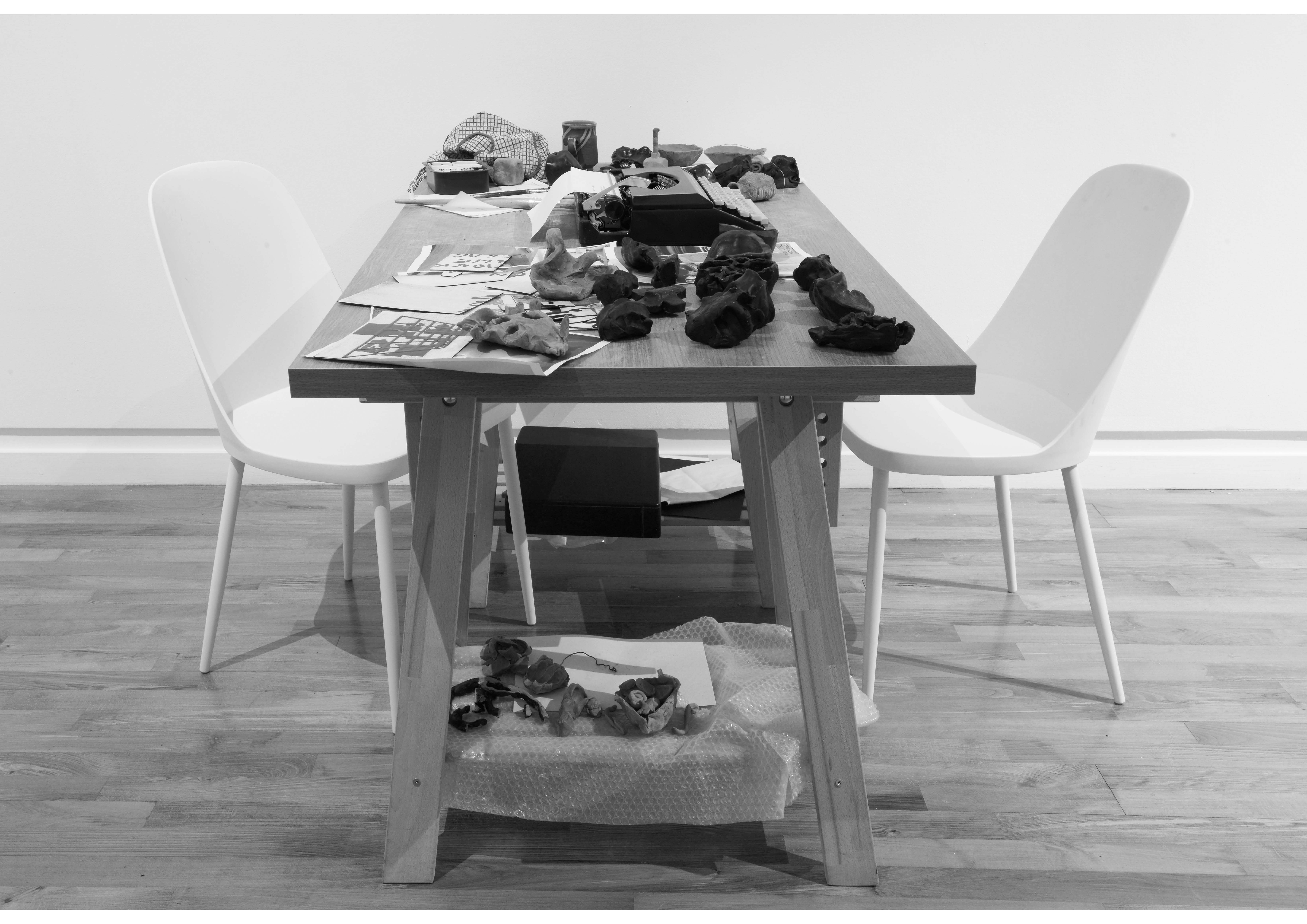 Rhona Warwick Paterson is an artist writer based in Glasgow. She was awarded the Scottish Book TrustPrize for Poetry (2018) was appointed the Associate Artist for Gallery of Modern Art (2019-2022) and is the current Research Fellow for Theatrum Mundi, London/Paris. She has recently written and directed a suite of site-responsive film poems with dancer Eve Mutso for The Fruitmarket Gallery (2019-2022) and is working on a live choreo-poem libretto for Mount Stuart in Sept 2022.
Rhona is a keen collaborator who often uses experimental approaches in order to make work that is rep-resentative of a shared human experience. Her inter-disciplinary practice often manifests in response to specific contexts through various mediums working with; the written form, sculpture and performance as strategies that address feminist readings relating to the environment and the ways in which its cultural matter (histories, artefacts, experience) produce us as social subjects.
Theatrum Mundi is a centre for research and experimentation in the public culture of cities; based in London and Paris their work spans the UK, Europe and the Mediterranean. Theatrum Mundi's core mission is to expand the crafts of city-making through the arts – storytelling, performance, sound/music – and to diversify who has a voice in these processes. Their work brings together people with a range of backgrounds and perspectives on cities and culture: artists, activists, architects, urbanists, students, scholars, and community leaders as well as the broader public.