14 – 22 November | Opening 13 November 7pm
Curated by Valentinas Klimašauskas and Jennifer Teets
Offsite at Royal College of Art Dyson Gallery, Dyson Building, 1 Hester Road, London SW11 4AN
There's no satisfying way to describe it visually. I'd call it abstract for the sake of every figurative analogy being too frustrating. It's a throbbing mechanism; like a factory plant in which everything is a stowing, rhythmic pumping. A piston-powered architecture breathing in and out but never getting into its final shape. And none of it is formally distinguishable as such; there are light-impulses but on the whole it's as if I'm inside the movement of elevation, deflation and suction pumping. The entire duration of each dream is repetitive or stick shift, a machinic movement going ka-chink ka-chunk ka-chink ka-chunk whirrrshhhh-tzzum-whirrrshhhh-tzzum, ka-chink ka-chunk ka-chink ka-chunk whirrrshhhh-tzzum-whirrrshhhh-tzzum, although there's actually no sound at all. I could go on forever like this, never finding the proper words. On the whole, I cherish these fever-nights.
–Michael Van den Abeele
Beth Collar
Antanas Gerlikas
John Latham
Michael E. Smith
Michael Van den Abeele

Throughout 2015/16, the School of Fine Art at the RCA will invite collaborating curators and curatorial agencies to present projects in the Dyson Gallery, Battersea, relating to the themes of the Visual Cultures Lecture Series, Rise Up & Envision."The Pump" is proudly presented in this context and has been made possible by the generous support of the Lithuanian Cultural Council and Flat Time House in collaboration with Arts Catalyst, a future collaborator in the evolution of this exhibition.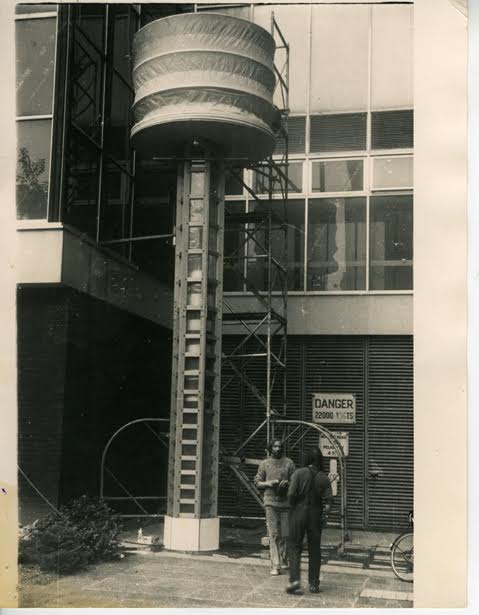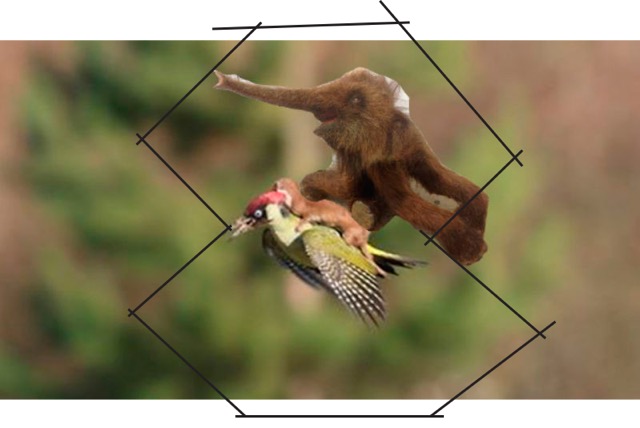 November 13, 7pm
How to Clone a Mammoth (In Three Voices & With a Fisherman's Exaggeration)
A reading night on the poetics of de-extinction in the economy of clicks based on writings by Valentinas Klimašauskas.