Sunday 16 Sep 2018, 12-2pm & 4-6pm
The session from 4 - 6pm is currently full, please get in touch if you would like to be placed on the waiting list or to reserve your spot for the 12pm - 2pm session.
"The only big proposal I have left remains that all images need to be rewilded…"
Lou Lou Sainsbury leads Wild Combination, a guided tour on how to be wild and other peculiar classifications.
Join us for this performative workshop with readings, moving image, walking and writing exercises, drawing from research into depictions of strange creatures in Medieval bestiaries. In the time-travelling tour through Flat Time House, Wild Combination explores issues of representation, wildness and belonging; working towards a new classification system of inhabitants/living beings everywhere.
This is a live-performance & workshop - participants are invited to take part in some movement & writing based exercises. The level of participation is up to you. All living beings (including blemmyaes and cenocephalys) are welcome. 
The day has been split into two sessions:
12pm - 2pm
4pm - 6pm
As there is limited space for participants, please email RSVP at: WildCombinationFTHo@gmail.com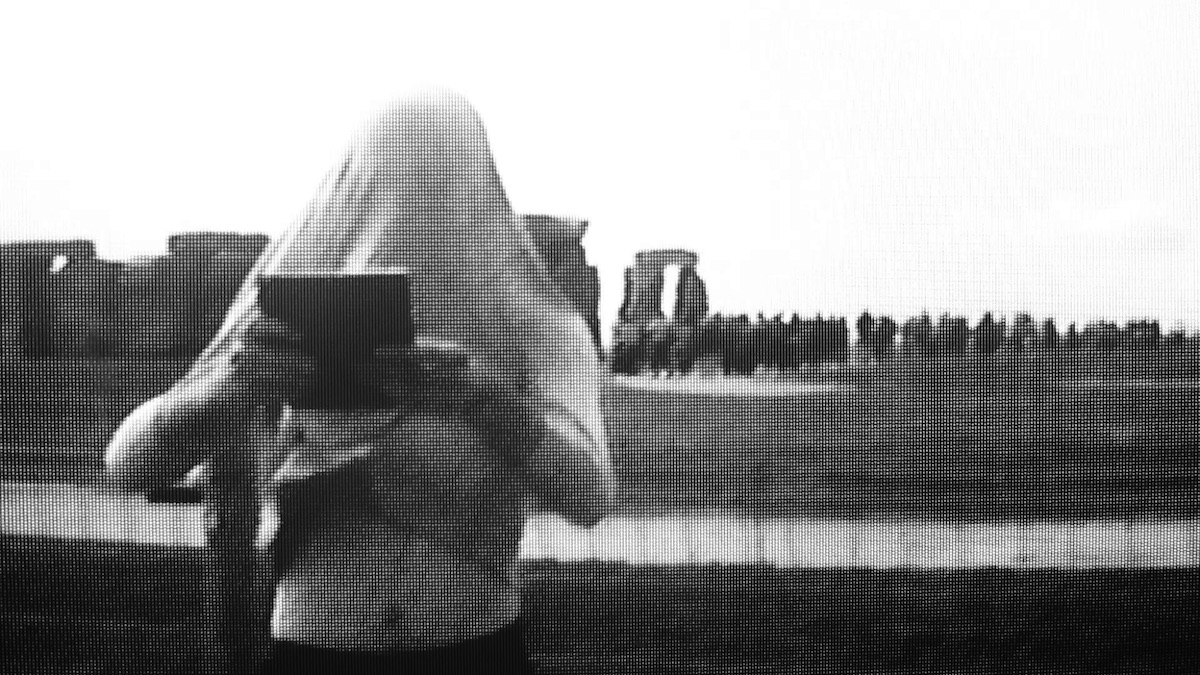 This event is part of  life/ forms. Download the free publication that accompanies this series at lucycowling.info
It consisted of:
life/forms 1.0 | To want to be what you are at Chisenhale Studios, Sunday 5 August with a masterclass in mimicry and manipulation for ambitious orchids, led by Anna Frijstein.
life/forms 2.0 | Königin der Nachtat Kunstraum,Sunday 2 Septemberwith a sonic and organic/machinic installation by Johannes Büttner and Bastian Hagedorn, which fed off social media content.
It continues with:
life/forms 4.0 | Grid Games: P-iD vs π-eD at PEAK, Sunday 21 October with a movement class and participatory performance by Rachel Cheung, led by Piedad Albarracin Seiquer as a simulated AI.
Lou Lou Sainsbury is a non-binary artist, filmmaker and writer based in London, UK. Their work spans through video, performance, text and sound, exploring the politics of encounters and devoted to histories of non-human representation. Their curatorial work is situated in collaborative forms of participatory learning and artists' film. In 2016, Lou Lou founded the moving image research & screening platform Synthetic Ecology. In 2017, they were an Associate Artist at Open School East. In 2018 they will begin studying an MA in Contemporary Art Practice: Moving Image at the Royal College of Art.
Lou Lou's projects have been shown internationally in film festivals and galleries including ODD - Romania (2018), Well Projects - Margate (2018), Guest Projects - London (2017), Alchemy Film Festival - Scotland (2017) & Cinecity - Brighton (2016). They will also be a faculty associate on Conditions at 89 Gloucester Road - Croydon (2019).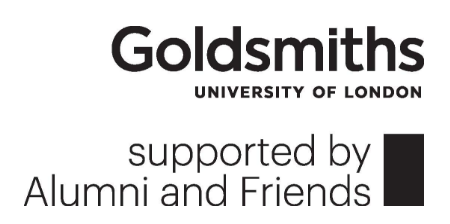 Kindly supported by the Goldsmiths Alumni and Friends Fund