Flat Time House is excited to host the summer solstice launch party for Laure Prouvost's new book Legsicon, published by Book Works and M HKA. Legsicon delves into the philosophical depths of the artist's practice, through the familiar, if transformed, format of a lexicon, to portray the work of an artist developing complex thought through artistic languages. Deviating from a typical monograph, Legsicon functions as a sort of dictionary, exploring and expanding on thirty-six notions in Prouvost's work, with each incorporating a commissioned text, new drawings created by the artist and selected documentation of her related works.
Before his death, Laure worked for several years in the house as John Latham's assistant here at Flat Time House.
There will be readings from the book starting at 7.30pm, by Laure Prouvost, and Paul Buck, Melissa Gronlund, Nav Haq, Elisa Kay, Barbara Stevini, Maija Timonen, and Mark Webber.
Drinks will be served
Please RSVP through eventbrite here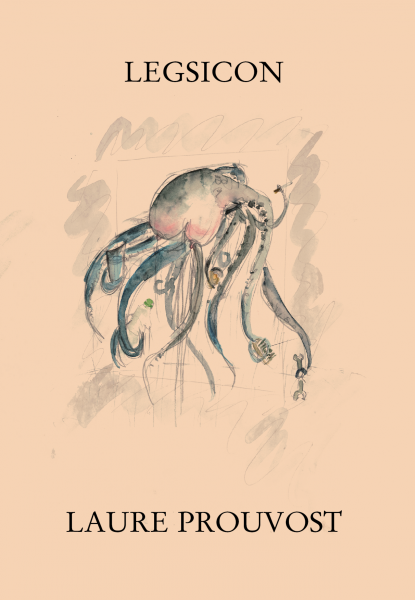 Words such as Artist, Boobs, Dream, Grandad, Octopus, Woman, and thirty other key words, have triggered contributions from Celidor Aikvost, Nuar Alsadir, Paul Becker, Dodie Bellamy, Paul Buck, Sophie Collins, Marie Darrieussecq, Bart De Baere, Melissa Gronlund, Nicoline van Harskamp, Nav Haq, Alistair Hudson, Elisa Kay, Martha Kirszenbaum, Brian Kuan Wood, Peter Kubelka, John Latham, Huw Lemmey, Kathy Noble, Elizabeth Price, Bernard Prouvost, Laure Prouvost, Natasha Soobramanien, Jonas Staal, Barbara Steveni, Abdellah Taïa, Maija Timonen, Murtaza Vali, Anne-Mie Van Kerckhoven, Agnès Varda, Timotheus Vermeulen, Emily Wardill, Marina Warner, Mark Webber, Lawrence Weiner.
Co-published by Book Works and M HKA – Museum of Contemporary Art Antwerp – as part of Co-Series, No. 18, edited by Nav Haq, English with Dutch translations, in an edition of 2,000, with 500 Dutch translations; hard cover, with two alternative covers; 384pp; full colour throughout; 165mm × 240mm; designed by Julie Peeters.
This publication is very generously supported by M HKA, carlier | gebauer, Lisson Gallery, and Galerie Nathalie Obadia.
Book Works receives National Portfolio funding from Arts Council England. M HKA, the Museum of Contemporary Art Antwerp, is an initiative of the Flemish Community and is supported by the City of Antwerp.
To order this book please visit the Book Works website here.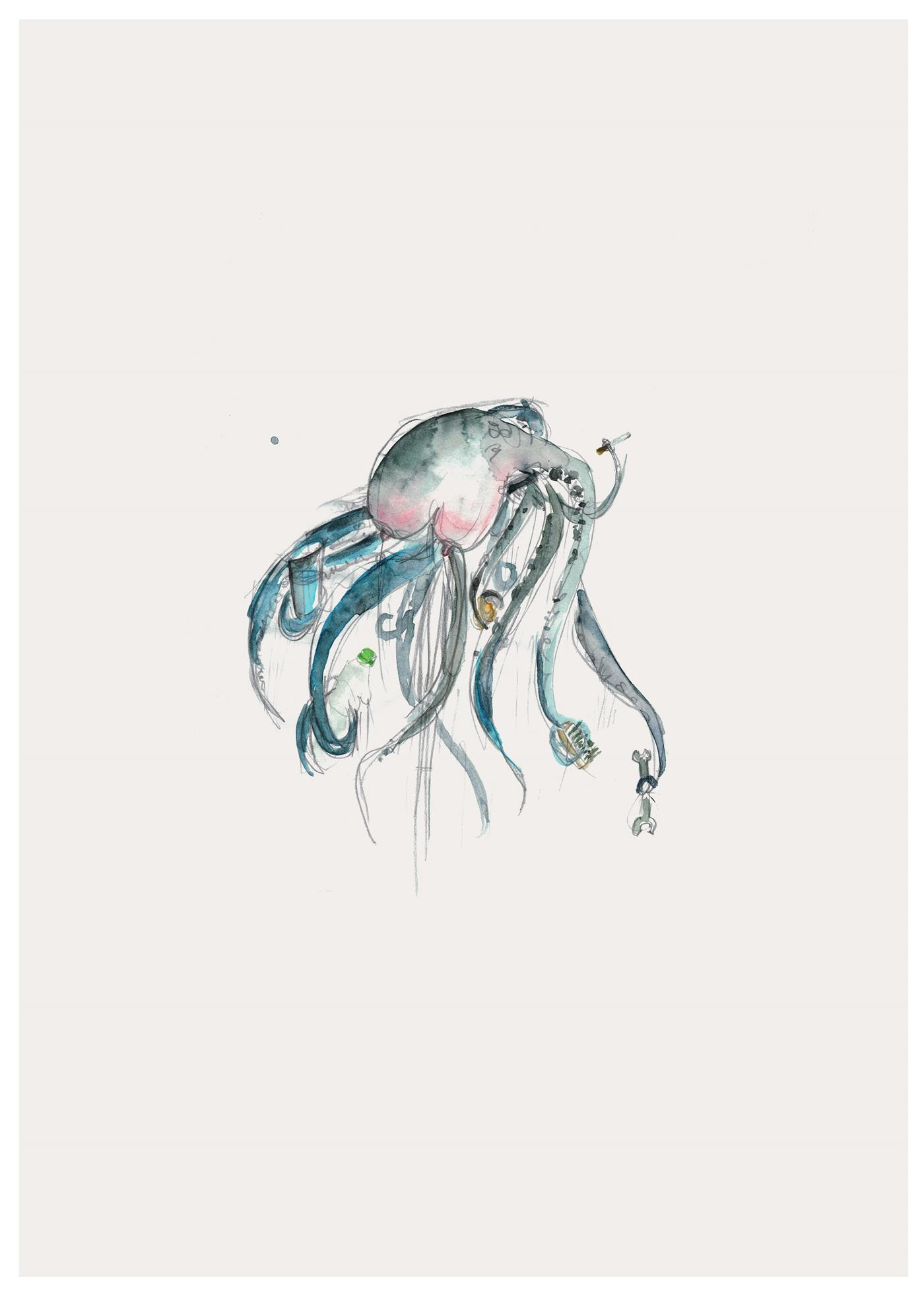 Edition of 100, with 10 A/Ps, signed and numbered by the artist
The initial launch price for the print is £220 (incl VAT), and
the price of the edition will increase as it sells out.
Print paper size 210 x 297mm, printed on Somerset Photo Satin 300gsm.
Digital Pigment Print by K2 Screen Ltd., London.
 
This print has been generously donated by new Artist Patron Laure Prouvost as part of Book Works 35th anniversary programme of support towards our new commissions.
To purchase this title please visit the Book Works website here. 
For press information please contact: Gavin Everall, 020 7247 2203, or GAVIN@BOOKWORKS.ORG.UK
Book Works would like to thank Laure Prouvost for her ongoing genorosity, and support. 

Book Works is the leading contemporary arts organisation with a unique role as makers and publishers of books.
Established in 1984, our projects are initiated by invitation, open submission, and through guest-curated projects. Book Works consists of a publishing and commissioning department; and a studio specialising in binding, box-making and multiples. Our activities include publishing, a lecture and seminar programme, exhibitions, the development of an on-line archive, and artists' surgeries and workshops held by both the publishing department and the studio. Book Works is a registered charity set up to advance education in the visual arts in the form of artists' books for the benefit of the public. We have a board of trustees who input their range of diverse expertise and interests into our development. Book Works is committed to working with a range of emerging and established artists from diverse national and international backgrounds.