20 September–4 October 2015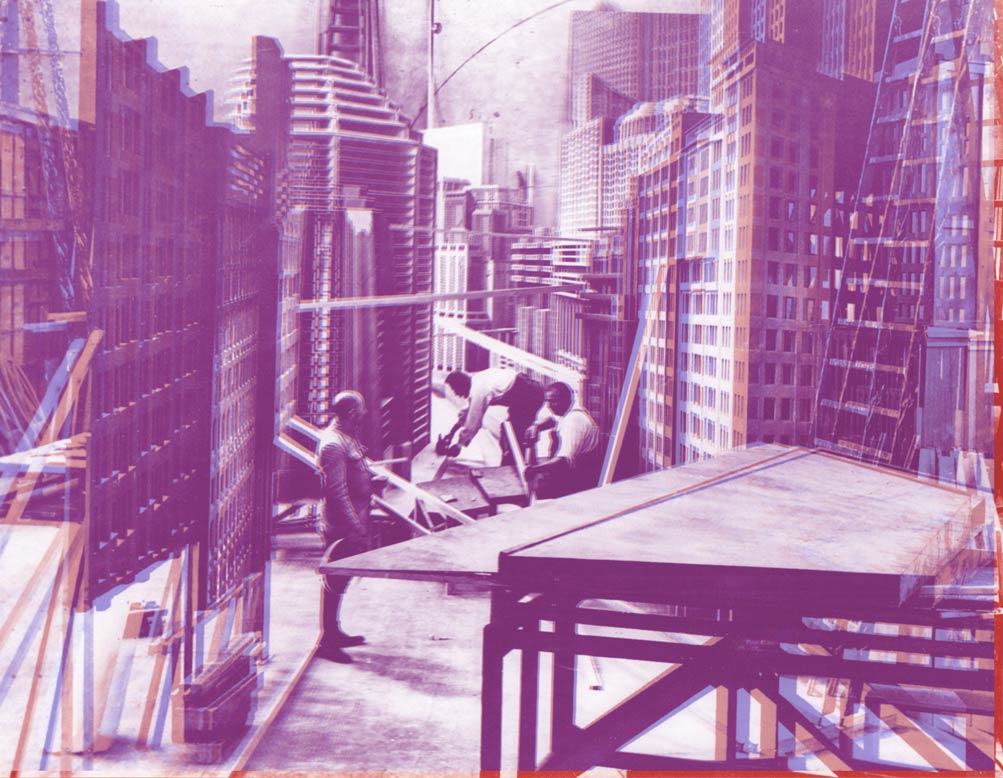 Week 1: 3D Storytelling with Cinema6
Sunday 20 September, 11–4pm
This workshop is free and open to all on a drop-in basis
Cinema6 is a group of artists and filmmakers, currently working together on a film about how new technology changes the way we tell stories. Being interested in technology both old and new, this workshop will bring together special effects from very early cinema to with state-of-the-art 3D cinema to help young people tell stories about their own past and possible futures.
Participants will be given the chance to build, draw and collage from photographs their own miniature film sets. Cinema6 will then show how they can be projected into life-size in 3D, so  they can be stepped right into.
Please bring along your own photo, models, and toys to spark an idea for a story. The workshop is aimed at families who want to tell stories to, and with, each other, and there will be lots of chances for everyone to work together on sets and storytelling.
Having run a successful temporary cinema in 2014 Cinema6 are continuing to work together to explore the potential of making, as well as watching, films together. The workshop is a chance for them to share and test some of their work-in-progress.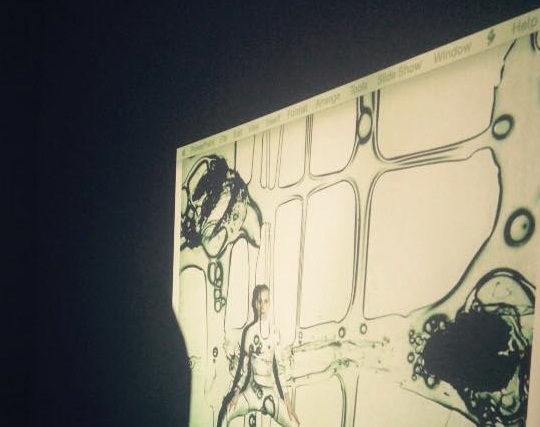 Week 2: Online Sisterhood
Sunday 27 September, 11–4pm
This workshop is free but places are limited, please email nicola@flattimeho.org.uk for more information.
Litany Reading Group, a research group that promotes British women-identified artists, will host an interactive workshop that will subvert the traditional student/teacher format, creating an open forum in which to discuss how women use the internet, how the internet uses them and how we might come together online. We are looking to recruit participants between the ages of 15-19 to collaborate with Litany Reading Group to produce a manifesto/s for the digital age.
To inspire this intergenerational manifesto we will look to examples from the past and explore how the form might be expanded in a digital format. Can Google Docs or Wordpress provide a useful, safe space for women to come together? Can we commandeer Facebook, Tumblr, Twitter or Instagram? How do these social media networks change how we interact? What new programs or new skills can we imagine to navigate this terrain? These questions provide the foundation for a day of trust exercises and the production of a manifesto that examines women's relationship to the internet.
Litany Reading Group work through public and private readings, previous public events including a performative deconstructed reading group at Five Years Gallery.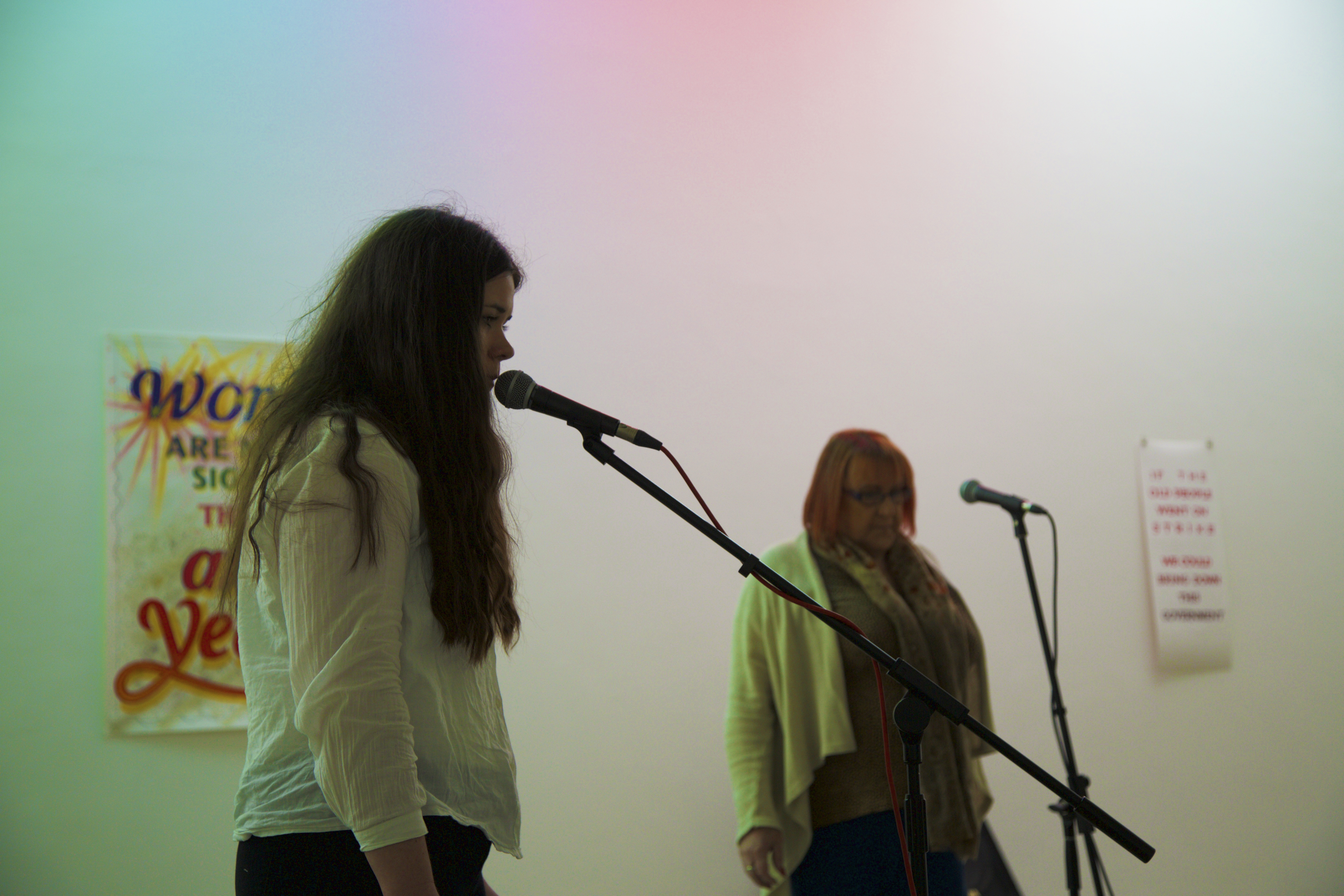 Week 3: Rory Pilgrim - The Open Sky: Words, Signs and Years
Sunday 4 October, doors open at 6.30pm
Offsite at The Peckham Liberal Club 
Artist Rory Pilgrim presents an evening at the Peckham Liberal Club that considers the relationship between words, age and intergenerational dialogue as a radical proposition. Working with Rotherham based poet and spoken word performer Carol Robson and special guests, the evening will unfold with spoken word, visuals and music. Rory Pilgrim was born in Bristol and currently lives between the UK and the Netherlands. His work explores questions of time and connections between activism, spirituality, music and performance. He is currently artist in residence at Flat Time House.  
This event is part of Art Licks Weekend, an annual festival that showcases the work of young artists, curators, galleries and project spaces in London, running 2-4 October. www.artlicksweekend.com
This event is free but booking is essential. Please book a place via Eventbrite.