Grace Ndiritu

Event Structure: Holistic Reading Room
Sunday 6 March 2–4pm
For Event Structure: Holistic Reading Room artist Grace Ndiritu will lead a group reading of John Latham's text Event Structure, which focuses on 'Deep Time' and group work. The reading will be interspersed by silent meditation breaks led by Ndiritu. Ndiritu's intervention seeks to transform notions of group experiments from history to the present day through social practice. This commission reveals a resonance between her practice and Latham's lifelong aim to bring reflective and intuitive modes of thinking to wider society – most clearly manifested in his work with the Artist Placement Group, a pioneering organisation that negotiated placements for artists within industry and government.
Event free but booking essential, please click here to reserve a place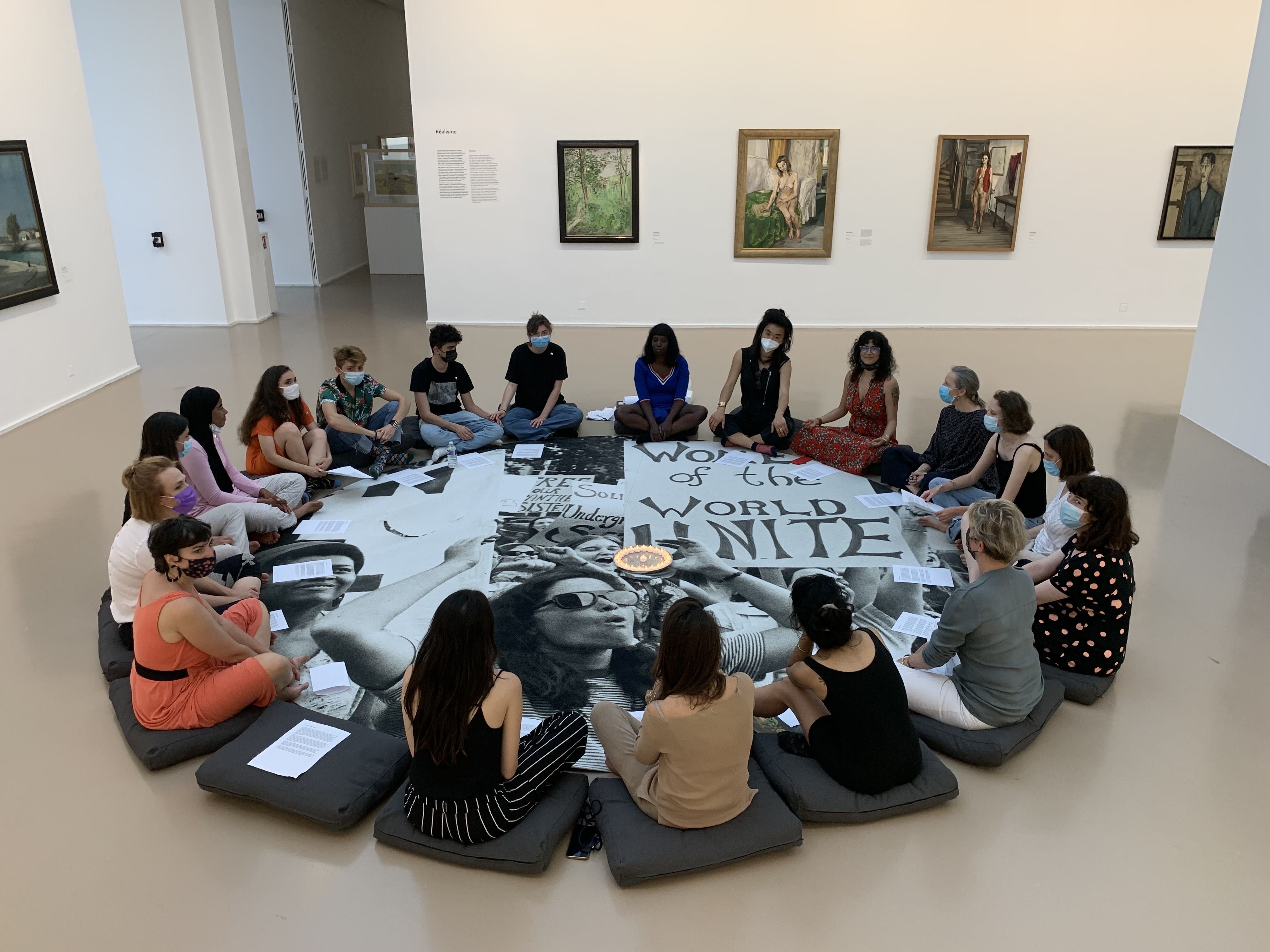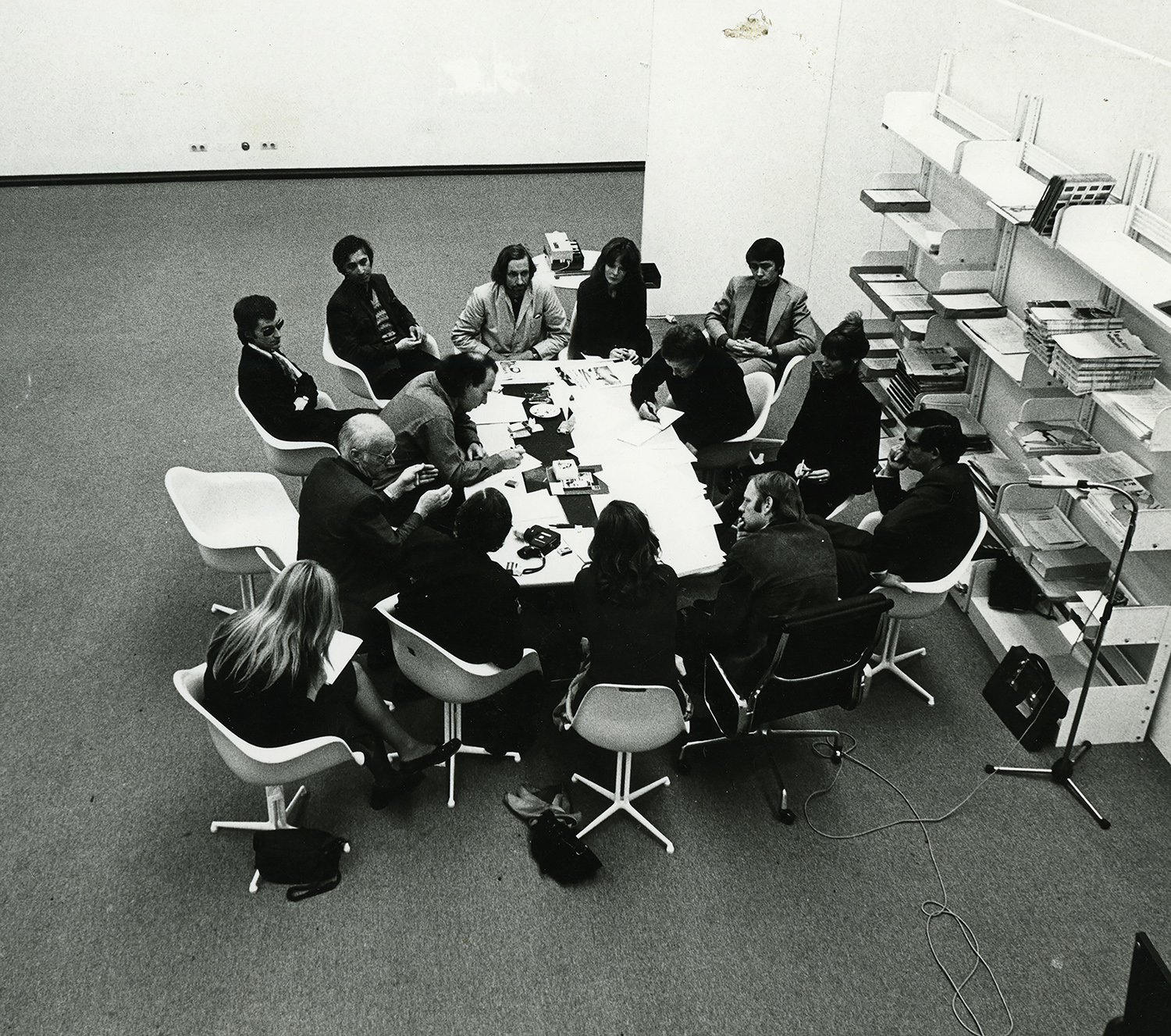 Please note this event will be filmed and documentation will be publicly presented. We ask that attendees give their permission for this to take place.
Grace Ndiritu is a British-Kenyan artist whose artworks are concerned with the transformation of our contemporary world. Works including The Ark: Center for Interdisciplinary Experimentation; COVERSLUT© fashion and economic project; and performance art series, Healing The Museum, have been shown around the world since 2012. Recently, her debut short film Black Beauty has been selected for prestigious film festivals including 72nd Berlinale in the Forum Expanded section (2022) and 32nd FID Marseille (2021). Ndiritu has been featured in TIME magazine, Phaidon's The 21st Century Art Book, BOMB magazine, Art Monthly and Elephant magazine. Her work is housed in museum collections such as The Metropolitan Museum of Art (New York), The British Council and The Modern Art Museum (Warsaw). Her writing has been published in her critical theory book Dissent Without Modification (Bergen Kunsthall) in 2021; The Whitechapel Gallery in the Documents of Contemporary Art anthology series; Animal Shelter Journal, Semiotext(e) The MIT Press; Metropolis M; and The Oxford University Press.