Join us for a series of online talks with artists, curators, and writers to discuss issues raised in the Archive of Destruction. These in-conversation events will be held with curator and writer Jes Fernie and hosted by Flat Time House. Further talks will be organised to coincide with the launch of a newspaper in winter 2021.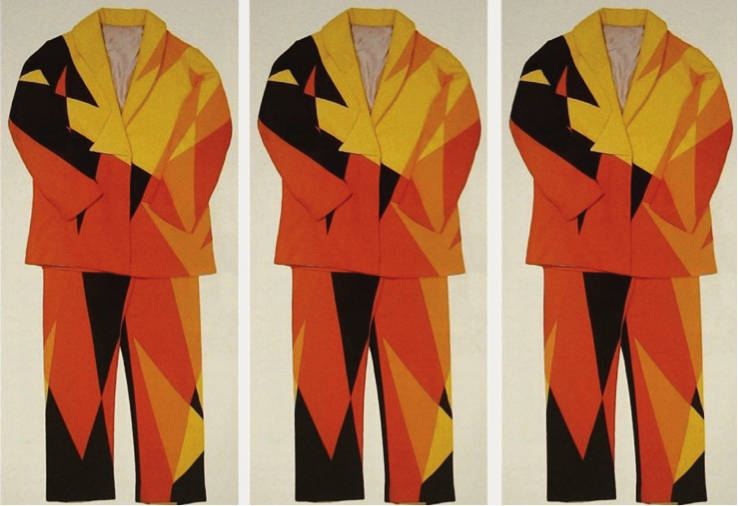 The Archive of Destruction includes a series of commissioned essays by writers, artists, curators, and academics. For this event, Jes Fernie will be joined by three of the contributors to discuss their response to archive, and the texts they have contributed.
Eloise Hawser is an artist living and working in London. Her Archive of Destruction text considers the bizarre story of the destruction of Giacomo Balla's Futurist Suit in 1914. Designed to incite the Italian public to join the Nazis in pursuit of a violent, nationalist politics, the suit was torn to shreds by angry students and lecturers at Rome's Institute for Civil Law.
Marysia Lewandowska is an artist living and working in London. She makes the case for acts of destruction to be embedded within public discourse, archives and collective memory, and for these modes of knowledge production to be openly accessible, exploratory and disruptive.
Vanessa Onwuemezi is a writer based in London. Destroyed in Love is an experimental reflection on time, colonial history, destruction and decreation, using the removal of the Edward Colston statue in Bristol as an evocative focal point.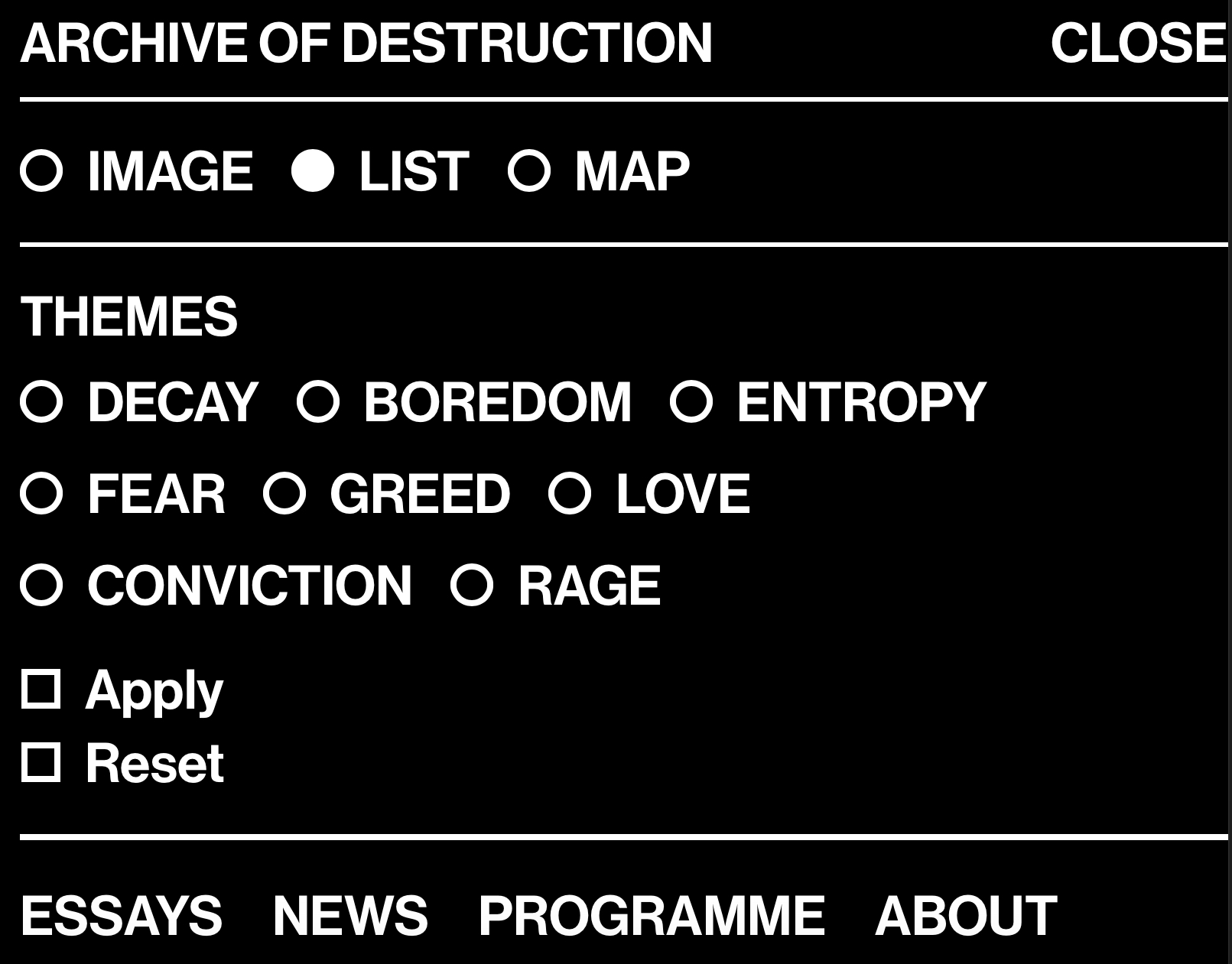 Archive of Destruction is a story-telling platform that brings together narratives around destruction and public art. Spanning a hundred years and many continents, it tells cumulative stories of vulnerability, interference, rage, fear, boredom and love. Flat Time House is a partner of the project which has been developed by independent curator and writer Jes Fernie. A programme of online talks will be hosted by FTH in June and July 2021, and a newspaper will be launched at the house in winter 2021.