3 – 5pm Sunday 14 May 2023
As part of the Breath Variations exhibition programme, this in-conversation between artist Christopher Steenson and creative geographer Sasha Engelmann provides an exciting opportunity to hear more from Steenson regarding his practice, his residency at Flat Time House, and his new body of work. Engelmann has been invited to expand on themes present in the exhibition, such as affinitive listening and the poetics of air, through the lens of her own research. As part of the event, there will be an opportunity for the audience to join the conversation and ask questions, as well as to visit the exhibition beforehand and afterwards.
Free Event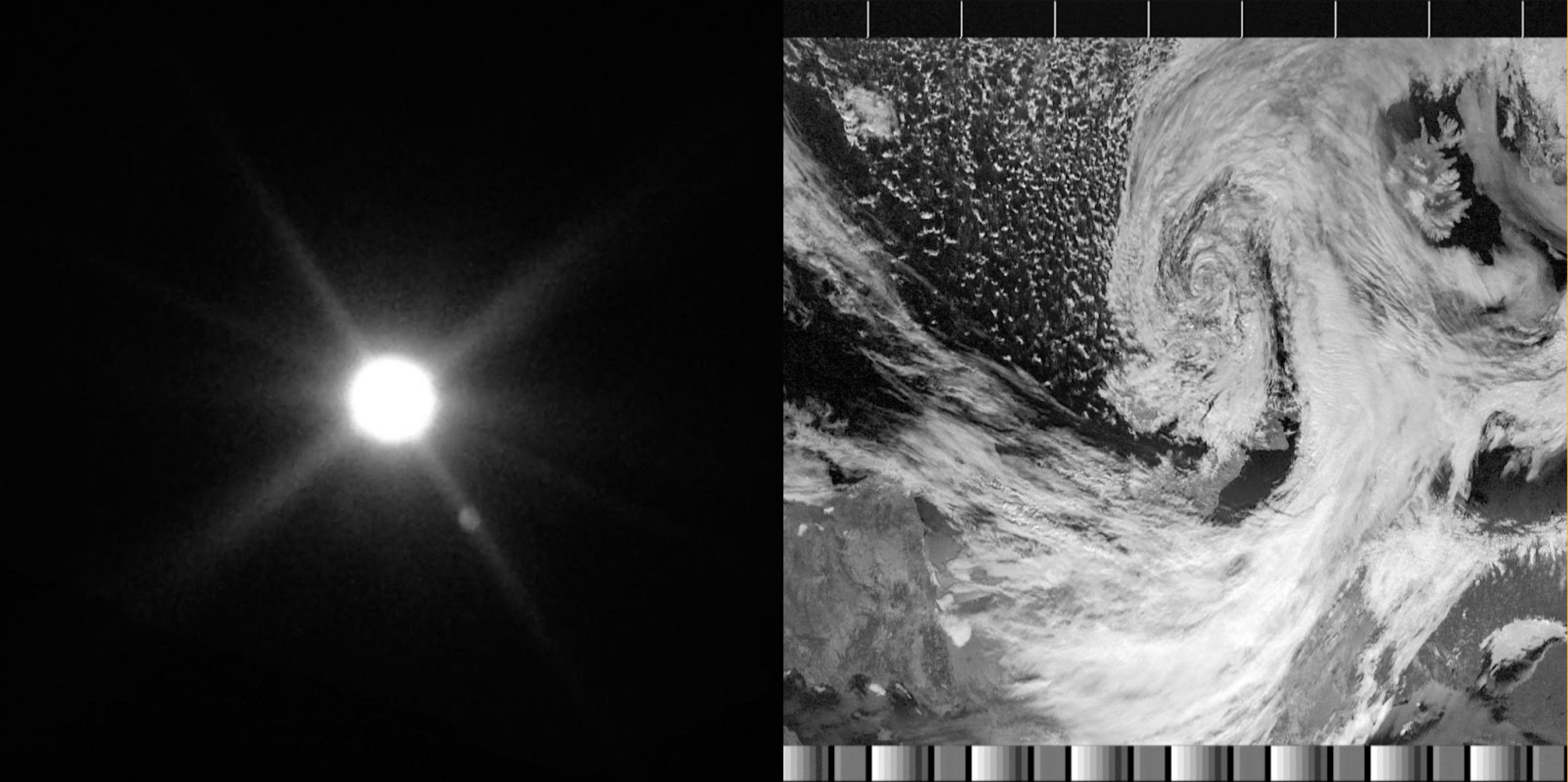 About Breath Variations
Breath Variations is a new body of work created by Christopher Steenson (b. 1992) for Flat Time House which uses sound, video, and transmission-based methodologies to explore the materiality of time and the power that attention has over its transmission and state of matter. The exhibition is part of the MA Curating Contemporary Art Graduate Projects 2023, Royal College of Art, in partnership with Flat Time House. Curated by: Thomas Cury, Cindy He, Salomé Jacques, Romy Lagesse, Napas Mangklatanakul, Ariana Martin, Liyin Wang and Hyora Yang.
About Christopher Steenson
Christopher Steenson is an artist based between the north and south of Ireland. With a background in psychology and the sonic environment, his work uses sound, analogue photography, writing and digital media in order to forge ways of 'listening to the future'. Drawing upon the open methodologies of John Cage, and the idea of 'correspondences' proposed by anthropologist Tim Ingold, Steenson's sound-based artworks attempt to operate as a collaborative process, emerging as a field of potentialities between listeners and (speculative) environments.
His work has been presented by VISUAL Centre for Contemporary Art (2022), curated by Emma Lucy O'Brien and Benjamin Stafford; TULCA Festival of Visual Arts, curated by Clare Gormley (2022); Sonorities sound biennale (2022); CCA Derry~Londonderry (2021), curated by Locky Morris and Catherine Hemelryk; CCA Glasgow's Radiophrenia (2020); The Old Jesuit Monastery, Syros, Greece (2019); NCAD Gallery, Dublin (2019); and EastSide Arts Festival, Belfast (2017). Steenson is currently part of the fourth and final cohort participating in the PS² Freelands Foundation Artist Programme (2022–2023).
About Sasha Engelmann
Sasha Engelmann is a London-based geographer exploring interdisciplinary, feminist and creative approaches to environmental knowledge making. Her current project - Advancing Feminist and Creative Methods for Sensing Air and Atmosphere - explores the value of feminist principles, creative practices and design justice tools for citizen-led monitoring of air quality and weather patterns in a time of climate crisis. Her first book, Sensing Art in the Atmosphere (Routledge, 2020) investigates the role of artistic and activist initiatives in expanding aesthetic and political orientations toward air, atmosphere, and the elements. Sasha is a co-founder (with Sophie Dyer) of the feminist satellite imaging project open-weather. She is Senior Lecturer in GeoHumanities at Royal Holloway University of London where she teaches at the intersection of geography and the arts and humanities.