This Incidental Futures meeting is led by artist Oliver Sutherland, Jessy Young of design duo Conway and Young, and Euella Jackson and Elinor Lower of Rising Arts Agency. Following an introduction to the history of the Artist Placement Group – from its inception to its present day iteration as the Incidental Unit – participants are invited to share their own thoughts and practice. The meeting aims to consider contemporary models, catalysts and disruptions for artistic production and the working conditions in which they take place.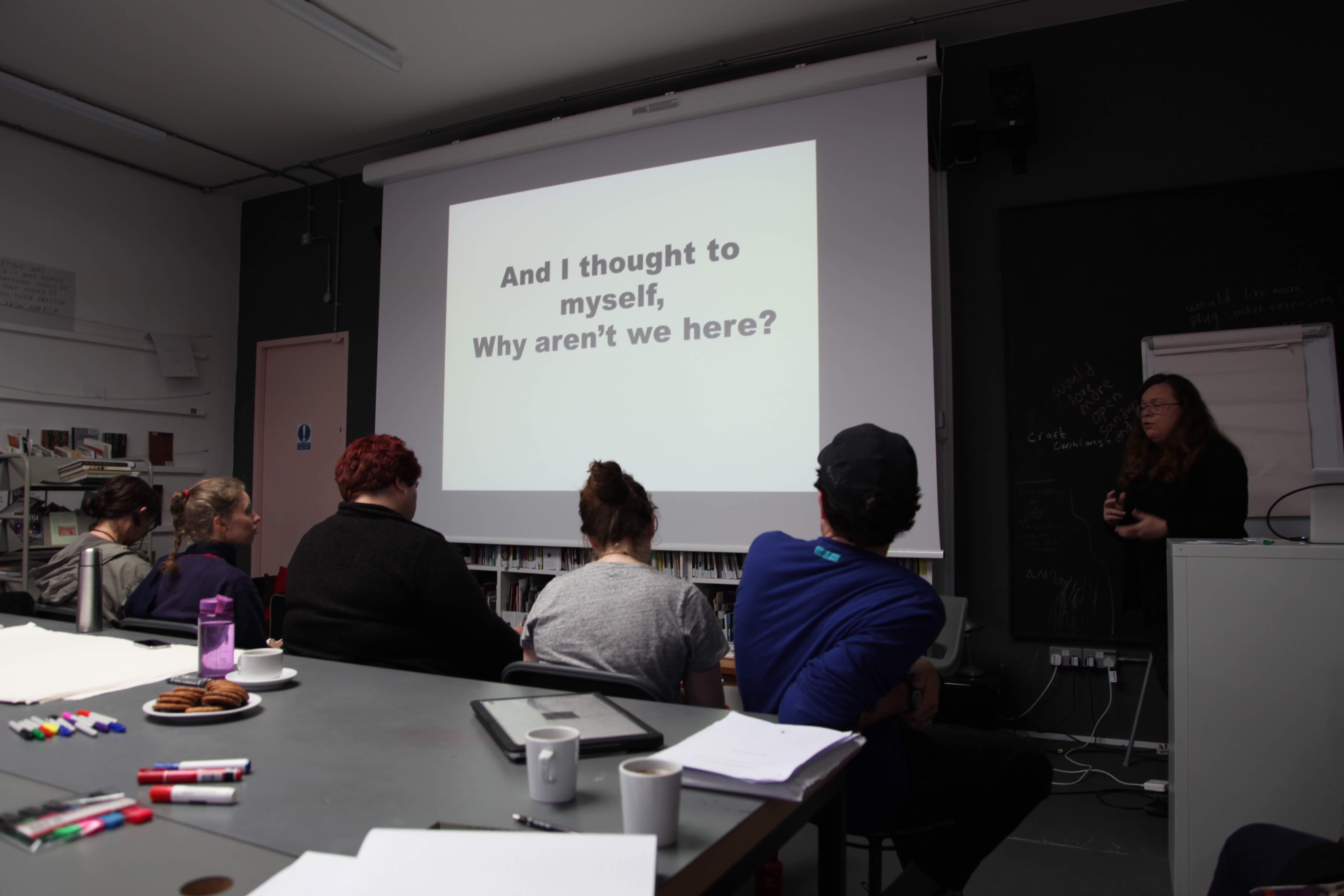 This event is part of the Incidental Unit touring programme: Incidental Futures (IF) is the first public programme organised by IU and will explore the ongoing relevance of APG's ways of working by hosting six public meetings led by artists at public institutions in Birmingham, Bristol, Edinburgh, Liverpool, Manchester and Newcastle.
Through 'incidental meetings' IU will invite participants to join these public events, hosted by a commissioned artist local to the venue. Calling upon anyone to share thoughts and practice to continue researching the impact of APG and O+I today, in both the programme and online in the IU Directory. This programme aims to collect material, facilitate conversation and inspire action.
These events will be followed by a large-scale public gathering of 100+ artistic practitioners in London at South London Gallery with special contributions from The Centre for Research and Education in Arts and Media (CREAM) of the University of Westminster. An online resource will disseminate collected outcomes from the programme.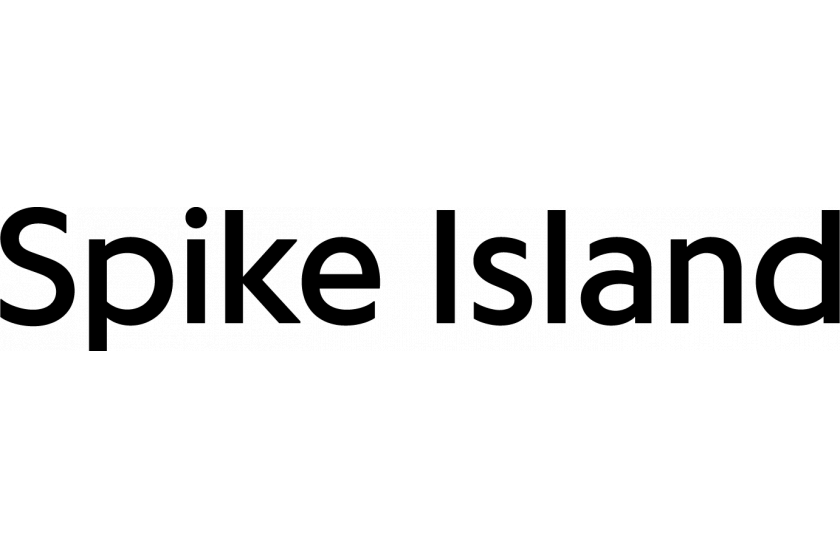 133 Cumberland Road
Bristol BS1 6UX
Oliver Sutherland is a Bristol-based artist whose work often examines the language of digital production, focusing on the relationship between content, tool and the user.
Conway and Young are graphic designers and artists. They have been working on commissioned and self-initiated projects together since 2006. They are both senior lecturers on undergraduate and postgraduate courses in Design at the University of the West of England.
Rising Arts Agency is an artist-led, Bristol-based, not-for-profit organisation which exists to support 16-25 year-olds with creative ambitions.