Above the famous book sculpture cantilevered through the façade of Flat Time House is a vertical, two-dimensional echo, similarly presenting two books interleaved. This image on metal, produced at the same time as its sculptural equivalent and cemented to the front of the building, captures a print by John Mallinson, a close friend to John Latham and Barbara Steveni.
It is of great sadness for all at Flat Time House and John Latham Foundation to reflect upon the passing of John Mallinson in August this year. We send our heartfelt love and condolences to Tatiana and their family.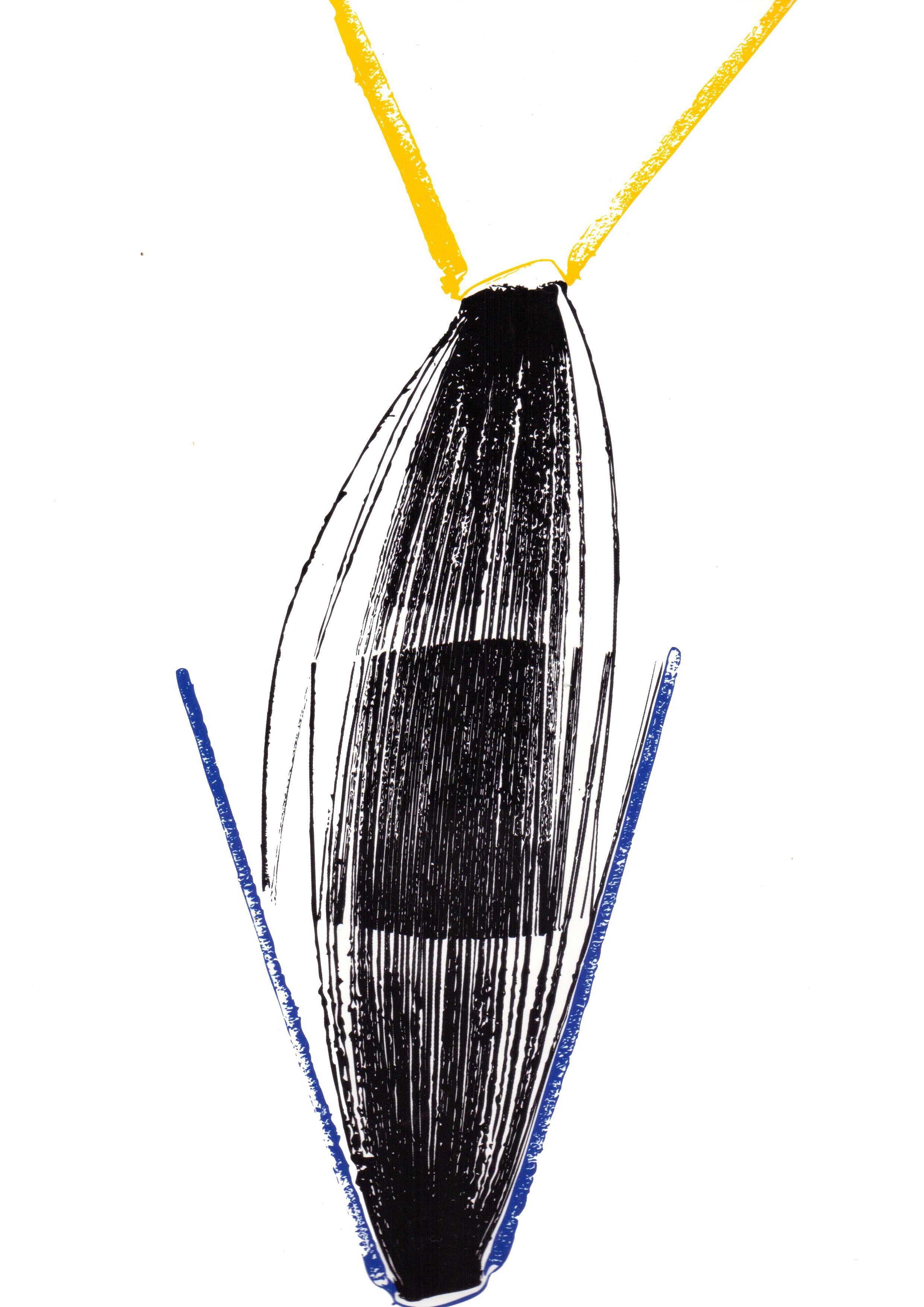 John Mallinson was a much-loved physician, a practising nephrologist and later geriatrician, held in equally high esteem amongst his peers as by the community. In the mid 80s John took early retirement due to ill health, and with his wife, Tatiana, they moved from Chelsea to Camberwell. It was in Camberwell that the couple became great supporters of the Artist Placement Group at the point of transition to its successor Organisation + Imagination (O+I). On meeting through mutual contacts at the artist workshops at Shave Farm, Somerset, there was an immediate understanding between John and Latham. In the succeeding years O+I meetings were held at John and Tatiana's house in Camberwell and the group became great colleagues. The Mallinson's house, then as now, is full of John's photography – a true passion of his. This artistic facet was noted by Latham and they soon came to work with one-another.
Mallinson was of great assistance to Latham in the development of his plan for the Bellenden Road Renewal Scheme, the project regenerating the high street outside Latham's home. When Latham's initial proposal for a three story vertical sculpture had difficulty in planning the current horizontal sculpture was created in 2003. However, as an acknowledgement of the initial plans, Latham asked Mallinson to produce a print, enlarged and reproduced, becoming part of Latham's home and living sculpture. It was as integral to Flat Time House then, as it remains today.