Flat Time House is pleased to host " " for the launch of their new publication featuring Becky Beasley in conversation with Claire Scanlon. " " #3: Becky Beasley / Claire Scanlon is available as a free download via the Flat Time House website throughout the winter months of 2020/21 and will be accompanied by responses from writers including Sharon Kivland, Susan Morris, Joseph Noonan-Ganley, Jessica Potter, and Nina Wakeford over the course of several weeks, constituting a cumulative slow launch as a deliberate tactic of decompression.
" " (quotation mark quotation mark) is a series of books, which, via dialogues with artists, looks at the forms and roles of publishing, dissemination, and feedback in the context of artistic practices and the formation of communities.
Issue #3 of the series, Becky Beasley / Claire Scanlon (2019) follows on from Beasley's one-way correspondence with her former tutor Scanlon. Meeting, now as friends, they talk about mental health, gendered labour, the domestic, the time and space of work, and how these factors converge on creative practices in both positive and less-positive ways. The artists discuss strategies for maintaining presence through periods of happiness or adversity, and make note of methods and 'superpowers' that have allowed them to pursue their practices in the face of familial needs, material limitations, or personal struggles (Beasley describes her battle with depression). Brief lessons of survival, clarity, ambiguity, care, and resistance, recorded with the intention of providing a useful resource to readers.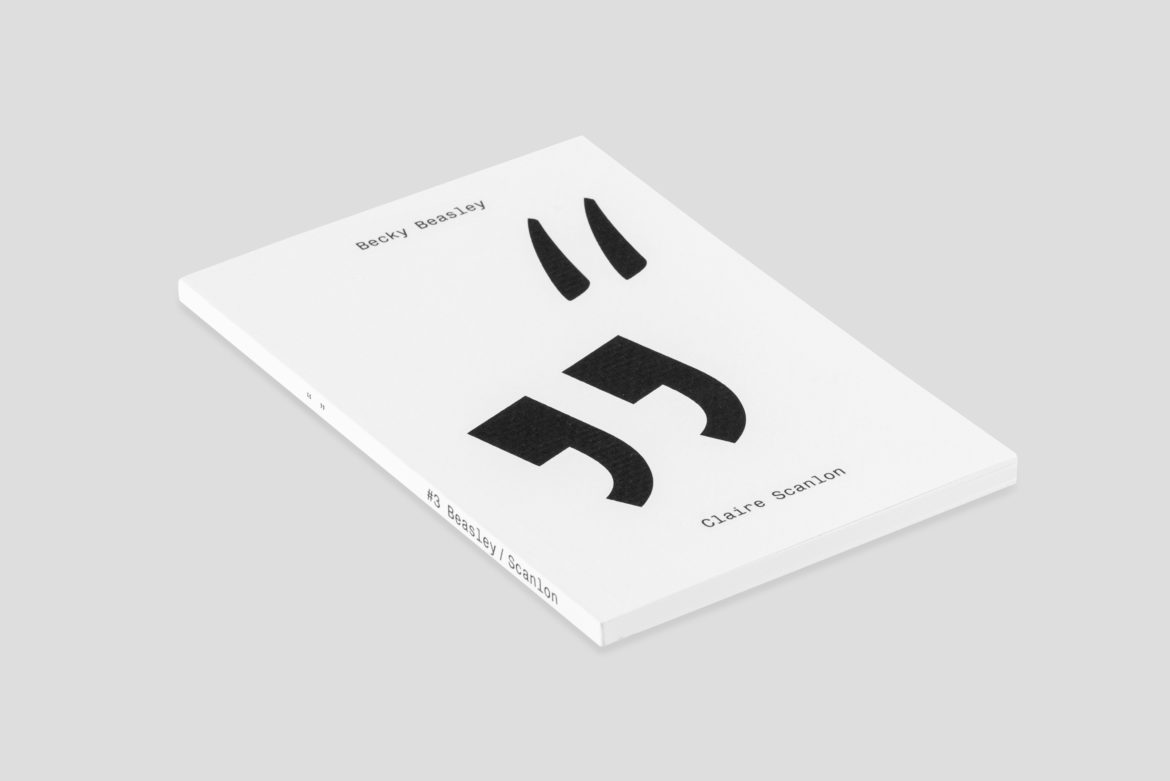 " " #3: Becky Beasley / Claire Scanlon
Contributions for " " #3 slow launch 
Sharon Kivland THE YEARS
Sharon Kivland is an artist and writer (she has been called a poet, to her surprise). She is also an editor and publisher, the latter under the imprint MA BIBLIOTHÈQUE. She is working on the natural form, editing the letters sent to her by the psychoanalyst Jacques Lacan over the many years of their turbulent love affair, and trying to finish her novel Abécédaire.
Contributions from Susan Morris, Joseph Noonan-Ganley, Jessica Potter, and Nina Wakeford to follow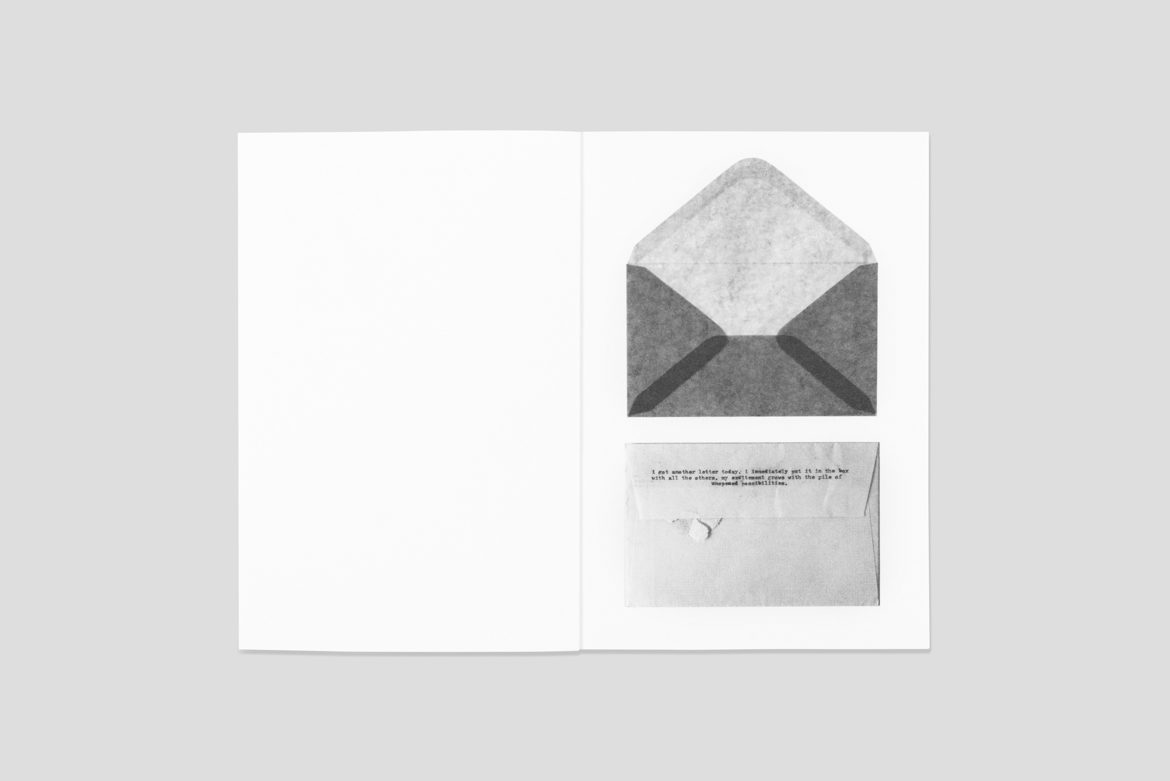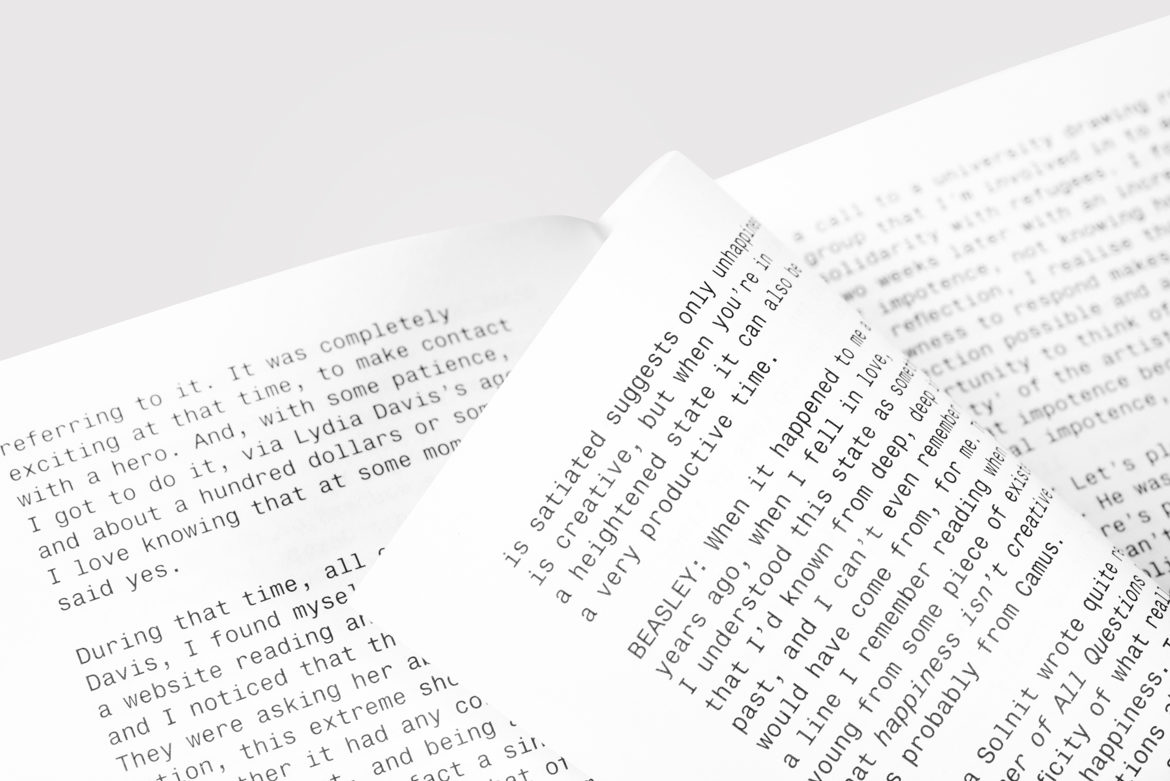 Other issues in the series include:
#2: James Hoff / Marian Kaiser (2018)
#4: GCC, Internal Affairs 2013–2018 (2018)
#5: Badlands Unlimited, Badlands Unlimited (Act I) (2018)
#6: Tyler Coburn / Adam Gibbons (2019)
Published by NERO, Rome
Edited by Adam Gibbons and Eva Wilson
Available via NERO, Vice Versa, Les Presses du Réel, Tenderbooks